Detergent
Tebadul shows you a list of the most famous Turkish detergent products, including powder detergents such as washing powder, l...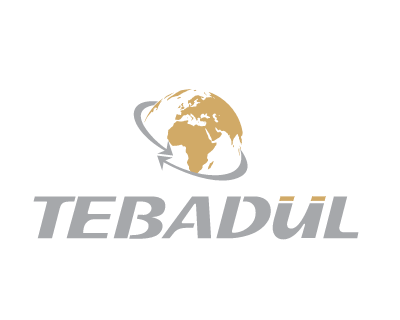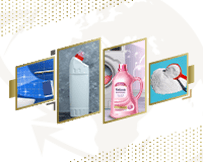 Submit
Liquid Products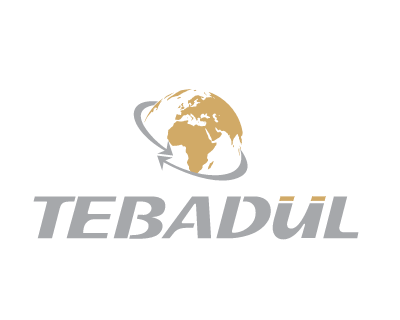 Dish Soap
Tebadul International Trading Company provides the services...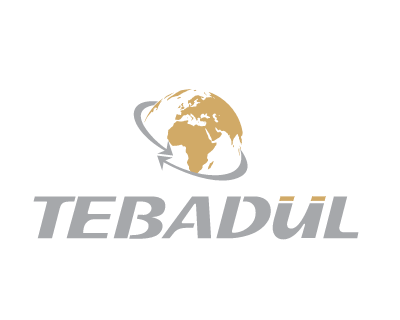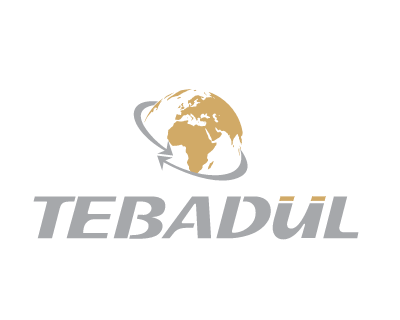 Floor Freshener
Floor Freshener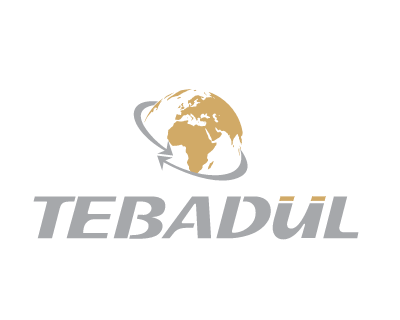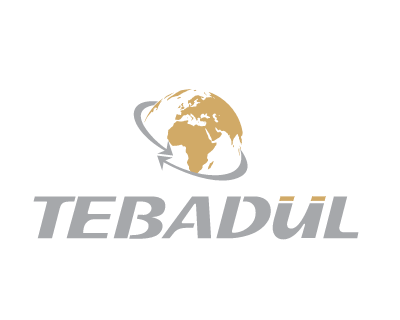 Chlorine Bleach
Chlorine Bleach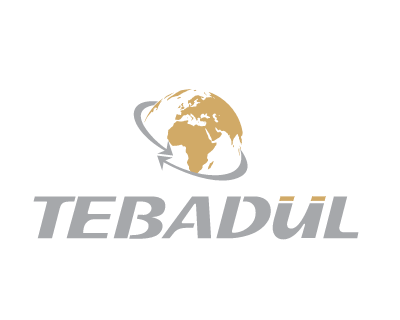 Glass Polisher
Glass Polisher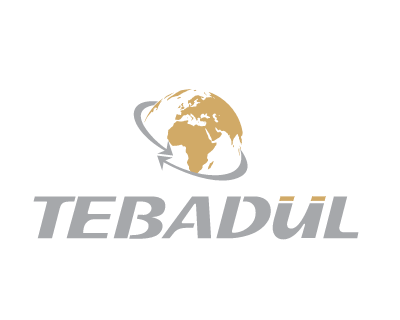 Clothes Softener
Clothes Softener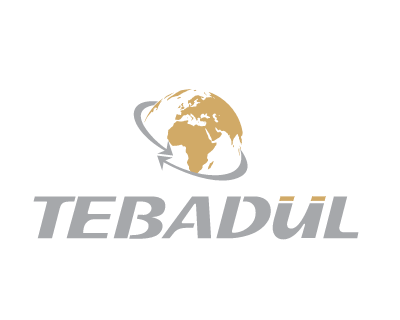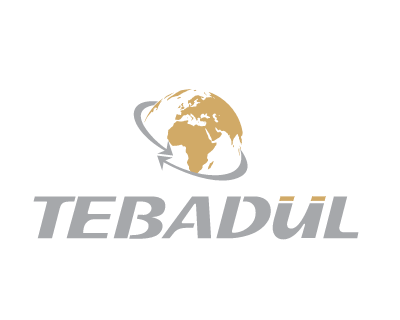 Carpet Cleaning liquid
Carpet Cleaning liquid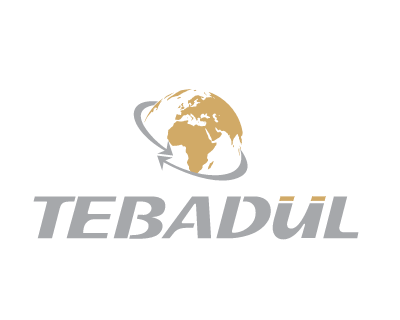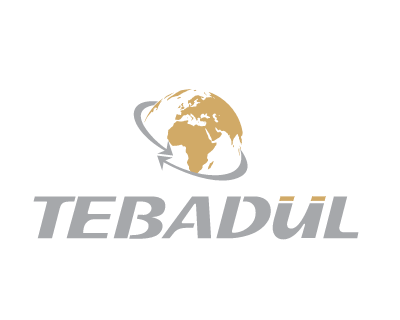 Surface Cleaner
Surface Cleaner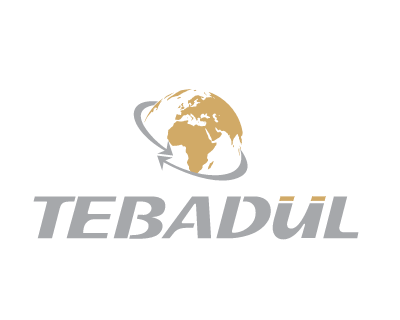 Searching for Products
Searching for products and contracting with the be...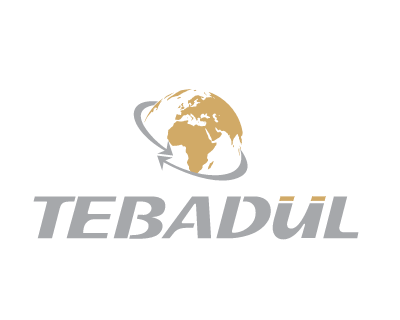 Price
Negotiation service to get the best prices and dis...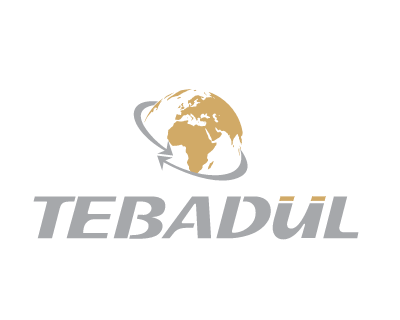 Trademark (brand)
Designing and registering trademarks to ensure the...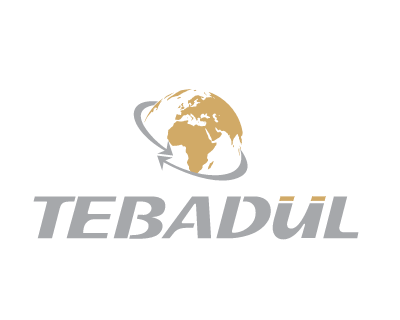 Shipping
Providing the best offers (shipping and delivery,...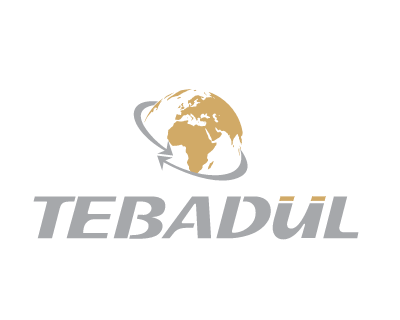 Supervision
Control over products and the receipt of goods and...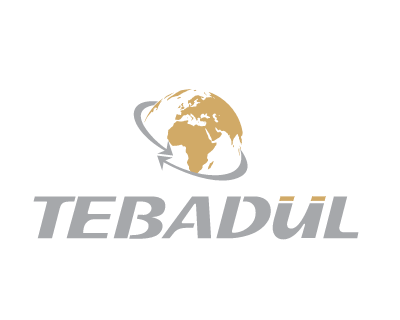 Customs clearance
Customs clearance services in Turkey through Tebad...