Clothes and Accessories
Turkish clothing, fabrics and textiles trade. Wholesale at the best prices with full door to door services.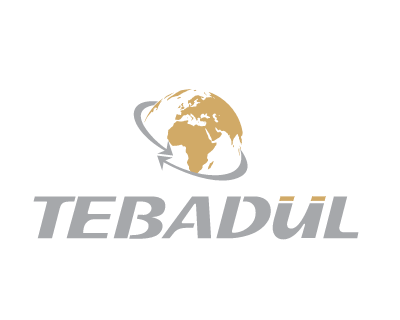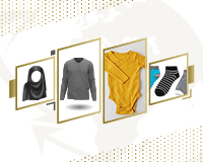 Submit
Women's Accessories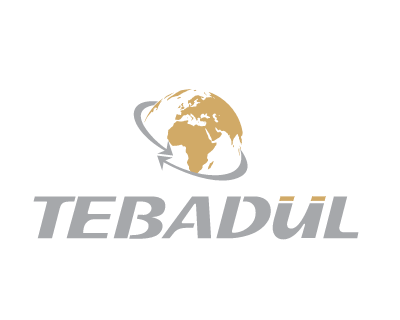 Hijab
Tebadul International Trading Company provides the service o...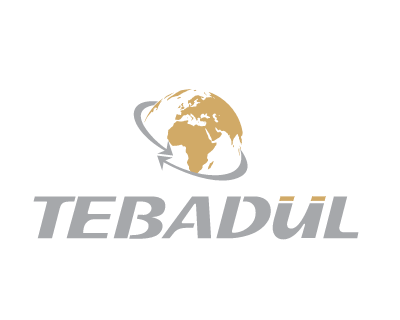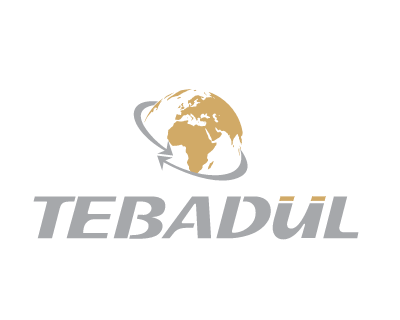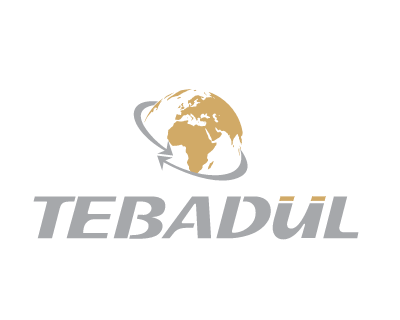 Women's Shawls
Women's Shawls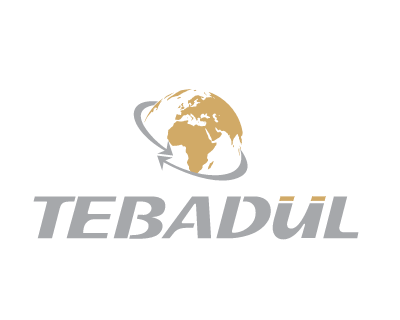 Makeup Accessories
Makeup Accessories
Table Of Contents
What Stands Out for Turkish Women's Accessories?
The art of manufacturing and weaving women's accessories in Turkey has a rich heritage, dating back to ancient times, and has been renowned among Turks. Throughout history, Turkish women craftswomen excelled in creating textiles, accessories, and decorative tools for women using primitive factories and handicrafts.
Over time, the women's accessories industry in Turkey has flourished, making it a prominent exporter worldwide. Turkish women's accessories are known for their exceptional diversity, exquisite designs, and alignment with the latest fashion trends.
Notably, Turkey occupies a prominent position in producing accessories for veiled women, and its companies are recognized for their distinctive designs both internationally and domestically.
Turkish Women's Accessories by Tebadul Company
Tebadul Company offers a range of accessories for women:
Hijabs
Various headgear options for veiled women, including full-covering ones and those that only cover the upper body along with the head.
Hair Accessories
Small products, like hair clips and hairpins, made of rubber, wood, plastic, or metal. These help in styling and arranging hair strands, available in various shapes, designs, colours, and functions.
Toiletries
A collection of tools that enhance women's appearance, including different types of hair combs, makeup brushes, nail polish, perfume sprays, and other versatile items.
Scarves
Textiles designed in various shapes and colours that can be worn to cover the head or body.
Decorative Accessories
A wide range of women's adornments, such as earrings, hand bracelets, chains, necklaces, watches, handbags, and other decorative items.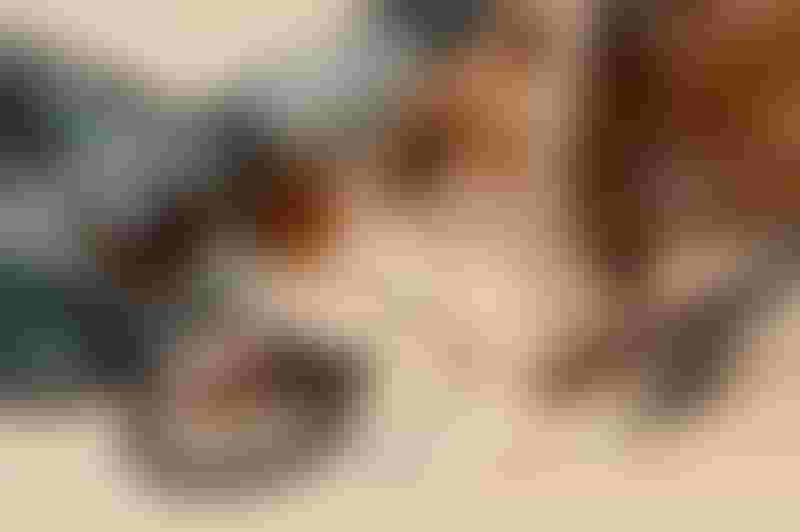 Are Women's Accessories Prices in Turkey Competitive and Favourable?
Turkish women's accessories have gained significant traction in the global market, demonstrating strong competition and widespread popularity among importers worldwide. The success can be attributed to the high-quality products, cost-effective manufacturing, and relatively low transportation and shipping expenses compared to competing countries like China.
How to Import High-Quality Women's Accessories from Turkey
Our platform specializes in international trade and services, making it simple and successful for you to establish business relationships. Tebadul Company's primary objective is to link customers with the exact products they need, offering the finest available choices.
Our comprehensive services encompass various aspects, including legally managing purchase contracts, representing clients in product reception to ensure adherence to specifications and packaging standards, handling customs clearance and shipping procedures, and providing assistance in obtaining authorized commercial agencies.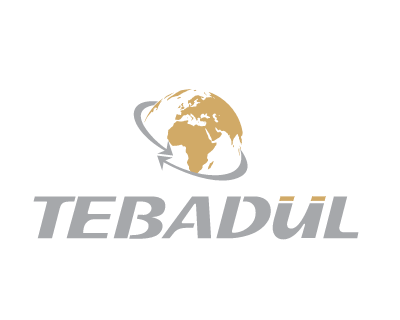 Searching for Products
Searching for products and contracting with the be...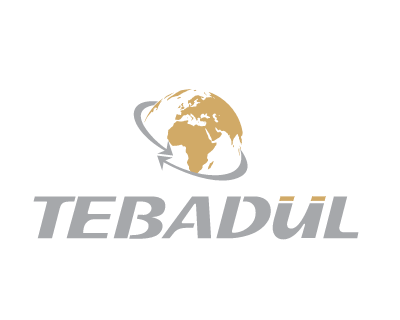 Negotiations for the Best Prices
Negotiation service to get the best prices and dis...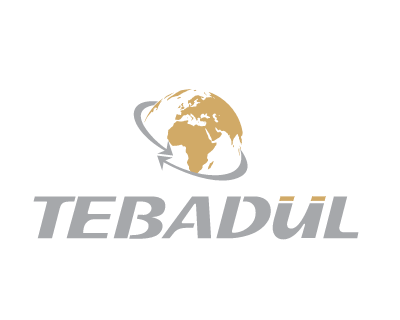 Trademark (brand)
Designing and registering trademarks to ensure the...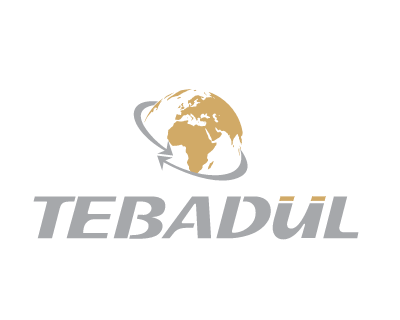 Shipping
Providing the best offers (shipping and delivery,...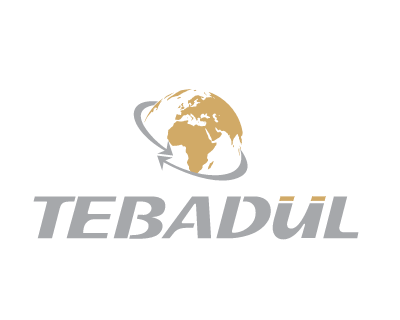 Supervision
Control over products and the receipt of goods and...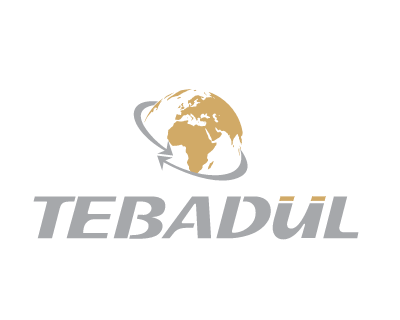 Customs clearance
Customs clearance services in Turkey through Tebad...