Clothes and Accessories
Turkish clothing, fabrics and textiles trade. Wholesale at the best prices with full door to door services.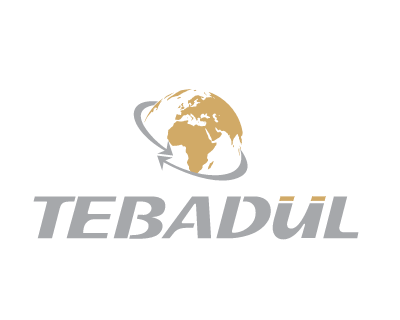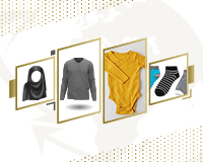 Submit
Uniforms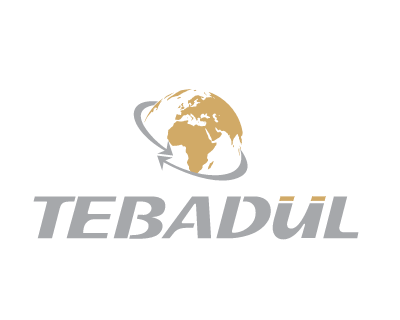 Uniforms for professional sectors
Uniforms for professional sectors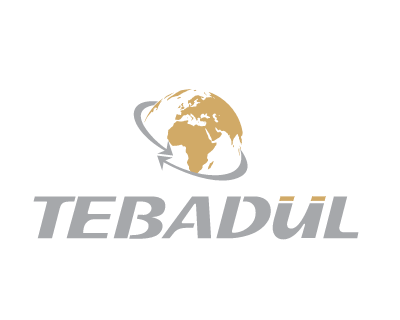 Industrial uniforms
Industrial uniforms
After gaining popularity in Turkey, the clothing sector has demonstrated its competitive prowess both domestically and internationally. Consequently, there has been a surge in demand from importers in Arab and Western countries seeking a diverse range of clothing for various fields, occasions, and purposes, including work uniforms that are widely adopted by educational, medical, professional, and industrial institutions.
Uniform Clothing Products Features in Turkey
When it comes to uniform clothing products in Turkey, quality, features, and competitive pricing are the primary concerns for importers. The Turkish clothing industry is renowned for its commitment to delivering high-quality, durable, and elegant products, making it a formidable player in both local and global markets.
Manufacturers of work clothes prioritize not only the appearance but also the longevity and robustness of their products. For instance, they cater to the preferences of factory workers who require durable, dark-coloured attire. Flexibility is a hallmark of clothing factories in Turkey, as they readily tailor shapes, apply desired colours, and meet specific customer specifications while ensuring excellent quality and reasonable pricing.
Turkish Uniform Clothing by Tebadul Company
Tebadul Trading Company offers a diverse range of high-quality uniform work clothes tailored to meet the needs of various sectors, including scientific, professional, and industrial domains. Arab and other importers can find the finest apparel to suit their specific requirements.
Uniforms for Various Sectors
In the realm of supervision, distribution, and implementation, different professional sectors demand specific uniforms to distinguish their roles. These sectors encompass guarding and hunting, rescue and firefighting, driving vehicles, mail distribution, order delivery, auditing, hotel and hospital services supervision, as well as skilled trades like cooking, tailoring, painting, construction work, butchery, barbering, electrical and heating services, automotive and machinery, and other areas that necessitate distinctive uniforms for identification within their segments or among fellow employees.
Uniform Clothing for Industrial Sectors
Uniform clothing is essential for various industrial sectors, given the specific nature of their tasks. These industries, such as paper and leather, solar panels, cables and industrial tools, car and bicycle factories, ceramics and detergents, marble and cleaning tools, production machine lines, kitchen utensils and machinery, and others, require specialized workwear to facilitate their operations.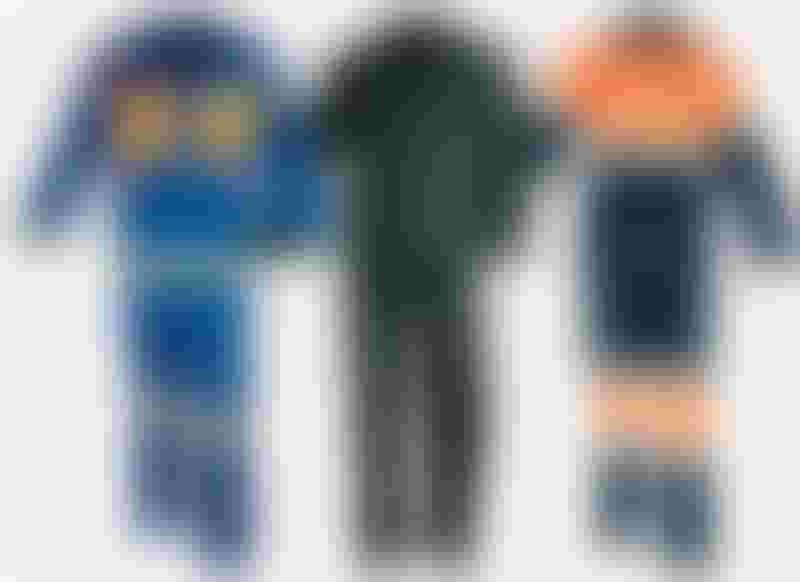 Other Uniform Clothing
Besides the two sectors highlighted earlier, various other industries require specialized work attire. This includes professionals in healthcare, law, engineering, and education, as well as those in aviation, security, technology, sports, public services, and other essential fields, all of which rely on specific uniform clothing.
Are the Prices of Uniform Clothing in Turkey Competitive and Favourable?
Given the abundant availability of raw materials for clothing manufacturing, a substantial labour force, and a proliferation of clothing factories competing to produce top brands and finest garments in stylish designs, Turkey has positioned its uniform work clothes (uniforms) to effectively compete in terms of fabric quality, garment quality, and attractive pricing for importers. Additionally, they prioritize timely delivery to meet demand and quantity requirements.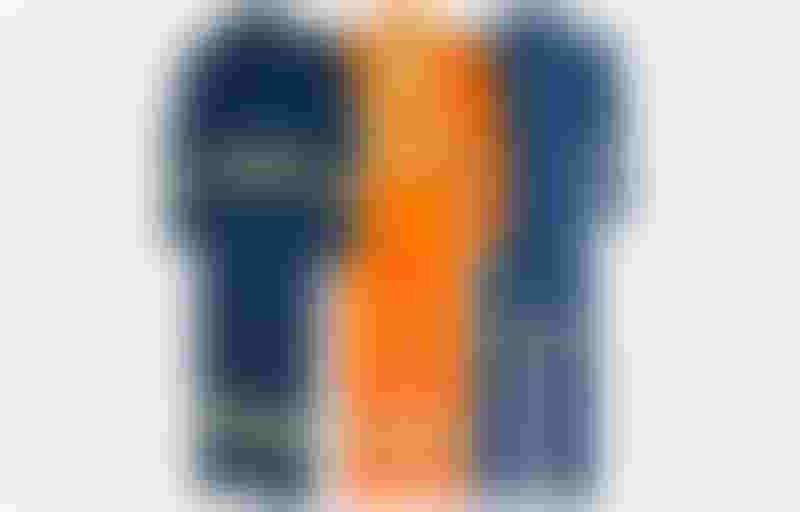 Methods of Importing Uniform Clothing from Turkey along with our Services at Tebadul
Personal Direct Order by Visiting Turkey: As recommended by experts at the Tebadul International Trade platform, this approach involves travelling to Turkey to personally verify the metal, inspect its quality on-site, and place the order directly.
Empowering a Commercial Intermediary: This method entails delegating the task of securing the required quantities of uniform clothing to a specialized import-export company, such as Tebadul. The intermediary will handle the process for an agreed-upon remuneration.
Online Ordering: While a convenient option, online ordering comes with its own risks. It simply involves selecting the desired uniform clothing, placing the order, and arranging shipment from Turkey. However, caution must be taken to avoid falling victim to fraudulent companies operating on the internet.
Tebadul International Trading Company offers comprehensive services and information tailored to importers looking to bring in various types of uniforms. We provide in-depth insights into importing methods, product specifications, quality levels, and available options, helping investors make well-informed decisions. The company guides clients in selecting suitable products and factories at competitive prices, while also offering shipping, sorting, classification, and packaging services, along with assistance in preparing essential documentation.
To access further support and address any inquiries, interested parties can reach out to the company's consultant, who will be delighted to answer questions and furnish all necessary information.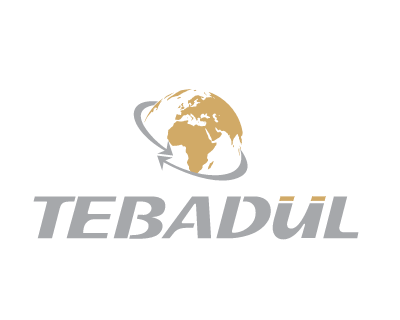 Searching for Products
Searching for products and contracting with the be...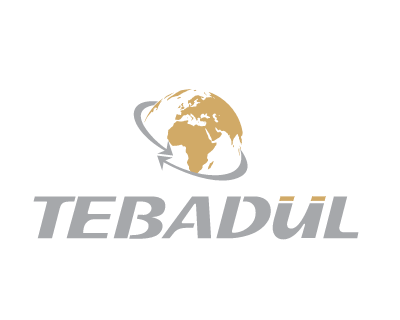 Negotiations for the Best Prices
Negotiation service to get the best prices and dis...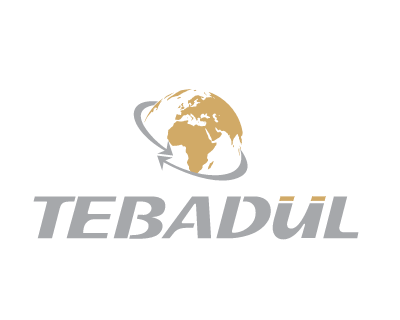 Trademark (brand)
Designing and registering trademarks to ensure the...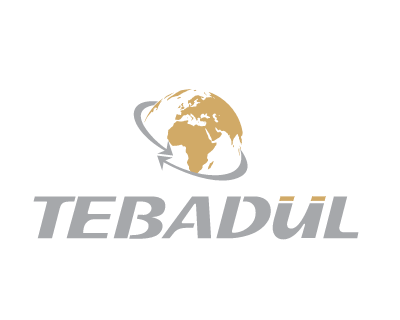 Shipping
Providing the best offers (shipping and delivery,...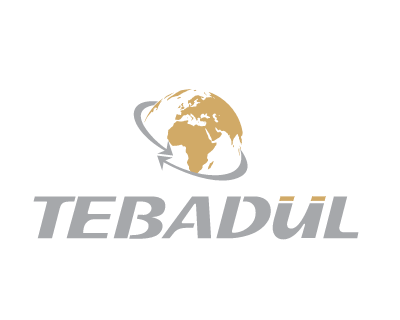 Supervision
Control over products and the receipt of goods and...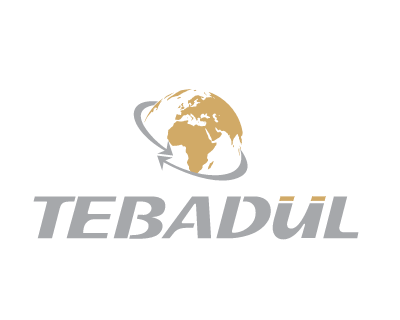 Customs clearance
Customs clearance services in Turkey through Tebad...