Clothes and Accessories
Turkish clothing, fabrics and textiles trade. Wholesale at the best prices with full door to door services.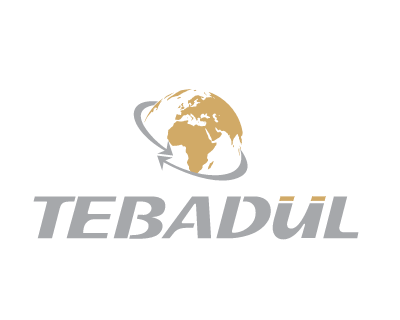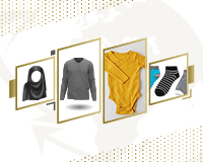 Submit
Men's Clothing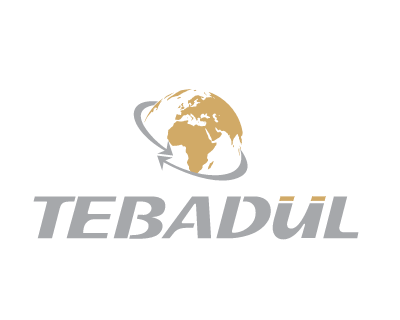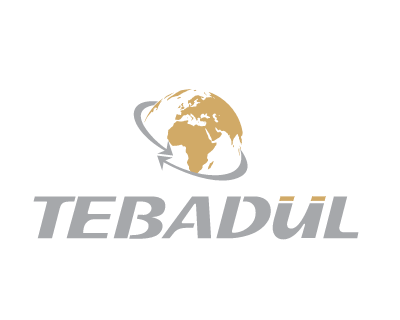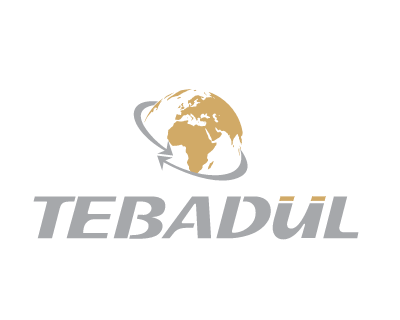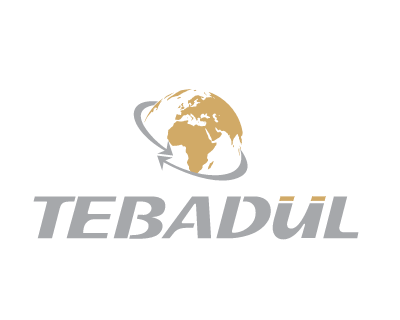 Men's Sportswear
Men's Sportswear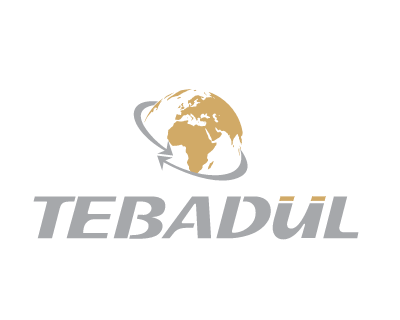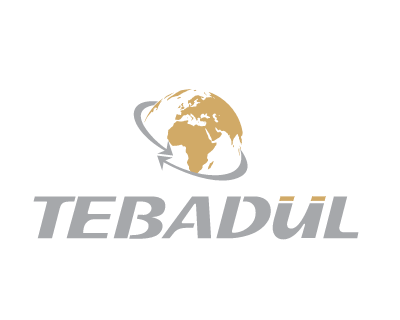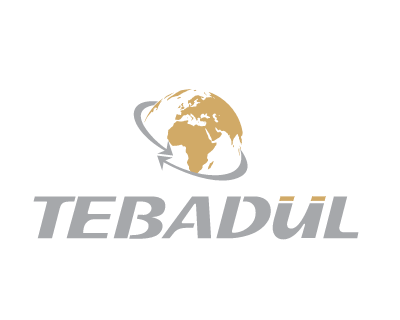 Turkey has proven to be a pioneer in clothing and the fashion industry, with exports record numbers. It is worth noting that demand is increasing for Turkish clothes in general, and men's clothing in particular.
Quality and Features of Men's Clothing Products in Turkey
The quality of men's clothing has won the trust of importers, traders and consumers in a short time, with suits, jeans, pyjamas and shirts currently competing with the most famous world brands.
Turkish Men's Wear by Tebadul
Tebadul Trading Company provides many types of high-quality men's clothing, including suits and accessories, shirts and pants, and more.
Shirts
WithTebadul Trading Company, you can order a quantity of seasonal or formal shirts, with your favourite specifications, sizes and quality of fabric. Winter shirts are made of thick cotton, wool or linen, while summer shirts are made of thin cotton treated according to the latest processing devices. All of which are of high quality and competitive prices.
Pants
Tebadul provides the importer with men's pants of all sizes, types and colours, according to the importer's request, at reasonable prices. There are suit pants, jeans, linen, wool, work pants, home and sports pants, according to the latest fashions, the finest fabrics, with various shapes and types, including wide loose comfortable, tight, and long that reaches the bottom of the foot, or just above the heels or below the knee.
Formal Suits
A wide variety of the latest models of men's suits, with the finest seasonal fabrics, the most beautiful cuts, and the most appropriate competitive prices, according to the request of importers.
There are formal suits for parties, crews of managers, media professionals and journalists, and there are kits that are suitable for parties and informal evenings, and there are summer and winter suits.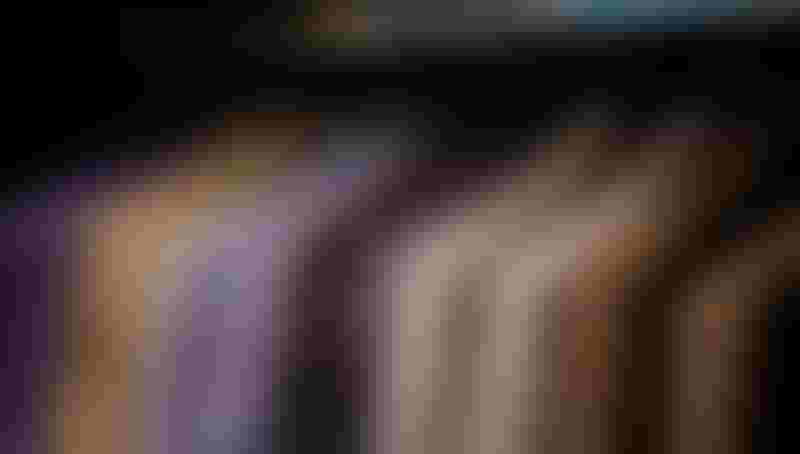 Sportswear
The demand for sportswear has increased, due to its quality, elegance and competitive price.
There is sportswear basketball, football, tennis, fighting, swimming, athletics, rider teams, and other things that are necessary for individual athletes.
Jeans
After wearing jeans has become popular, and spread as practical durable clothing all over the world, the demand for it increased by consumers and traders. There are all kinds of formal, practical and other forms of jeans, according to the latest cuts and models, with the required quality, at appropriate prices.
Other Men's Clothing
There are also men's clothing such as sweaters, leather raincoats, formal and sports shoes, bags and purses, set accessories, watches, belts, socks, sleepwear, and other things produced by Turkey at the cheapest and most appropriate prices.
Are Men's Clothing Prices in Turkey Good and Competitive?
The prices of men's clothing are acceptable. Some people consider it one of the cheapest products in Turkey. It is worth noting their prices are reasonable, as they are made of local raw materials at the hands of local labour.
Not to mention, the government facilities the clothing trade, making it a profitable and feasible business.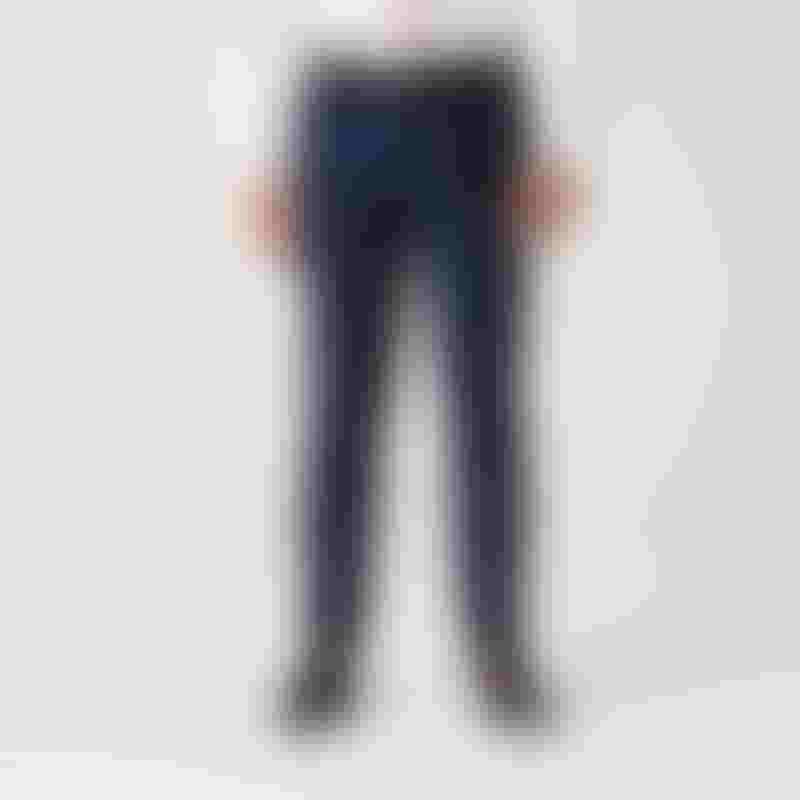 Ways to Import Men's Clothing from Turkey and Tebadul Services
Impostors can get men's clothing in one of two ways as follows:
Coming to Turkey and visiting the most important specialized markets and companies producing the required clothes, where the importer chooses the products, pays for them and prepares them for shipping, but those who chose this method might face a set of difficulties, specifically people who do not have sufficient experience in Turkey's markets, companies and factories, in addition to the Turkish language barrier, which forces him to appoint a specialized company for this task.
Choosing an intermediary company that carries out the export process on behalf of the customer, to ensure the arrival of goods in a safe and optimal legal manner.
Tebadul International Trade Company has taken it upon itself to facilitate trade operations and import clothing and other items from Turkey, ready to secure and ship the best products of Turkish companies and factories, and to provide the best offers suitable for all customers.
Tebadul International Trading Company provides importers with everything related to the import services of men's, women's and children's clothing from international Turkish brands, such as packaging, customs clearance, and providing appropriate shipping offers.
We are also keen to provide all the supplies and secure the different types of required quantities remotely on behalf of the importer.
We also offer you the best Turkish products from the most famous suppliers, providing special and exclusive agencies, and securing your required goods, according to a working mechanism that ensures achieving the best results at the lowest cost.
For more details and inquiries, contact Tebadul Trading Company consultants.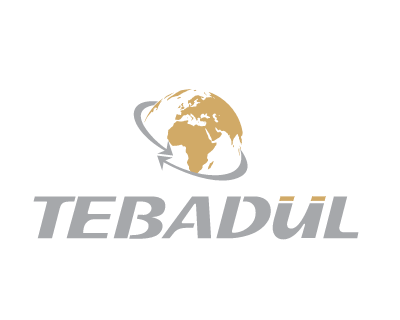 Searching for Products
Searching for products and contracting with the be...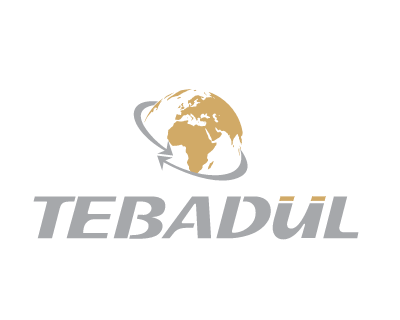 Negotiations for the Best Prices
Negotiation service to get the best prices and dis...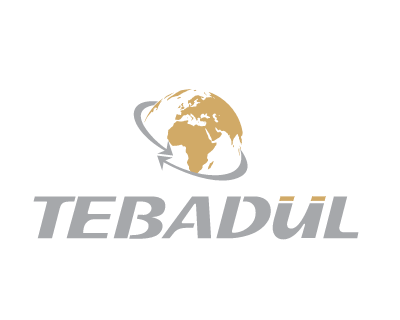 Trademark (brand)
Designing and registering trademarks to ensure the...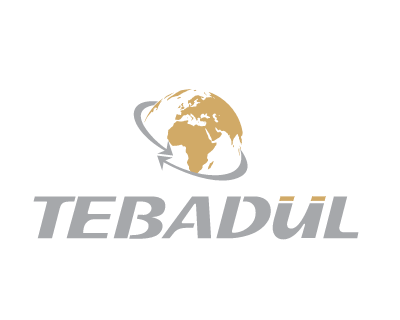 Shipping
Providing the best offers (shipping and delivery,...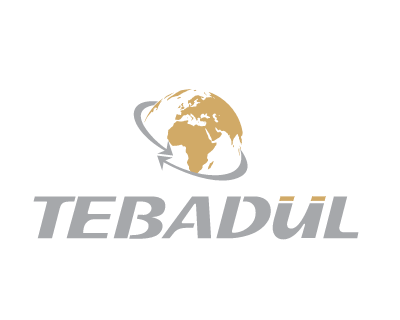 Supervision
Control over products and the receipt of goods and...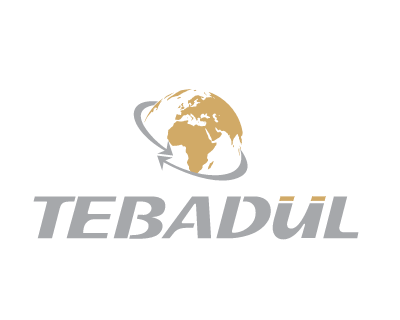 Customs clearance
Customs clearance services in Turkey through Tebad...