Clothes and Accessories
Turkish clothing, fabrics and textiles trade. Wholesale at the best prices with full door to door services.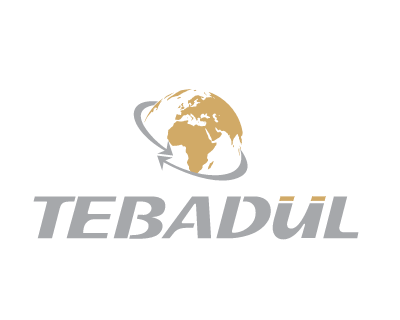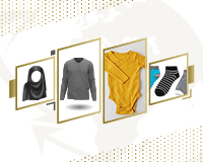 Submit
Men's Accessories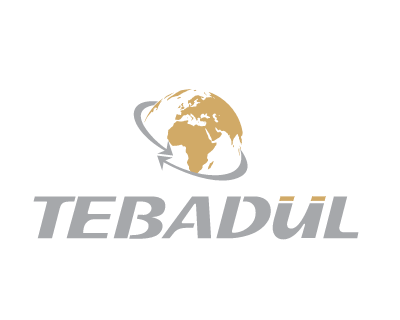 Socks
Tebadul International Trading Company provides the service o...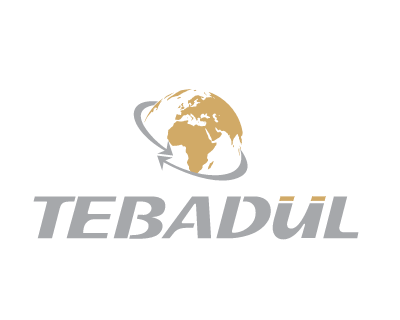 Clothing Accessories (Belt – Cap - Pocket Square)
Clothing Accessories (Belt – Cap - Pocket Square)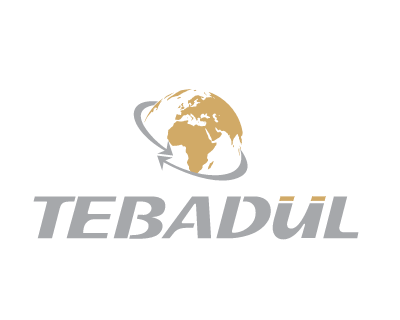 Table Of Contents
Men's Accessories Products Features in Turkey
The quality and features of men's accessory products in Turkey are well-known in various commercial sectors. Turkish products have gained global recognition due to various factors, including competitive prices and high-quality standards. This is especially evident in men's and women's clothing, as well as men's accessories.
Tebadul International Trade platform presents this article to showcase the popularity of Turkish goods in the market, with some of them becoming independent trade entities.
Turkish Men's Accessories by Tebadul
Tebadul offers a range of Turkish men's accessories, which includes, but is not limited to:
Socks
Turkey's sock industry is thriving, with about 85% of its production being exported to various European countries. As the second largest exporter of socks globally after China, Turkish manufacturers deliver high-quality and diverse sock products to countries like the United Kingdom, Germany, France, the Netherlands, and Spain.
Clothing Accessories
Importing clothing accessories from Turkey opens up access to a variety of items, such as sun hats, winter hats, buttons, brooches, trouser straps, shirt laces, leather belts, and other assorted men's accessories, known for their superior quality and unique styles.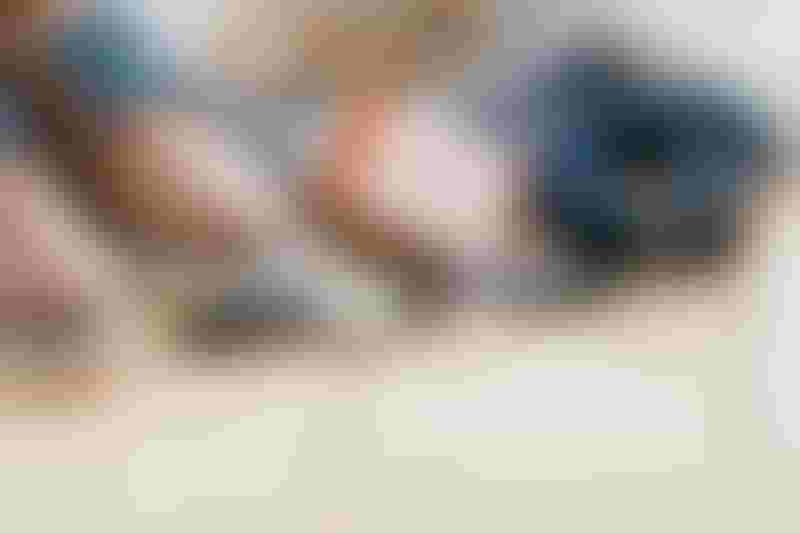 Ties
Tebadul offers ties of all kinds, encompassing regular, English, papillons, and other varieties, which come in various sizes and serve as supplies and accessories related to clothing products and sets. Turkey has left a significant mark in this industry, with many official clothing brands and Turkish sets gaining global popularity.
Additional Men's Accessories
This category includes a diverse range of products, such as:
Rings, made of various silverware, for which Turkey is widely renowned
Plastic and wooden rosaries, made of precious stones, with Turkey being home to exceptionally skilled creative craftsmen in this field
Men's accessories like leather belts, wallets, and other leather items
Sunglasses
Are the Prices of Men's Accessories in Turkey Competitive and Favourable?
Similar to the Turkish clothing sector, the prices of Turkish men's accessories are highly competitive in both regional and global markets. Despite facing various imports of these items from different sources, Turkish products have successfully established themselves as strong contenders in major markets due to their superior quality, competitive pricing, and unique specifications.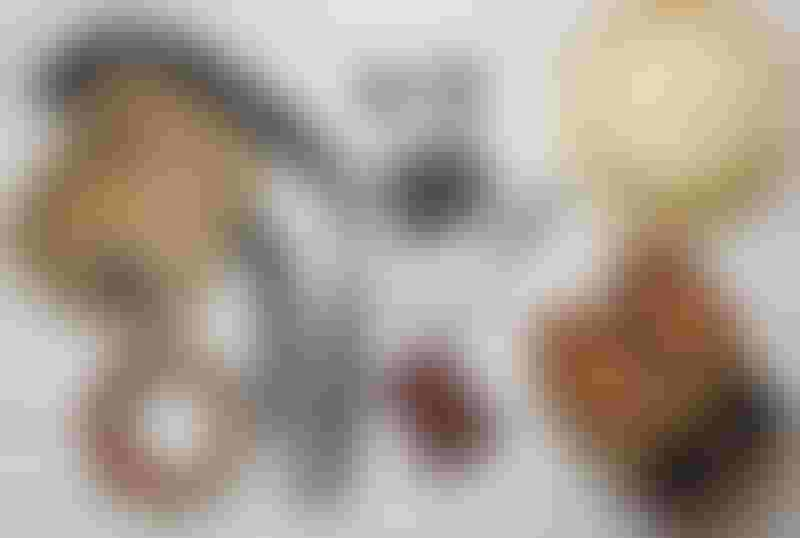 Methods for Importing Men's Accessories from Turkey and Tebadul Services
Tebadul International Trade Platform has established itself as a key player in the import process from Turkey, providing comprehensive commercial brokerage services. This includes facilitating the import of various goods, such as men's and women's accessories, and other related products.
To avail of our services, simply get in touch with our team at Tebadul. The first interaction with us will showcase the quality of our services and our ability to fulfil all your requirements concerning the sourcing process from Turkey to any destination worldwide.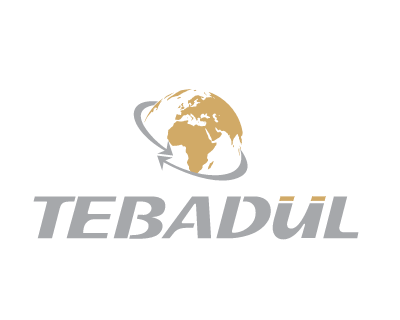 Searching for Products
Searching for products and contracting with the be...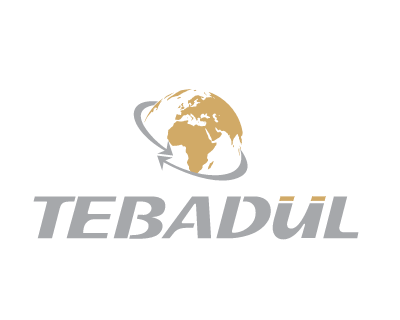 Negotiations for the Best Prices
Negotiation service to get the best prices and dis...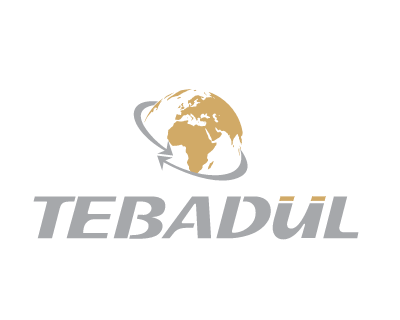 Trademark (brand)
Designing and registering trademarks to ensure the...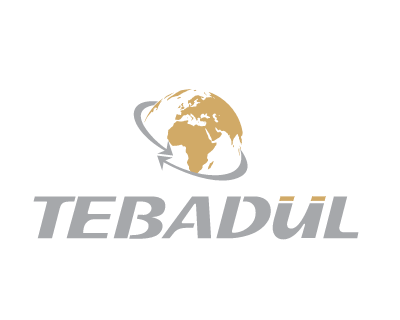 Shipping
Providing the best offers (shipping and delivery,...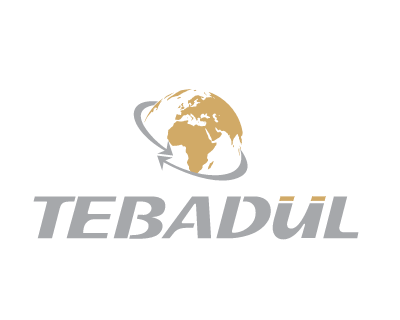 Supervision
Control over products and the receipt of goods and...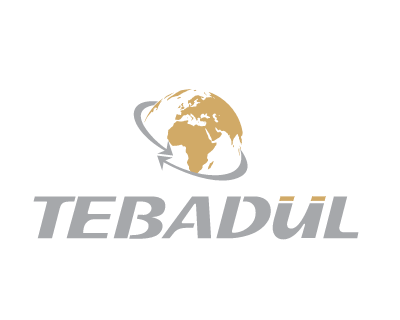 Customs clearance
Customs clearance services in Turkey through Tebad...