Clothes, fabrics and textiles
Turkish clothing, fabrics and textiles trade. Wholesale at the best prices with full door to door services.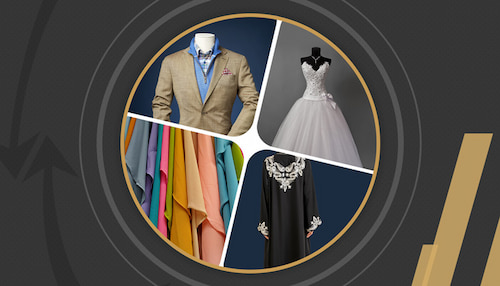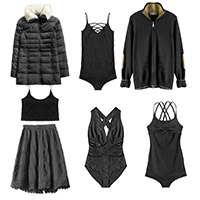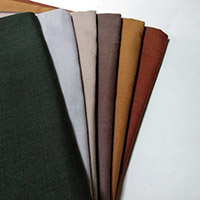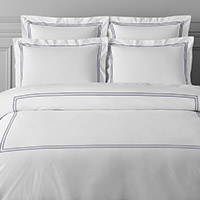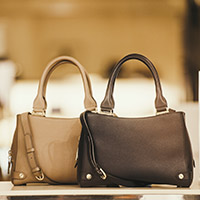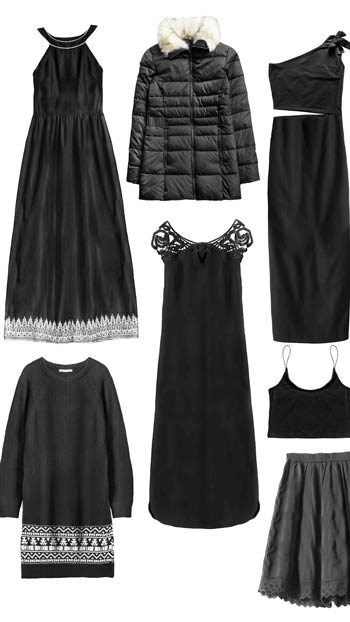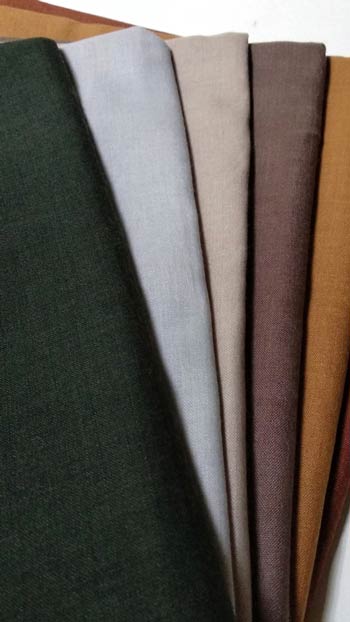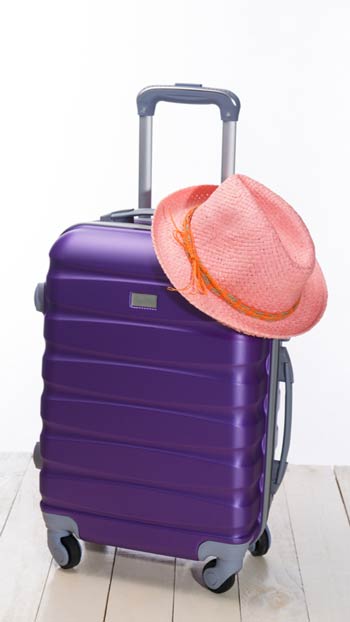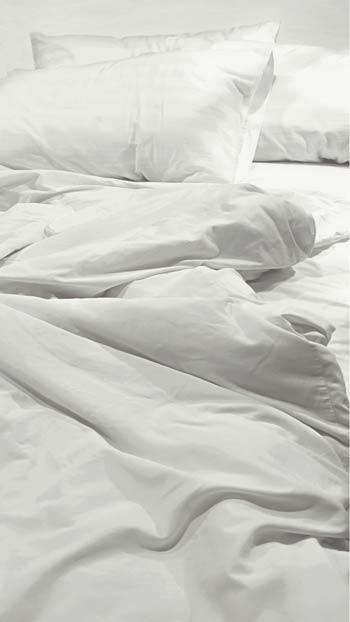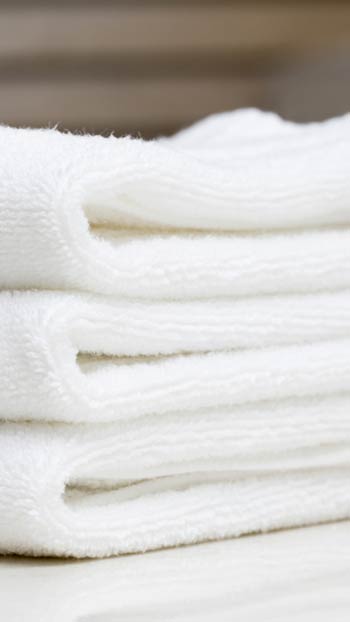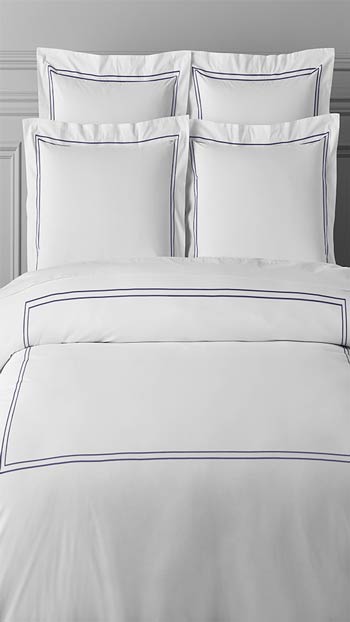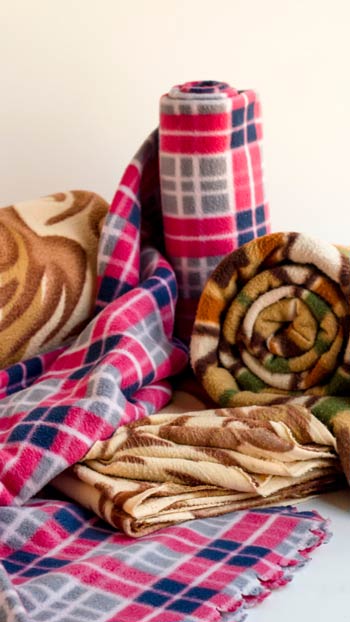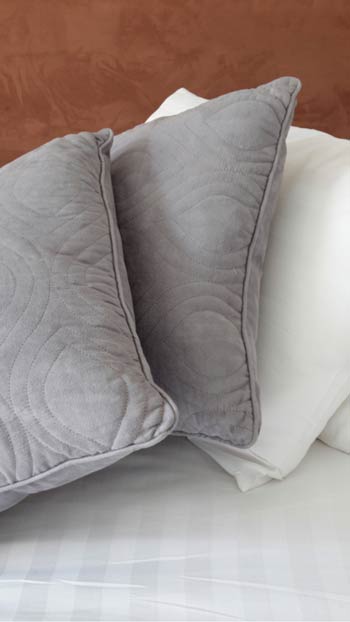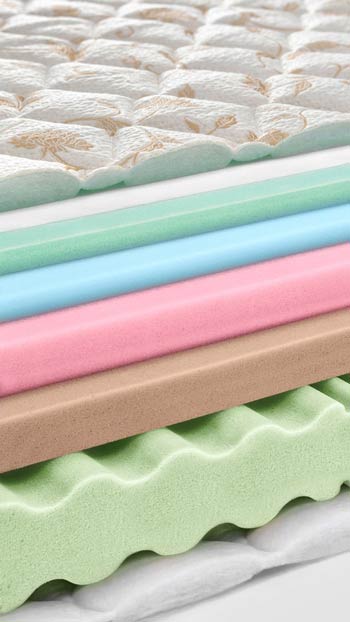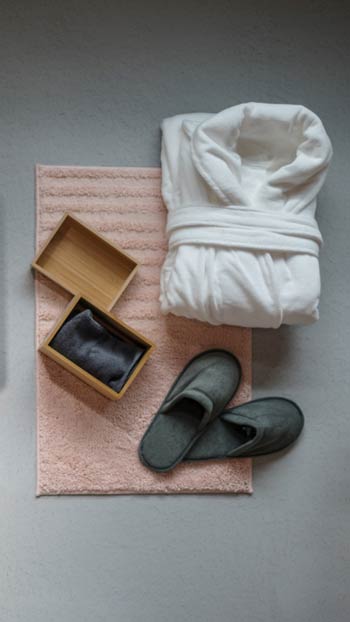 Hotels & Hospitals Furniture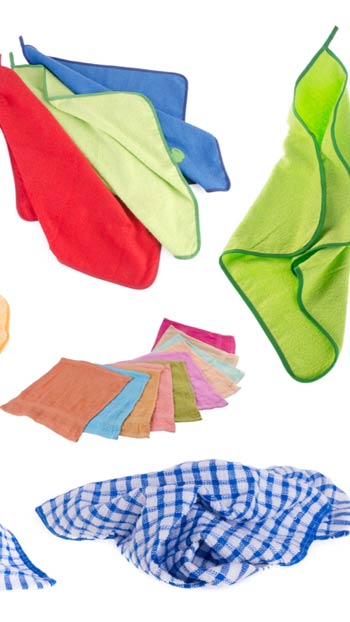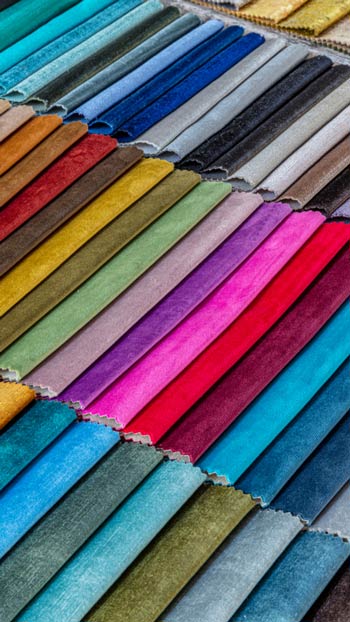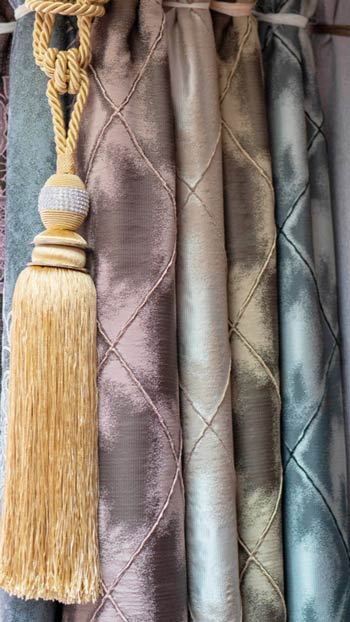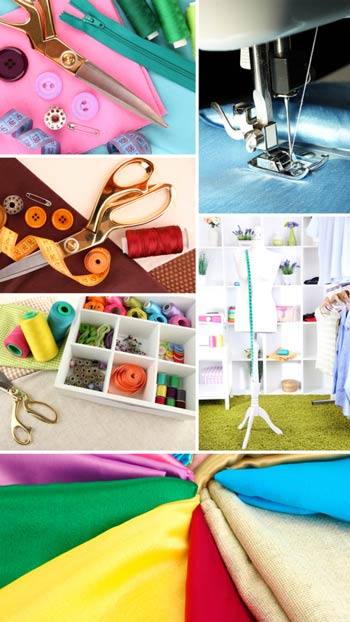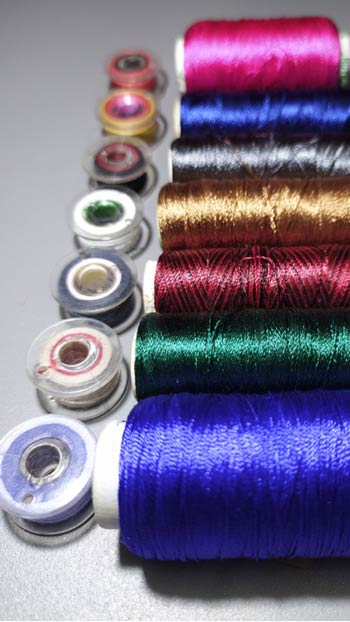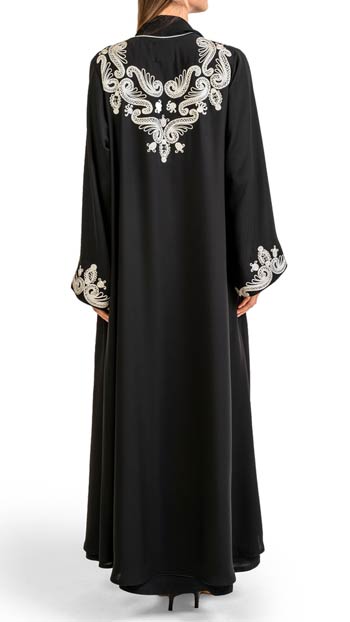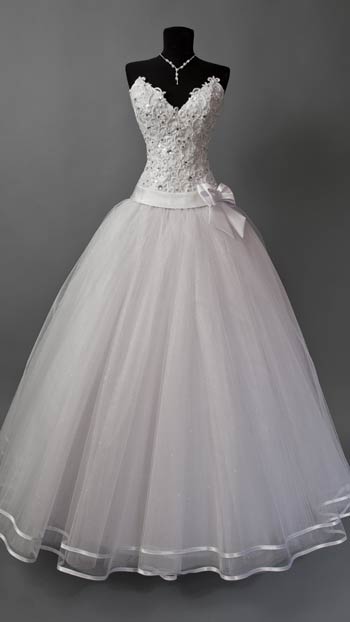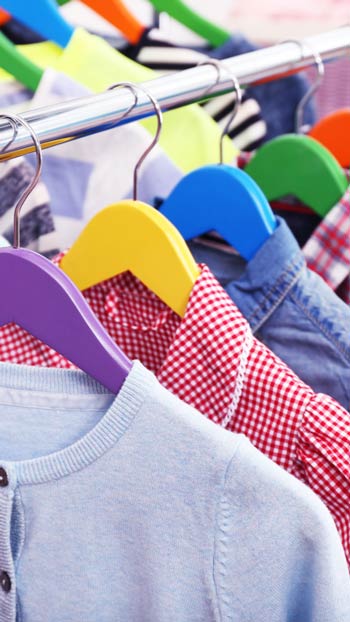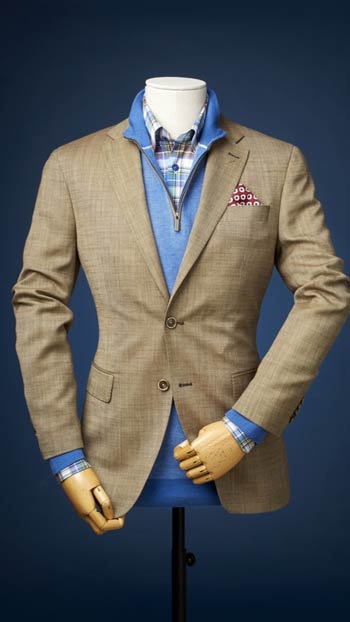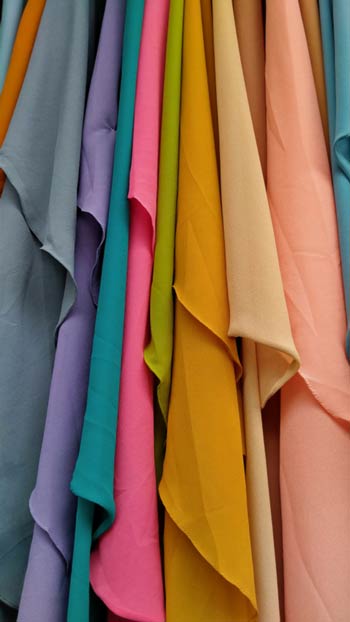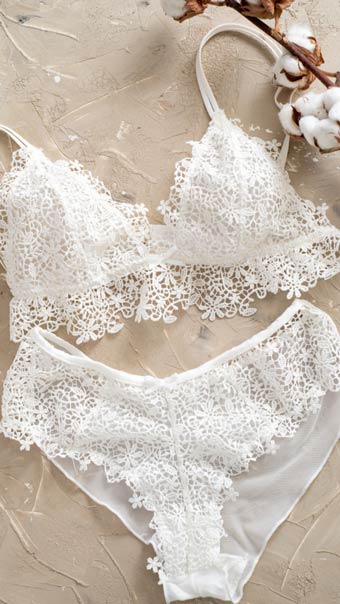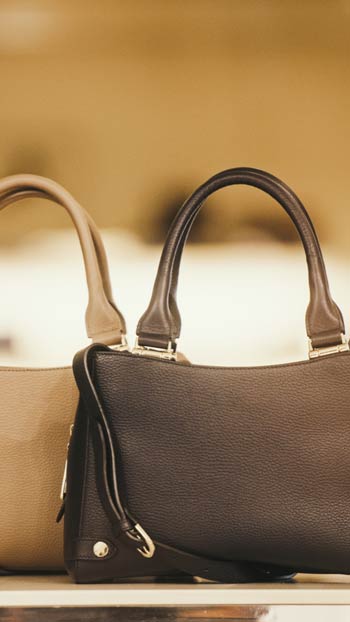 What distinguishes Turkish clothes, fabrics, and textiles?
Turkish products of Turkish clothing, fabrics, and textiles are characterized by high quality in manufacturing, the durability of the raw materials used in production, and keeping pace with the latest international fashion trends, and we offer these products at very cheap prices compared to the rest of the world.
In addition, the industry has the advantage of being easily exported to various countries around the world, especially since the Turkish clothing market, as having a good reputation on the world market, is one of the world's finest textile products.
The idea of importing clothing from Turkey or wholesale clothing trade is, therefore, one of the most fascinating business ideas, which makes good profits for traders, has low risk, and is easily distributed on the domestic market, given other merchandise.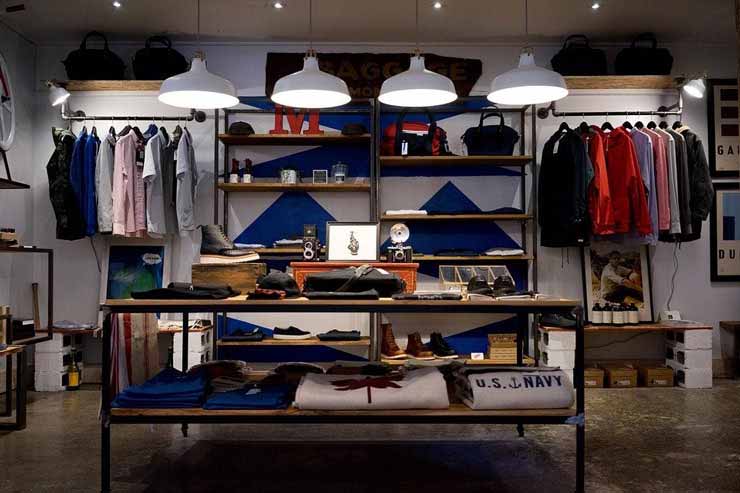 Varieties of Turkish clothing, fabrics, and textiles provided by Tebadul company:
Turkish men's clothes
For men looking for elegance, we offer them a variety of Turkish men's clothing, manufactured with the highest quality, contemporary state-of-the-art, local and global models, and affordable prices for all.
Hurry up to import men's clothing from Turkey, suitable for all seasons of the year, including summer men's clothing, including winter men's clothing.
We have a variety of clothes and clothing that suits businessmen and occasions from formal men's clothing, and we also have a variety of clothes used in homes, including men's pajamas, made from the best types of Turkish fabrics.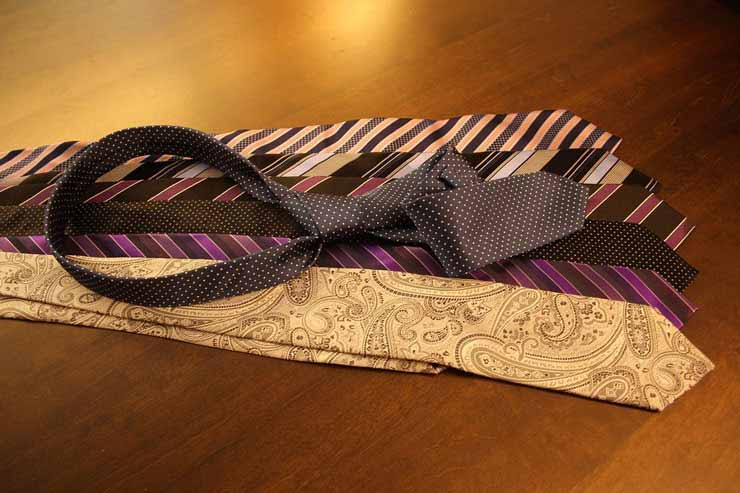 Turkish women's clothes - importing women's clothing from Turkey
Turkish women's clothing with the highest international fashion and the most attractive, you can find it at Tebadul company, do not hesitate to import women's clothes from Turkey, where we offer a variety of women's winter clothes and another set of formal women's clothes.
We also have for import the latest designs of blackboards, and women's pajamas in various colors, to ensure comfort in-home uses, and we did not forget to add touches of beauty and elegance to veiled clothes, to satisfy all tastes.
Children's clothes
For those wishing to import children's clothes from Turkey, Tebadul Import and Export Company provides you with all the requirements of children's clothes, at reasonable prices, comfortable and suitable clothing for all child's age groups.
Wedding and children dresses
The choice of wedding dresses is one of the most important issues in the lives of girls. It is necessary to appear appropriately on the wedding day, and present the best image through the proper selection of wedding dresses.
We offer you a collection of the world's most prestigious fashion businesses at Tebadul company, suitable for all the girls, especially wedding dresses for veiled women or evening dresses or white wedding suits, and other ones in multiple colors.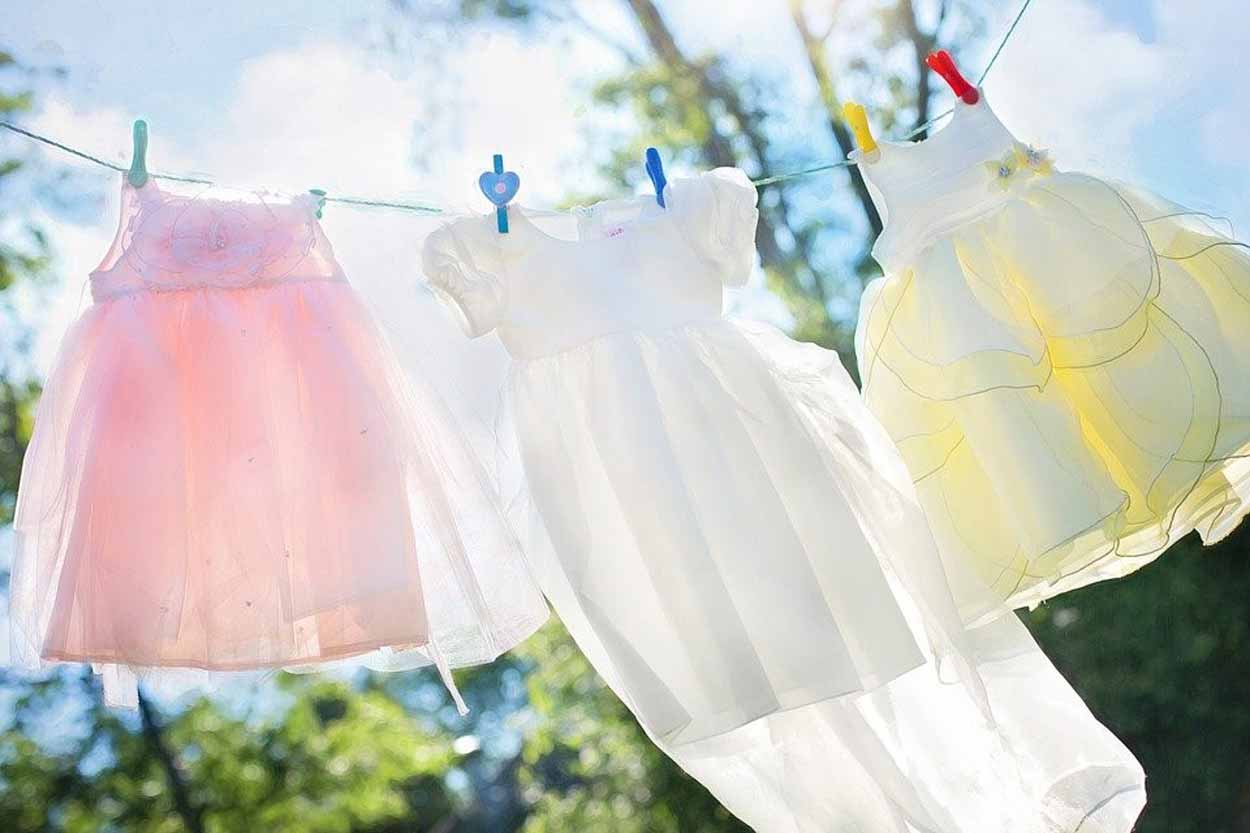 Uniform clothes - Turkish Uniforms
Do you want to import uniforms from Turkey? Tebadul Company is one of the most important companies that promote the import of uniforms in Turkey, which suits all activities that suit the different nature of work and are produced with the finest materials available.
Underwear and cotton products
Among the clothing trade in Turkey are many cotton products, from men's underwear, women's underwear, and children's underwear, which are promoted in the Arab world by Tebadul Trading Company and are well received because of the excellent specifications of their production processes and the absolute comfort provided by these products.
Socks - Importing socks from Turkey
At Tebadul, we export socks from Turkey to different countries in the Middle East, and they are socks of different designs, sizes, and colors, and they are suitable for men, women, and children in summer and winter.
Fabrics - Importing Fabrics from Turkey
It is no secret to anyone how great the quality of fabrics in Turkey is, as Turkish cloth is characterized by a large market in the Arab world, especially since Turkey has provided significant facilities for importing fabrics from Turkey.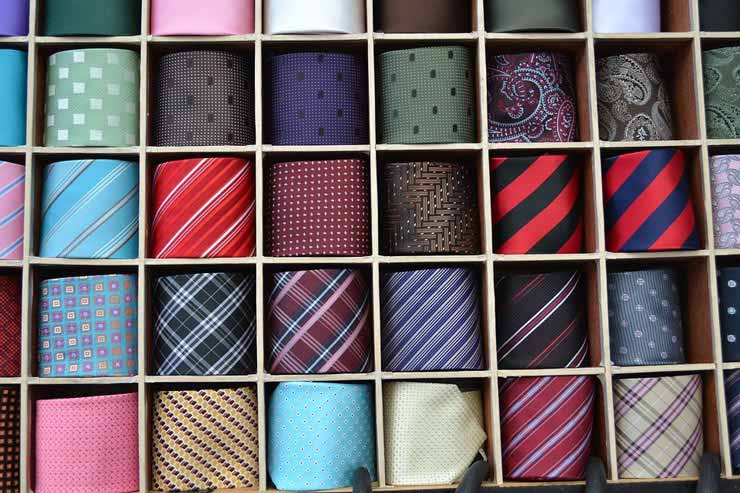 Textiles - Wholesale Turkish Textiles
The textile industry has historically been one of the oldest in Turkey, although it is one of the oldest in Turkey, it has not prevented it from keeping up with the latest modern models and from entering strongly into the industrial market, as a result of which demand for the import of textiles from Turkey has increased recently.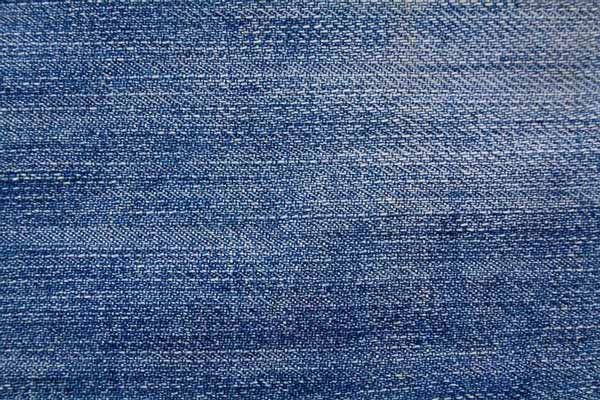 Shoes - Importing shoes from Turkey
If you are searching for the most important parties through which you can import shoes from Turkey, the right place that offers you the best products, that suit those with fine taste, is the Tebadul Trading Company.
Especially in Istanbul, shoe markets are varied between Turkish men's shoes, Turkish children's shoes, and Turkish women's shoes, which are among the most widely exported markets.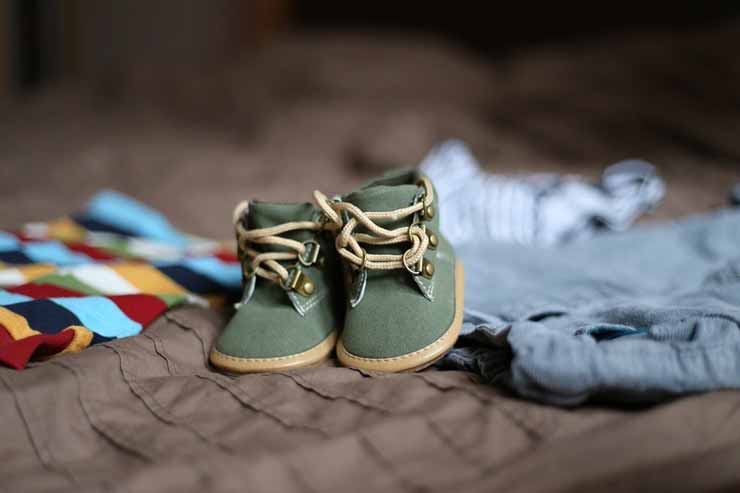 Bags: Importing all kinds of bags from Turkey
Turkish industries occupy a prominent place in the world's industrial sector, where there are many types of bags and personal belongings, produced according to international standards of the finest natural skin, to be exported out of Turkey by Tebadul company.
The production of bags and personal belongings in Turkey, of high quality and of its diverse brand, has been admired and accepted by all consumers. Do not miss the opportunity to import bags from Turkey, with its various uses, from women's bags for daily use, bags for travel and inter-city movements.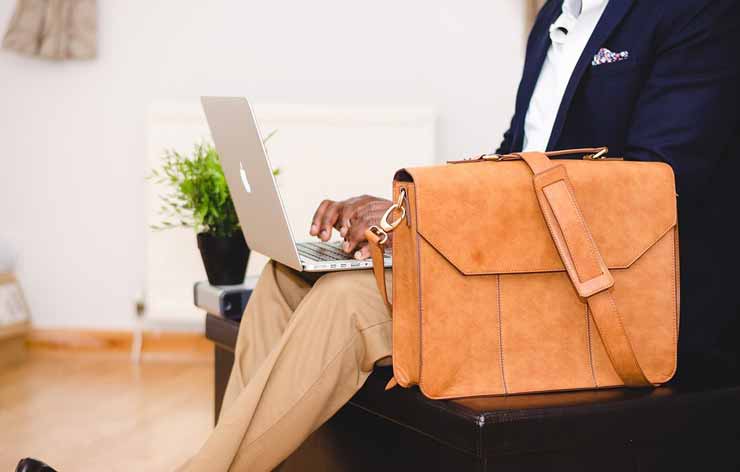 Accessories of all kinds
The demand for Turkish products is growing day by day, and one of the most important is accessories, jewelry, and precious items, where we export all kinds and forms of ornamental products, including girls' accessories, man's accessories, and hair accessories.
There is also a secure strategy for the import of accessories from Turkey to the Arab States so that they can arrive properly without being broken.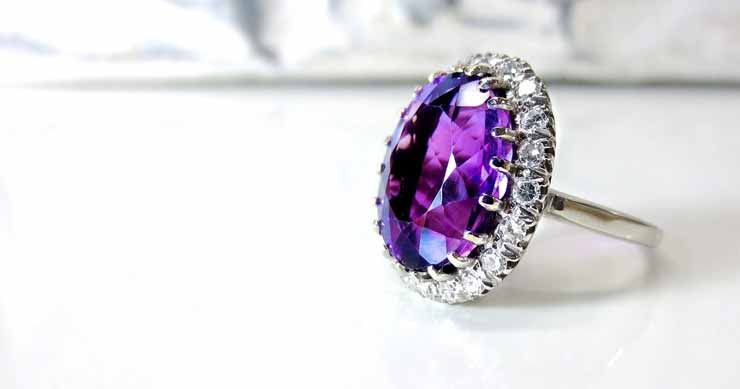 Tebadul company services in the field of importing baby and pregnant products from Turkey
All the supplies needed by the child from diapers, milk, toys, clothes, and food, and all the clothing and care products required by the pregnant woman, we provide them at Tebadul company, with the best prices and the highest quality in addition to their ease of customs clearance and the safe import of all countries.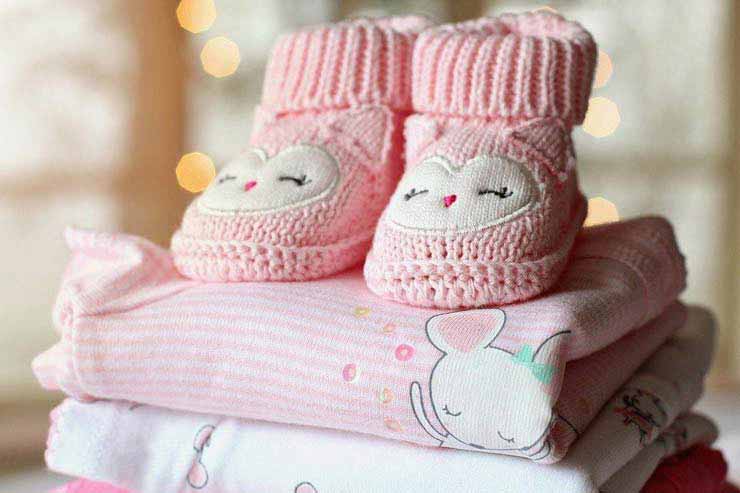 Edited by Tebadul Company©
Did you like this topic? You can share it with your friends now.
---