Wet Wipes
General Product Information: Wet wipes are pieces of paper or cloth moistened with an aromatic substance, packaged in layers or pieces, and used for personal or general hygiene.
MOQ (Minimum Order Quantity): One container
Product Long Life: 2-3 years of production date
Diapers and Wet Wipes
At Tebadul Company, we provide you with many Turkish diapers and wet wipes products and guarantee you integrated services reg...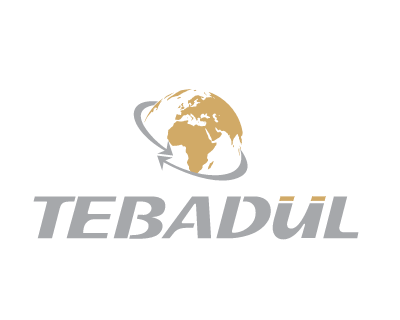 Submit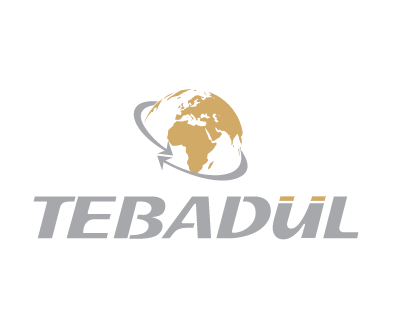 Wet Wipes
specification&nbsp
Contents:
75% alcohol + assorted fragrances
There are different sizes of the product
Number of pieces in package: 75-120
High-quality packing
Product types:

wet wipes for children
wet wipes with alcohol
wipes with alcohol for medical purposes
wet wipes for furniture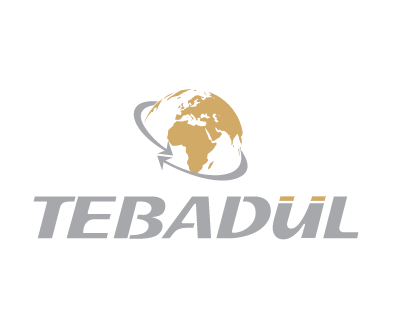 Wet Wipes
Advantage details
Wet wipes for children are alcohol-free, and contain 98% water - The percentage of alcohol in the product can be controlled according to the customer's request, with very diverse scents, but a distinctive scent can be prepared at the request of the customer. There are plastic packs - Weight: 35-40-45 g
Wet Wipes
Private brand terms&nbsp
Private brand terms
The factory offers the option of manufacturing products under the name of a special trademark for importers of products under the following conditions:
A trademark can be printed on one product provided that the order quantity of this product is not less than 1 ton (of bags) i.e., a load of 3 containers.
Trademark registration by Tebadul

Contracting for manufacturing with the most important factories in Turkey
Offering contracts on the best terms
Step-by-step manufacturing supervision
Providing storage services until needed
Supervising the export process step by step
Trademark registration as a Turkish product
Extracting required documents and quality certificates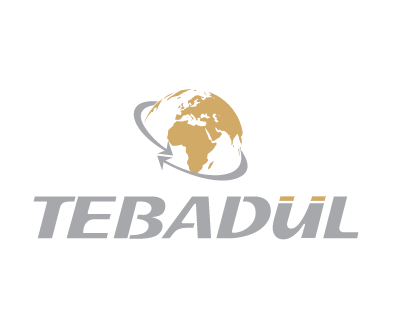 Wet Wipes
packaging and shipping&nbsp
Wet Wipes
quality certificate&nbsp