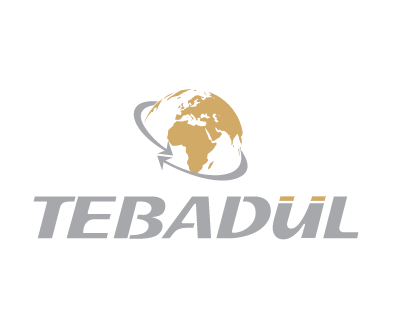 Puella Ultra Pads
specification&nbsp
High-quality feminine pads - made in Turkey
Ultra-thin pads
Soft cotton feel, crafted from the finest materials
Folds to prevent leaking
Adhesive wings
Back adhesive to fasten to clothing
Available in two types: night 28 cm, day 24 cm
It does not cause allergies or irritation
Become an agent
We need agents in the following countries



How do I become an agent?
Do you work in the field of import? Are you interested in distinctive Turkish products?
Be our partner in success and be an authorized agent for our products!
We are always looking for professional companies to work with to distribute our products around the world.
Tebadul Company provides exclusive agencies and contracts for its products in many countries.
Contact us and send us your commercial registration
Order product samples, or visit us at our offices to learn more about Tebadul
The necessary documents and samples of the product are sent to ensure that they comply with the conditions of the custom in your country.
After the first shipment arrives in your country, we stop selling in that country for two months so that you can promote and market the product.
The last stage: organizing contracts and confirming them in embassies and chambers of commerce.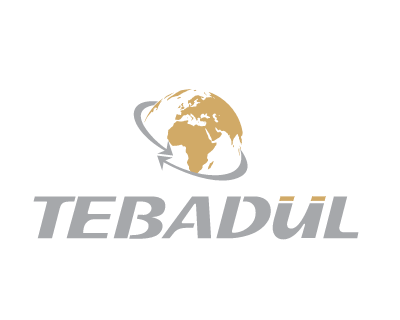 Searching for Products
Searching for products and contracting with the be...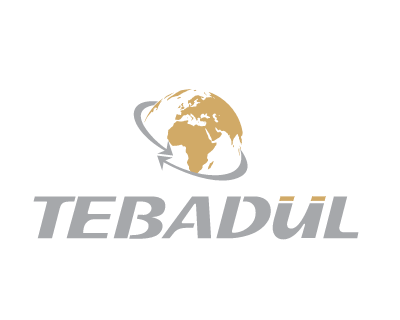 Negotiations for the Best Prices
Negotiation service to get the best prices and dis...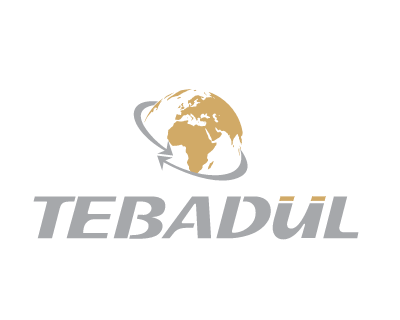 Trademark (brand)
Designing and registering trademarks to ensure the...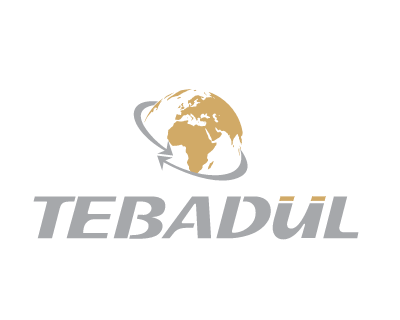 Shipping
Providing the best offers (shipping and delivery,...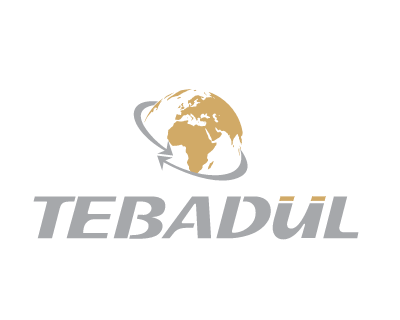 Supervision
Control over products and the receipt of goods and...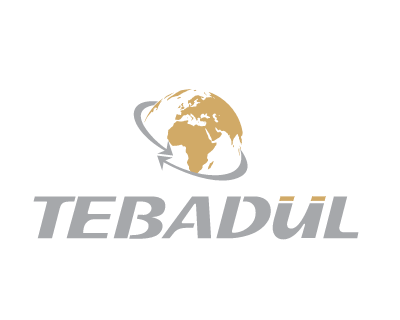 Customs clearance
Customs clearance services in Turkey through Tebad...