Diapers and Wet Wipes
At Tebadul Company, we provide you with many Turkish diapers and wet wipes products and guarantee you integrated services reg...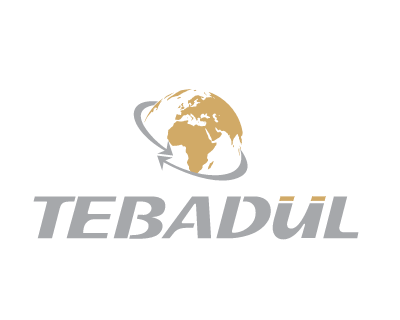 Submit
Diapers
specification&nbsp
For newborns: 44 diapers per pack.
Small size (mini): One package contains 40 diapers.
Medium size (midi): Each package contains 36 diapers.
Large size (Maxi): One package contains 30 diapers.
Larger size (Junior): Each package contains 26 diapers.
Diapers
Advantage details
Excellent absorption gel
A gel with great absorption power used in the manufacture of disposable diapers, this material absorbs fluids and traps them inside the diaper tissues very quickly within a few seconds. High-absorbing substances are safe and do not have any chemical effect on the skin or body.
Flexible Side Straps: Thin straps with adhesive for closing, help to use the diaper for the baby easily and comfortably.
Flexible edges in the thigh area: As they are flexible, the edges of diapers match the shape and size of the baby's thighs, providing him with absolute comfort, and preventing any leakage
Diapers
Private brand terms&nbsp
Private brand terms
The factory offers the option of manufacturing products under the name of a special trademark for importers of products under the following conditions:
Trademark registration by Tebadul

Contracting for manufacturing with the most important factories in Turkey
Offering contracts on the best terms
Step-by-step manufacturing supervision
Providing storage services until needed
Supervising the export process step by step
Trademark registration as a Turkish product
Extracting required documents and quality certificates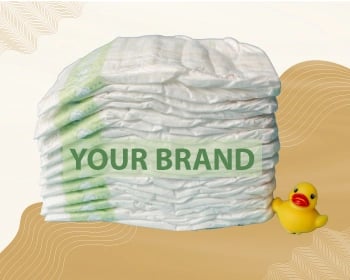 Diapers
packaging and shipping&nbsp
newborns
mini
Midi
Maxi
Junior
download files
99a9654fcf...
100794 KB
Download
Diapers
quality certificate&nbsp