Kids Toys
A list of the most important children's toy products in Turkey through Tebadul Company, with an idea of their prices, wholesa...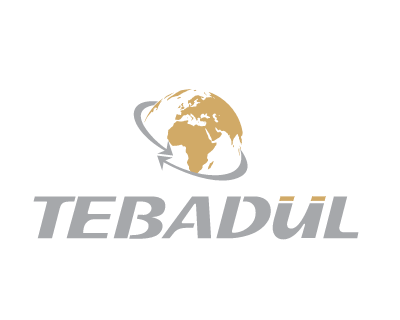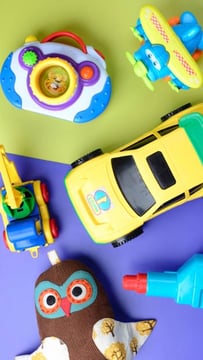 Submit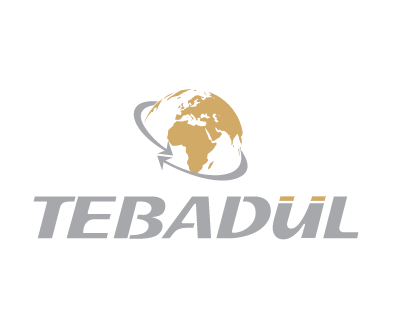 Baby Walkers
specification&nbsp
The product is adjustable, you can change the height level of the walker, with a certain number of levels, as the child's foot should not touch the ground completely while using it. The product features:
Light and durable body
Comfortable seating area
Front panel with toys
Practical and safe
The raw materials are of high quality, and the iron is stainless.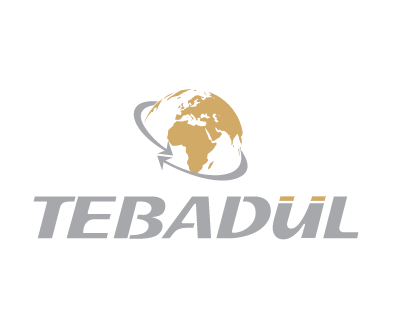 Baby Walkers
Advantage details
There are walkers with brakes and others without brakes
Number of wheels: 10
Different models and sizes of the product are available
The product is available in many colours
Baby Walkers
Private brand terms&nbsp
Private brand terms
The factory offers the option of manufacturing products under the name of a special trademark for importers of products under the following conditions:
One container
Trademark registration by Tebadul

Contracting for manufacturing with the most important factories in Turkey
Offering contracts on the best terms
Step-by-step manufacturing supervision
Providing storage services until needed
Supervising the export process step by step
Trademark registration as a Turkish product
Extracting required documents and quality certificates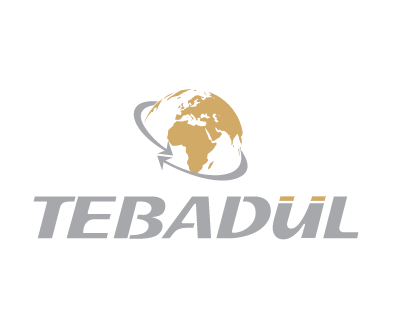 Baby Walkers
packaging and shipping&nbsp
download files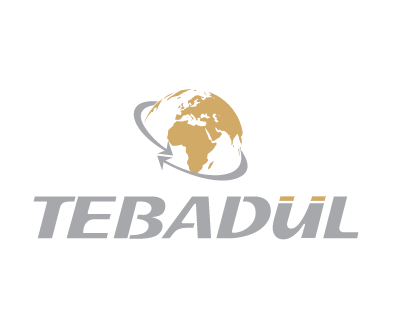 b5604a1e47...
100794 KB
Download
Baby Walkers
quality certificate&nbsp