Baby products
Baby products, baby clothes, baby food, Care necessities for pregnant women and children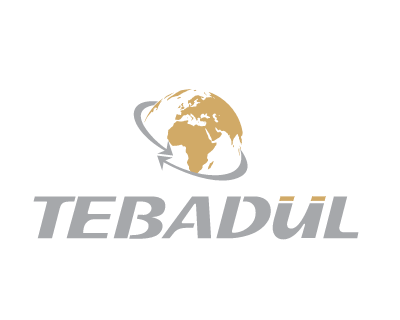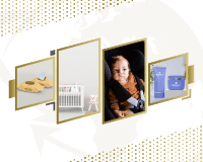 Submit
Kids Toys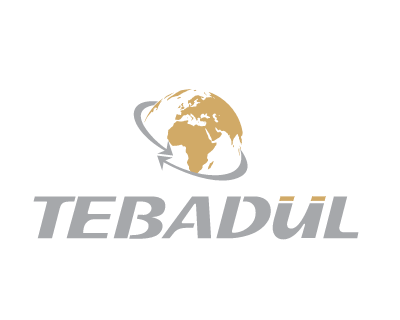 Toddler Toys
Toddler Toys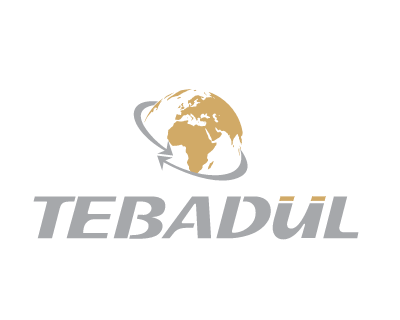 In this article, we will tackle the most important products provided by Tebadul International Trading Company for children's toys in Turkey.
Quality and Features of Children's Toy Products in Turkey
The Turkish market is one of the largest markets manufacturing children's toys at present, entering into intense competition with the Chinese market in the supply of children's toys to various countries of the world, and has been able to achieve competitive levels in the production of children's toys.
Toy products in Turkey are effective tools, used to develop the child's personality and behaviour, and give him various skills in various fields of science, not to mention strengthening the body, exercising muscles, and teaching the child a lot of movements, such as jumping, running, and climbing.
In general, it can be said that Turkish children's toy products are characterized by being a means of entertainment for children on the one hand, and an educational tool that gives them the following advantages on the other hand:
Provides opportunities for innovation, imagination and creativity.
It works to develop talents at an early age.
Helps the mental development of the child.
Helps the child to get rid of excess energy, and discharge negative charges.
Increases the child's self-confidence, and protects him from many psychological problems such as introversion and fear.
It gives the child the opportunity to absorb his world, discover it and develop himself.
Turkish Children's Toy Products by Tebadul Company
Among the most popular children's toys in Turkey are the following:
Baby Walkers
Tebadul International Trade provides wholesalers with baby walkers with new designs and bright colours, multifunctional, equipped with an educational music stand, and has special non-slip rubber rear wheels, and a belt is placed for child protection, with a washable seat cushion.
Importers can buy baby walkers in bulk through Tebadul Company, which provides a variety of sizes, and delivers them to the importing country in the best and safest way.
Dolls
Tebadul Import and Export puts a group of dolls in the hands of wholesalers, baby dolls of various sizes, and they have soft light bodies that children can carry everywhere. These dolls feature soft vinyl silicone material for the head and limbs and have many positions that can sit and lie through, and all the details of these dolls are handmade.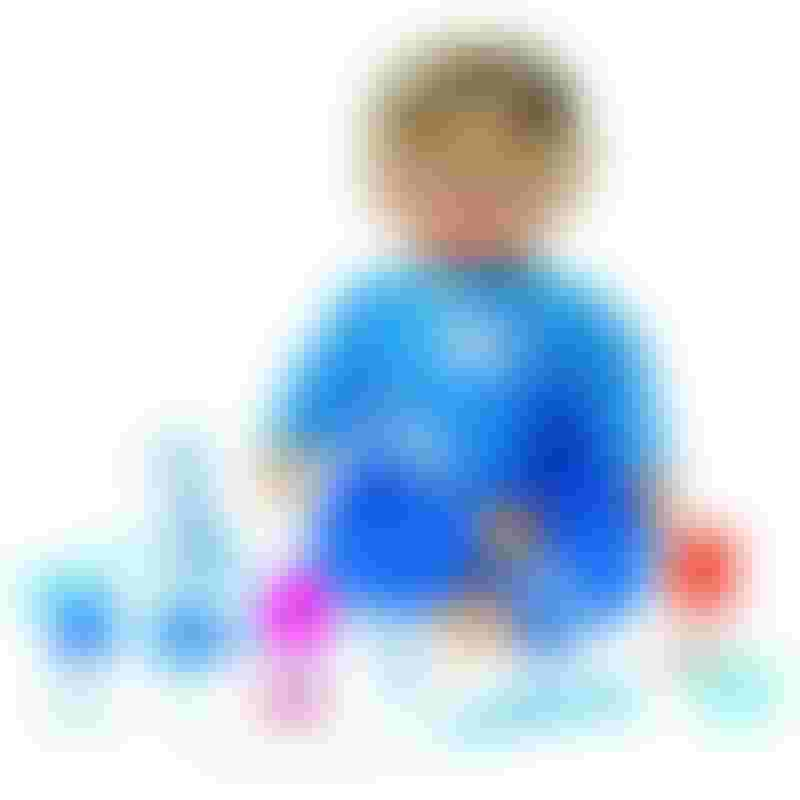 Swings
Importers wishing to buy swings for children's toys can contact our representatives at Tebadul Company, which provides a variety of swings in many colours and various elegant shapes, featuring the best durable materials, which guarantees the child permanent protection.
Other Kids' Toys
Tebadul can provide traders with a variety of children's toys to import from Turkey and can provide all the tools of fun, play and entertainment of all kinds and varieties for children of different age groups, whether electrical and electronic digital games or traditional games. 
We can also provide importers outside Turkey with all the games allocated in amusement parks, such as swings, slides, and many other types of electric and physical games.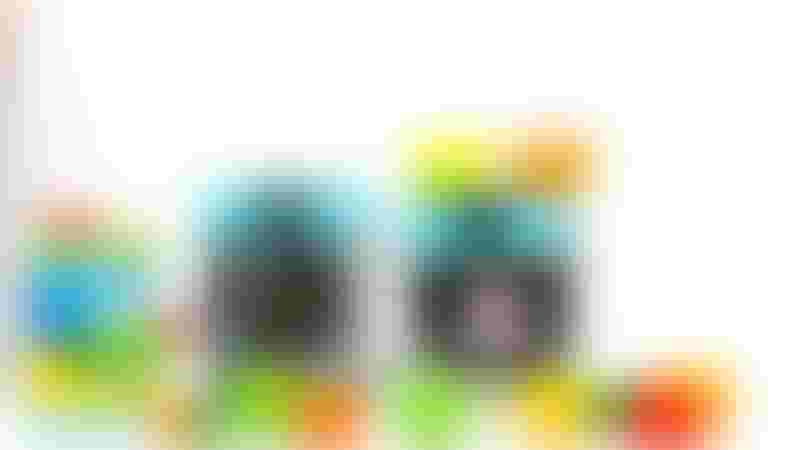 Are the Prices of Children's Toys in Turkey Good and Competitive?
The Turkish markets are very strong in the European continent, and one of the strongest competitors to the Chinese market in supplying gaming products to the countries of the Middle East and the Arab world.
The prices of children's toys in Turkey are relatively cheap when compared to other international markets. Toys in Turkey are diverse and have different quality standards on the one hand, and the low transportation costs and shipping expenses, on the other hand, make these markets a magnet for importers from all over the world to import children's toys from Turkey.
Ways to Import Children's Toys from Turkey and How Tebadul Company Help You
Children's toys can be imported from Turkey through the following steps:
Online import: Importers contact manufacturers and shipping companies online.
Import by coming to Turkey: Products will be inspected on the ground, samples from toys will be viewed and examined very accurately, prices will be negotiated, and a reliable shipping company is selected to ship goods to the importing country.
Import through commercial brokerage companies: All issues related to import are solved through an official authorization to one of the commercial brokerage companies, which handles the process of selecting goods, negotiating prices, packaging, customs clearance, and shipping at all stages from A to Z.
In this context, Tebadul International Trade provides all services that allow importers to buy children's products from Turkey, as it deals with the best Turkish companies that deal with the manufacture of toys, negotiates the purchase of goods at the best possible prices, supervises all matters related to packaging, handles the management of products from customs, and takes upon itself shipping operations until they reach the importing country safely.
Edited by Tebadul International Trade
Did you like our topic? You can share it with your friends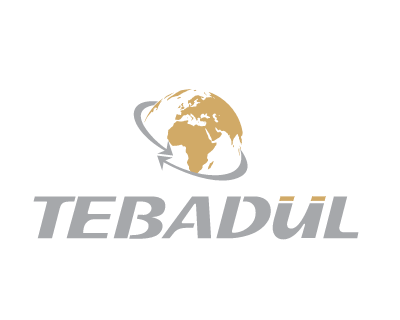 Searching for Products
Searching for products and contracting with the be...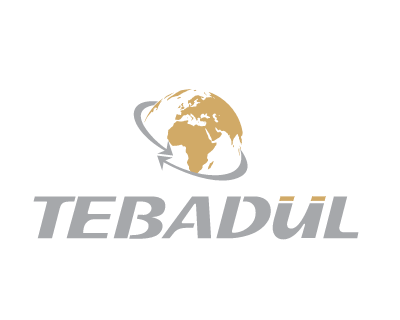 Negotiations for the Best Prices
Negotiation service to get the best prices and dis...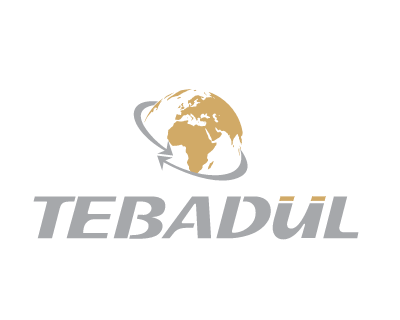 Trademark (brand)
Designing and registering trademarks to ensure the...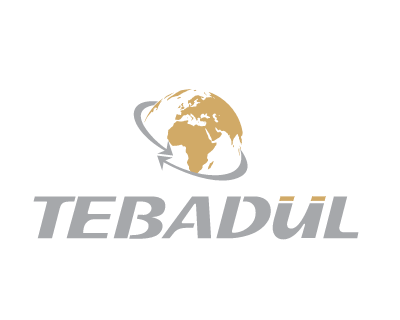 Shipping
Providing the best offers (shipping and delivery,...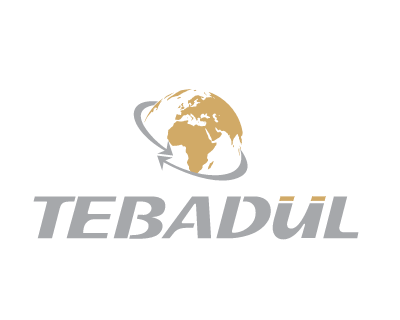 Supervision
Control over products and the receipt of goods and...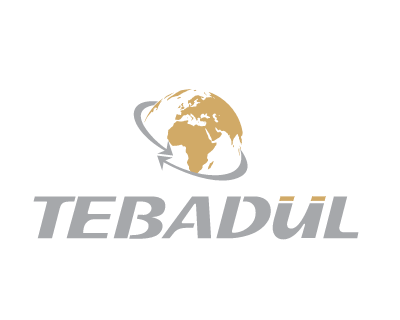 Customs clearance
Customs clearance services in Turkey through Tebad...