Baby products
Baby products, baby clothes, baby food, Care necessities for pregnant women and children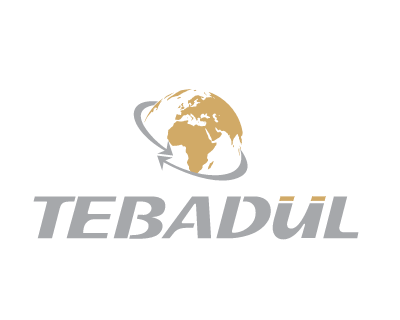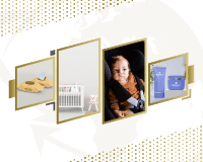 Submit
Children's Furniture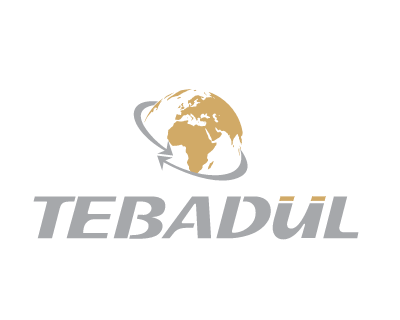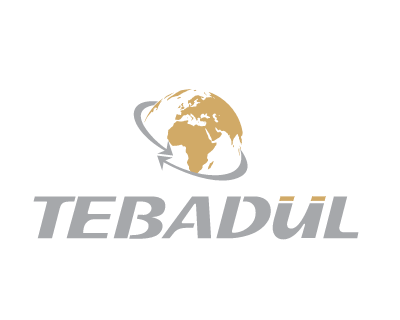 Tebadul International Trading Company offers many children's furniture from Turkey of various kinds, read this article.
Quality and Features of Children's Furniture in Turkey
Turkey occupies a prestigious position in the furniture and home furniture industry. When it comes to children's furnishings, children's furnishings in Turkey are characterized by:
Diversity in designs and inclusion of all elements of beauty and elegance.
Use the best raw materials and high quality in the manufacturing process.
The abundance of manpower and workshops.
The great development in the Turkish furniture sector, lead to the establishment of huge complexes for the production of furniture of various types and designs, and the abundance of children's furniture factories in Turkey.
Competitive prices for children's furnishings in Turkey, and the diversity of the strong market that rivals those in Europe.
Ease of export to different parts of the world, flexibility in customs clearance.
Children's Furniture Products by Tebadul
Tebadul International Trade provides the following products of children's furniture:
Baby Cot
Tebadul provides beds for young children with a wide variety of designs and colours, some of which are extendable, as well as two-storey beds made of solid wood.
We offer wholesale importers wooden beds for children with exquisite designs, made of the best raw materials, and the highest quality specifications, in multiple sizes, featured specifications with vibration feature and storage unit, and other specifications that you can learn about by contacting our representative at Tebadul International Trade.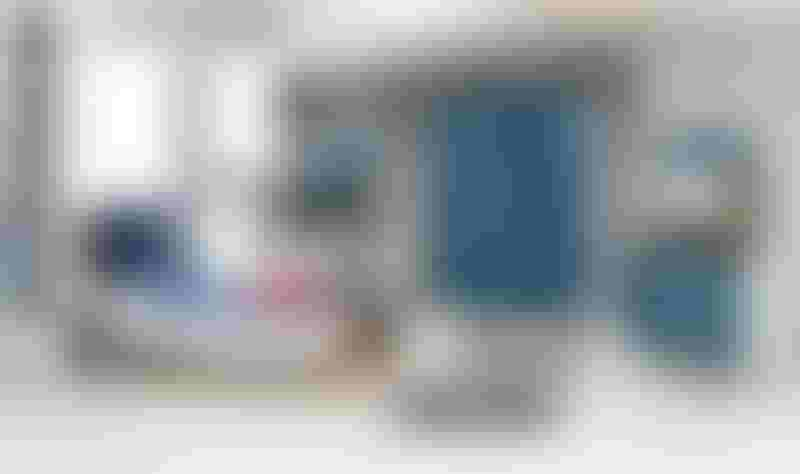 Children's Chairs
Tebadul has different designs of children's chairs, including many options; you can use them indoors and outdoors, featuring durability, ease of clean and lightweight, making them easy to transport from one place to another.
Tebadul exports adjustable children's chairs to different countries of the world, they can be rotated to the desired height, and the thick sponge makes the chair comfortable.
They feature safety wheels equipped with a sensitive brake mechanism to keep the chair in place when getting up and open automatically when sitting.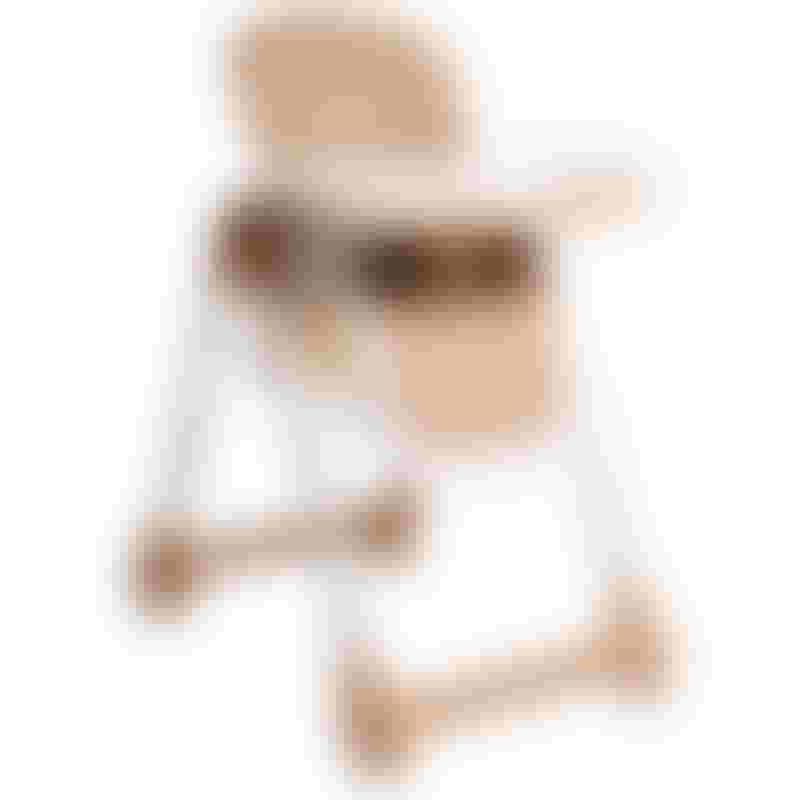 Are the Prices of Children's Furniture Products in Turkey Good and Competitive?
Given the high quality of children's furnishings in Turkey and the exquisite designs, bright colours, elegance and beauty, we can say that the prices of children's furnishings in Turkey are very good, and are highly competitive in the European and international markets, especially at cheap prices combined with high quality in the manufacture of children's furnishings.
Ways to Import Children's Furnishings from Turkey and How Tebadul Helps You
Children's furnishings can be imported from Turkey in one of the following methods:
You can travel to Turkey and check the equipment on the ground, which Tebadul International Trade highly recommends.
Granting a power of attorney for a commercial intermediary: Assigning a company specialized in the field of import and export to secure the required products in exchange for an agreed amount of money.
Online ordering: Although it is an easy way, it is risky. You can choose the right products, and order and ship them from Turkey, but you should beware of fake companies' websites on the Internet.
Tebadul team is also ready to assist in coordinating with furniture manufacturers, facilitating communication with them and coordinating orders and receipts from companies.
Based on its long experience in shipping furniture from Turkey to various parts of the world, Tebadul is also working to provide the best furniture shipping solutions, apply the latest packaging techniques to protect furniture from any damages, and follow the appropriate packaging methods for all products intended for shipping.
Edited by Tebadul International Trade
Did you like our topic? You can share it with your friends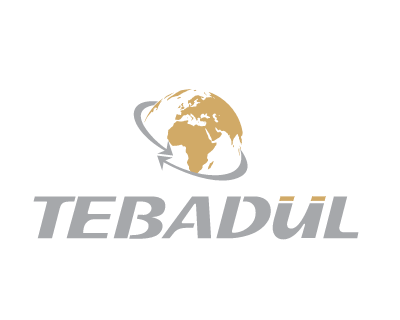 Searching for Products
Searching for products and contracting with the be...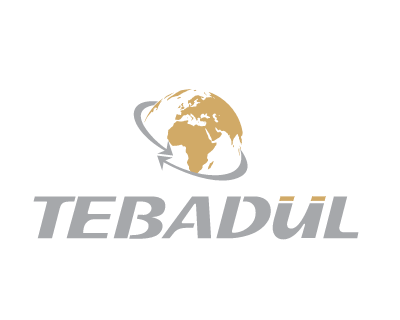 Negotiations for the Best Prices
Negotiation service to get the best prices and dis...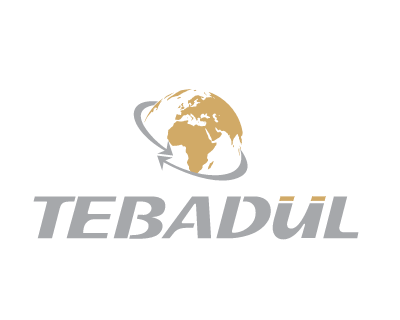 Trademark (brand)
Designing and registering trademarks to ensure the...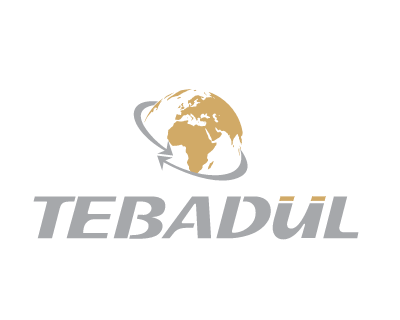 Shipping
Providing the best offers (shipping and delivery,...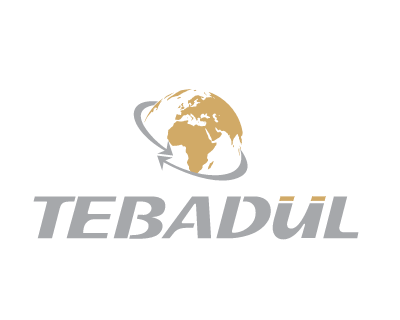 Supervision
Control over products and the receipt of goods and...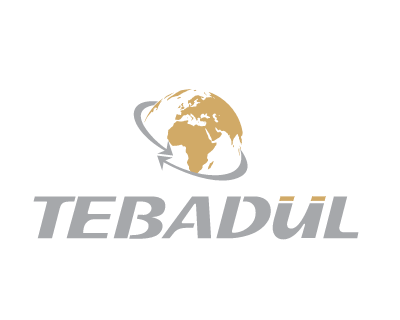 Customs clearance
Customs clearance services in Turkey through Tebad...