Strollers
Strollers are non-motorized strollers, equipped with wheels used to transport children. The position of the child inside the stroller varies between sitting and lying down, depending on the age of the child.
MOQ (Minimum Order Quantity): One container
Product Long Life: Baby walkers have a long lifetime
Baby Travel
Baby Travel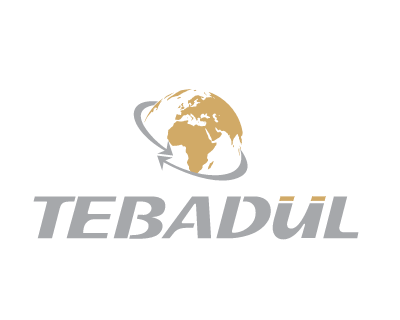 Submit
Strollers
specification&nbsp
Strollers carry a weight of up to 36 kg, so they can be used to carry a baby until the age of fifth or sixth months.
Product Specifications

One- or two-way strollers
bar strollers
twin strollers
travel strollers
baby hand carriers
Strollers
Advantage details
The most important document related to this product is the TS EN 1888 document through which strollers can be manufactured in compliance with European Union standards.
Strollers
Private brand terms&nbsp
Private brand terms
The factory offers the option of manufacturing products under the name of a special trademark for importers of products under the following conditions: 1 container
Trademark registration by Tebadul

Contracting for manufacturing with the most important factories in Turkey
Offering contracts on the best terms
Step-by-step manufacturing supervision
Providing storage services until needed
Supervising the export process step by step
Trademark registration as a Turkish product
Extracting required documents and quality certificates
Strollers
packaging and shipping&nbsp
download files
a7c58a5f54...
100794 KB
Download
Strollers
quality certificate&nbsp