Baby products
Baby products, baby clothes, baby food, Care necessities for pregnant women and children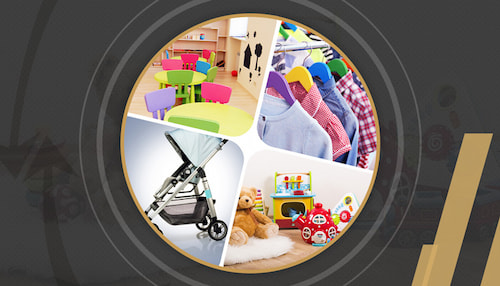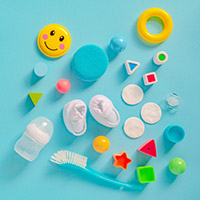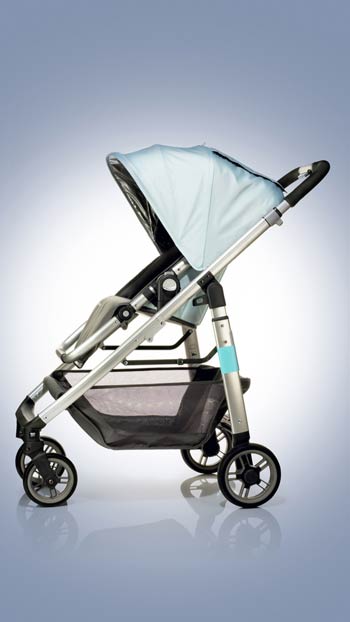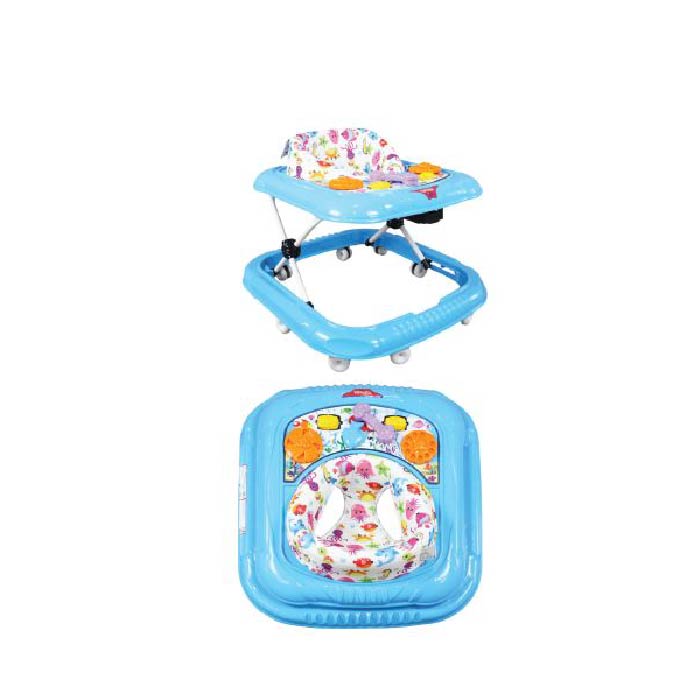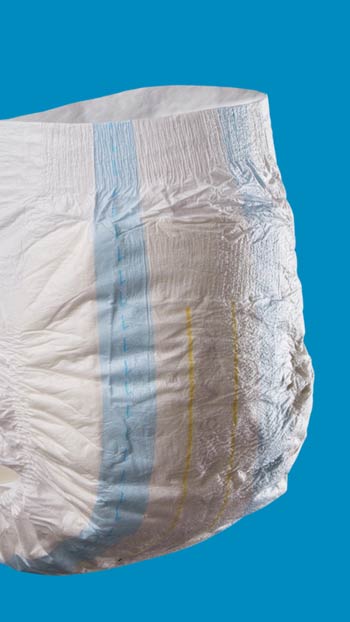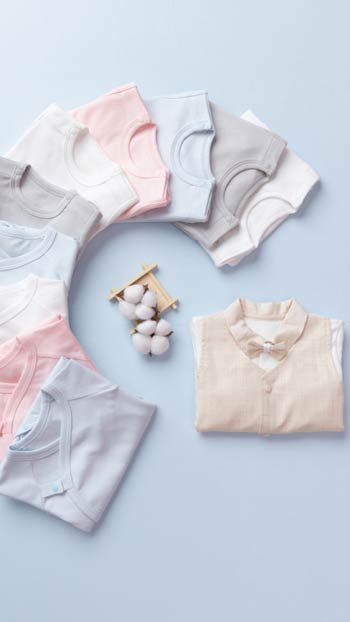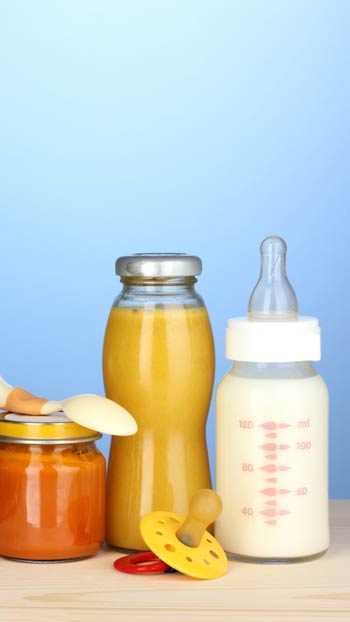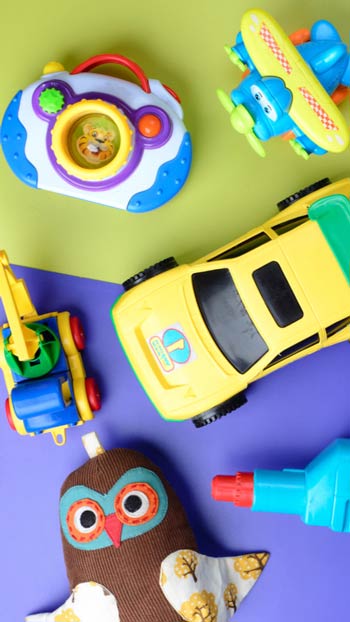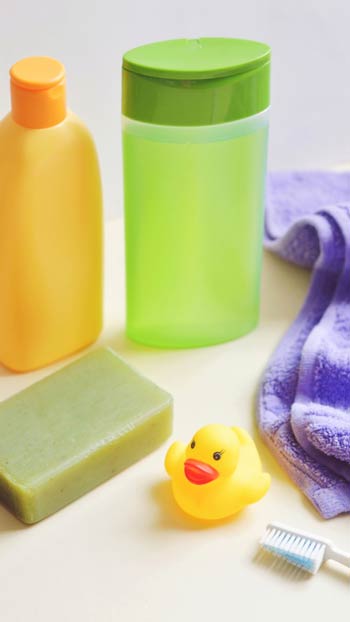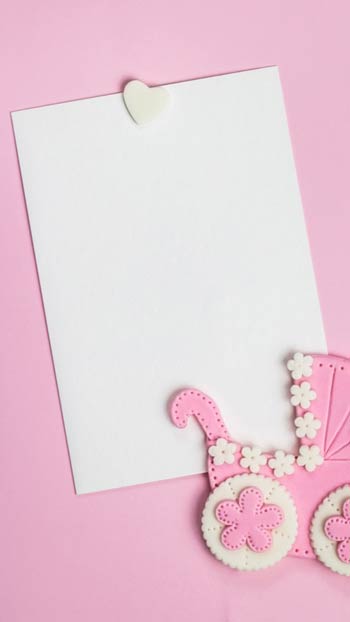 Tebadul International Trading Company provides the services of importing baby products from Turkey including baby toothbrushes, baby cups, and all kinds of baby accessories. Our services also include packing, packaging, shipping, unloading, and customs clearance.
Baby and pregnant products in Turkey and their advantages
Children bring smiles into their parents' lives, so it is the parents' responsibility to choose all the supplies that the child needs in his/her daily life, as our products of Turkish newborn clothes are manufactured according to safety standards, and are free of organic compounds, which cause harm to the child.
Products of the highest quality specifications, intended for children, such as clothes, toys, shoes, and other items that the child needs in his/her daily life.
In particular, we also provide pregnant women with, special clothes, that provide them with comfort during pregnancy and for the postpartum period, comfortable cotton clothes, and others of the finest and best types of Turkish fabrics.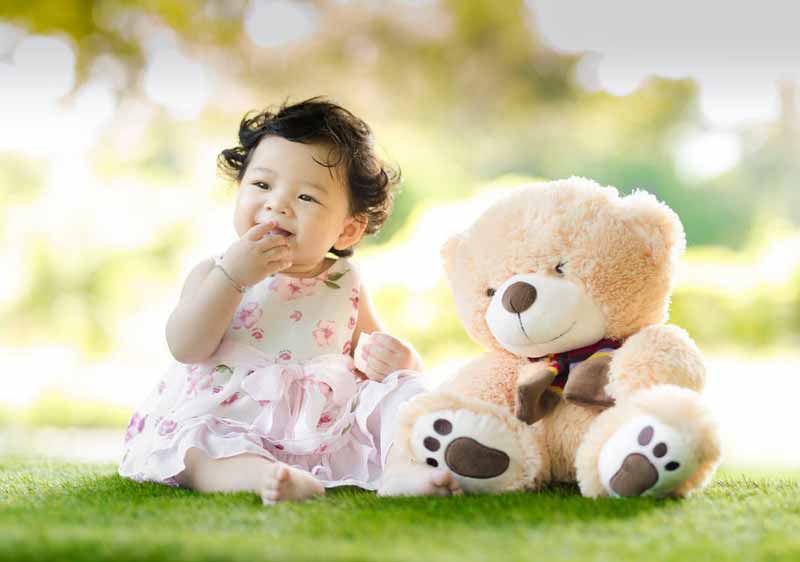 What are the Turkish baby and pregnant products offered by Tebadul?
Tebadul company offers a great opportunity to import wholesale children's clothing from Turkey, and other clothes for pregnant women, and these products include the following:
Baby and newborn clothes: wholesale baby clothes in Turkey
Children's clothes in Turkey are made of the best types of Turkish fabrics and designed from the finest local and international brands, wholesale Turkish children's clothes suitable for all seasons. Suitable for all children's age groups, shop at Tebadul, to find the best products for importing children's clothes from Turkey.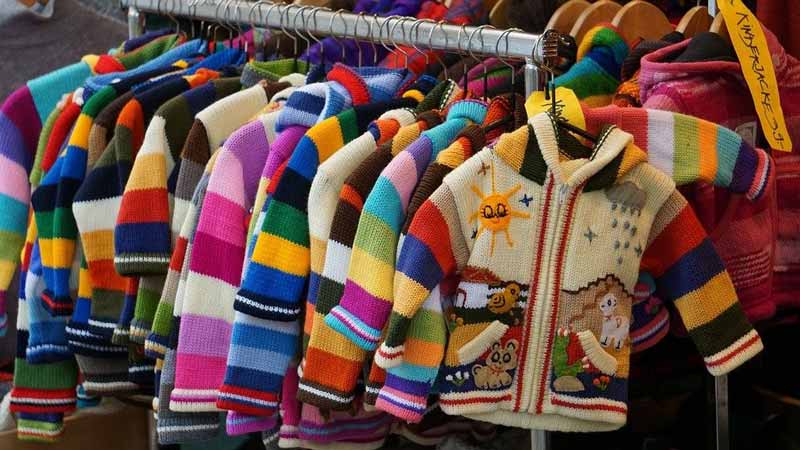 Children's toys: Importing children's toys from Turkey
We have a variety of children's toys that work on developing the child's mental skills and abilities. Some of these games are educational, helping children develop their abilities and motor skills, and others are entertaining toys, adding to the children's atmosphere a kind of fun and happiness.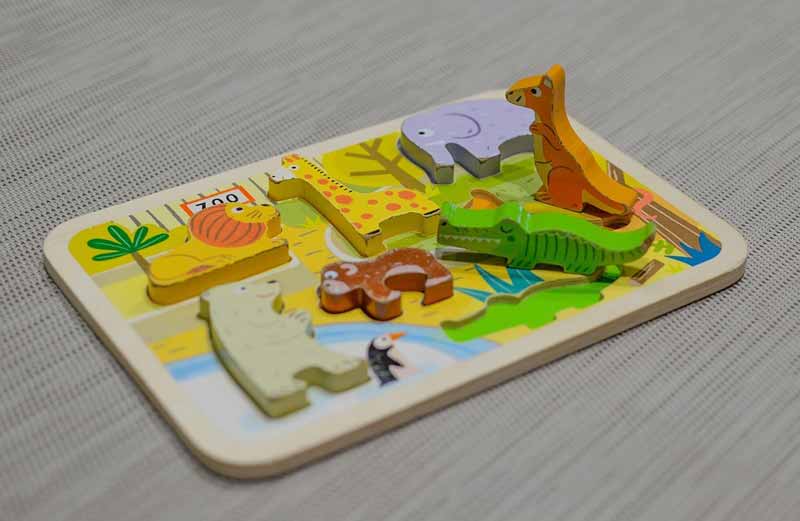 Turkish baby diapers
We are promoting a group of Turkish baby diapers, in various sizes, for different weights, at the lowest prices, able to prevent leaks and with rubber wings, high-quality diapers that give children comfort that lasts all day.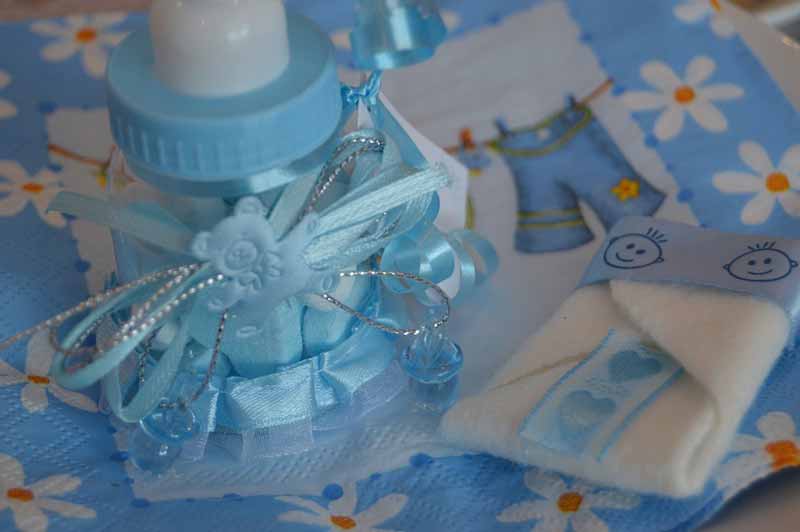 Baby food
In order to ensure sound development and strong health of the child's body, account must be taken of the foods given to them, where children need all the elements that feed the body and ensure adequate support, from the proteins and mineral elements it needs, depending on the child's age.
We, therefore, provide, at Tebadul company, all the food, which provides the child with the necessary ingredients, that are based on ensuring his or her healthy development.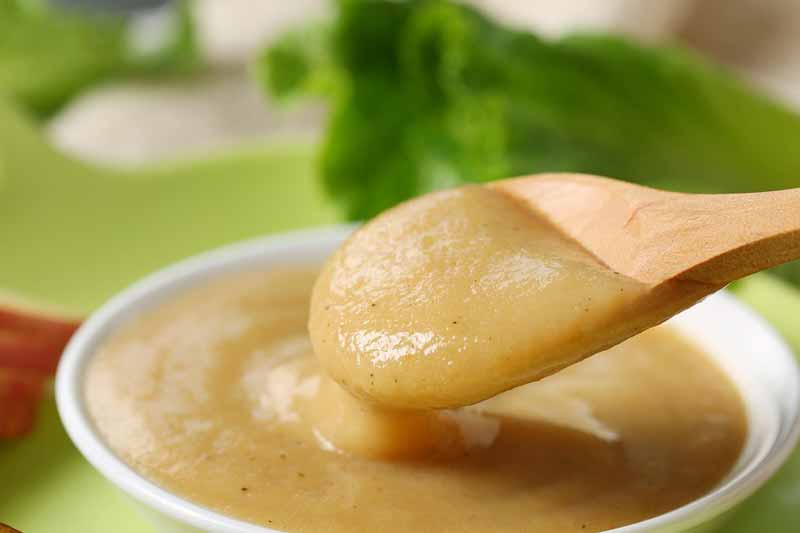 Baby strollers: wholesale baby strollers in Turkey
When purchasing child strollers, it is necessary to ensure that there are safety standards, which guarantee the safety of the child and reduce the risk, while ensuring the ease of movement of these strollers when in use. Hurry up and shop from the Tebadul website, to find the various types of baby strollers manufactured in accordance with the best health standards, and with many available options.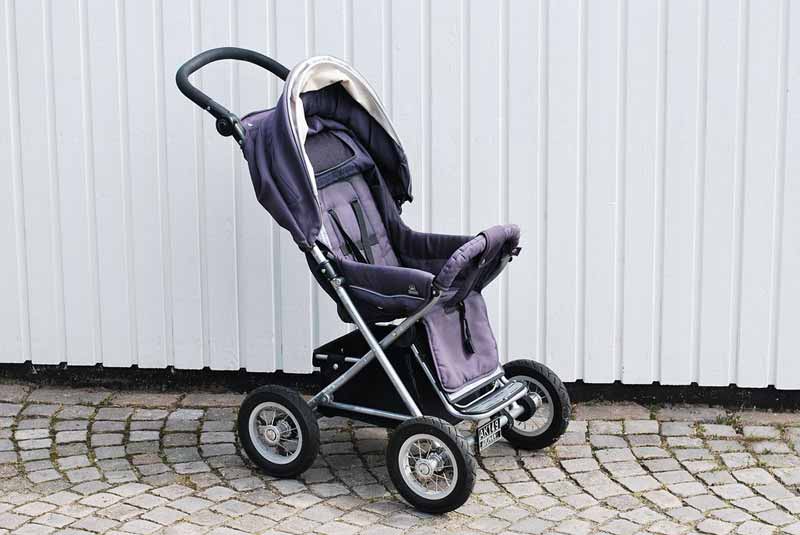 Baby care products: powder, shampoo, baby soap
Using a range of the best products for children, we ensure to provide you the best care for your children. Our products include hundreds of types of powder, shampoo, and soap, free of chemical elements, and contain the best natural elements to ensure the child's safety.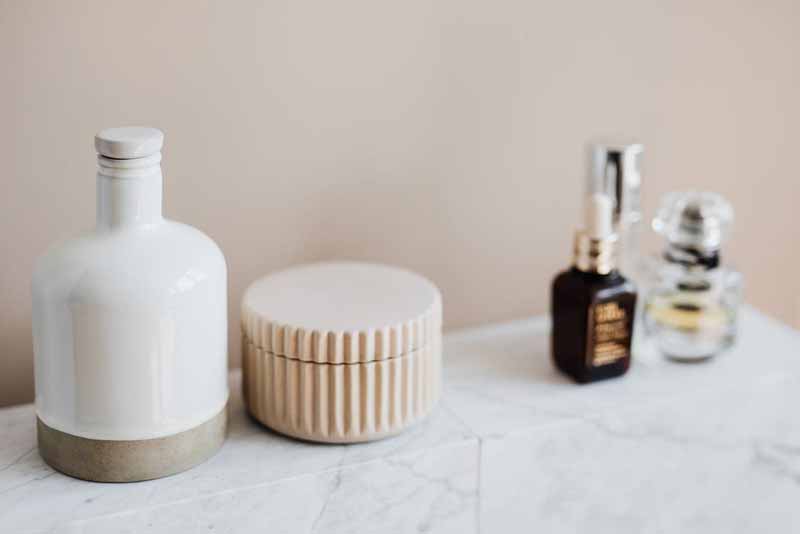 Turkish pregnant clothes and products
Everything related to importing pregnant clothes from Turkey, you can find at Tebadul Company, at the cheapest prices, clothes manufactured with the highest quality specifications, and from natural fabrics that suit the status of women at birth.
Scarved women pregnant clothes
We have a variety of special Turkish pregnant clothes, suitable for scarved pregnant women, which ensure the necessary rest for pregnancy and the post-natal period. Check out all the products, related to veiled clothes for pregnant women, on the Tebadul website.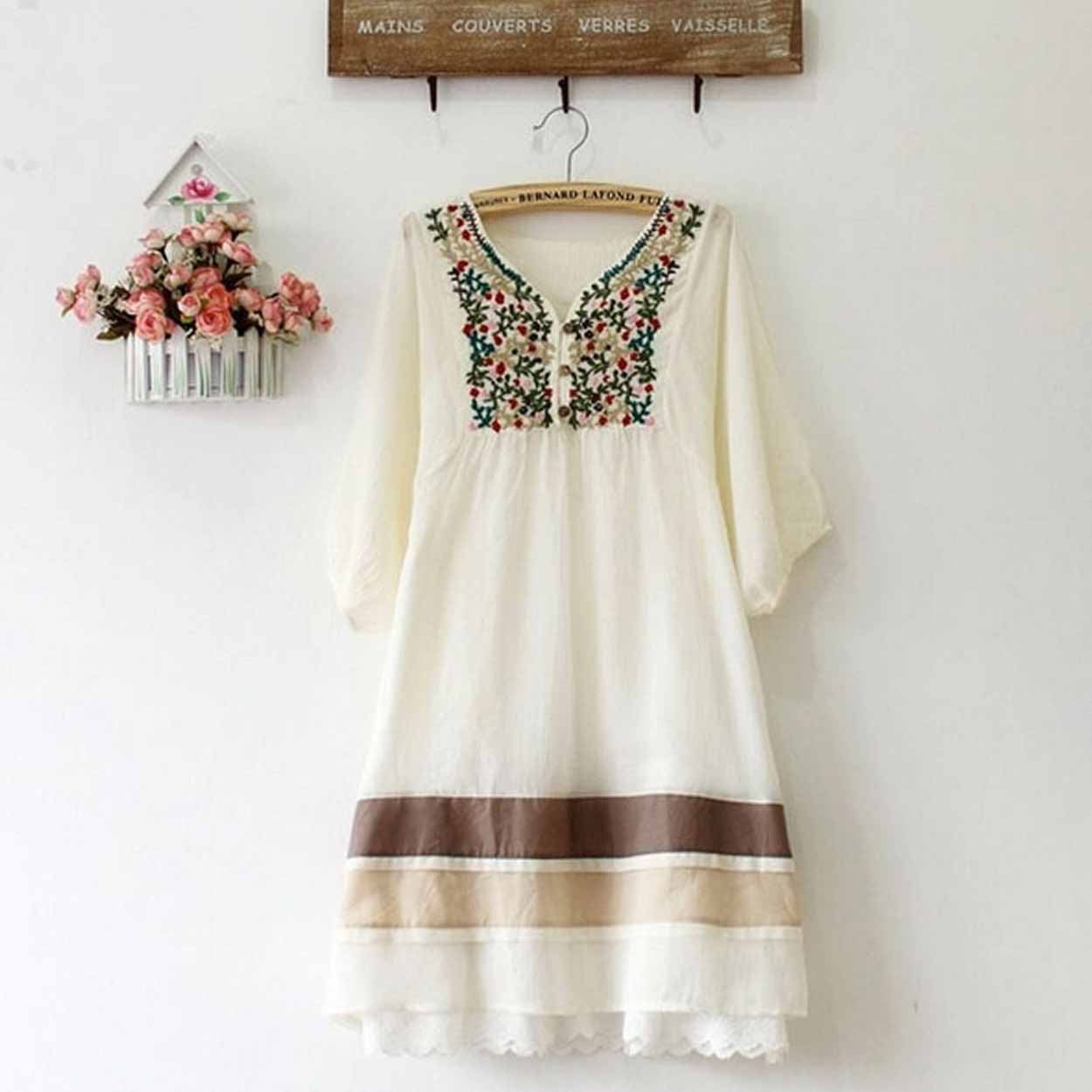 Tebadul services in the field of importing baby and pregnant products from Turkey
Through Tebadul company, you can import from Turkey for all products in general, and products for children and pregnant women in particular, which works on marketing various types, and products for children and pregnant women to many countries around the world.
Tebadul company is responsible for the proper shipment and arrival of goods in the importing country, where it carries out packaging operations in a manner that ensures the safety of the product, carries out customs clearance of the goods, and transports them by various sea, air and land routes, commensurate with the shipped cargo.
Edited by Tebadul Company©
Did you like this topic? You can share it with your friends now.
---