Chemical Products Trade
Cosmetics and makeup, detergents and cleaning tools, raw materials, industrial chemicals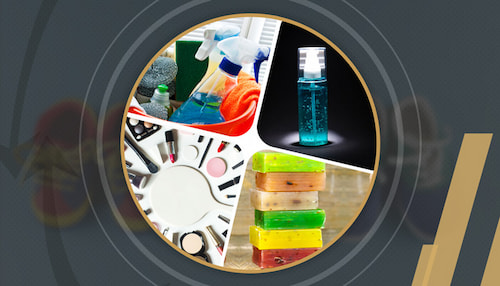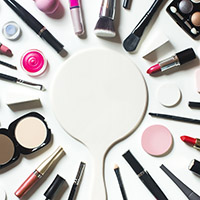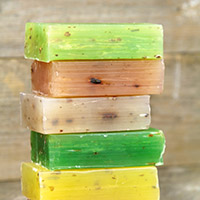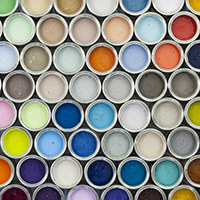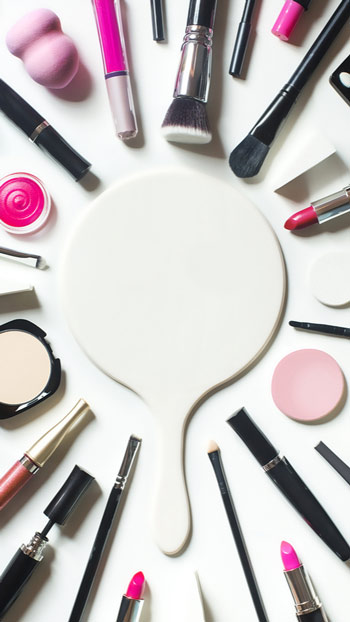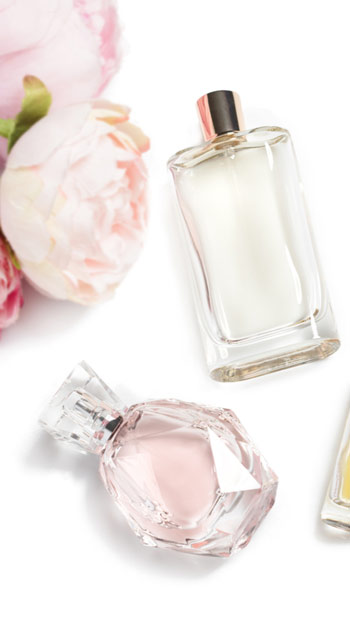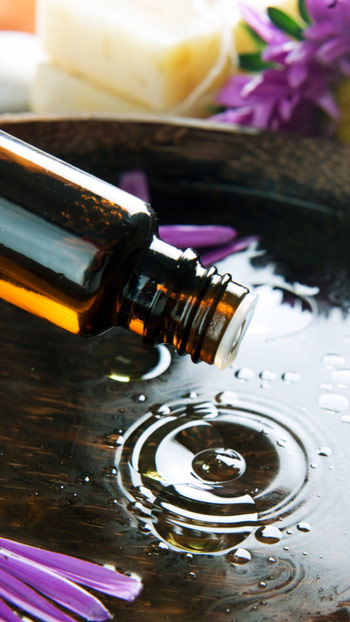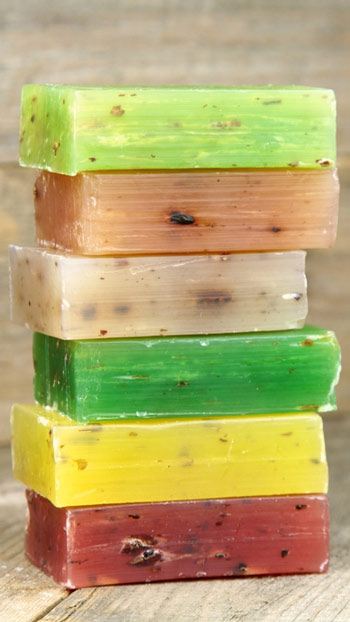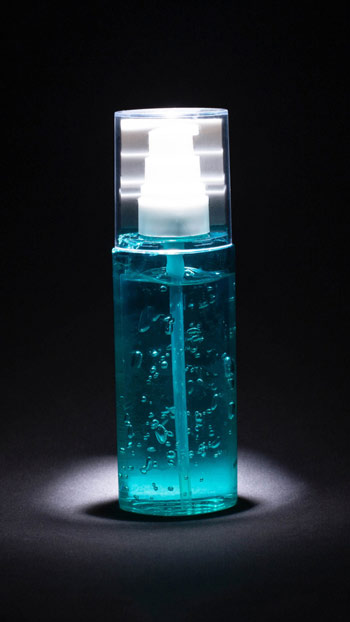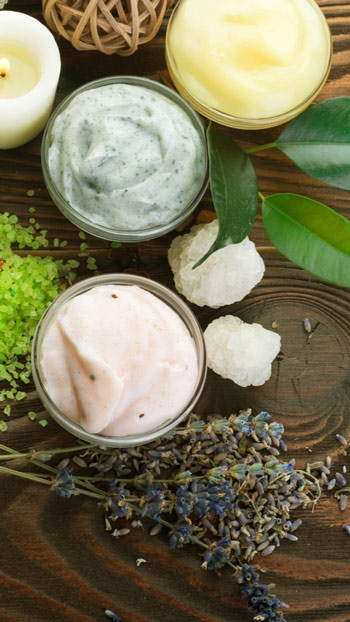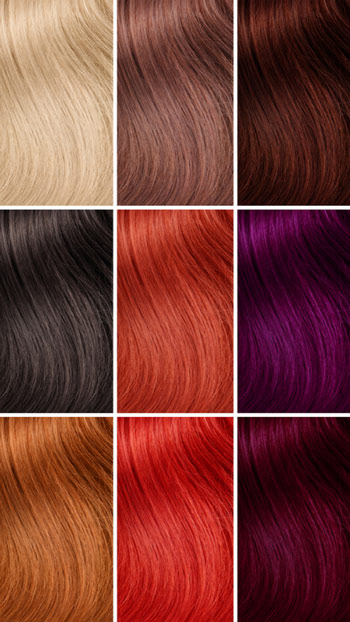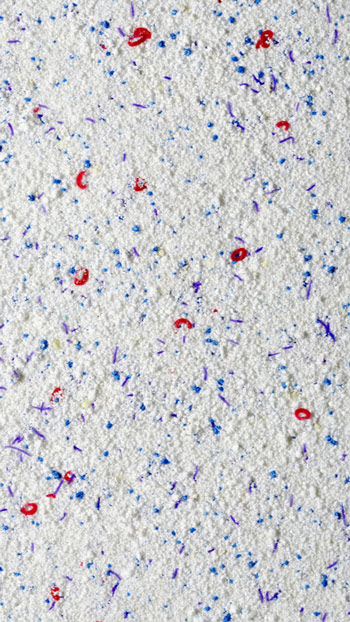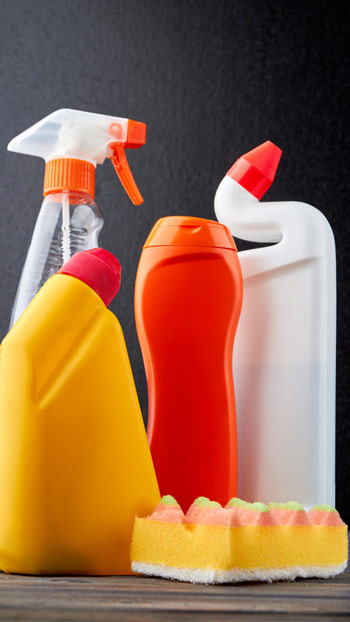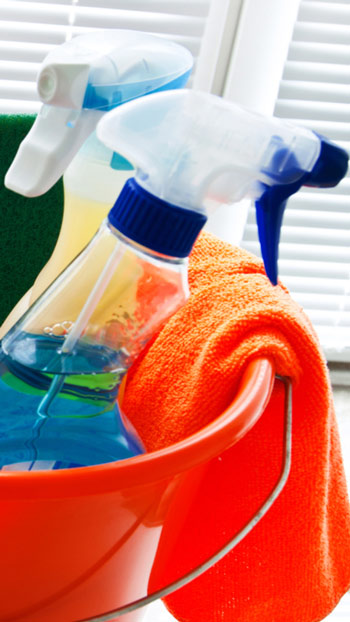 Various Cleaning Products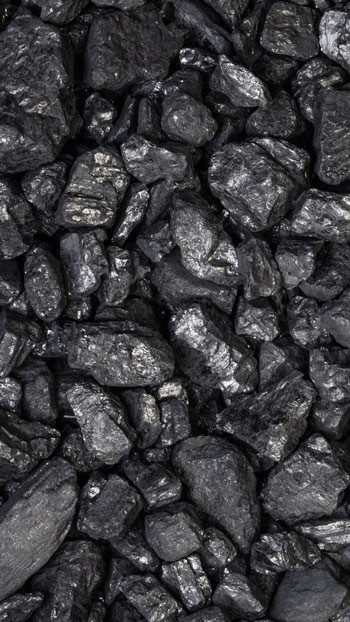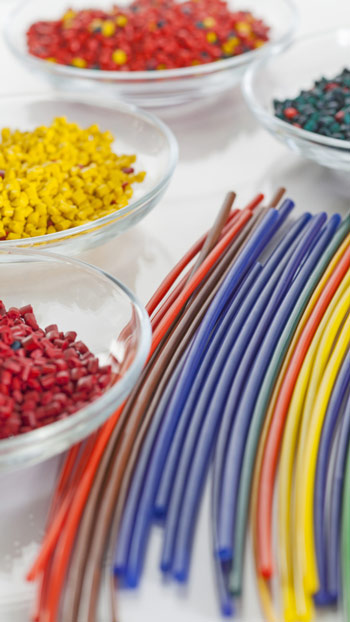 Tebadul International Trading Company provides the services of wholesale importing of chemicals from Turkey at the most reasonable prices. Like cosmetics, cleaning materials, and industrial chemicals such as raw materials, industrial charcoal, and other products.
Why would I import cosmetics and cleaning materials from Turkey?
The world market is full of hundreds of cosmetic products and detergents of all kinds, but the Turkish product has been able to take the lead on store shelves and interfaces in many world markets, for its quality, value, and competitive price.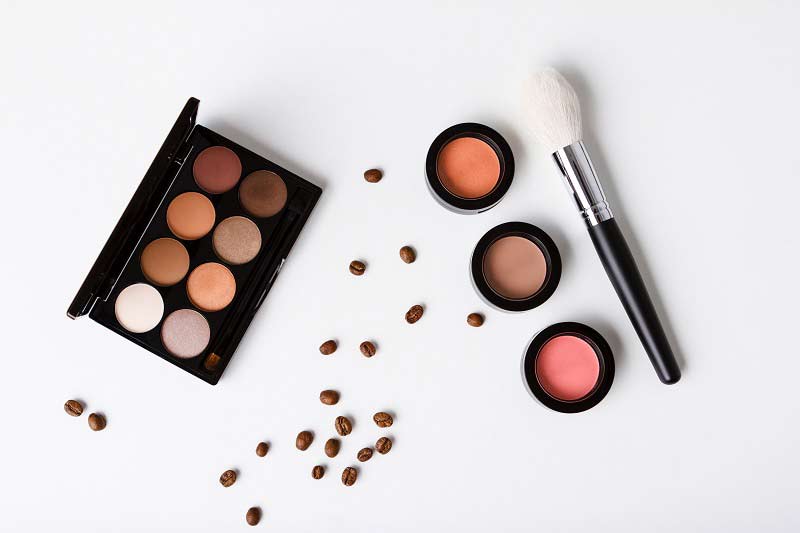 One of the most famous Turkish brands for cosmetics and cleaning materials, we offer our valued customers in Tebadul Company in Turkey the best offers and wholesale deals, along with all the services accompanying the import process, from packaging, shipping, and customs clearance, to be the ambassador of your success in Turkey, guaranteeing you obtain the most appropriate prices and the finest products at the same time, and all logistics services, to overcome all the obstacles that you face in matters of trade and import from Turkey.
Chemicals and cosmetics provided by Tebadul company
Our commercial activity in Tebadul company captures all Turkish products, chemicals, and cosmetics to include the wholesale trade in Turkey under: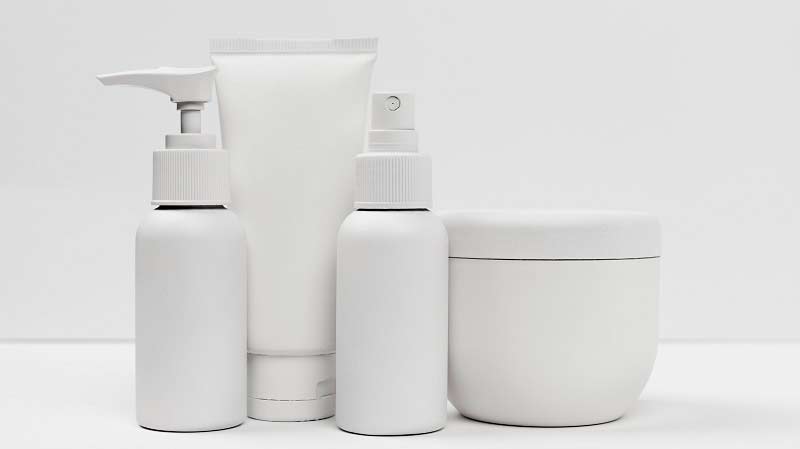 Cosmetics: perfumes, make-up, and cosmetic creams
Tebadul company provides everything related to the trade of perfume, the import of cosmetic items from Turkey in its varieties, as well as make-up, beauty creams and deodorants, so-called Cosmetics.
In addition to this, air fresheners of all kinds, and many personal hygiene products.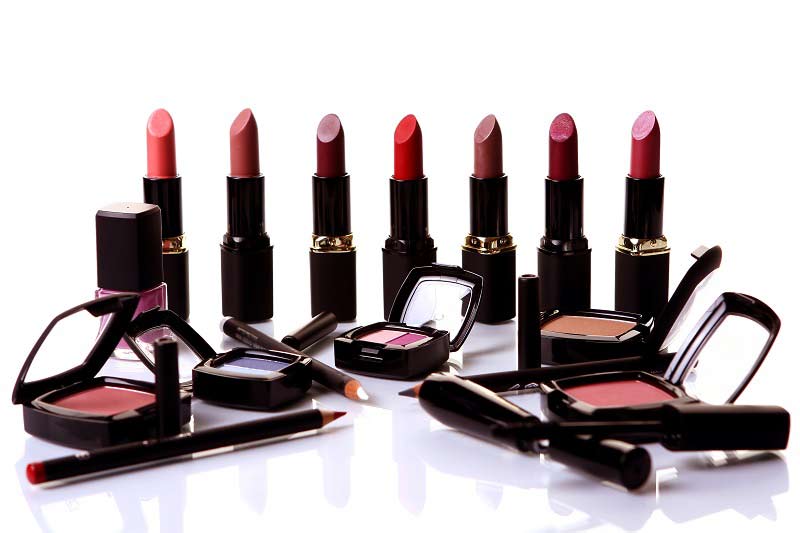 Hair dyes and essential oils
Among the best Turkish products with reliable health certificates, and compounds that comply with internationally approved health conditions.
We also provide aromatic oils derived from natural plants and flowers, with multiple medical and cosmetic uses, and high quality.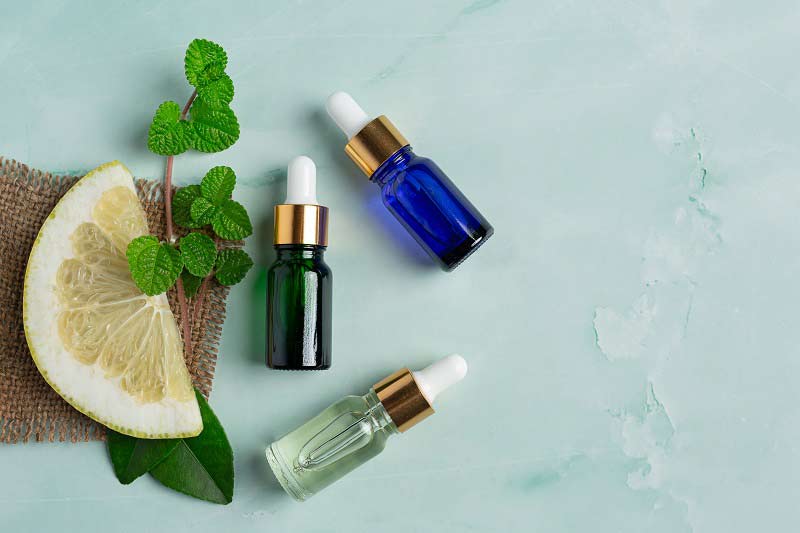 Turkish soap and cologne
The soap industry is authentic in Turkey, dating back centuries, and it was natural for this profession to gain its share of development, as is the case with other traditional crafts.
Today, Turkish soap is known for its diversity of types, and the multiplicity of its uses, until some of its types entered the field of medicine with their healing compounds.
Likewise, (cologne) and sterilizers enter Turkish culture in an authentic way, it is natural to enter a house or a shop in Turkey and be greeted with the hospitality of cologne above all, and that is why this industry has received great interest in Turkey.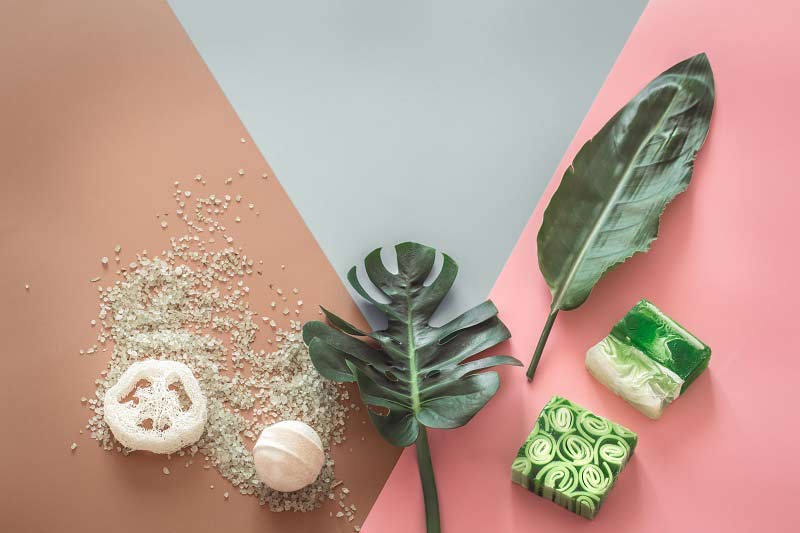 Laundry powder, dishwashing liquid, and various cleaning materials
Tebadul company provides services of import of cleaning materials from Turkey, the trade in laundry powders and all various cleaning items, among the most important and best Turkish products, at all required weights, with the possibility of adjusting packaging to suit.
Tebadul company in Turkey also guarantees the security of laboratory documents and the identity of the product composition, with all the necessary certificates, in addition to providing the most complete services until the goods reach you in an optimal manner.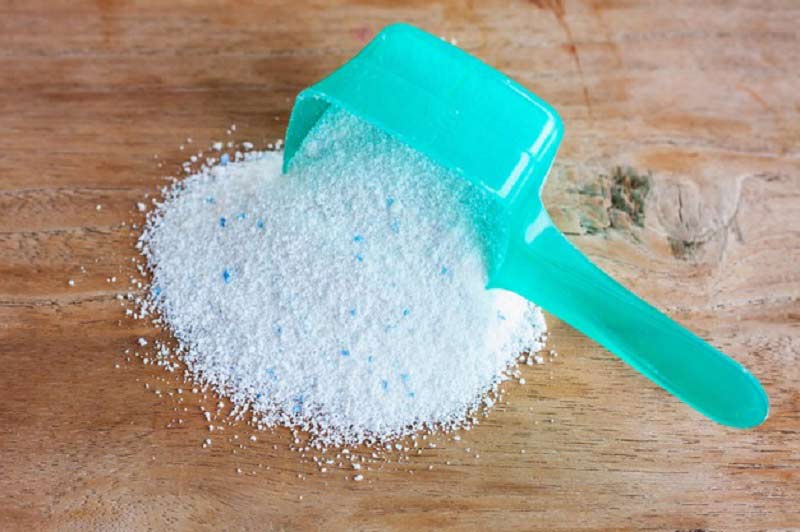 Industrial chemicals: raw materials and industrial coal
This includes importing chemicals from Turkey, such as industrial oils, raw materials for the paint industry, all kinds of paint, and other products.
We also provide trade services in Turkey with compressed, excellent, multi-use industrial coal of the finest types of stone coal, which has a bad smell and a long time of use.
Importing chemicals, cosmetics, and cleaning materials from Turkey by Tebadul
After a quick listing of the most important Turkish products of detergents, cosmetics, and chemicals that come under our commercial activity, it is worthwhile to refer to the services of Tebadul Company, which includes packaging services, shipping, and customs clearance, and the possibility of custom-made products.
Tebadul company makes the import process from Turkey smoother, through a range of services that accommodate all the needs and services needed by traders to obtain the best product and the cheapest price.
Edited by Tebadul Company©
Did you like this topic? You can share it with your friends now.
---