Interior Doors
They are architectural products used to close corridors from one room to another inside building and other facilities, and the door consists of a body, frame, and hinges, and it is one of the most diverse products used in architecture in terms of colours, shapes and sizes.
MOQ (Minimum Order Quantity): One container.
Product Long Life: 10 years
Wood Products
Here is a list of many wooden products in Turkey, with the comprehensive services we provide. Our products include parquet fl...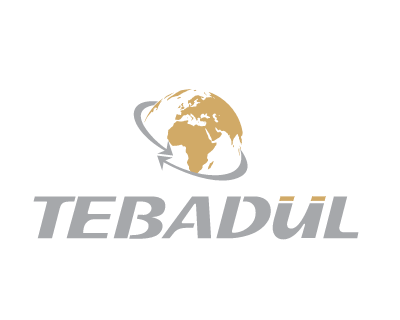 Submit
Interior Doors
specification&nbsp
Interior doors that are used to enter and exit buildings are divided into many classifications such as office doors, interior room doors, bathroom doors, and others.
In terms of manufacturing and models, they have several types, the most famous of which are made of composite materials, armoured doors, PVC doors, and many different materials.
Interior doors vary in shape and size, with the total weight of the doors starting from 17.5 kg.
Door sizes vary according to the demands of traders and importers, but the standard doors around the world are 2.20 cm high, and 95 cm wide.
The actual measurement and thickness of the frame are the most important factors that help in order pricing.
Interior Doors
Advantage details
The most important reason why the Turkish market is the preferred source of interior doors in the Middle East and Africa is the resistance that Turkish doors have which gives them a longer lifespan. The doors manufactured in Turkey are of high quality, and resistant to heat, water and other factors, making them the preferred product in the construction sector in the Middle East and North Africa.
Interior Doors
Private brand terms&nbsp
Private brand terms
Manufacturing for a private registered mark is available, the conditions are studied according to the size of the project, and the minimum manufacturing of doors for a private registered mark is five containers. You can also conclude distribution contracts and agencies for your projects. 
Trademark registration by Tebadul

Contracting for manufacturing with the most important factories in Turkey
Offering contracts on the best terms
Step-by-step manufacturing supervision
Providing storage services until needed
Supervising the export process step by step
Trademark registration as a Turkish product
Extracting required documents and quality certificates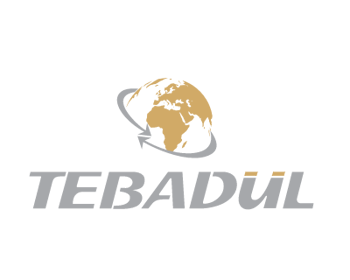 Interior Doors
packaging and shipping&nbsp
Interior Doors
quality certificate&nbsp