Exterior Doors – Steel Doors
They are doors whose structures have been strengthened by steel and sheet materials, in addition to being reinforced with special locking systems used in external entrances.
MOQ (Minimum Order Quantity): One container.
Product Long Life: 10 years
Wood Products
Here is a list of many wooden products in Turkey, with the comprehensive services we provide. Our products include parquet fl...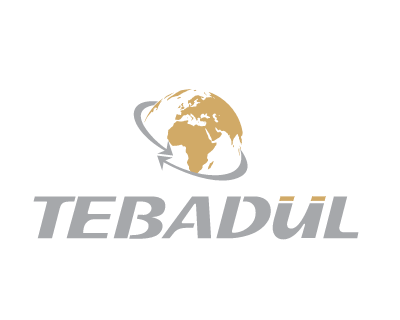 Submit
Exterior Doors – Steel Doors
specification&nbsp
The door industry is one of the industries that have received great development in Turkey so the steel doors manufactured are among the best around the world.
Steel doors are generally made with modular dimensions as follows:
Width: 90 cm, height: 200 cm, thickness: 15-25 cm and the dimensions of the door vary between inside and outside.
The weight of the steel door ranges from 110 to 140 kg, with the possibility of manufacturing different weights.
These doors feature a variety of shapes, starting from simple to sophisticated ones, with an effective and durable locking system.
Steel doors consist of either polyurethane or polystyrene with a layer of steel on top, as the manufacture of a steel door will be significantly heavy, and will likely bend the hinges.
When manufacturing exterior steel doors, steel between 16 and 24 gauge is used for the door body, surrounded by a wooden frame called stile, while neither polyurethane nor polystyrene shows on the edges of the door.
Steel doors are coated with a factory-ready primer for manual brush painting or spray, and others have an extra PVC vinyl layer glued to the steel leather, giving the door a certain look or colour, usually wood grains.
It should be noted that such PVC vinyl layers are difficult to paint if the merchant decides to paint them with different machines.
Designed to withstand various weather conditions, these sturdy doors have many lifetime years, and are very safe, they have proven to be one of the most durable doors on the market.
Most steel doors are manufactured using 20-26 gauge steel which is very strong and reliable. While wooden door manufacturers fear that they will be twisted and deformed, steel will never face such problems, regardless of humidity.
Exterior Doors – Steel Doors
Advantage details
The Turkish door market is one of the most important markets in the global market, with high quality at reasonable prices, whether in modular manufacturing or manufacturing with special specifications.
Turkish steel doors for buildings, apartments, villas and various models and measurements have become one of the goods that are in great demand in the Middle East, Africa and Europe markets.
One of the most important distinguishing characteristics of these doors is their fire resistance, which distinguishes them from traditional wooden doors.
Exterior Doors – Steel Doors
Private brand terms&nbsp
Private brand terms
The possibility of manufacturing a privately registered mark is available, but the number of doors required must be at least 1,000 doors.
Trademark registration by Tebadul

Contracting for manufacturing with the most important factories in Turkey
Offering contracts on the best terms
Step-by-step manufacturing supervision
Providing storage services until needed
Supervising the export process step by step
Trademark registration as a Turkish product
Extracting required documents and quality certificates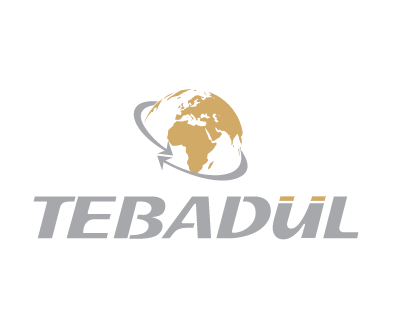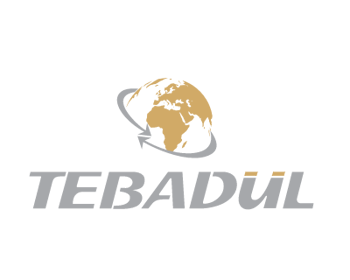 Exterior Doors – Steel Doors
packaging and shipping&nbsp
Exterior Doors – Steel Doors
quality certificate&nbsp