Finishing Accessories
The trade of construction materials, interior cladding, kitchen, and bathroom accessories, in addition to roads and garden eq...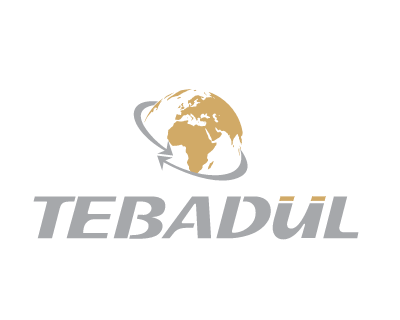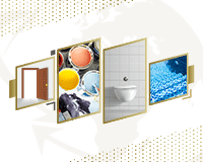 Submit
Wood Products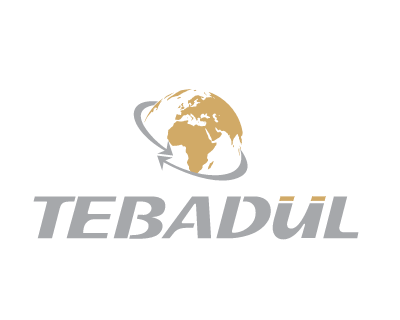 Exterior Doors – Steel Doors
They are doors whose structures have been strengthened by st...
View More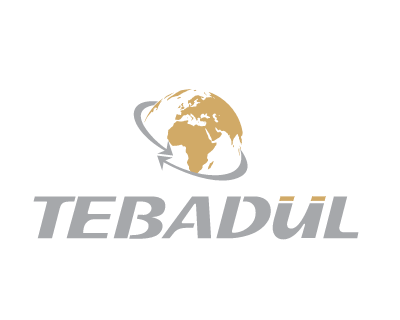 Parquet Flooring
Tebadul International Trading Company provides the services...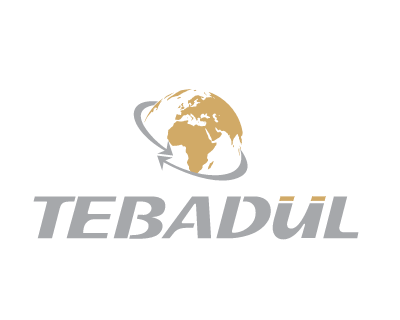 Turkey excels in the production of wood products necessary for all life facilities. In this article, we will learn about the most important wood products in the Turkish market and their features.
Features of Wooden Products in Turkey
Wood products in Turkey feature quality, durability, reasonable prices and competition, as production companies provide wood for everything necessary in housing, work, public utilities, etc. by the latest machines and according to modern manufacturing methods.
The demand for wood products is increasing day by day, and Arab countries are one of the most important markets that are keen to import them from Turkey.
Wooden Products by Tebadul in Turkey
Tebadul Trading Company provides all kinds of wood products, at reasonable and competitive prices.
Parquet Flooring
Turkey is famous for producing multiple types of parquet flooring made of natural or artificial wood, with wide options of quality and colours.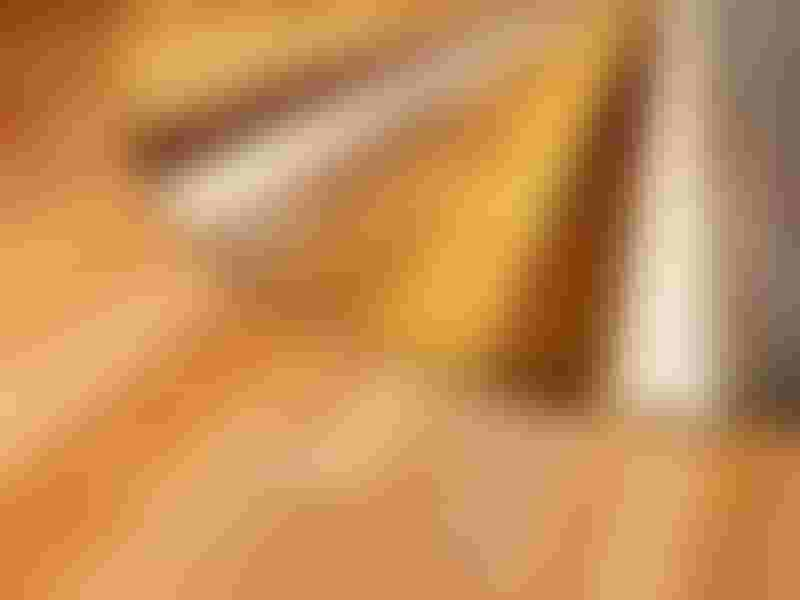 Woo Doors
Turkish factories produce many types of wood doors and accessories, with steel and iron sheets overlapped with wood for safety. 
Wood door manufacturers are working to cover the needs of the domestic and international markets, competing with local and international producers.
Other Wood Products
In addition to wood floors and wood doors, Turkish factories produce other products such as furniture for homes, bedrooms, tables, school supplies such as benches, blackboards, and all necessary things for universities, dispensaries and other necessities in public facilities and buildings.
Are the Prices of Wooden Products in Turkey Good and Competitive?
The prices of wooden products in Turkey in general vary as per supply, demand, and quantity, as it is known the larger the quantity, the lower the price.
Since wood products and labour power are available in Turkey, with excellent quality, and conforming to local and international standards, we can say that the prices of wood products are suitable and acceptable to importers.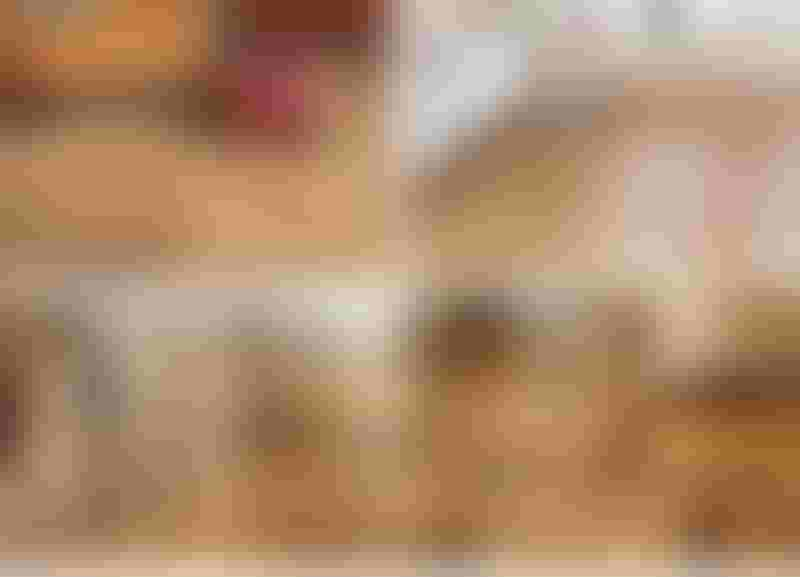 Methods of Importing Wood Products from Turkey and Tebadul Company Services
Wood products can be imported from Turkey in several ways, as follows:
You can come to Turkey and search for safe resources for wood products, choose the best supplier, then negotiate prices, research customs clearance processes and find out about customs laws, then import from Turkey with one of the shipping methods: land, sea or air.
Online shopping: It is one of the fastest ways to import from Turkey, but somehow risky.
Dealing with commercial brokerage companies: This method is one of the safest ways. The importer gives an official power of attorney to one of the brokerage companies and assigns it to communicate with suppliers, negotiate prices, choose the best products, conduct customs clearance transactions, and supply goods.
The steps to import products are almost identical to most countries, after studying the economic feasibility, studying the price and type and comparing offers to the local market, the method of shipping and the most appropriate means is chosen, and then determine the quality and quantity, an agreement is reached with the shipping company to deliver the product to the destination.
Tebadul International Trade is one of the best commercial brokerage and shipping companies operating in the Turkish market; the company has business partnerships with many important producers, shipping companies and various Turkish factories.
It provides full logistic and consultancy services regarding the import of products from Turkey, including wood products.
Tebadul has profound experience in exporting many different types of wood products to many importing customers around the world.
For further support and inquiries, contact our advisor to answer your questions and provide you with all the information you need.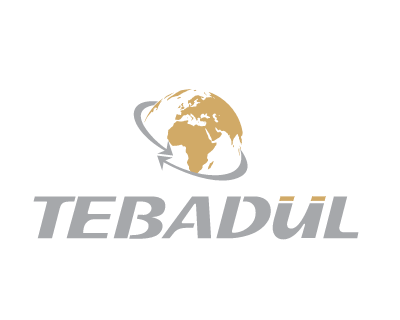 Searching for Products
Searching for products and contracting with the be...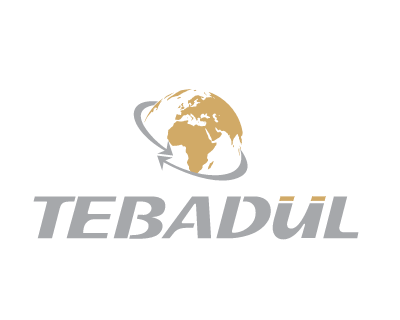 Negotiations for the Best Prices
Negotiation service to get the best prices and dis...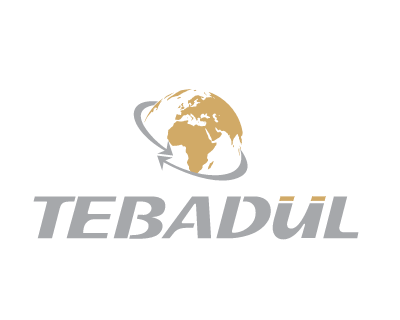 Trademark (brand)
Designing and registering trademarks to ensure the...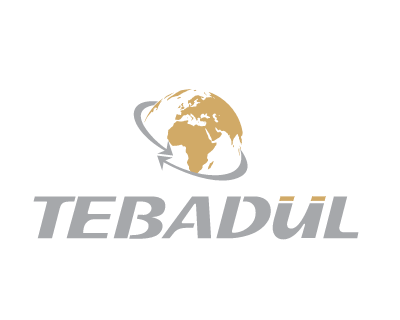 Shipping
Providing the best offers (shipping and delivery,...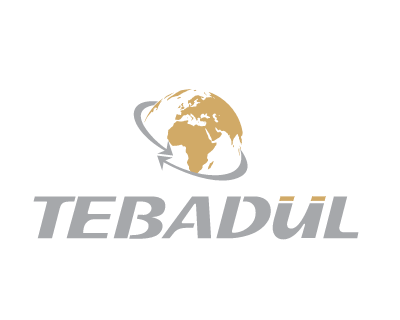 Supervision
Control over products and the receipt of goods and...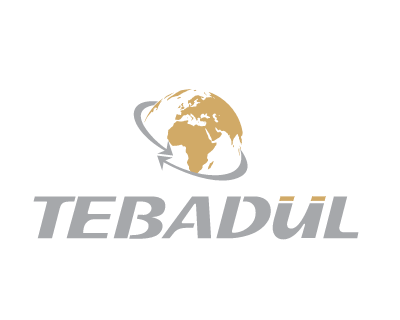 Customs clearance
Customs clearance services in Turkey through Tebad...