Finishing Accessories
The trade of construction materials, interior cladding, kitchen, and bathroom accessories, in addition to roads and garden eq...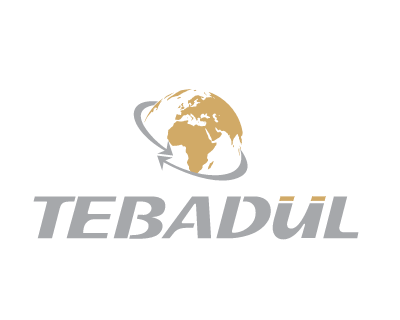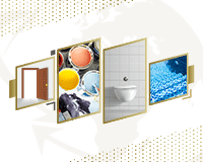 Submit
Tiles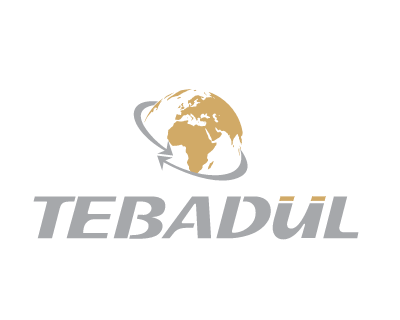 Ceramic
Tebadul International Trading Company provides the services...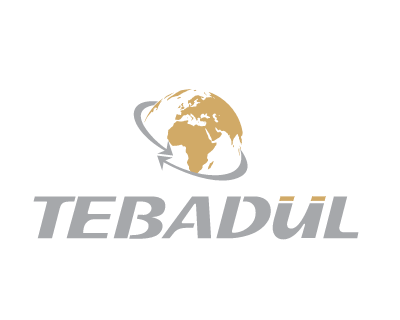 Swimming Pool Ceramic Tiles
Tebadul International Trading Company provides the services...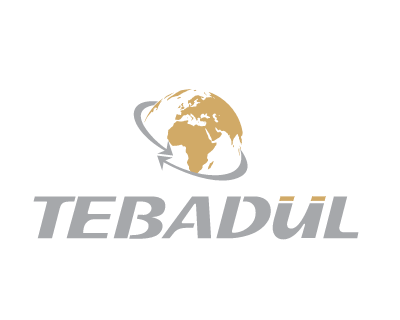 Marble Flooring
Marble Flooring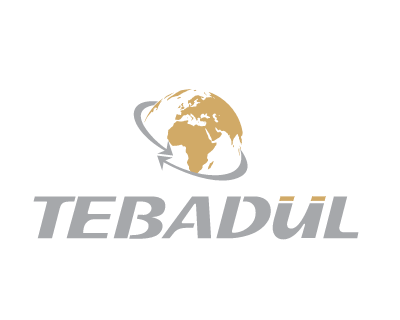 Floor Adhesive
Floor Adhesive
Tiles, marble, and ceramics are the art that people are interested in when they buy a house, which builders also focus on during cladding projects.
Table Of Contents
Features and Quality of Tile Products in Turkey
Turkish tiles gained international fame and a good reputation, featuring high quality and durability. Not to mention, Turkish tiles have beautiful designs and engravings that adorn the floors and walls, drawing a wonderful painting of fine art.
Turkish tiles prices are ideal and competitive in international markets, and the ease of exporting is another prominent advantage for importers.
Tile products provided by Tebadul Company in Turkey
Tabadul Trading Company provides Turkish tiles with international standards at appropriate prices.
Ceramics
Ceramics is the preferred choice for many people as its shapes and patterns give a beautiful decoration and elegant splendour. Turkish factories produce ceramics of all kinds, models and sizes, in the desired shapes, with international specifications at competitive prices.
Swimming Pool Ceramics
Ceramic producers in Turkey provide a wide variety of ceramics in different sizes, manufactured by the latest machines, with the hands of the most skilled makers who produce automatic and manual beautiful drawings.
Marble Flooring
Engineers prefer marble as a luxurious and elegant material to be the basis to decorate the floor and walls. There are the finest types of marble in Turkey, and it has gained international fame for its quality, durability, and beautiful shapes.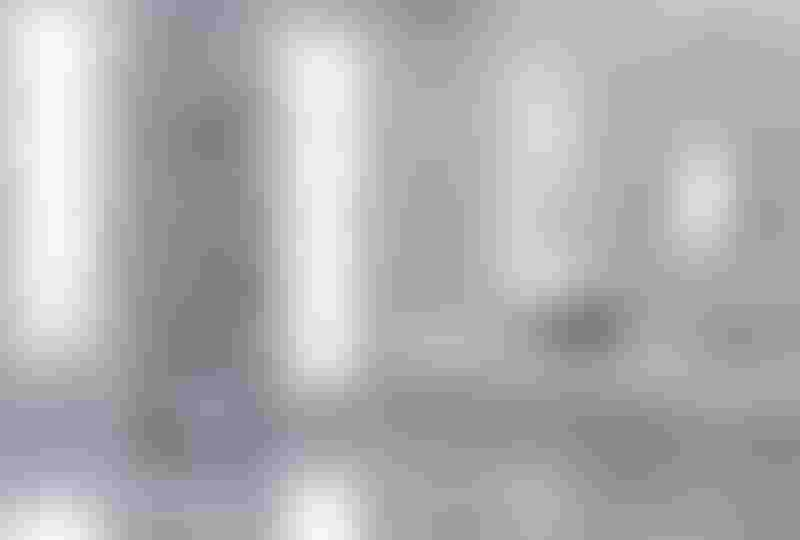 Floor Adhesive
It is one of the materials used in covering floors, tiles, ceramics, and others: adhesive is available in Turkey at high quality and reasonable prices. 
Other products
In addition to tiles, ceramics, porcelain marble of all kinds, and luxurious granite, there are products for fixing and cutting, and the tools and equipment that are used in this field.
Are Tile Prices in Turkey Good and Competitive?
Tile prices are generally a matter of supply and demand. It is known that the greater the quantity, the lower the price.
Since tiles are available in Turkey in sufficient quantities with high quality, conforming to local specifications and international standards, the prices of tiles in Turkey are ideal for importers.
Ways of Importing Tiles from Turkey and Services of Tebadul Company
Tebadul International Trading Company develops a package of integrated services for the wholesale purchase of Turkish tiles and their export to all countries of the world.
It works to provide the highest quality specifications of Turkish tiles and puts them in your hands with a comprehensive study of all stages of import from A to Z.
Tebadul also offers the following:
Securing the best prices according to the required specifications.
Signing commercial cooperative contracts with the most famous construction factories in Turkey.
Supervising the follow-up of work related to export procedures following the stipulated contracts.
Securing the best shipping and customs clearance companies, whether for individual wholesalers or commercial companies.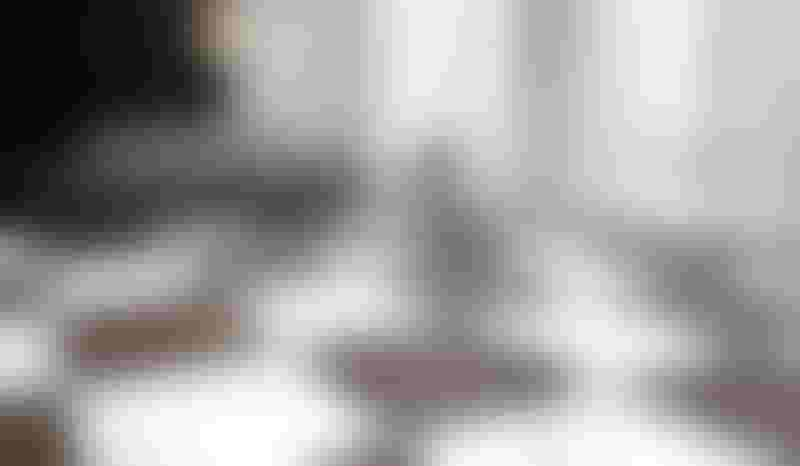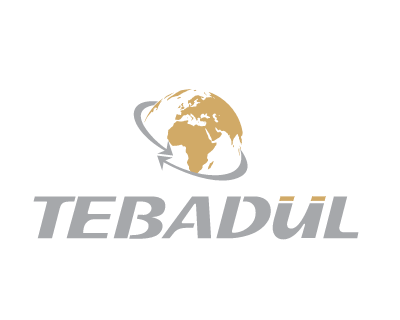 Searching for Products
Searching for products and contracting with the be...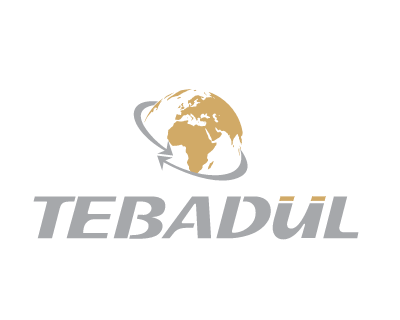 Negotiations for the Best Prices
Negotiation service to get the best prices and dis...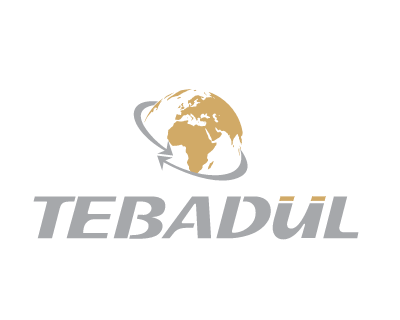 Trademark (brand)
Designing and registering trademarks to ensure the...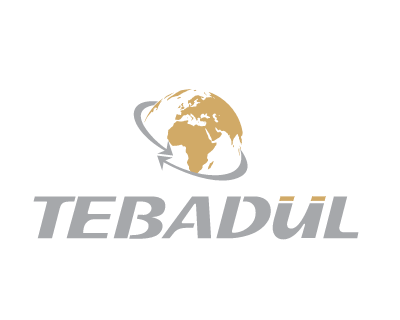 Shipping
Providing the best offers (shipping and delivery,...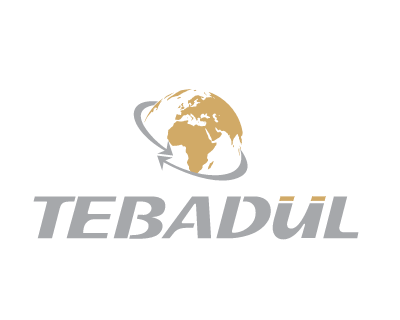 Supervision
Control over products and the receipt of goods and...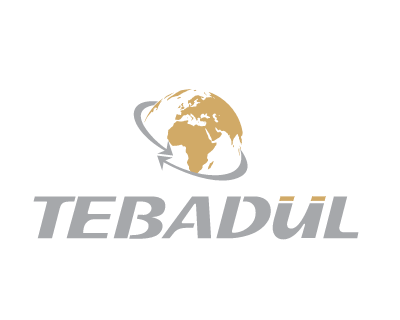 Customs clearance
Customs clearance services in Turkey through Tebad...