Finishing Accessories
The trade of construction materials, interior cladding, kitchen, and bathroom accessories, in addition to roads and garden eq...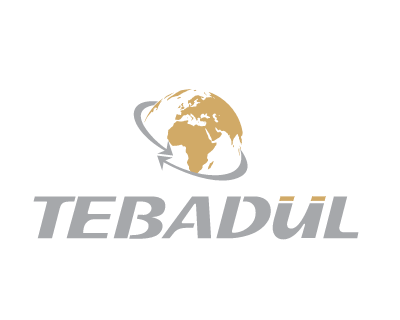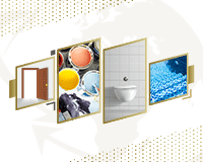 Submit
Roofing Accessories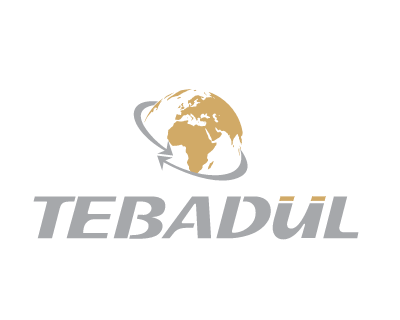 Roll Roofing
Roll Roofing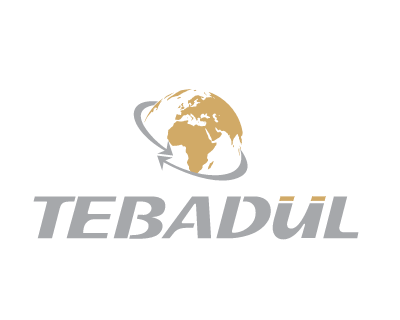 External Decking Boards
External Decking Boards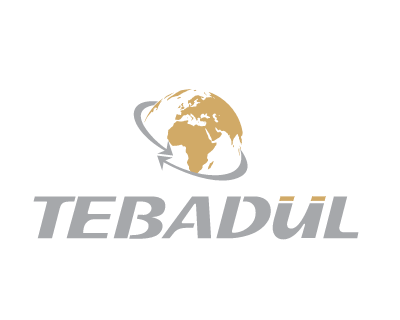 Interior False Ceilings
Interior False Ceilings
Contractors are always concerned with roofs and how to protect the construction and insulate it. In this article, we will learn about the roof supplies provided by Tebadul Trading Company, and how to import them.
Roof and Ceiling Supplies Quality in Turkey
Since Turkey has witnessed clear urban progress, it will pay attention to the materials necessary for construction, the most important of which are the requirements for roofs, ceilings, insulation materials, and external panels.
Turkish cement factories increased the production of these supplies with high quality and competitive prices to entice importers from all over the world to import them from Turkey.
Rooftop and Ceiling Supplies by Tebadul Company in Turkey
Tebadul Trading Company provides you with many materials needed for the construction of roofs for buildings and townhouses.
Asphalt Roll Roofing
It is an important means of insulating the roofs of buildings and houses; it is produced in Turkey with high-standard specifications and high quality. It is made as self-adhesive waterproof bitumen or polyester membranes according to the latest manufacturing machines, an ideal choice to provide protection and complete insulation of surfaces.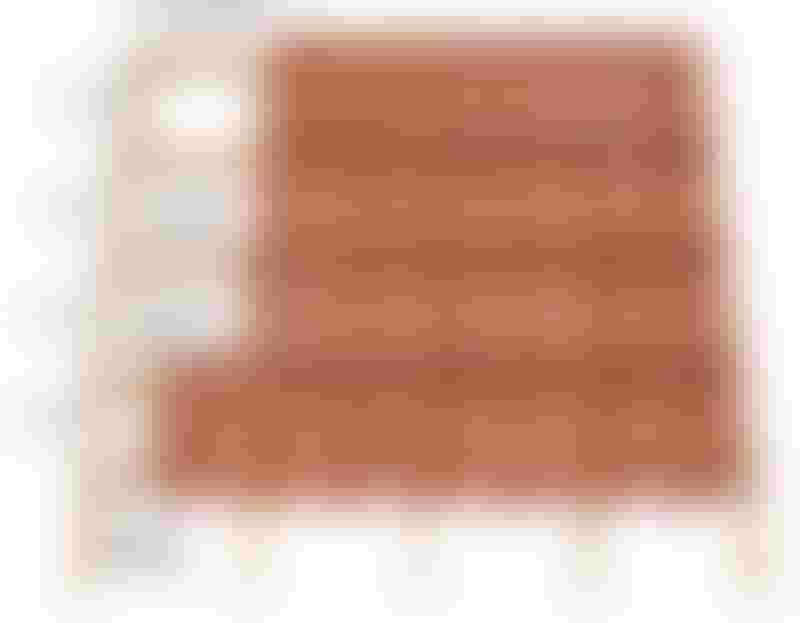 Exterior Surface Panels
These panels are necessary to insulate roofs from rain and sun, one of the means that help insulate the roofs of buildings that are exposed to damage due to weather factors.
These panels may be made of tile, plastic wood treated to resist water or metals that are resistant to wind, sun and rain. They are produced in Turkey in multiple sizes, high quality, and at reasonable prices for importers.
Interior False Ceilings
One of the modern cladding techniques is multi-purpose false ceilings, they are suitable for companies, commercial stores, and residential buildings, and are an ideal choice for many people as they are easy to install, have an elegant view, and an inexpensive price compared to traditional ceilings.
Interior false ceilings are made in different sizes and are installed on metal uprights to allow audio, video and lighting devices. They have several types, some of which are made of gypsum suitable for apartments and salon rooms, and others are made of aluminium suitable for commercial stores and sites with high humidity such as bathrooms and toilets.
Turkish factories produce many types of false ceilings, with high quality, wide options, and competitive prices.
Are the Prices of Roof Supplies in Turkey Good for Traders and Importers?
Many factories are producing false ceilings, leading to logical prices and diverse options. Not to mention, the abundance of labour plays an important role,  leading to good prices and being suitable for traders and importers.
Ways of Importing Roof Supplies from Turkey and Tebadul Company Services
Roof supplies can be imported from Turkey in several ways:
You can come to Turkey and search for safe resources for roof supplies, choose the best supplier, then negotiate prices, research customs clearance processes and find out about customs laws, then import from Turkey with one of the shipping methods: land, sea or air.
Online shopping: It is one of the fastest ways to import from Turkey, but somehow risky.
Dealing with commercial brokerage companies: This method is one of the safest ways. The importer gives an official power of attorney to one of the brokerage companies and assigns it to communicate with suppliers, negotiate prices, choose the best products, conduct customs clearance transactions, and supply goods.
The steps to import products are almost identical to most countries, after studying the economic feasibility, studying the price and type and comparing offers to the local market, the method of shipping and the most appropriate means is chosen, and then determine the quality and quantity, an agreement is reached with the shipping company to deliver the product to the destination.
Tebadul International Trade is one of the best commercial brokerage and shipping companies operating in the Turkish market; the company has business partnerships with many important producers, shipping companies and various Turkish factories.
It provides full logistic and consultancy services regarding the import of products from Turkey, including roof supplies.
Tebadul has profound experience in exporting many different types of roof supplies to many importing customers around the world.
For further support and inquiries, contact our advisor to answer your questions and provide you with all the information you need.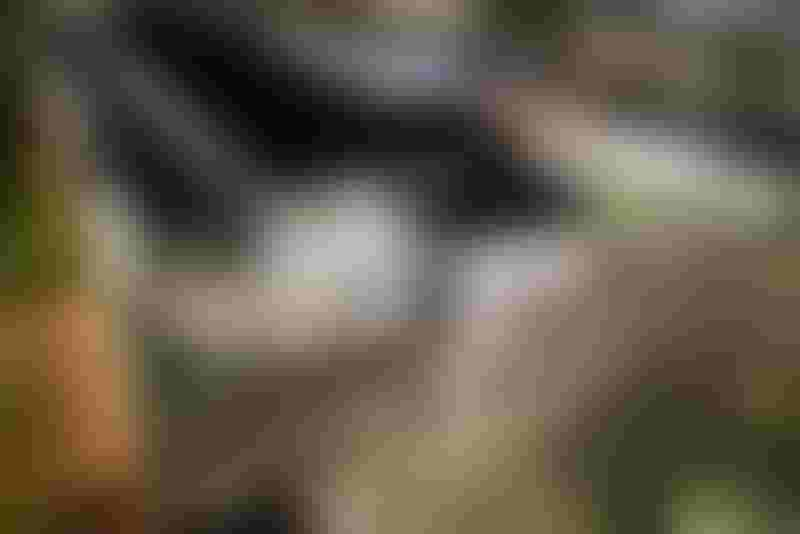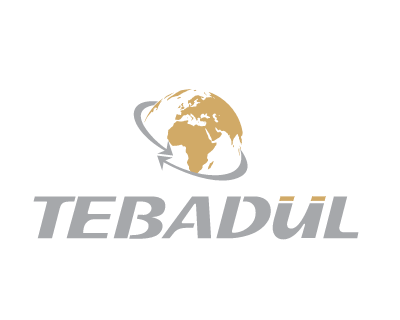 Searching for Products
Searching for products and contracting with the be...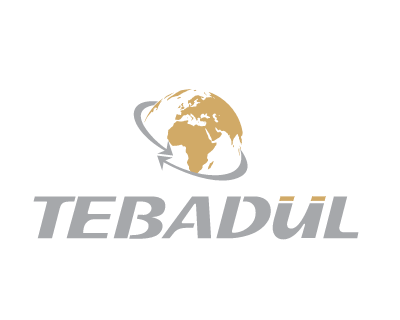 Negotiations for the Best Prices
Negotiation service to get the best prices and dis...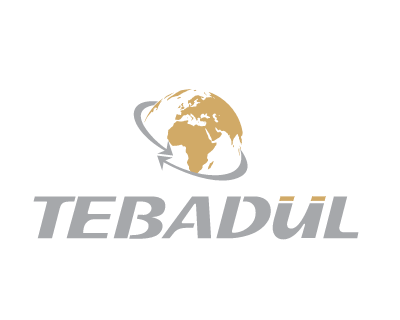 Trademark (brand)
Designing and registering trademarks to ensure the...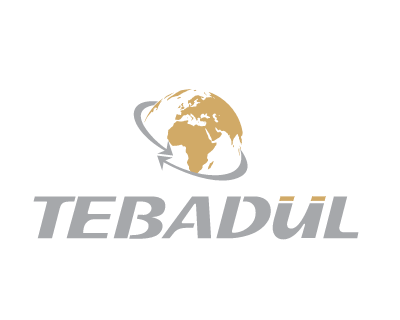 Shipping
Providing the best offers (shipping and delivery,...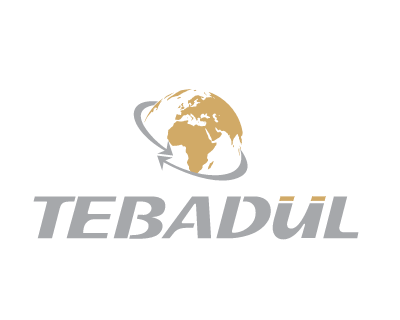 Supervision
Control over products and the receipt of goods and...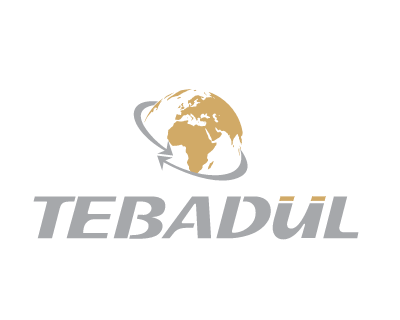 Customs clearance
Customs clearance services in Turkey through Tebad...