Finishing Accessories
The trade of construction materials, interior cladding, kitchen, and bathroom accessories, in addition to roads and garden eq...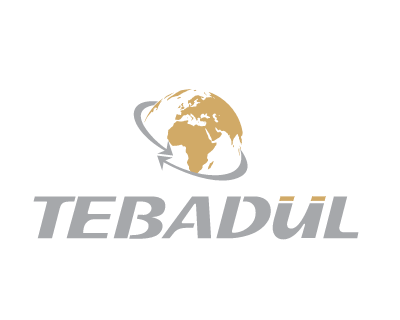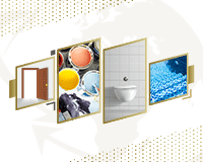 Submit
Sanitary Extensions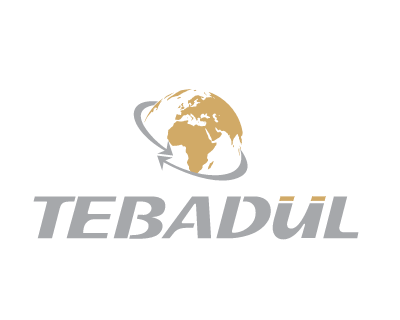 Valves (Gas - Water)
Valves (Gas - Water)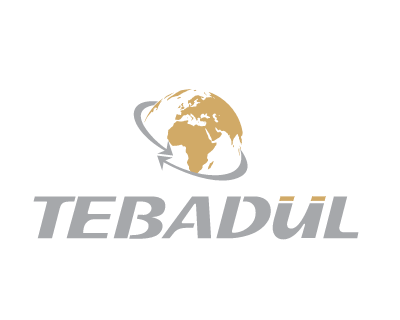 PPR Extensions
PPR Extensions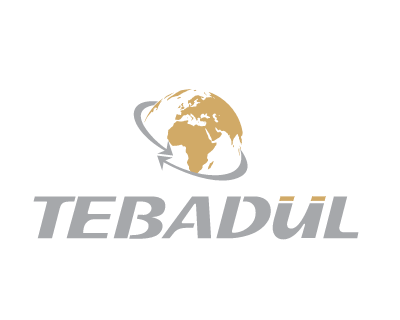 Plastic Extensions
Plastic Extensions
Advantages of Sanitary Products in Turkey and Manufacturing Quality
The world has witnessed a great development in the use of sanitary equipment, which helps to solve many problems in the world of construction in recent years, from sanitary equipment and extensions that include water taps, mixers, siphons, water control valves, and many other plumbing materials that provide the highest levels of safety when using and ensure the best-desired results.
In a related context, the features of prosperity in Turkey emerge from different aspects, the most important of which is the development of industry and construction, and this construction only does what it needs of basic requirements such as sanitary ware.
These materials are available in quality and abundance in Turkey; therefore, many traders and investors are thinking of importing sanitary extensions in Turkey.
The sanitary ware industry in Turkey is one of the important vital industries due to the increasing demand for it locally and internationally because of its quality, commitment to standards, and competitive prices that have earned it international fame.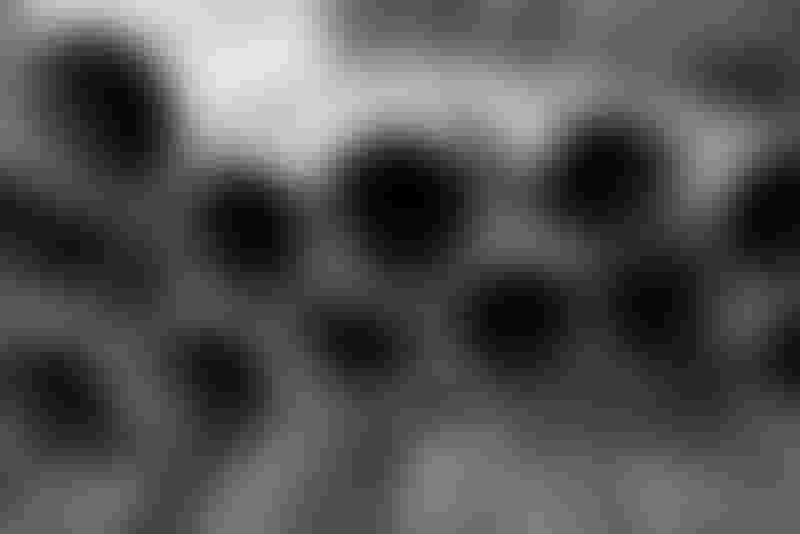 Turkish Sanitary Installations by Tebadul Company
General Valves (Gas - Water)
Among the sanitary wiring products in Turkey offered by Tebadul Trading Company are small valves, red or blue metal 1-inch valves, which are the equipment that is used to control the flow of water circulating within the heating system, as well as to stop and follow up the flow in the system by attaching these valves to the input section of heating units that are used in underfloor heating, mobile heating and clean water systems.
Household valves, internal parts and connections for metal ball valves are made of MS 58 brass and EPDM O-rings, and Teflon is used for tightness.
It should be noted that gas or water spherical metal valves are only shown in markets after they have been subjected to pressure and leakage tests following the requirements of local and international standards.
PBR Extensions
Among the sanitary installations provided by Tebadul Trading from Turkey, we can obtain high-quality PBR pipes and fittings, with physical and chemical properties that give the pipe system a wide diversity, in addition to applications suitable for different industries.
PBR pipes are described as having advantages over other thermoplastic pipes used for potable water as well as used in industry and have high specifications that are resistant to high temperatures.
Plastic Extensions
Turkey produces and exports various types of raw plastic, and among the best types of plastic that are exported from Turkey to various countries of the world is low and high-density polyethylene, which is used in the manufacture of water pipes, plastic bags, and sanitary installations.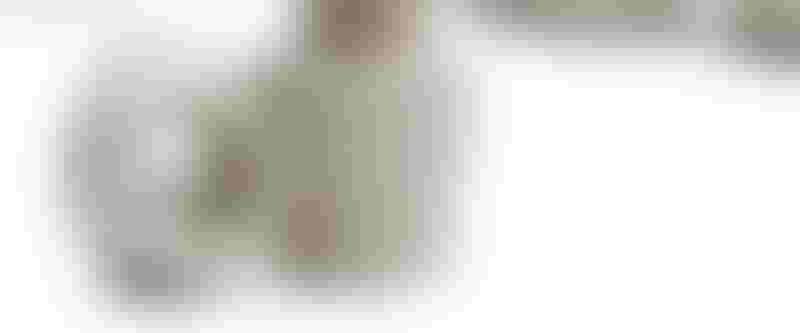 Are the Prices of Plumbing in Turkey Good and Competitive?
The rise in raw material prices in the world has affected various industries, including the sanitary installation industry and its production, and although the quality of materials has increased the proportion of exports, production costs have generally increased in the domestic market.
Also, the increase in demand for sanitary extensions in many types and forms increases their price in the local and global markets, so there is no fixed price in this field, but the wide Turkish market must always contain price offers that satisfy importers.
Due to Turkey's progress in the fields of heavy and light industry, it has become competitive with global markets, making it the destination of traders and investors who aspire to appropriate prices and competition.
It is worth noting that the prices of sanitary extensions in Turkey depend on the quality of the product and the extent of its fame and quality.
We have already pointed out that the sanitary extension sector in Turkey is characterized by a variety of prices, depending on the supply, from high-priced to medium to low-priced products.
Methods of Importing Sanitary Installations from Turkey and the Services of Tebadul Company
Sanitary extensions can be imported from Turkey in one of three ways, as follows:
Visit Turkey and direct order from companies: It is the advice of experts at Tebadul International Trade, in order to inspect the goods on the ground, and visit more than one sanitary installation factory in Turkey.
Authorization of a commercial intermediary: It means assigning a company specialized in the field of trade as Tebadul Company, whose task is to secure the required products in exchange for a sum of money as compensation for the agreed fees.
Ordering via the Internet: Despite its ease, it is risky, it is sufficient to choose the appropriate sanitary products to be imported, then order and ship them from Turkey online, but you should beware of fraud on some sites of fake companies on the Internet.
Through Tebadul International Trade, it is possible to obtain a famous agency in its field for a company that manufactures and produces sanitary installations and accessories, the company is ready to be an intermediary to obtain the agency of the most famous manufacturers and producing companies in this field.
Tebadul International Trading Company seeks to provide those wishing to import sanitary installations with the best offers related to their manufacture and production.
The company also works to provide integrated services to export these products to the importing country.
For those who want more information or inquiries about importing from Turkey, they can contact our team who is ready to provide the necessary and adequate support.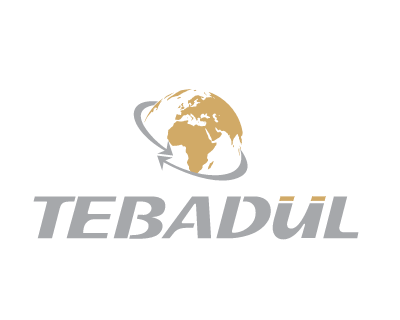 Searching for Products
Searching for products and contracting with the be...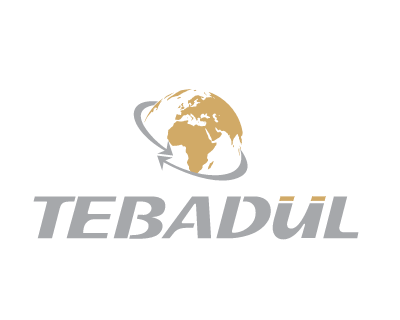 Negotiations for the Best Prices
Negotiation service to get the best prices and dis...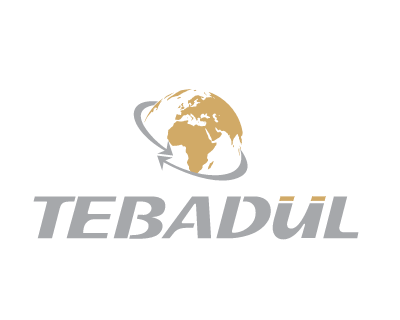 Trademark (brand)
Designing and registering trademarks to ensure the...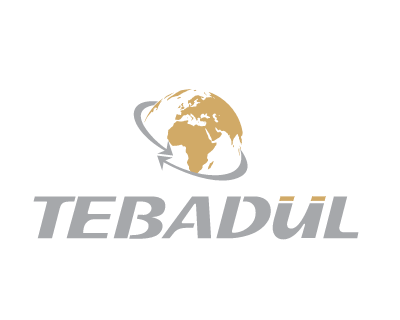 Shipping
Providing the best offers (shipping and delivery,...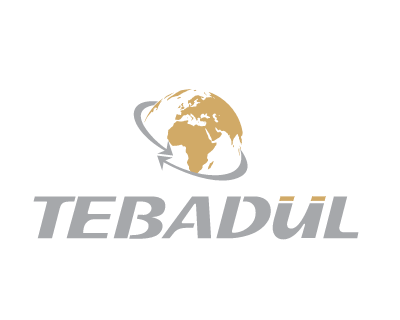 Supervision
Control over products and the receipt of goods and...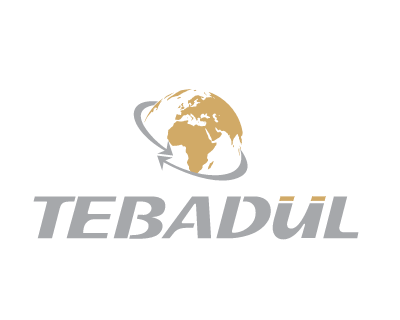 Customs clearance
Customs clearance services in Turkey through Tebad...