Finishing Accessories
The trade of construction materials, interior cladding, kitchen, and bathroom accessories, in addition to roads and garden eq...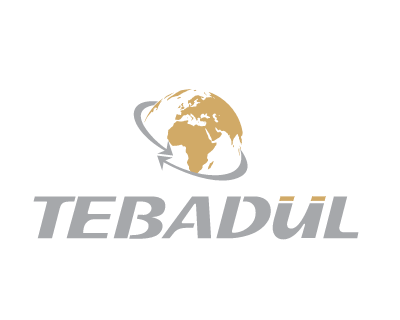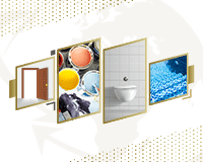 Submit
Kitchen Accessories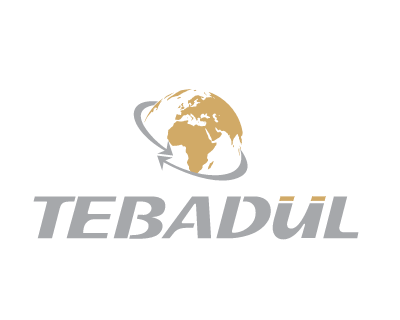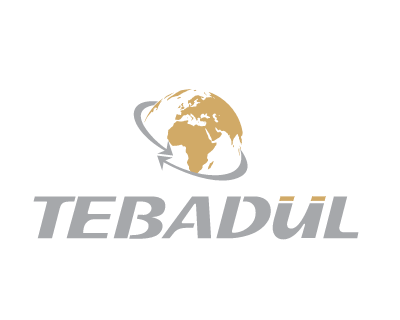 Kitchen Handles
Kitchen Handles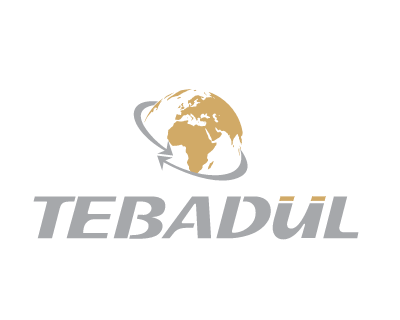 Stainless Steel Kitchen Accessories
Stainless Steel Kitchen Accessories
What Stands Out for Turkish Kitchen Accessories?
Turkish kitchen accessories enjoy immense popularity in the global import market due to their remarkable quality, durability, and affordable prices. These products are distinguished by their appealing designs, vibrant colours, and innovative shapes.
Turkish production lines are adept at fulfilling the preferences of international importers by manufacturing kitchen accessories tailored to their specific requirements and aligned with the popular trends in their respective countries.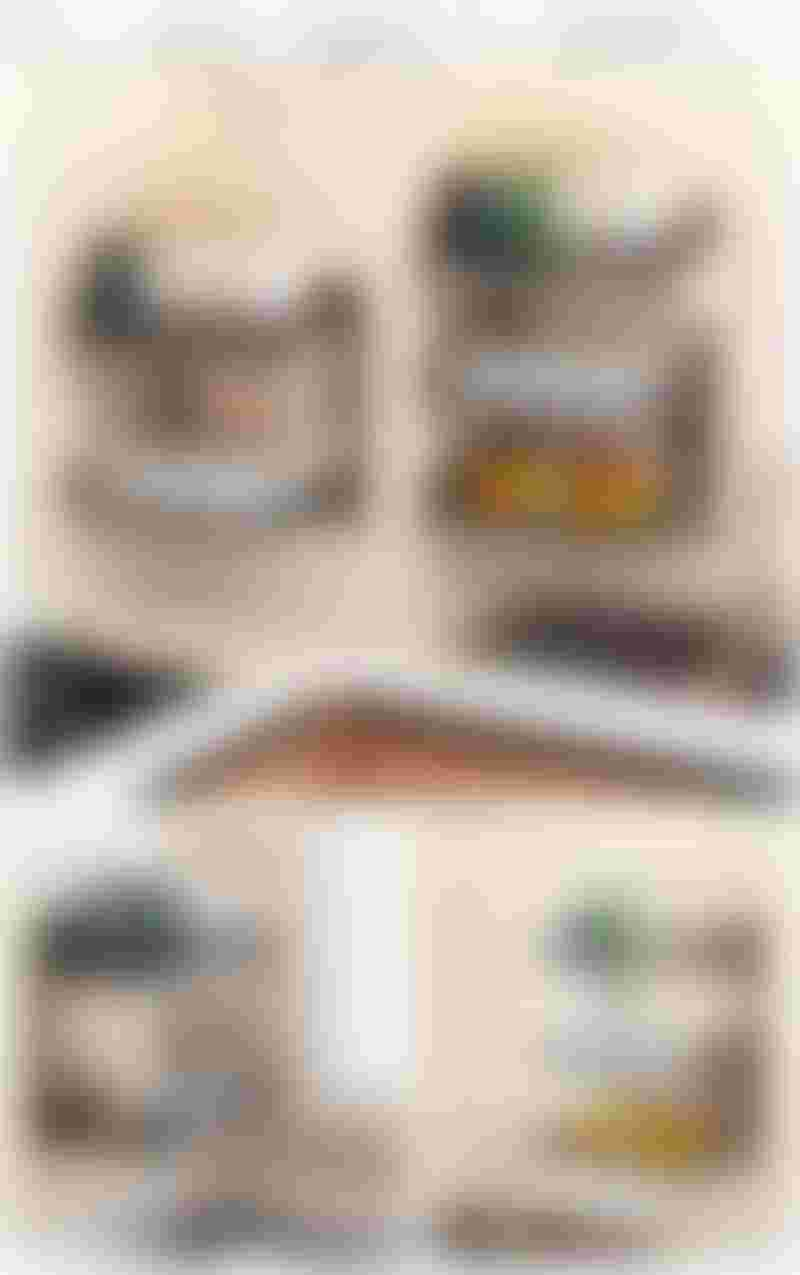 Turkish Kitchen Accessories by Tebadul
Hinges and Drawers
Tebadul offers a range of Turkish kitchen accessories, including hinges and drawers. These accessories are designed to facilitate the opening and closing of cabinet doors and kitchen drawers, featuring high quality, durability, and rigidity. They boast a long lifespan and are available in various sizes, with the option to manufacture custom sizes based on the importer's preferences.
Handles
Tebadul provides an assortment of kitchen handles that are essential for operating the movement mechanisms of cabinets and zippers. These handles come in innovative designs, colours, and decorations that perfectly match the kitchen's decor. Available in different sizes and materials such as reinforced plastic, metal, or wood, these handles vary in quality and durability.
Kitchen Interior Accessories
This category encompasses a wide range of items and decorations for the kitchen. It includes shelves, hanging sets for various household items, specialized cabinets, and various stands like metal holders designed for spice boxes, bread, and vegetable containers.
Diverse Kitchen Accessories
The accessories segment in the kitchen industry thrives on the principles of innovation and fostering creativity. Manufacturers study the needs and challenges of the kitchen domain to continuously bring fresh ideas and advancements. Turkish factories actively embrace innovation and are up-to-date with the latest trends. Moreover, they are open to custom manufacturing unique products tailored to the requirements of international importers, focusing on other kitchen accessories.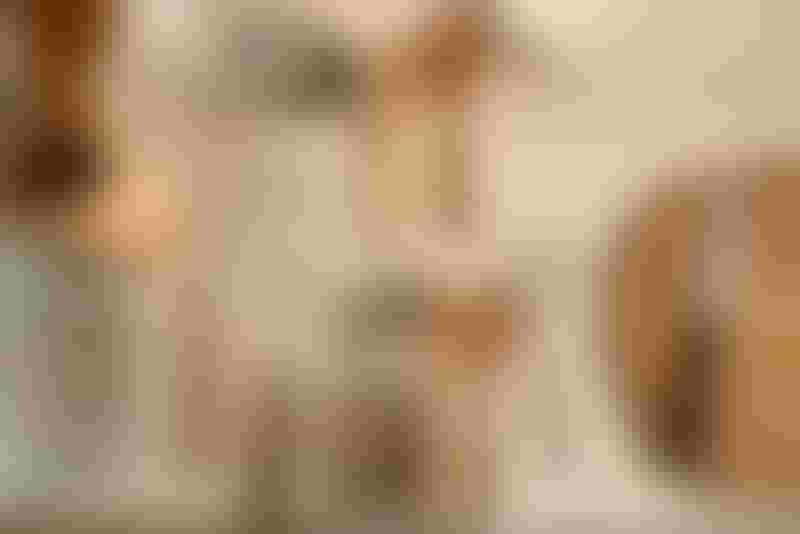 Are the prices of kitchen accessories in Turkey competitive and attractive?
Turkish products, in general, have demonstrated their ability to compete in the global import market. This success is primarily attributed to the high demand for Turkish products due to their quality and reasonable pricing. The kitchen accessories sector in Turkey, in particular, has gained popularity in the global market thanks to its quality offerings and unique pricing, making these products highly sought-after.
Ways to Import Kitchen Accessories from Turkey and Tebadul Servıces
At Tebadul Company, we offer a range of services for international customers interested in importing kitchen accessories from Turkey. Our platform, dedicated to international trade and services, ensures a seamless importing process for serious importers worldwide.
Our comprehensive package of Tebadul services includes:
Sourcing: We connect our customers with the right suppliers for the kitchen accessories they require from Turkey.
Transaction Support: We assist in handling transaction contracts to ensure smooth and secure dealings.
Quality Control: Our team follows up on receiving goods from factories and ensures that the products meet the required specifications.
Packaging: We offer packaging services to safeguard the items during transit.
Shipping and Customs Clearance: Tebadul assists in choosing the appropriate shipping company and managing customs clearance until the shipment reaches its destination.
Moreover,  we help importers looking to import products from Turkey obtain registered commercial agencies. This specialized service streamlines the process and makes it hassle-free.
One of the unique aspects of the Tebadul platform is that we showcase and provide firsthand experience of products manufactured in Turkey. Customers have the opportunity to view, preview, and reserve desired quantities for export to any destination worldwide.
Count on Tebadul Company for all your international importing needs and experience the convenience of our services.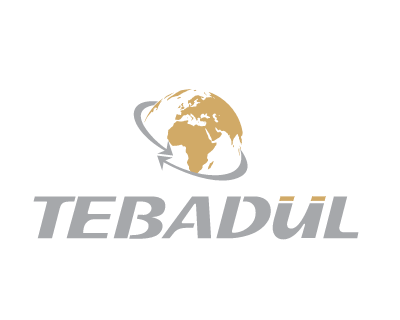 Searching for Products
Searching for products and contracting with the be...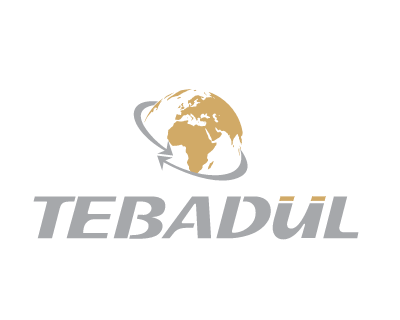 Negotiations for the Best Prices
Negotiation service to get the best prices and dis...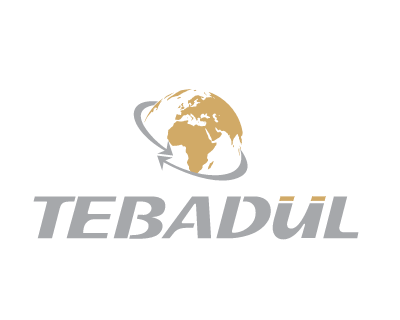 Trademark (brand)
Designing and registering trademarks to ensure the...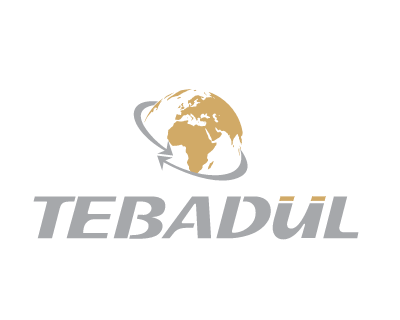 Shipping
Providing the best offers (shipping and delivery,...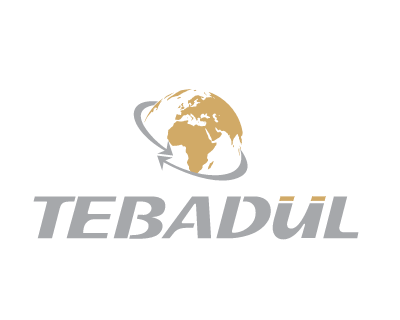 Supervision
Control over products and the receipt of goods and...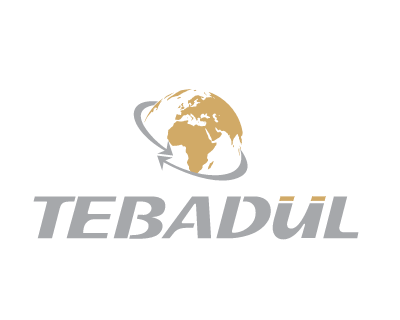 Customs clearance
Customs clearance services in Turkey through Tebad...