Wooden Cupboards
Distinctive bathroom cabinets are made in Turkey, manufactured according to the highest standards using the finest wooden materials, and featuring a variety of models and colours to suit all tastes.
MOQ (Minimum Order Quantity): One Container
Product Long Life: Unlimited
Bathroom Accessories
Tebadul International Trading Company provides the services of wholesale importing of bathroom accessories from Turkey. We ha...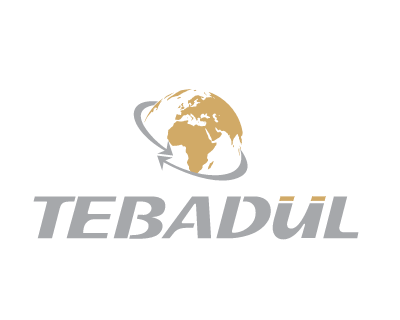 Submit
Wooden Cupboards
specification&nbsp
Wooden cupboards are one of the important industries in the world of Turkish furniture, featuring the finest materials, and it comes in two main types:
First: MDF panels cut and coated PVC with a layer to them from moisture.
Second: wood with a heat and water-resistant coating (these types are considered to have a rather high price).
Both types are resistant to water, heat and moisture.
Wooden cupboard measurements vary from 45 cm to more than 120 cm wide, with 45 cm as the standard depth. As for the height, it comes with a height of 95 cm for types that rise from the ground, and various heights for suspended models.
The cupboard is manufactured either as one piece, which is the cabinet containing the sink, or two pieces consisting of a cabinet with a mirror of various shapes with or without shelves, or three pieces consisting of a cabinet, a mirror and a side cabinet.
This industry in Turkey features many modern and attractive models, in addition to the possibility of manufacturing models requested by the importer.
All main colours are available in all shades, especially primary colours, such as black, blue, beige, cream, green, orange, and others.
Wooden Cupboards
Advantage details
All colours are available as per the request by importers, and models can be manufactured intertwined with metal trims.
Wooden Cupboards
Private brand terms&nbsp
Private brand terms
Manufacturing under a private brand, 1000 pieces have to be ordered.
Trademark registration by Tebadul

Contracting for manufacturing with the most important factories in Turkey
Offering contracts on the best terms
Step-by-step manufacturing supervision
Providing storage services until needed
Supervising the export process step by step
Trademark registration as a Turkish product
Extracting required documents and quality certificates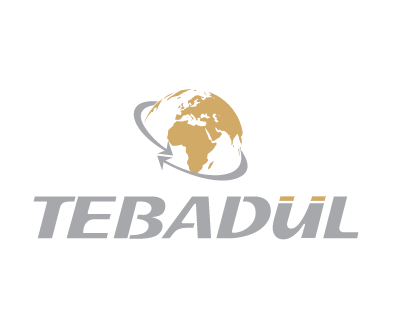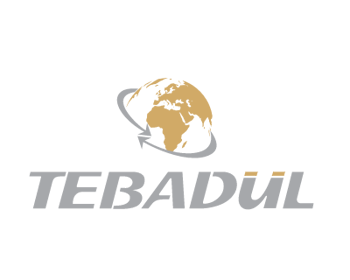 Wooden Cupboards
view&nbsp
download files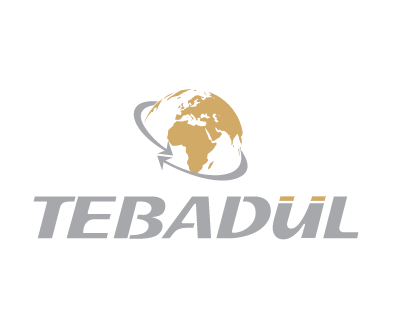 66d49a1ba7...
100794 KB
Download
Wooden Cupboards
quality certificate&nbsp