Finishing Accessories
The trade of construction materials, interior cladding, kitchen, and bathroom accessories, in addition to roads and garden eq...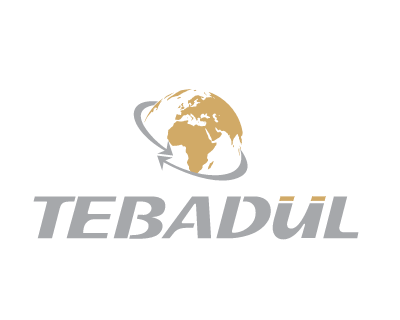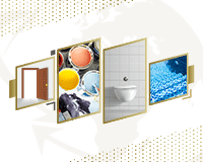 Submit
Aluminum Products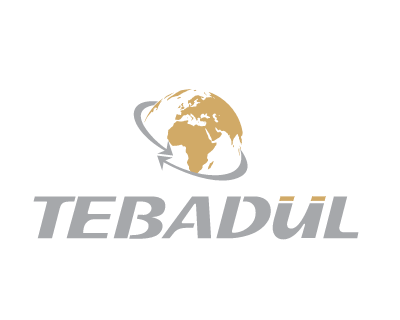 Doors and Windows
Doors and Windows
Turkey, renowned as a rich source of metals essential for various industries involved in machinery and tool production, places particular emphasis on aluminium in this article.
What is the Most Important Characteristic of Aluminium Products in Turkey?
Aluminium products in Turkey stand out for their innovation, longevity, and affordability. The country's companies manufacture an extensive range of aluminium, middle and end clamps for solar panels, construction and reconstruction tools, connections, machinery, furniture, and advertising media, ensuring abundant and readily available stock for all importers.
Furthermore, Turkey exports its aluminium products to multiple continents, including Asia, Europe, the Balkans, Africa, and America, with the Arab countries constituting a significant and vital export market for both aluminium and its related goods.
Aluminium Products by Tebadul in Turkey
Tebadul Trading Company offers a diverse range of aluminium products in Turkey, catering to various sectors such as construction, doors, windows, and more. We ensure a steady supply of this metal to produce a wide array of tools and essential items in each respective industry.
Aluminum Doors
Tebadul offers top-quality external aluminium doors equipped with hinges, now comparable to wood in terms of strength and durability. These doors boast the latest designs and a wide array of beautiful colours, making them a perfect fit for various applications such as buildings, houses, interior rooms, and kitchens.
Whether fixed or sliding, these doors require minimal installation space while providing an unobstructed view of the surroundings. They are versatile and can be utilized as interior doors or for outdoor areas like gardens and swimming pools. Importantly, the competitive and reasonable pricing makes them an attractive option for importers.
Aluminum Windows
Tebadul Company offers a variety of aluminium windows that enhance the building's external elegance while ensuring excellent quality and durability. These windows come in various forms, including sliding horizontal windows, double-headed vertical windows, canopy windows allowing outward shifting of the bottom, bifold windows, fixed windows, and more. Additionally, the windows are available in multiple colours and boast sound, wind, and dust isolation capabilities.
Diverse Range of Aluminum Products
In addition to doors and windows, factories produce a wide array of aluminium tools and machinery. These include non-ferrous sections, sheets, tie tapes, and various manufacturing equipment such as machinery, plumbing, pressure moulds, and door manufacturing machines. For commercial establishments, there are facades and signs, while homes benefit from lighting fixtures, mixers, and utensils. Restaurants are catered to with cooking utensils and accessories. Moreover, these factories supply aluminium pipes, which are essential for industries relying on this metal in their production processes, including strollers, room supplies, small tools, and more.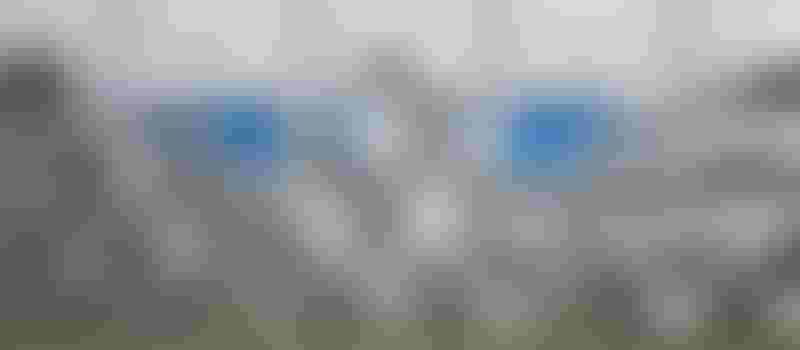 Are the Prices of Aluminium Products in Turkey Competitive and Advantageous?
The prices of aluminium products in Turkey vary according to different sizes and are closely linked to the importer's demand. Larger quantities generally lead to more favourable and lower prices. Turkey benefits from abundant aluminium resources, a skilled workforce, and the production meets both local and international standards. As a result, the prices are favourable for importers and allow them to effectively compete in the overall metal markets.
Methods of Importing Aluminium Products from Turkey along with our Services at Tebadul
Personal Direct Order by Visiting Turkey: As recommended by experts at the Tebadul International Trade platform, this approach involves travelling to Turkey to personally verify the metal, inspect its quality on-site, and place the order directly.
Empowering a Commercial Intermediary: This method entails delegating the task of securing the required quantities of aluminium to a specialized import-export company, such as Tebadul. The intermediary will handle the process for an agreed-upon remuneration.
Online Ordering: While a convenient option, online ordering comes with its own risks. It simply involves selecting the desired aluminium product, placing the order, and arranging shipment from Turkey. However, caution must be taken to avoid falling victim to fraudulent companies operating on the internet.
Regarding the steps for importing goods, they follow a typical process used in many countries. First, one must study the price and type of the desired product, comparing offers in both the local and international markets. Once the quality and quantity are determined, the importer agrees on a price with the exporting merchant and establishes a method for collecting the payment. Next, the importer selects a suitable shipping method, whether it be by land, sea, or other means. Afterwards, the necessary shipping documents are submitted, and an agreement is made with a shipping company to transport and deliver the product to the final destination.
Tebadul International Trade Company, on the other hand, offers comprehensive assistance to importers dealing with various types of aluminium. We provide essential information and services to potential investors, including details about product specifications, quality levels, and available options. The company facilitates the selection of the right product and factory with competitive prices. Moreover, we offer shipping, sorting, classification, and packaging services, as well as assistance in preparing the required paperwork.
For any further support or inquiries, interested parties are encouraged to get in touch with the company's consultant, who will be available to address questions and provide all the necessary information.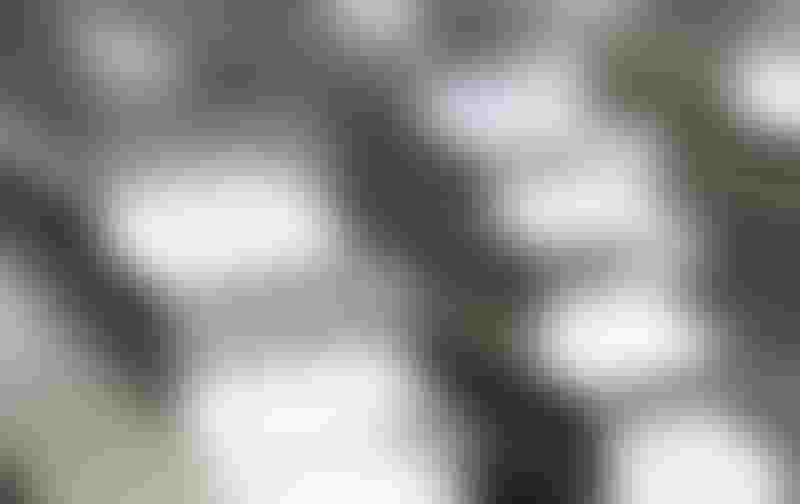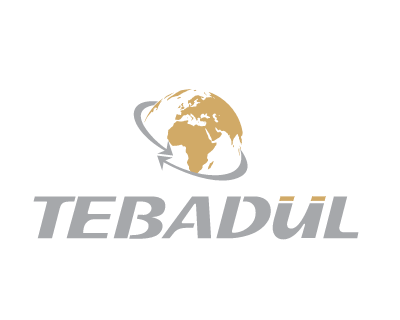 Searching for Products
Searching for products and contracting with the be...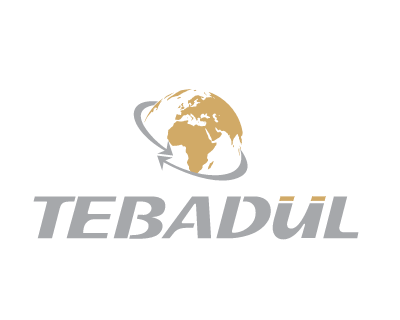 Negotiations for the Best Prices
Negotiation service to get the best prices and dis...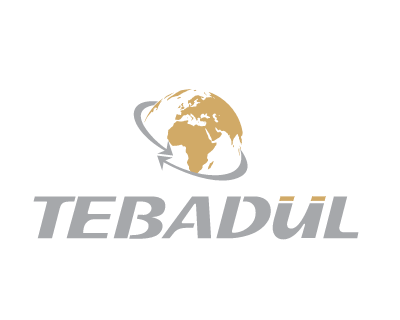 Trademark (brand)
Designing and registering trademarks to ensure the...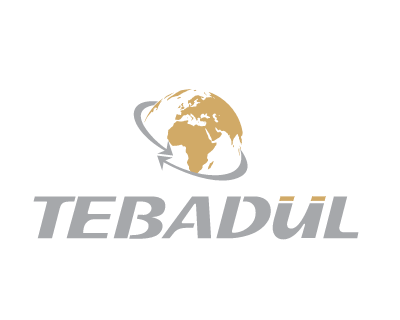 Shipping
Providing the best offers (shipping and delivery,...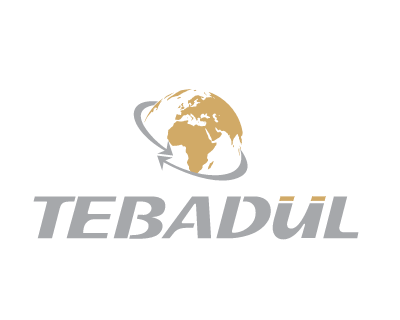 Supervision
Control over products and the receipt of goods and...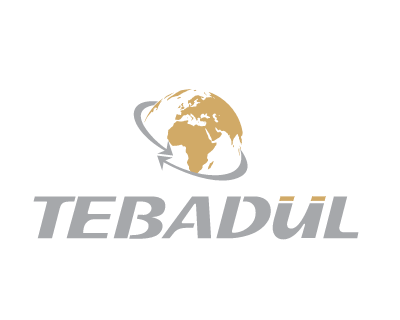 Customs clearance
Customs clearance services in Turkey through Tebad...