Construction Materials & Building Supplies
The trade of construction materials, interior cladding, kitchen, and bathroom accessories, in addition to roads and garden equipment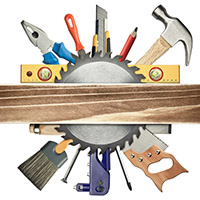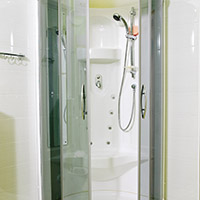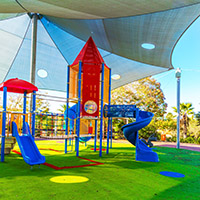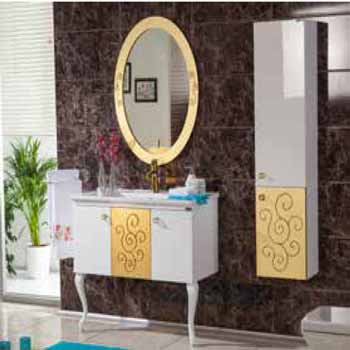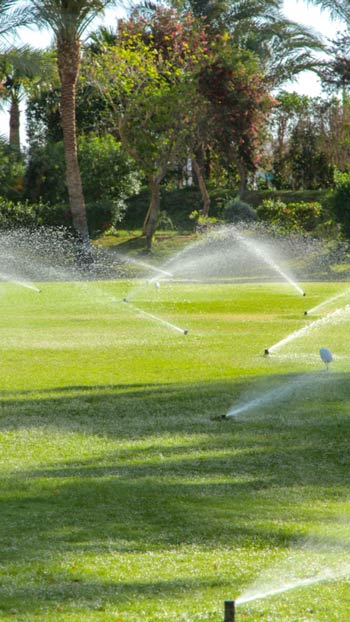 Garden Irrigation Systems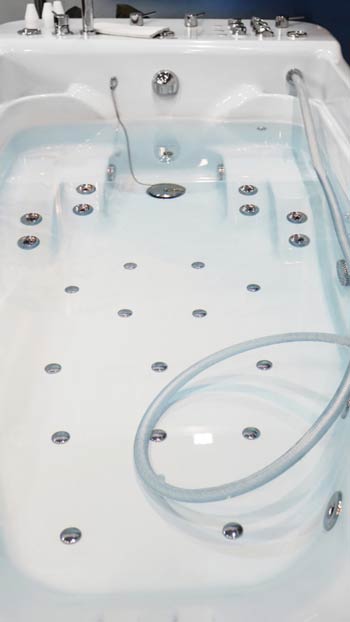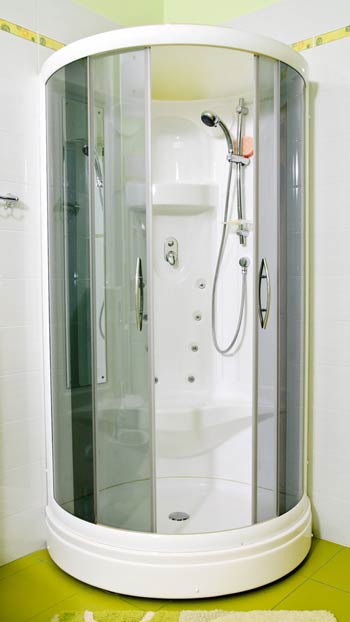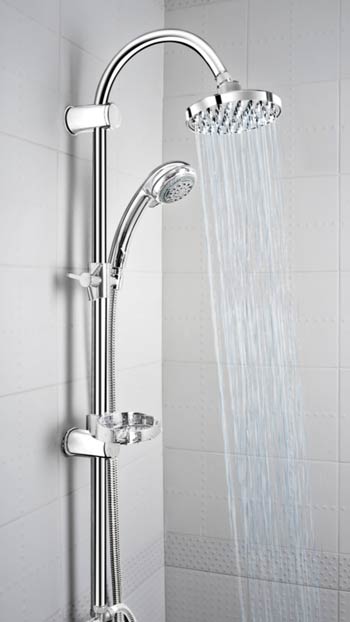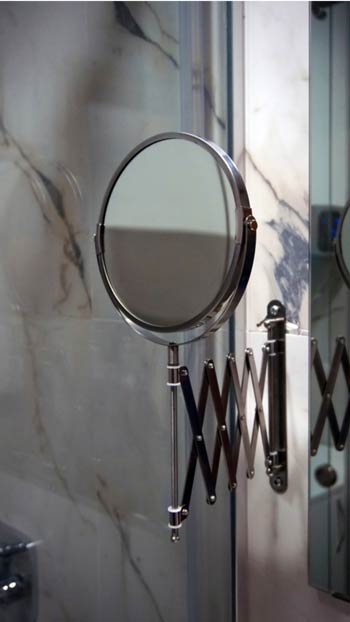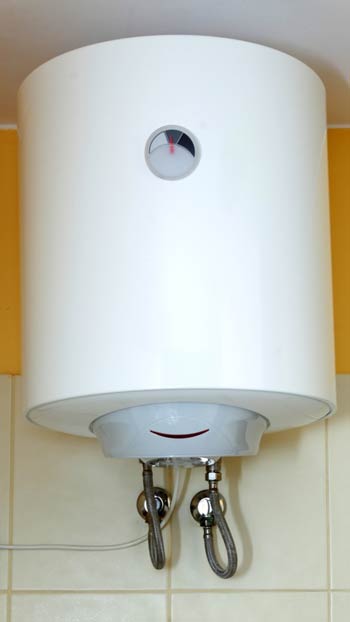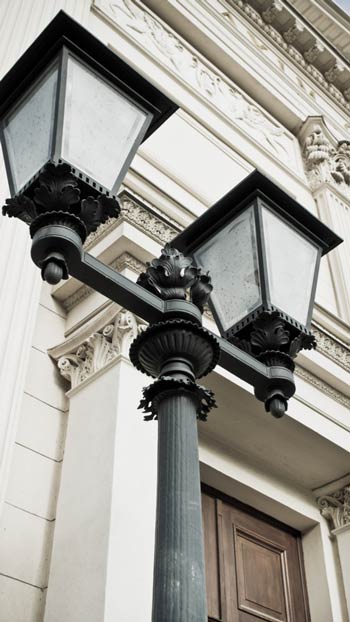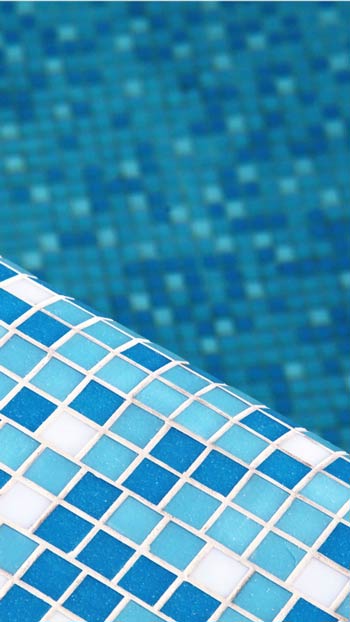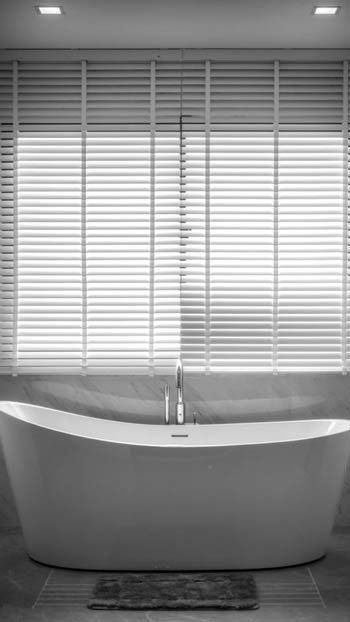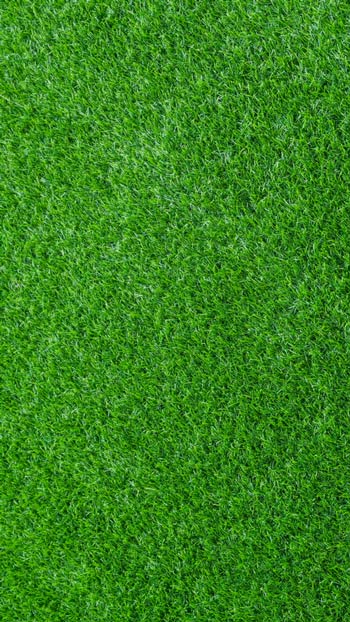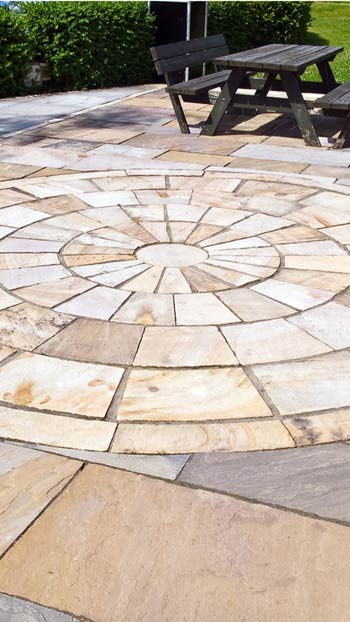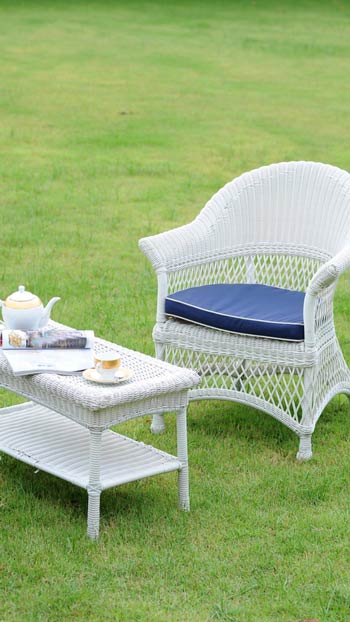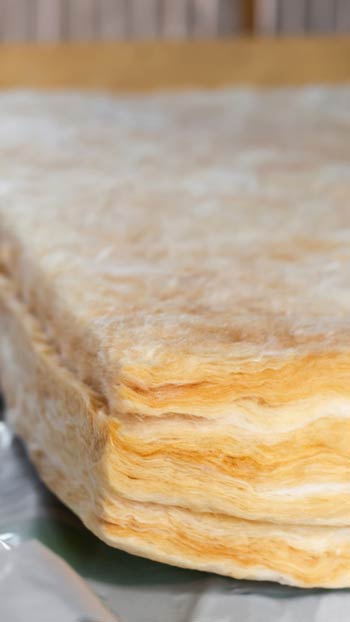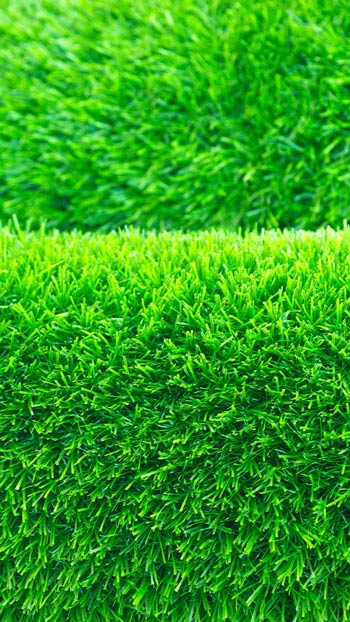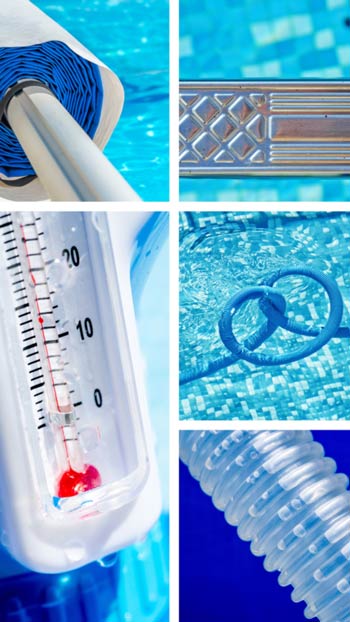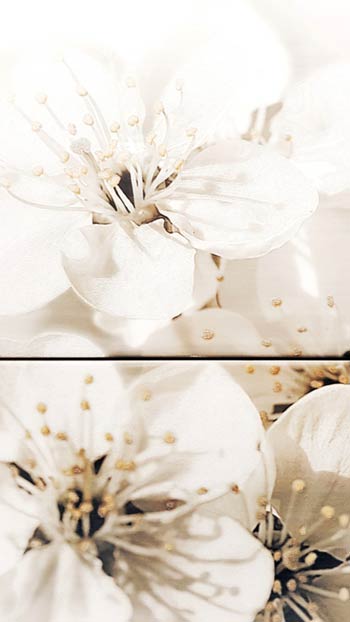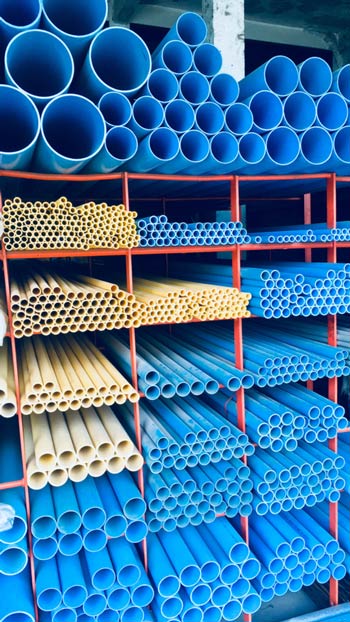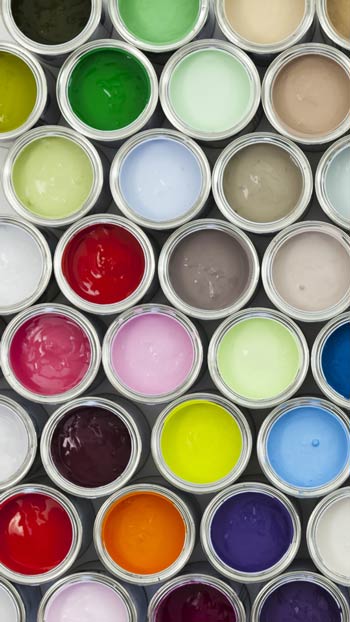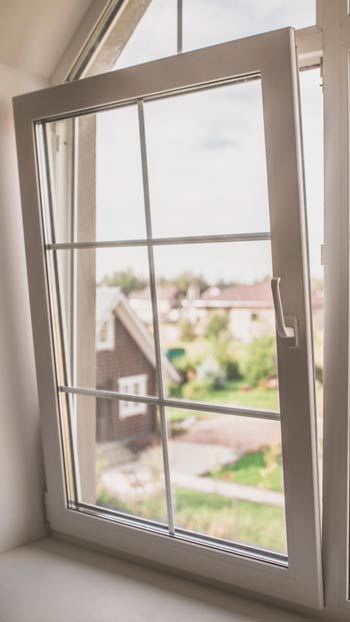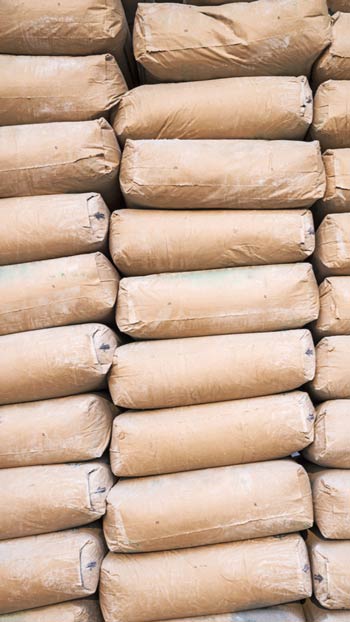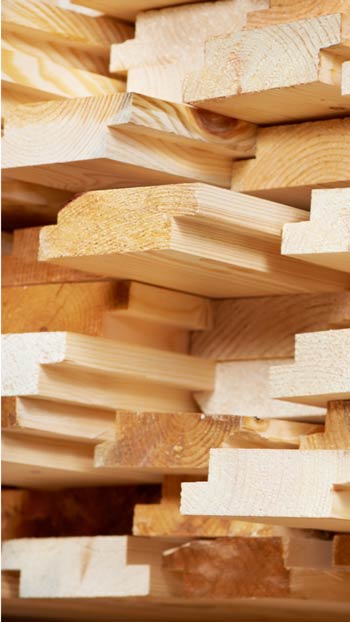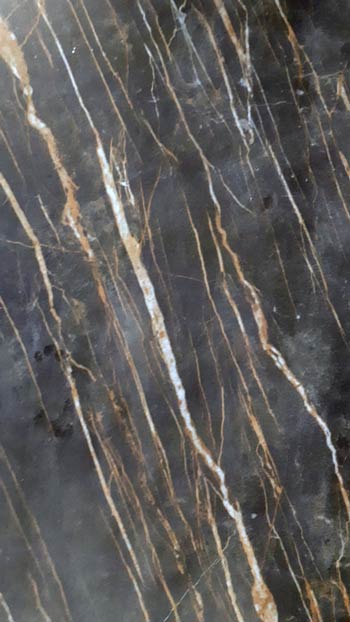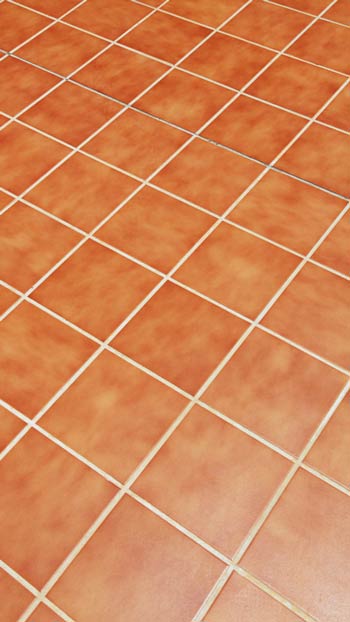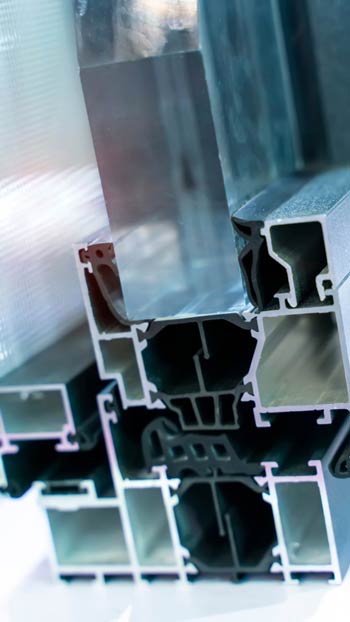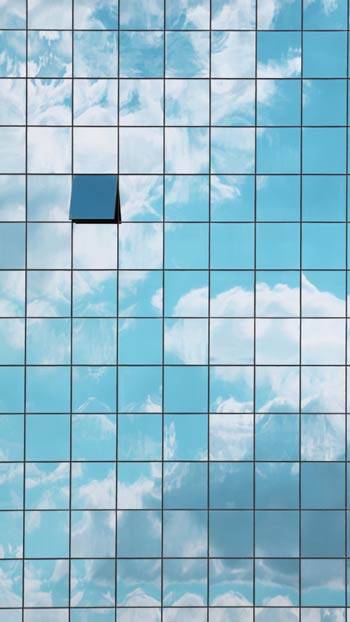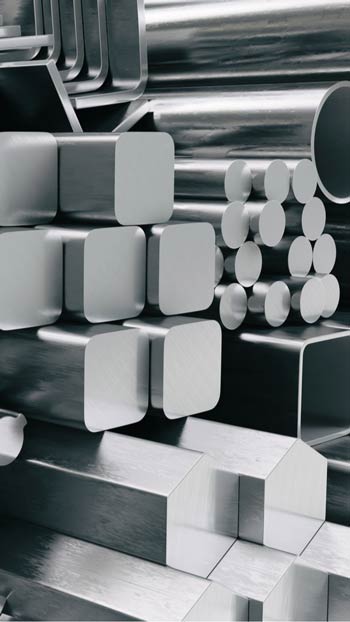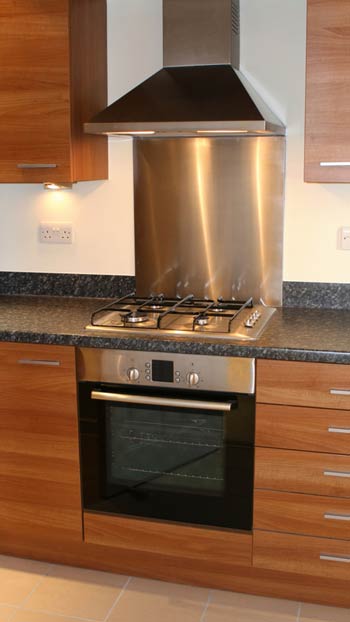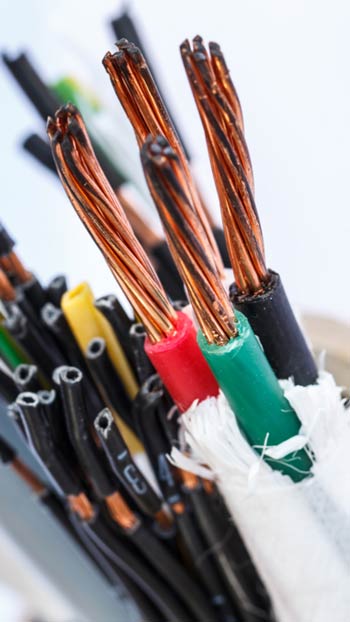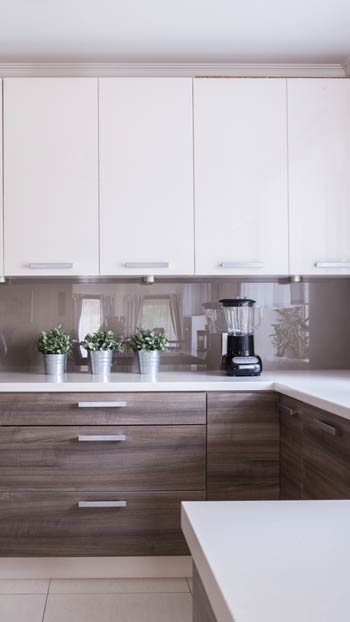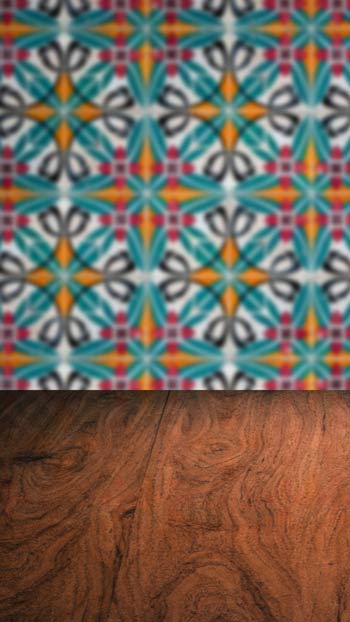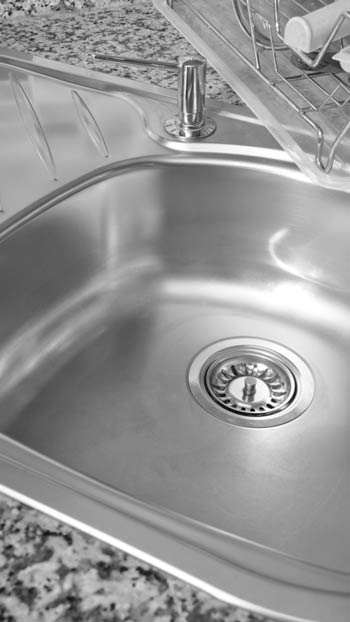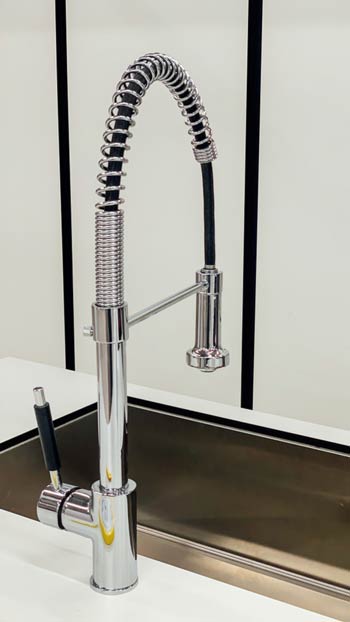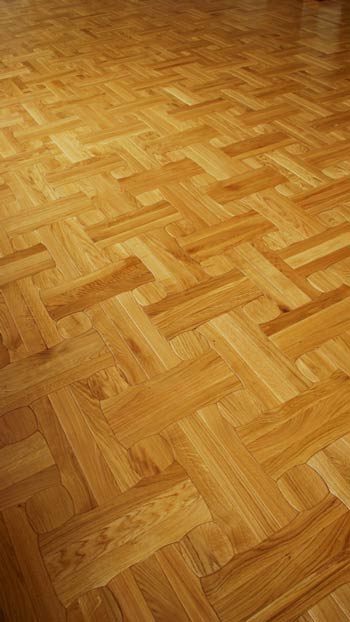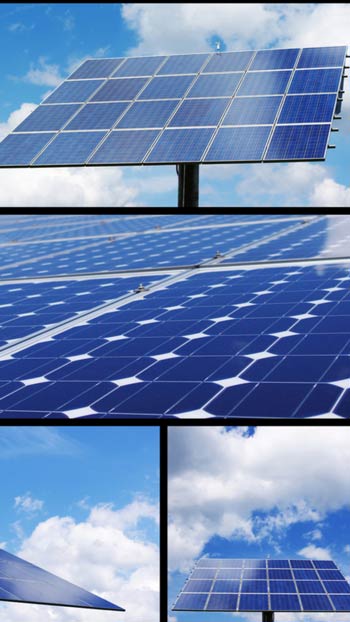 Quality and advantages of building materials and construction supplies in Turkey
Building materials used in construction processes must have components, through which construction can resist all the natural factors to which it is exposed and which negatively affect them.
These materials should be characterized by their compliance with the required specifications and international quality standards. Among the most important construction materials used in construction operations are stones, woods, sand, cement, iron bars, and other types of other building materials.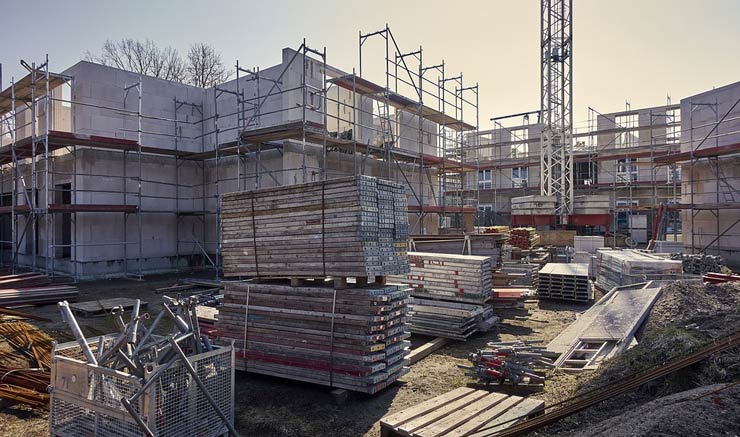 Varieties of building and construction materials offered by Tebadul company
In this article, we will show you a group of items related to building and construction materials, which are promoted by Tebadul Trading Company for Import and Export:
Construction materials: cement, rebar, paint materials, marble and ceramics
The construction materials of cement, rebar and other materials of paint and ceramics must be in accordance with the standards necessary for construction work. This point is one of the most important things to be confirmed before we begin construction, so we offer you in Tebadul opportunities to import construction materials from Turkey, because the materials we are promoting are of excellent quality and conform to global standards.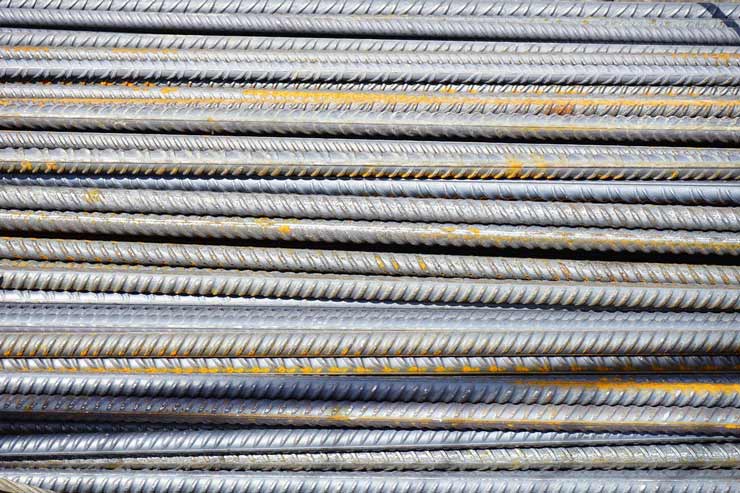 Kitchen cladding materials: ready-made kitchens, kitchen accessories and mixers
It is known that the materials used in the kitchens should be used with great care, because they are of wood; they must have solidity and bear moisture and high temperatures, so you must be careful when choosing the types of wood that will be installed in the kitchens.
We in Tebadul import kitchens from Turkey, made of moisture-resistant wood types, and offering high-end accessories and mixers suitable for different types of kitchens.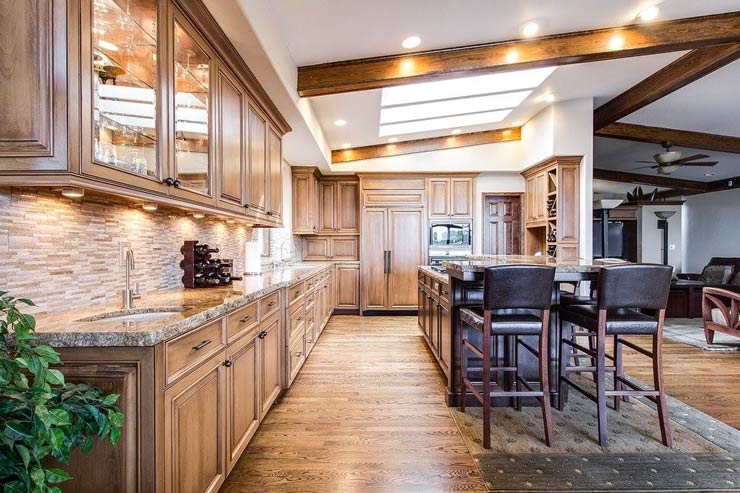 Bathroom cladding materials: ceramics, bathroom accessories, jacuzzis and bathtubs
Building requirements for bathrooms cannot be chosen randoml, but the focus should be on the materials for covering the bathrooms, such as the quality of ceramics and their suitability for the bathroom and the compatibility of other accessories with each other.
Also, all measures must be taken in choosing the necessary materials for the construction of jacuzzi baths in order to ensure complete hygiene in your work.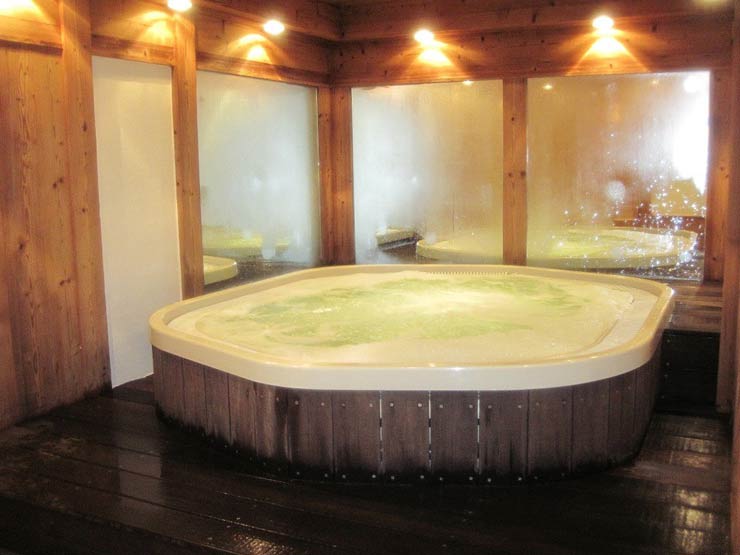 Garden and road supplies: grass fence, garden light poles, pool tiles
We in Tebadul company work on securing all the facilities of gardens and roads, from grass fences designed for green spaces and areas, and light columns in the main and subways and public parks. We can also import pool tiles in their different forms and innovative designs.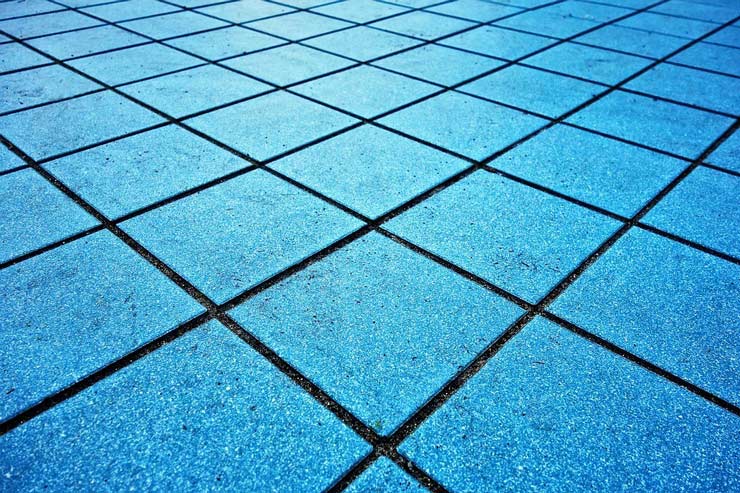 Woods: import woods from Turkey
It has become common for many investors to do business related to wholesale trade in Turkey, because of the safe situation that the Turkish government has worked to achieve with regard to the issue of wholesale trade of building materials from Turkey, especially since importing woods from Turkey has been widely accepted by wholesalers in the Arab world.
But before that, the situation of wood prices in the local market in Turkey should be studied, and the standards required for this should be determined.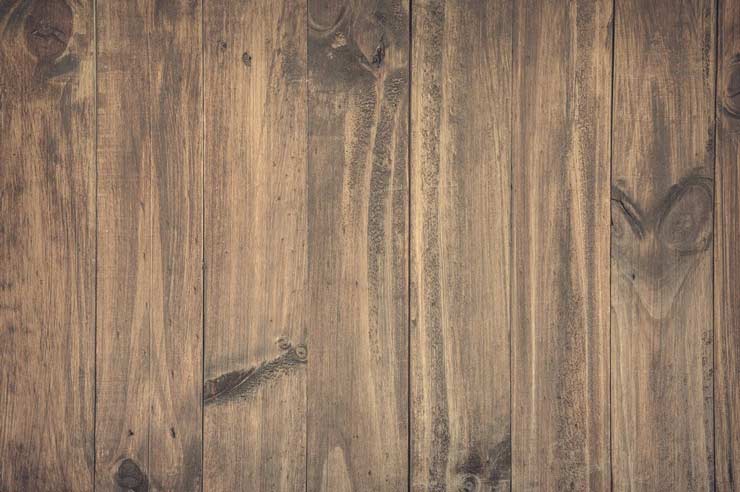 Electrical installations: Importing electrical installation requirements from Turkey
In order to achieve the results that will ensure the success of your construction projects, it is necessary to know the choice of the necessary equipment. No work can be done without the necessary equipment to complete the required work. At Tebadul, we import all the goods belonging to power extensions from Turkey, including wire and light loops, lighting switches, electricity sources, cables and cutters, and all other electrical extensions.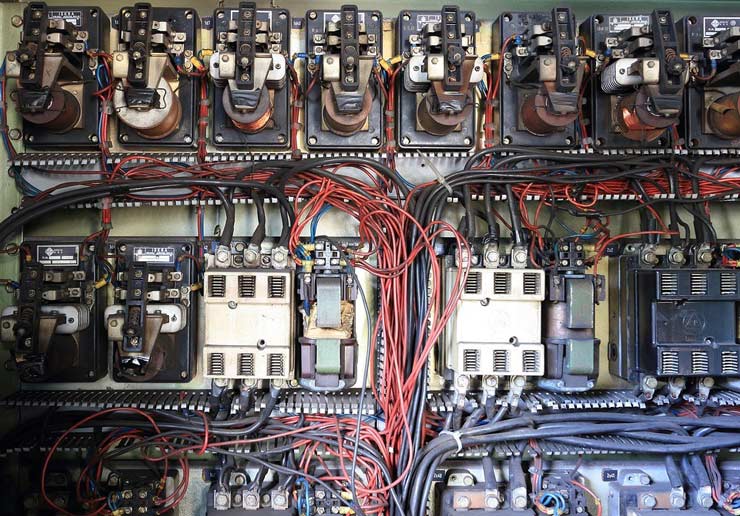 Sanitary fittings: trading and importing plumbing and sanitary fittings materials
The world has witnessed a significant development in the use of sanitary equipment, which in recent years has helped to solve many things in the world of construction, sanitary equipment and extensions that include water taps, mixers, toilets, water control valves and many other plumbing materials that provide the highest safety rates when used, and guarantee you the best desired results.
Glass: Importing all kinds of glass from Turkey
The import of glass from Turkey occupies a special space in world trade in Turkey, especially since the raw materials for glass manufacturing are available, and there are a large number of glass manufacturing plants in Turkey. All glass can be supplied and exported to all customers through Tebadul company.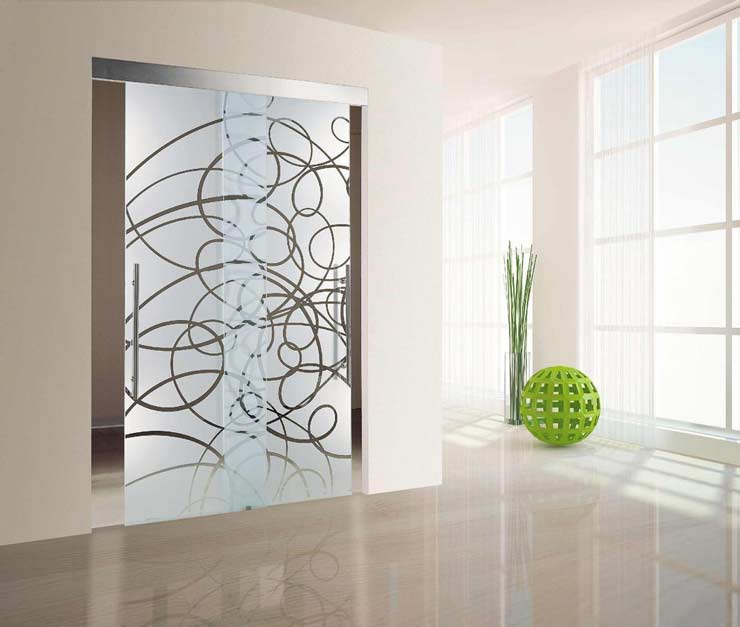 Doors and Windows: Importing doors and windows from Turkey
Doors and windows have multiple shapes and sizes, and the raw materials used to make them are diverse. Discover our wide range of doors and windows, which are exported abroad in accordance with the wishes of the client. The products that we offer from doors and windows are characterized by high quality and competitive prices.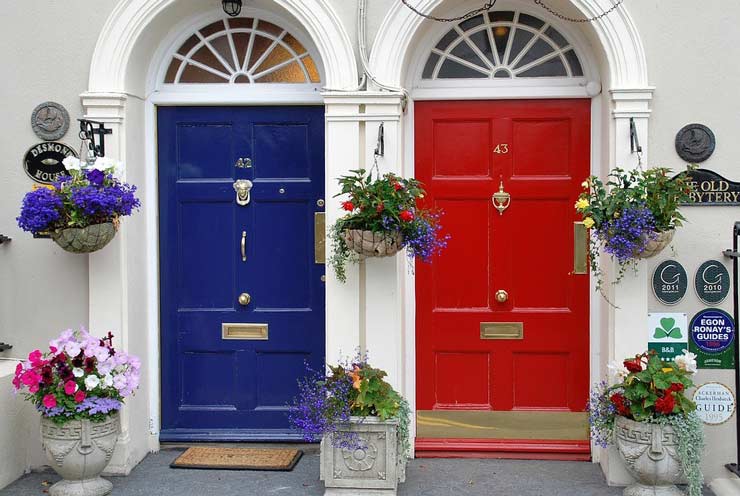 How to import building materials from Turkey?
Building materials can be imported from Turkey in many ways. You can communicate with building materials companies in Turkey that manufacture building and construction materials, and determine the required quantity for the construction project you intend to undertake.
It is also possible to contact and communicate with the import and export trading companies, which secure all building requirements, and save you a lot of trouble in following up the progress of this process. One of the most important of these companies in Turkey is the Tebadul Trading Company, which provides the best services in this field.
Tebadul company services in the field of importing building materials from Turkey
The best prices and the safest procedures for arranging goods and other packaging services provided by Tebadul Company for import from Turkey, where we provide our customers with numerous markets for exporting various types of construction materials in Turkey to various countries around the world.
We have a team specialized in following up the matters of the goods, clearing them customs, and following up their workflow until they reach the customer in the importing country.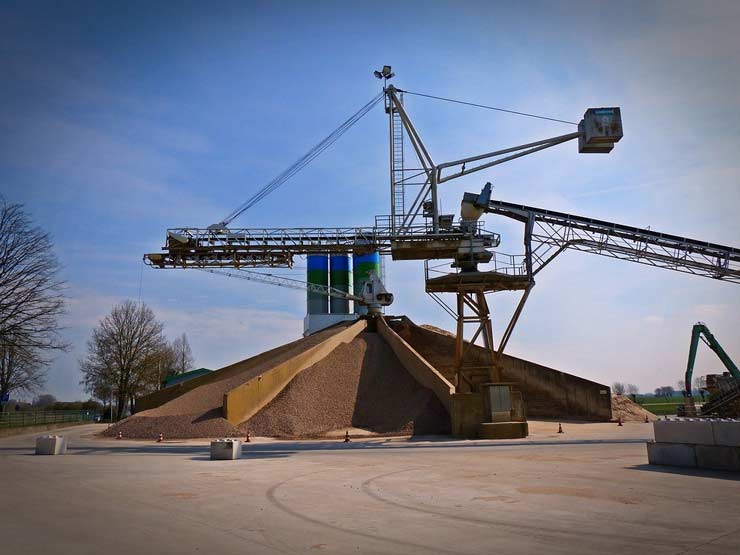 Edited by Tebadul Company©
Did you like this topic? You can share it with your friends now.
---