Beverage
Find out about the most famous Turkish drinks of various kinds, including water, soft drinks, juice, energy drinks, and many...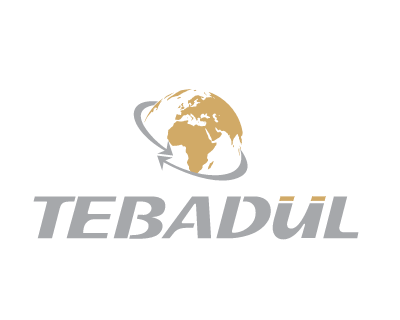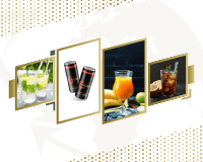 Submit
Vital Drinks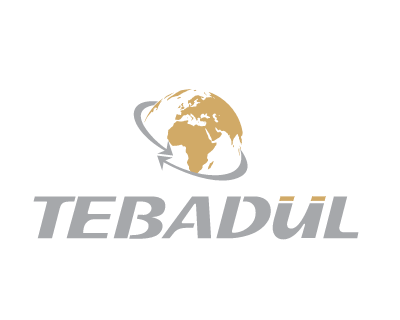 Quality and Features of Bio-Drink Products in Turkey
Turkey entered the global market in the production of vital drinks from its widest doors, and its products competed with many international products, as they were very popular with many international importers.
Turkish companies and factories specialising in the production of vital drinks such as energy drinks and malt have gained the confidence of major international brands, which made many of these companies work to open production lines in Turkey.
Turkey was also unique with local brands for energy drinks and malts, through which it competed with famous brands, and Turkish companies producing bio-drinks added their mark in that industry in terms of quality, taste and innovation in flavours.
Types of Vital Drinks by Tebadul Company from Turkey
Energy Drinks
Tebadul International Trade launched its own energy drink product in Turkey, where it has already started the mass production of the drink and exported it to many countries around the world.
Tebadul International Trade has the registered trademark 'DNA' of energy and malt drinks, which is a trademark for bio-drinks produced in Turkey.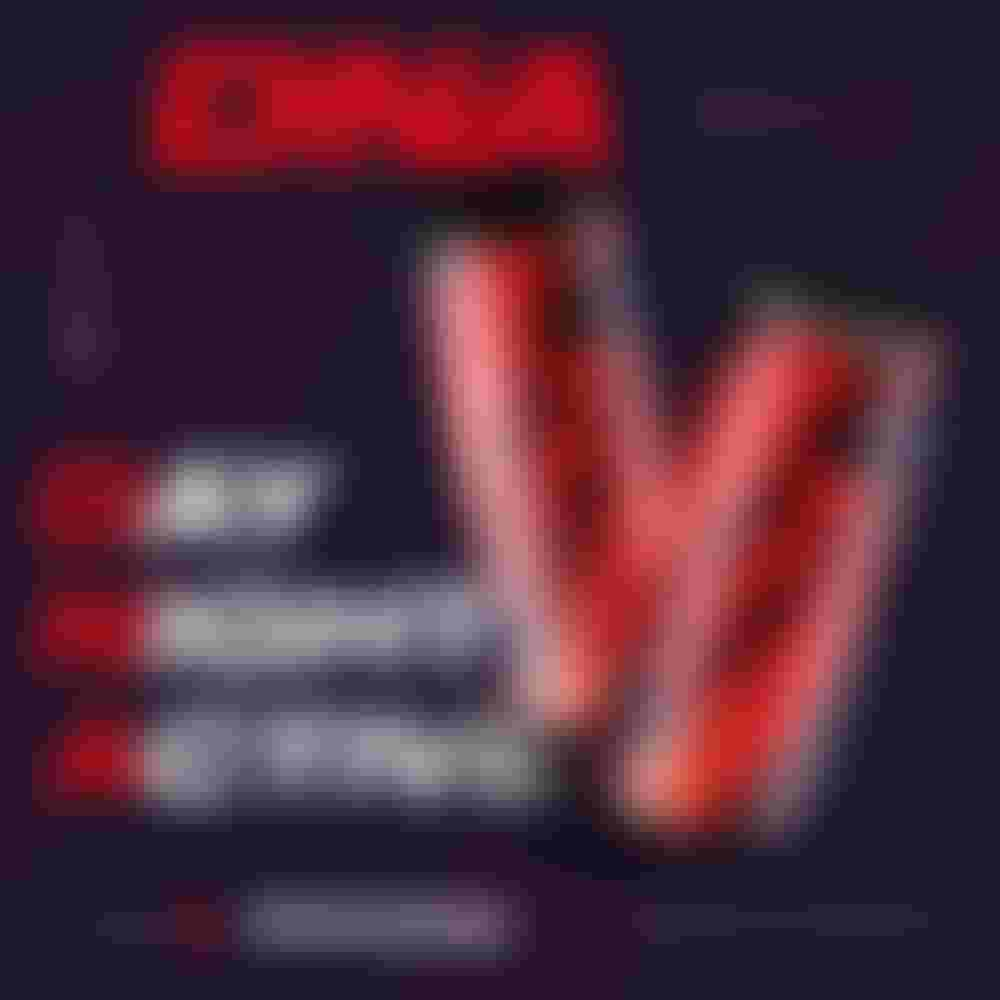 Malt Drink
Malt beverages of various types (flavoured, sugarless, unflavoured) are under the trademark 'DNA' owned by Tebadul International Trade, where the company provides the required quantities with the desired specifications, and exports them to all countries around the world.
Other Vital Drinks
Tebadul International Trade provides all kinds of vital drinks to the masses of international importers wishing to import from Turkey, and meets their needs and works to provide the appropriate product for their desires and according to their own specifications.
Are the Prices of Bio Drinks in Turkey Good and Competitive?
Turkish products in general have gained several advantages that made them competitive in global markets. Turkish products could compete in the markets, which focused on raising the volume of production and increasing the volume of exports.
The decline in the exchange rate of the Turkish lira also positively affected the prices of Turkish products, including the prices of vital drinks, in addition to other factors, such as the decrease in logistical costs for transporting and shipping goods, which leads to raising the ability of Turkish products to compete in global markets, and high rates of demand for them by the masses of international importers.
Ways to Import Bio Drinks from Turkey and How Tebadul Company Helps You
The bio-beverage sector is one of the main business activities in which Tebadul International Trade operates, through its well-known product in the market 'DNA', which is a registered trademark of an energy drink with different flavours produced in Turkey for Tebadul International Trade Company.
Tebadul provides the product with the required specifications and quantities for international importers wishing to import vital drinks from Turkey, and thus provides competitive price offers, with packaging, shipping and customs clearance services, in addition to other services such as the registration of exclusive commercial agencies for the product.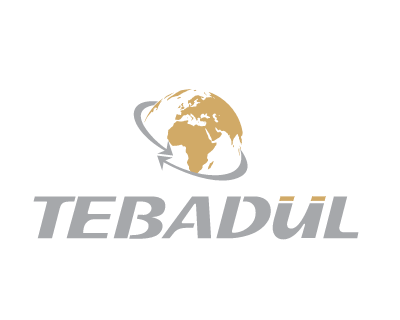 Searching for Products
Searching for products and contracting with the be...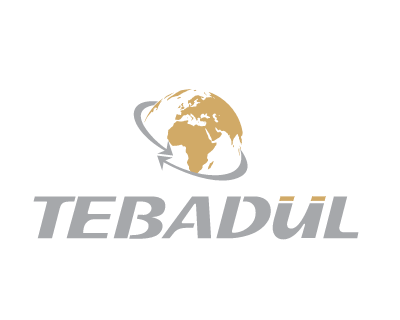 Negotiations for the Best Prices
Negotiation service to get the best prices and dis...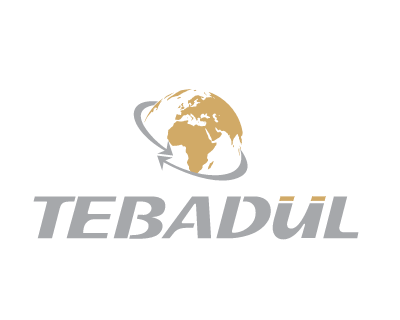 Trademark (brand)
Designing and registering trademarks to ensure the...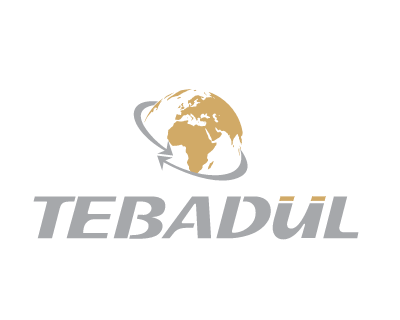 Shipping
Providing the best offers (shipping and delivery,...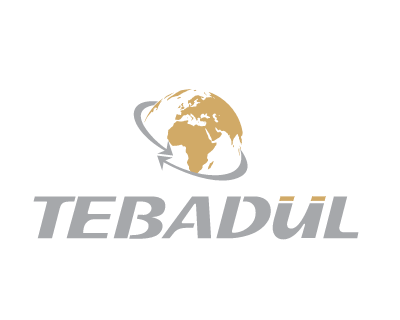 Supervision
Control over products and the receipt of goods and...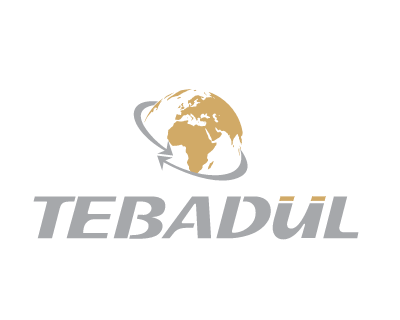 Customs clearance
Customs clearance services in Turkey through Tebad...