Beverage
Find out about the most famous Turkish drinks of various kinds, including water, soft drinks, juice, energy drinks, and many...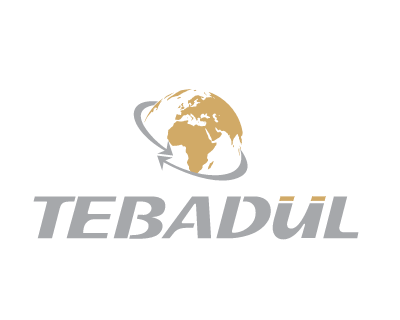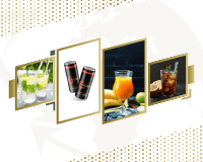 Submit
Soft Drinks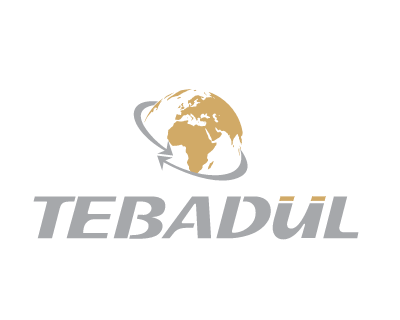 The following article is about the import of Turkish soft drinks with a list of some of the products and advantages that these products through Tebadul International Trade.
Quality and Features of Soft Drink Products in Turkey
Soft drinks have delicious tastes with a variety of flavours, rich in some nutritional components that benefit the health of the body.
Following international standards in the production of soft drinks in Turkey, and relying on the best international quality standards make these products in great demand in the local and international markets.
There are diverse soft drinks in the local market, with multiple options for importers to import from Turkey, especially with Turkey's proximity to the Arab and European world, making it easy to import products and clear customs.
Turkish Soft Drink Products by Tebadul
Among the most popular soft drinks in Turkey are the following:
Cola
Cola products are one of the most prominent drinks supplied to various countries of the world, as they are one of the basic drinks used in daily life, in high demand from wholesalers in Turkey and other countries.
With delicious flavours in Turkish cola drinks, the attention of importers has turned to importing cola from Turkey. Tebadul International Trade provides various types of local and international brands of soft drinks, in multiple sizes and packages, various flavours, and a wonderful taste, to import from Turkey at reasonable prices.
Other Soft Drink Products
In addition to cola drinks, Tebadul offers importers a variety of refreshments, cold soft drinks and juice, energy drinks and mineral water.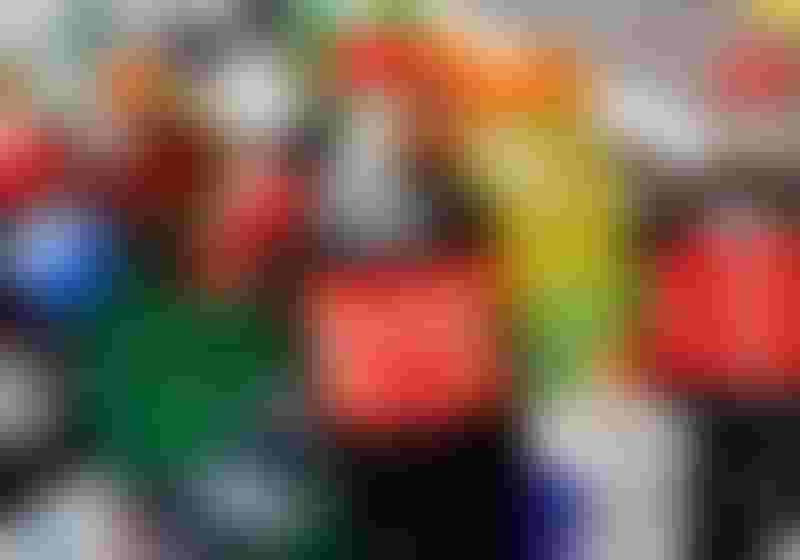 Are Soft Drinks Prices in Turkey Good and Competitive?
Many wholesalers and importers prefer to import juice and drinks of all kinds from Turkey, because the prices of soft drinks in Turkey are very cheap compared to other European countries, with high quality. 
In addition to the high quality and cheap prices, there is a global system in the production processes in soft drink factories in Turkey, making Turkish drinks in general enter into intense competition with international markets.
Ways to Import Soft Drinks from Turkey and How Tebadul Company Helps You
Detailed information about ways to import soft drinks from Turkey can be obtained by contacting the customer service team at Tebadul Company, which provides integrated services in all procedures related to international trade.
Thanks to its extensive experience in the Turkish commercial market, Tebadul Import and Export Company provides all kinds of local and international brands of soft drinks from Turkey, in various sizes and multiple flavours, at good prices.
Tebadul Company is keen to receive soft drinks from manufacturers, supervises the packaging process, ensures the safety of soft drinks before shipping, provides all types of logistical support related to customs clearance and shipping, and ensures that the process of shipping soft drinks is completed safely.
Tebadul International Trading Company provides importers with the advantage of obtaining the importer's trademark, according to certain quantities.
It also gives importers a commercial agency for soft drinks, where the importer can change and modify the name and specifications of the soft drink as he wants, and therefore the Turkish company manufactures soft drinks for the benefit of the customer's brand in the required quantities, high quality and reasonable price.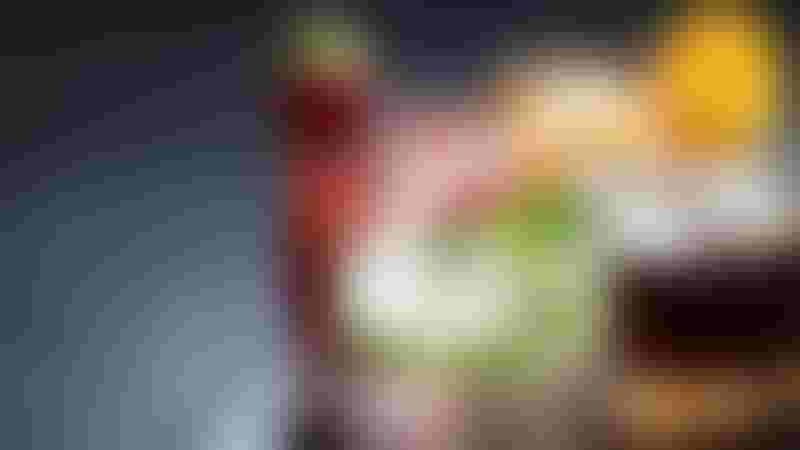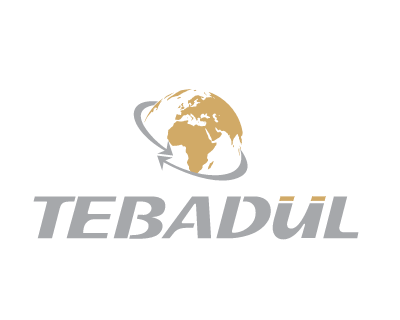 Searching for Products
Searching for products and contracting with the be...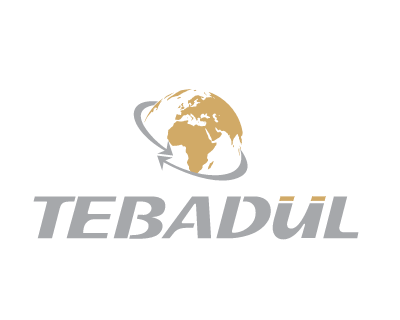 Negotiations for the Best Prices
Negotiation service to get the best prices and dis...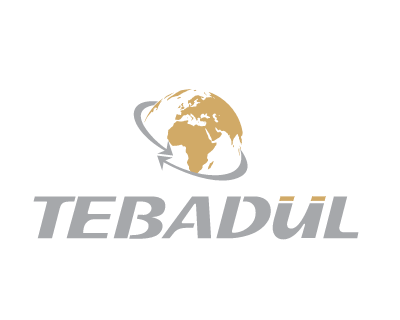 Trademark (brand)
Designing and registering trademarks to ensure the...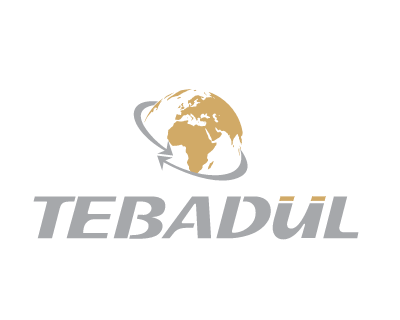 Shipping
Providing the best offers (shipping and delivery,...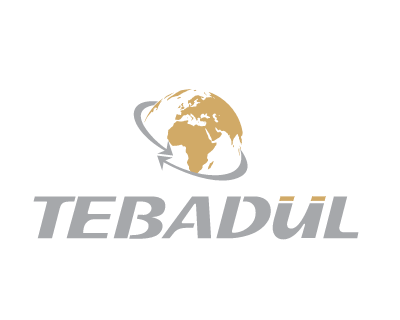 Supervision
Control over products and the receipt of goods and...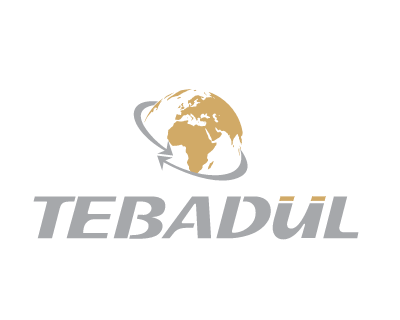 Customs clearance
Customs clearance services in Turkey through Tebad...