Beverage
Find out about the most famous Turkish drinks of various kinds, including water, soft drinks, juice, energy drinks, and many...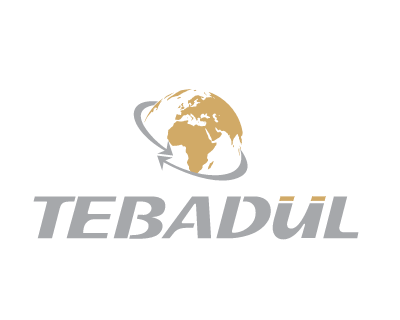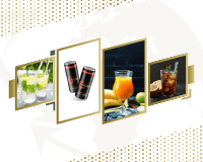 Submit
Juice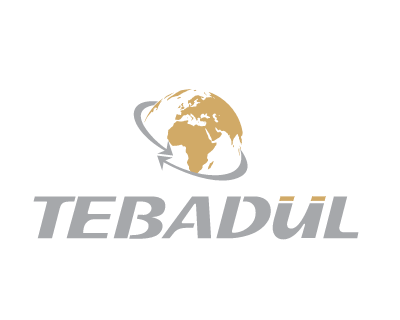 Juice Powder
Juice Powder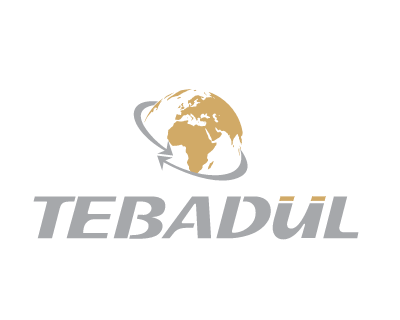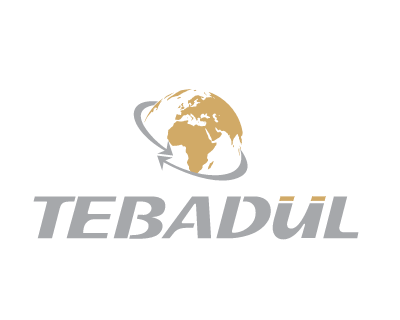 Quality and Features of Juice Products in Turkey
Turkey has made advanced strides in the food industry, materials and food products of all kinds, and in recent years it has become one of the leading exporters of these products, due to its popularity in regional and global markets.
Among these products that have received great acclaim in the foreign export market is the natural juice of all kinds, whether in the form of natural juice (nectar), or other types of drinks.
The importance of these products comes from the quality of materials, variety of varieties, and affordable price.
Turkish Juice Products by Tebadul
We will talk about some types of Turkish products according to their initial classifications:
Juice Powder
Juice powder is one of the beloved and easy-to-prepare varieties, featuring low prices, which makes it popular.
Despite their various compounds, these powders have received special and great attention from an industrial point of view, to achieve specifications corresponding to the conditions of proper use, through the use of formulations that comply with health conditions, and through the addition of some types of vitamins sometimes, such as vitamin C and others.
Natural Juice
Natural juice is produced from fresh fruits, produced from separate or mixed fruit varieties (cocktails), and these products have high natural proportions, with some preservatives added to them for safe use.
Examples include orange juice products, tangerines, cranberries, cherries, grapes, pomegranates and others.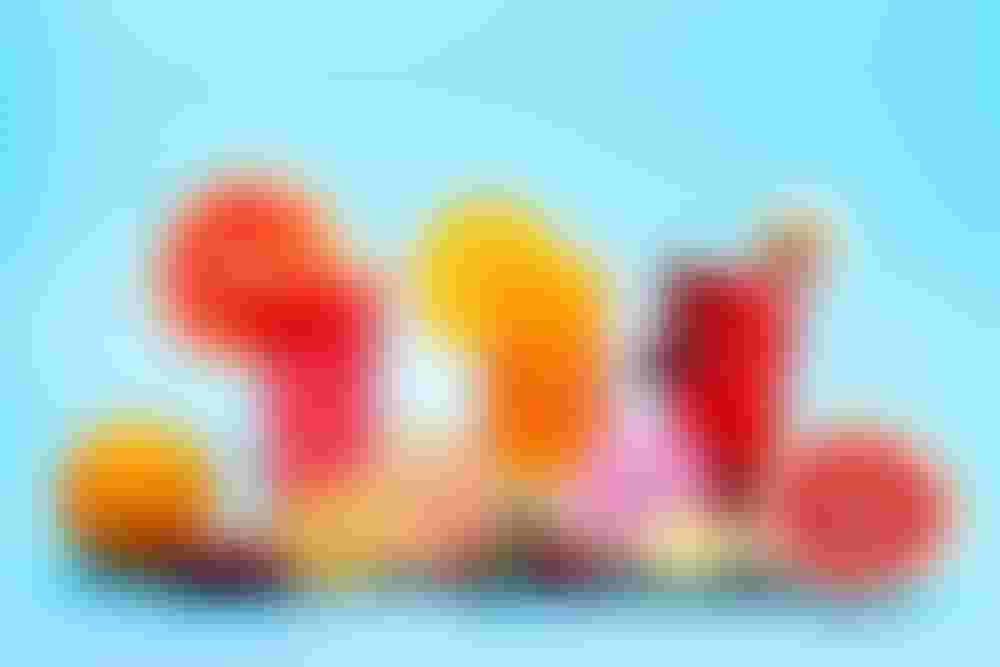 Nectar
The manufacture of nectar products in Turkey is also widely famous, and nectar is one of the types of juices made from different types of fruits, other types of sugars, honey, and some concentrated drinks.
Nectar is one of the most preferred types of juice after natural juices, as they have higher natural proportions than other types of drinks.
Other Juice Products
Other types of juices include syrup products with natural additives, and the syrup mostly consists of water and sugar with the addition of some flavours, colourants and preservatives, and the proportion of natural fruits in the drink is often low, as fruit may sometimes reach 10% of the total other ingredients or less.
Are Juice Prices in Turkey Good and Competitive?
There are many competing options in the field of exporting from Turkey, due to the availability of a highly qualified industrial and agricultural environment.
In general, the prices of Turkish juice are acceptable and competitive, as many products have proven their presence in many global markets, due to their ability to compete with the most important global producers.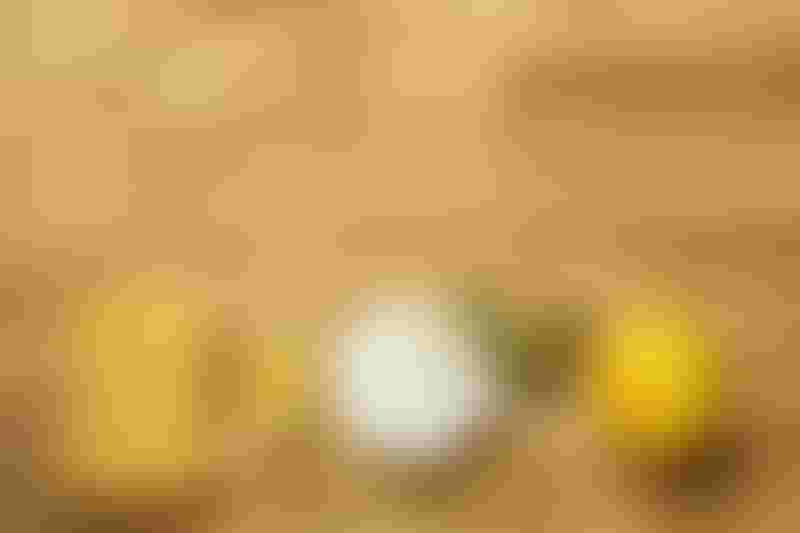 Ways to Import Juice from Turkey and Tebadul services
Tebadul International Trading Company meets all the requests of its international customers around the world, from all types of food, beverages and juice of all kinds, from the best products with approved specifications and approved health conditions and all types and sizes of packages.
Tebadul International Trade provides complete logistics services starting from feasibility studies, conformity to specifications, packaging, shipping and customs clearance, in addition to securing commercial agencies with specific products following legal procedures.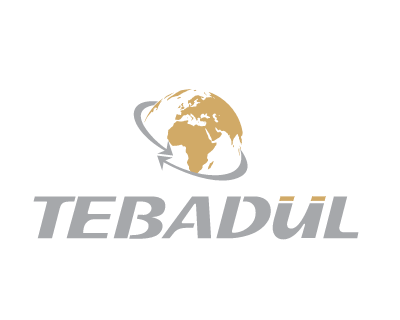 Searching for Products
Searching for products and contracting with the be...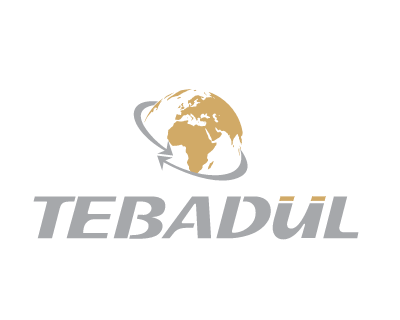 Price
Negotiation service to get the best prices and dis...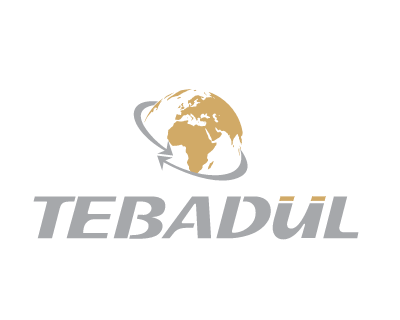 Trademark (brand)
Designing and registering trademarks to ensure the...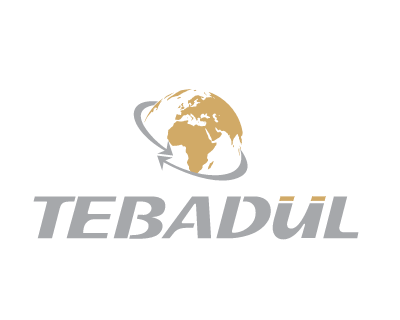 Shipping
Providing the best offers (shipping and delivery,...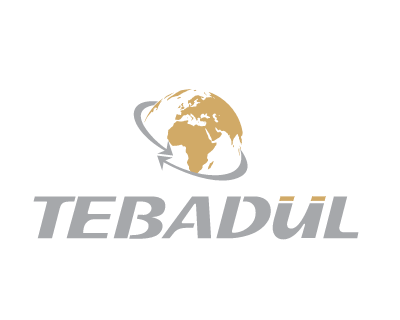 Supervision
Control over products and the receipt of goods and...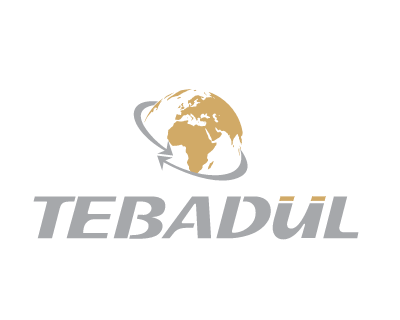 Customs clearance
Customs clearance services in Turkey through Tebad...