Beverage
Find out about the most famous Turkish drinks of various kinds, including water, soft drinks, juice, energy drinks, and many...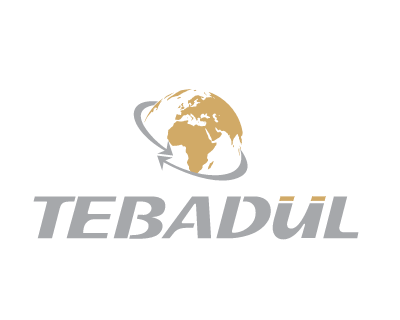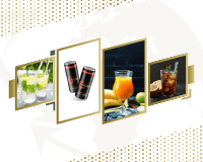 Submit
Canned Beverages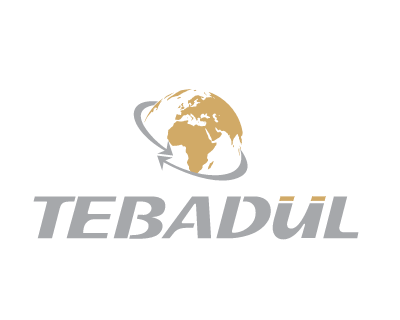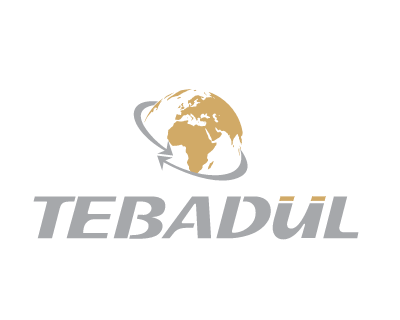 Quality and Features of Canned Beverage Products in Turkey
Companies producing canned drinks in Turkey have gained the trust of major international companies, which are brands of multinational companies, such as Starbucks, Lipton and others.
These companies have produced large quantities of products in Turkish factories, to meet the needs of the Turkish domestic market, in addition to exporting to foreign markets, regionally and globally.
Many local Turkish brands also competed with international companies in the production of all types of canned drinks and were distinguished by their quality and low price, as they were very popular in the different markets of many countries around the world.
Turkish production lines in the canned beverage industry have excelled in creating distinctive flavours, especially ice tea or cold coffee, and other drinks.
According to official statistics in 2020, the share of Turkish exports of canned beverages exceeded the volume of 322 million US dollars, thus forming an essential sector of the country's successful export sectors.
Turkish Canned Beverage Products by Tebadul
Iced Tea
Turkey is famous for growing tea, featuring its own method of preparing tea, and the Turks are one of the most tea-consuming peoples, and the iced tea product is one of the most popular and widespread canned drink products in Turkey.
Iced Coffee
Turkish factories and production lines are working on preparing, canning, exporting or selling various drinks for iced coffee, and the country produces different types of cold and iced coffee that are world-famous such as mocha, cappuccino and others.
Other Canned Beverage Products
The canned beverage production sector is one of the wide sectors that include many varieties, including fruit juices, energy drinks, and others, and this is what distinguishes Turkish companies, as they produce different types of these drinks.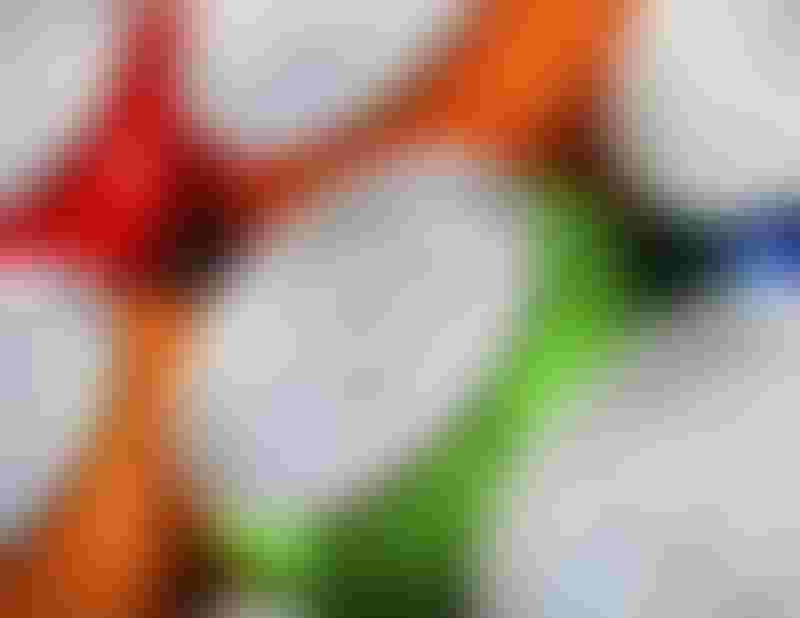 Are the Prices of Canned Drinks in Turkey Good and Competitive?
According to official statistics for the exports of the canned beverage sector from Turkey, the prices of canned drinks in Turkey are very competitive and good compared to the prices of other countries.
The Turkish export sector in general, and the export of canned drinks in Turkey in particular, benefited from the decline in the exchange rate of the Turkish lira, and thus the canned drinks market in Turkey has become the focus of attention of many importers around the world, especially since Turkish canned drinks are characterized by their high quality and desired taste.
Ways to Import Canned Drinks from Turkey and How Tebadul Company Helps You
Tebadul International Trade has the right to promote and sell many canned beverage products manufactured in Turkey exclusively and for its benefit only.
In this regard, the company is working to provide many of its products for canned drinks produced with high quality in the latest Turkish production lines to international importers around the world.
Tebadul International Trade provides full logistics services regarding quantities, conformity, packaging, shipping and customs clearance, in addition to the service of obtaining an official agency for a canned drink for the importer.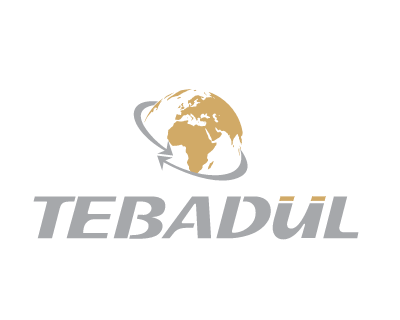 Searching for Products
Searching for products and contracting with the be...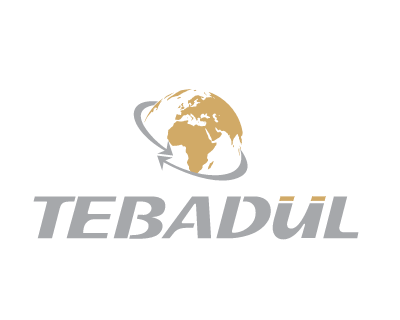 Price
Negotiation service to get the best prices and dis...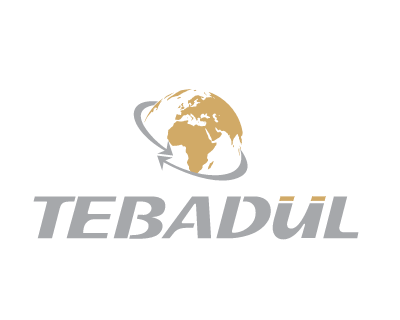 Trademark (brand)
Designing and registering trademarks to ensure the...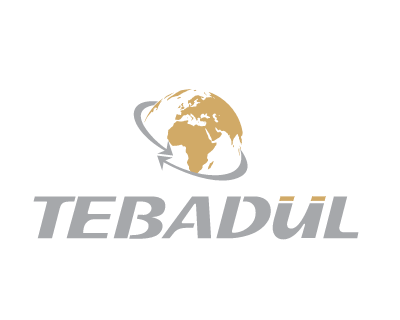 Shipping
Providing the best offers (shipping and delivery,...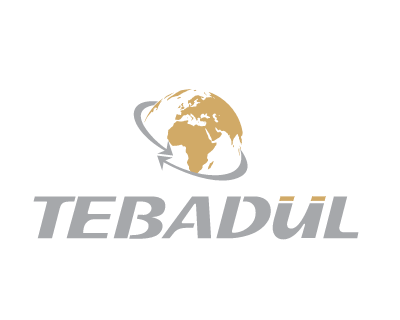 Supervision
Control over products and the receipt of goods and...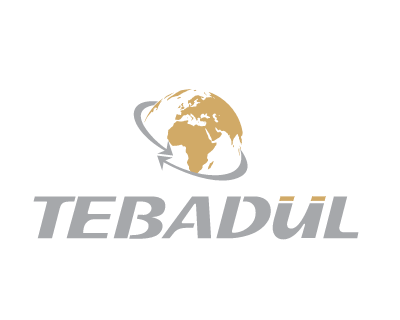 Customs clearance
Customs clearance services in Turkey through Tebad...