Agricultural & Veterinary Materials
The trade of agriculture equipment and tools, fertilizers, and seeds, and the veterinary and pet supplies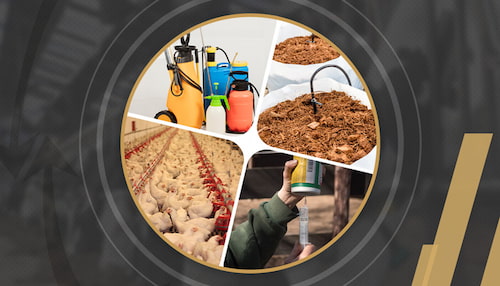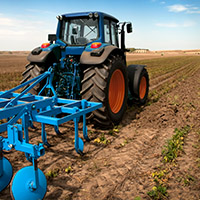 Agricultural Equipment & Tools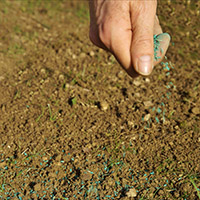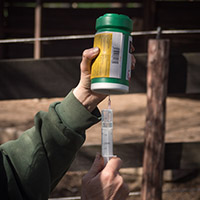 Veterinary Equipment & Medicines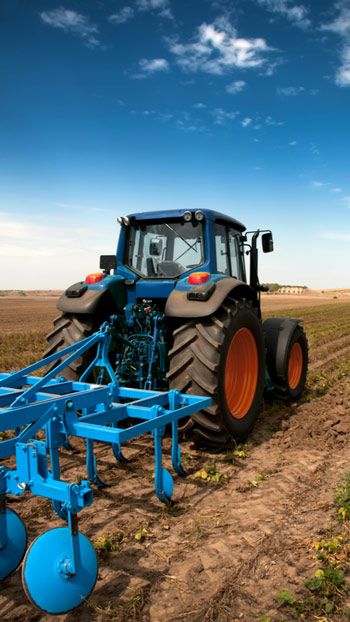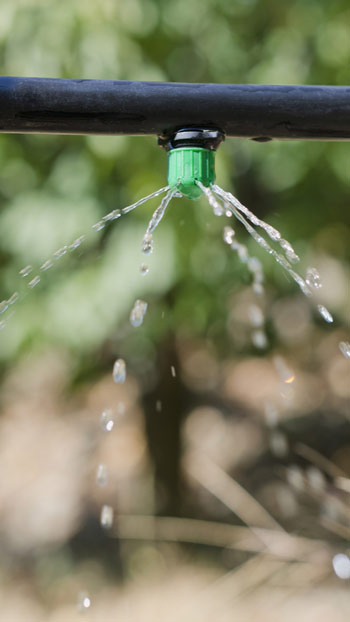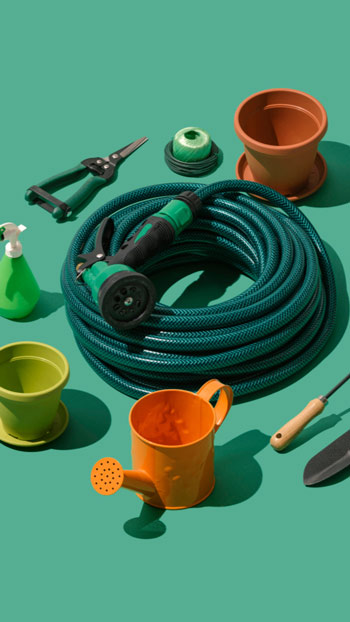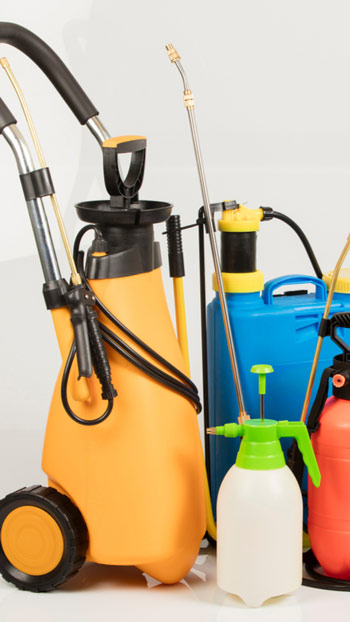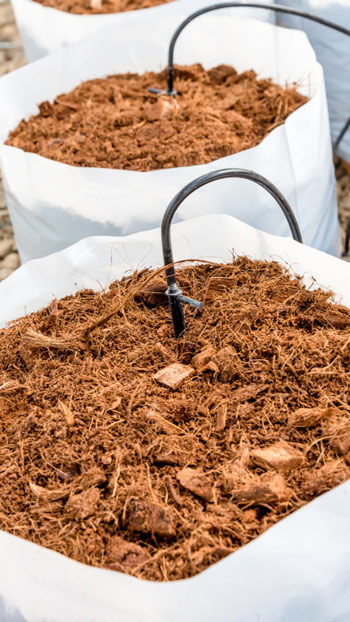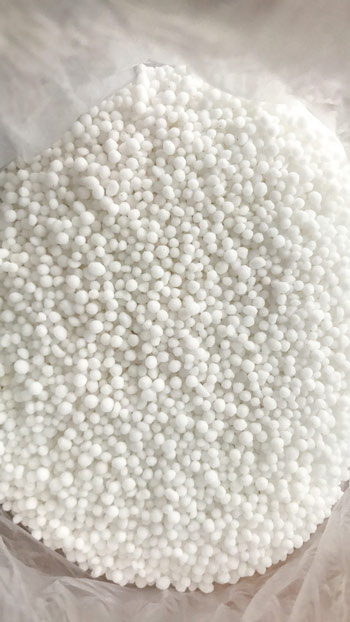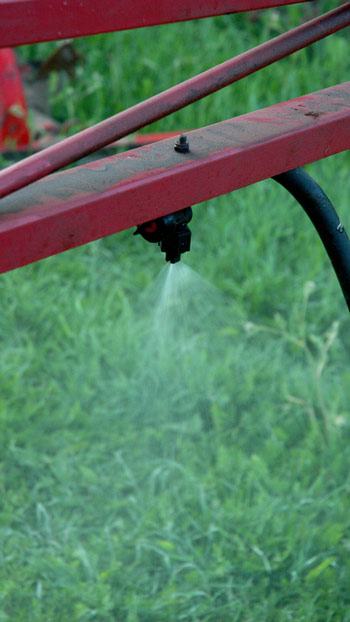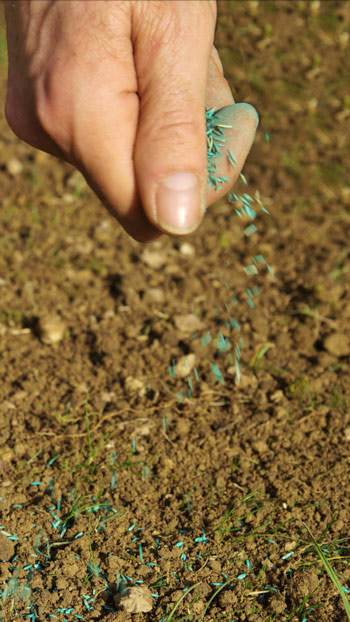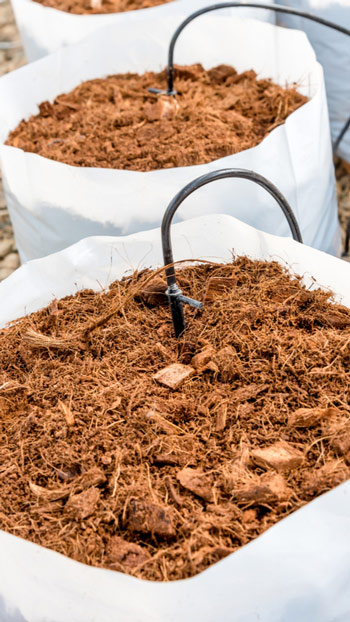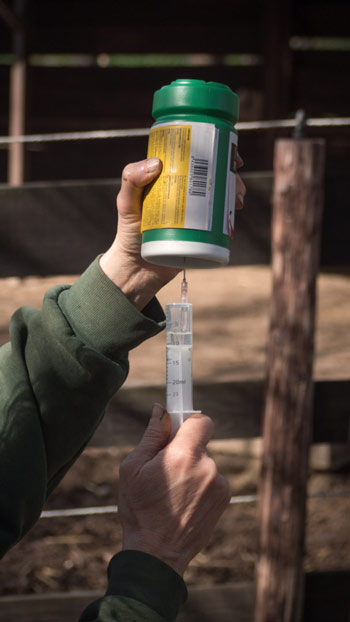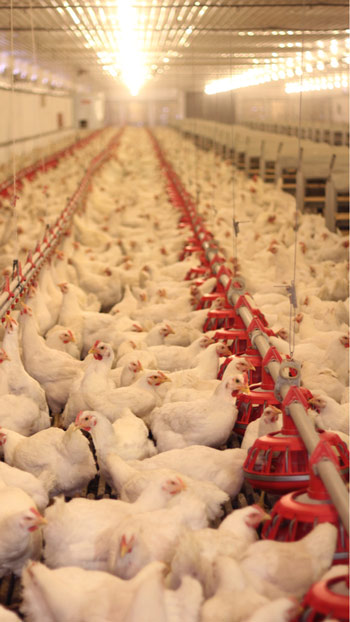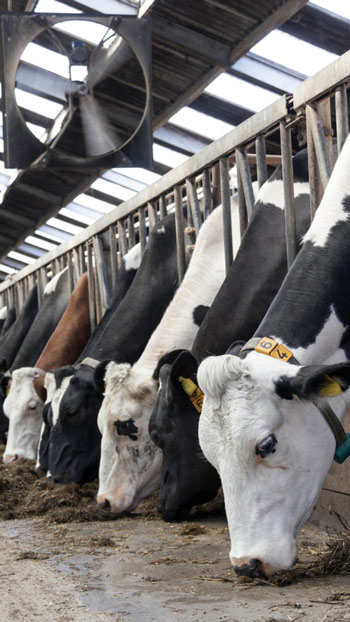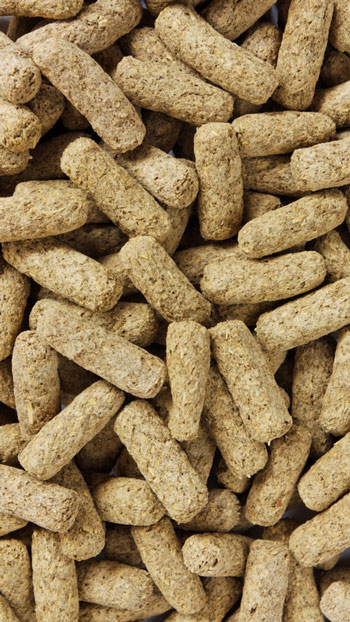 Tebadul International Trading Company provides the services of wholesale importing of agricultural and veterinary materials from Turkey. This includes agricultural machinery, pesticides, irrigation supplies, fertilizers, seeds, and all kinds of veterinary materials and medicines.
What distinguishes agricultural tools and veterinary medicines in Turkey?
What distinguishes agricultural tools in Turkey is that they are made to meet local and global demands, given the large number of Turkish agricultural lands, which made Turkish factories highly efficient production of harvesting machines, tractors, agricultural irrigation systems, drip irrigation systems, various agricultural irrigation equipment, and irrigation and watering system spare parts and irrigation and watering pipes, and sprinklers. As in the case of veterinary medicines, as a result of a large number of cattle and animals producing milk and meat, the care for which is advanced, as well as the care for their breeding.
What does Tebadul company offer in the field of trading agricultural and veterinary tools?
Tebadul company provides all the tools needed by farmers and the veterinary-related machinery, tools, and medicines. Tebadul company also provides export services to the best Turkish agricultural and veterinary tools at the best quality and at the best price. We are also providing the necessary support in this area, starting with the identification of the best suppliers and manufacturers, the selection of the best resources, and arranging for all the safe export mechanisms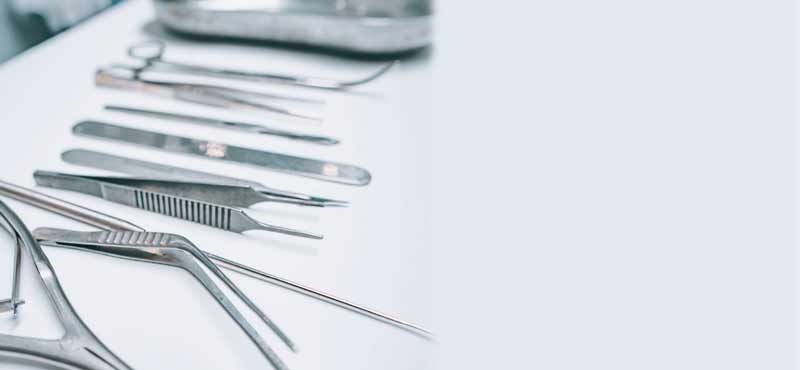 Agricultural machinery and equipment
The machines used in agriculture vary, starting from the moment of preparing the land for cultivation, until after the harvest. Tebadul company provides the most important and most common machines in the agricultural sector, such as the agricultural tractor, the main mechanical power that farmers rely on to accomplish most agricultural operations, and the plows are divided according to Its shovels are of four main types, the tipper, the disc, the digger, and the rotary.
There are also agricultural combs, and there are many types of combs; including disc harrows, and serrated. There are also machines for leveling after plowing and combing the land, and farming machines, as the process of planting seeds takes place in several ways; With different machines, there are seeding machines, lining machines, planting machines in rows, precision farming machines, seedling planting machines, in addition to harvesting machines, foremost of which are machines used for collecting green fodder crops, and straw biters, a tractor-trailer machine, and a straw baler. straw collecting, compacting and brining into cubes, grain reapers, and other machinery.
Irrigation supplies and pesticides
There is a variety of machines used for irrigation, pesticides, and Tebadul company provides the most important and common equipment for irrigation supplies and pesticides of all kinds. Prevention and control machines are also available for such pesticides, which are used to prevent and combat insect and fungal injuries to crops and herbs.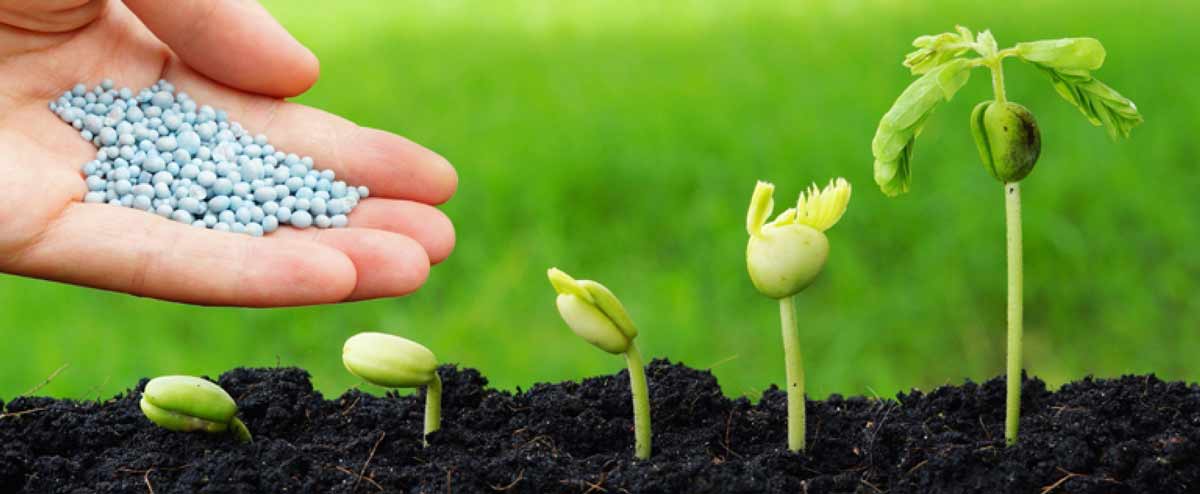 Organic fertilizers and agricultural seeds: import agricultural fertilizers
The organic fertilizers used for the purpose of feeding plants and improving the biological and chemical properties of the soil are among the most important things that the agricultural sector needs. The use of fertilizers would affect the productivity of plants, both quantitatively and qualitatively. Where it stimulates its growth, enhances its resistance and improves its health condition, and that Tebadul company provides various types of fertilizers, animal and others, as well as the availability of various types of seeds. Turkey exports seeds at the present time to more than eighty countries around the world, and ranks eleventh in the world in the seed sector.
Chemical fertilizers and fertilization machines
There are two types of chemical fertilizers, one of which is nitrogen fertilizer, which is the primary ingredient of nitrogen, and there are two in the market, urea and ammonium. The second type of chemical fertiliser, phosphate fertilizers, the primary element of which is phosphate, is also available, of which there is a spread fit for amniotic solubility, and Tebadul company also provides various fertilizing machines.
Vaccines and veterinary medicines: import veterinary medicines
Tebadul company provides various types of vaccines and veterinary medicines, and does everything necessary to import veterinary medicines from Turkey, vaccines that prevent diseases, and all the necessary medicines that treat various epidemics. Tebadul company provides many devices and tools that help the veterinarian to accomplish his work on The company also undertakes to import the best medicines, devices and equipment for its customers, which make the veterinarian keep pace with the latest modern scientific methods in the treatment of livestock, birds and pets.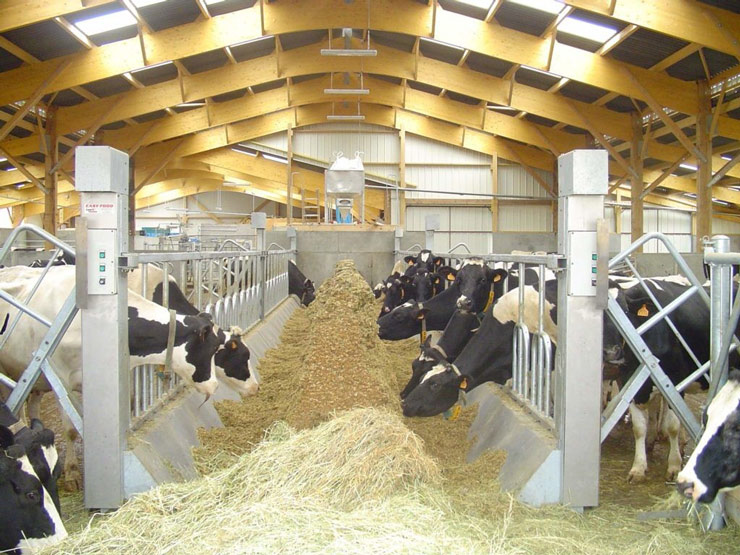 Poultry, cattle and pet farm supplies
The poultry and cow breeding project is one of the projects that achieve continuous profits; due to the high demand for poultry, cows and their products in the local and international markets. Tebadul company provides all the requirements that help in the establishment of these projects, from feed machines, cow milkers, feed mixers, calves feeding machines, milking rooms, etc., in addition to dairy and cheese production machines, as well as pet breeding requirements from brushes, gloves, hair masks, car seats, beds, mats and other sprays and nail trimmers.
Feed of all kinds: import of feed from Turkey
Feed is any food item containing organic or mineral material from which the animal's body can be used to preserve its health and production when fed in appropriate quantities.
Tebadul company provides all kinds of concentrated feed, namely nutrients containing relatively large amounts of nutrients in the weight or volume units, and, together with other coarse (green or dried) fodder and some complementary additives to form the whole food of the animal. Some of the most important concentrated feed items are barley beans, corn beans, and wheat beans.
Tebadul company also provides all the rough fodder, which is one of the most important cheap feeds, and it consists of dry thick fodder, especially straw.
It is also available in Tebadul company for all prepared large fodder, including hay: It is the fodder produced from preserving green fodder (usually leguminous) collected automatically from the fields, and then dried (naturally or artificially) to reduce the moisture content in its stems and leaves.
Import of feed, agricultural and veterinary equipment from Turkey by Tebadul
We are providing the necessary support in this area, from identifying the best suppliers and manufacturers, selecting the best resources, arranging all negotiations for the best prices, arranging the receipt of goods, and accompanying packaging and inland shipping to the export of the product to the importing country, and facilitating customs clearance and shipping by competent experts.
We also ensure that the customer's goods are received from the factory, packaged in accordance with his needs, checked for their safety before shipment and then handled customs clearance through a professional customs clearance service team in Turkey, which ensures that there are no errors during the export process, and oversees the operation to ensure that there are no financial losses.
The company also provides all logistical support for land, sea and air freight and makes sure that the shipment process is completed safely (shipping and delivery, loading and unloading, shipment and payment).
We are also keen to meet customer services and demand in the manufacture of demand-driven products, dealing with Tebadul company means better quality products, stronger assurance of supply, export and transport operations, broader market and production options, more alternatives, faster treatment, stronger attention and immediate professional continuity.
Edited by Tebadul Company©
Did you like this topic? You can share it with your friends now.
---