Table Sets (Dining Sets)
Elegant dining sets, made in Turkey, made of the best materials and the most beautiful models and modern designs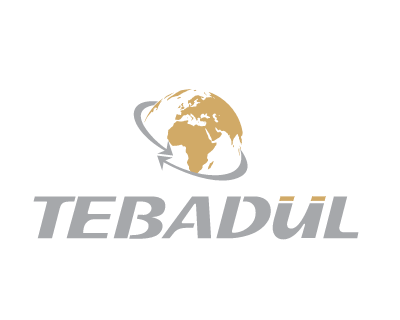 Submit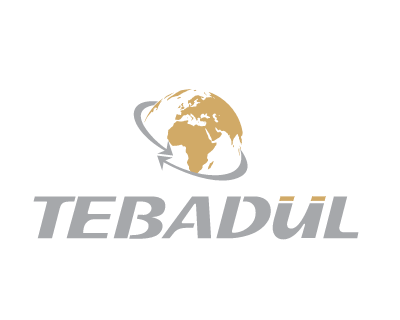 Searching for Products
Searching for products and contracting with the be...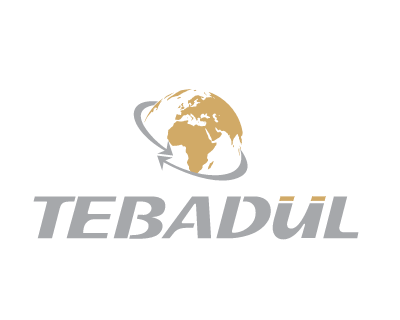 Negotiations for the Best Prices
Negotiation service to get the best prices and dis...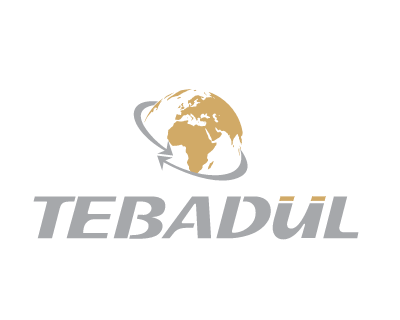 Trademark (brand)
Designing and registering trademarks to ensure the...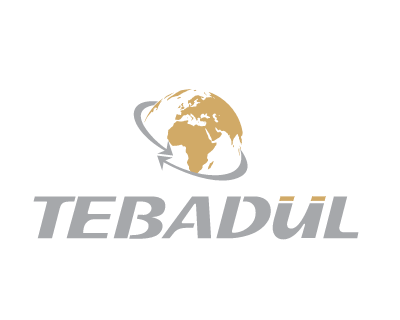 Shipping
Providing the best offers (shipping and delivery,...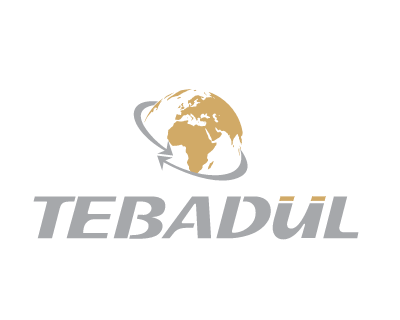 Supervision
Control over products and the receipt of goods and...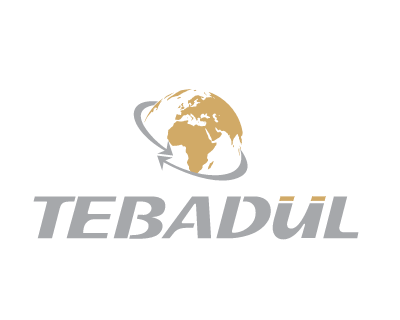 Customs clearance
Customs clearance services in Turkey through Tebad...
Tebadul products
The company works to cover the needs of its customers from the local or global market, from commodities and various production sectors, while ensuring that all of this is provided at competitive prices. We in exchange have dealt with the best suppliers and manufacturers in Turkey on a large scale to secure the needs of our customers We are keen to cover the most important sectors and products that they request and from
FAQ
Frequently Asked Questions About&nbsp
Turkish Products&nbsp
Turkish products are characterized by their competitive prices and commitment to international quality standards, as well as their great diversity, with their distinction in different areas in terms of creative ideas and innovative products.
Turkey is mainly known in the food industries of all kinds and is at the forefront of countries in the world in the production of many food products. It is advancing significantly in its technological, petrochemical, machinery, and automobile industries.
You can import everything from Turkey. In short, Turkey is a major producer and supplier of many products in various fields, and it seeks to be one of the main countries in the world on the ladder of global supply chains.
You must find the most experienced commercial broker in the Turkish market, and in this regard, Tebadul Company for International Trade offers the same as the best companies operating in Turkey in this field, providing its services with high professionalism to the masses of international importers.