Furniture
istanbul
12 Days
15-09-2022
The 32nd Zuchex International Household and Kitchen Appliances Exhibition
General Opening Introduction to the Organizers of the Zuchex International Exhibition on Home and Kitchen Appliances and its supporters
Zuchex International Fair will be organized by a group of private entities in cooperation and coordination with the Ministry of Trade in Turkey, and will open its doors to visitors on September 15 of this year, from 10 AM until 6 PM, and it will last for 4 days.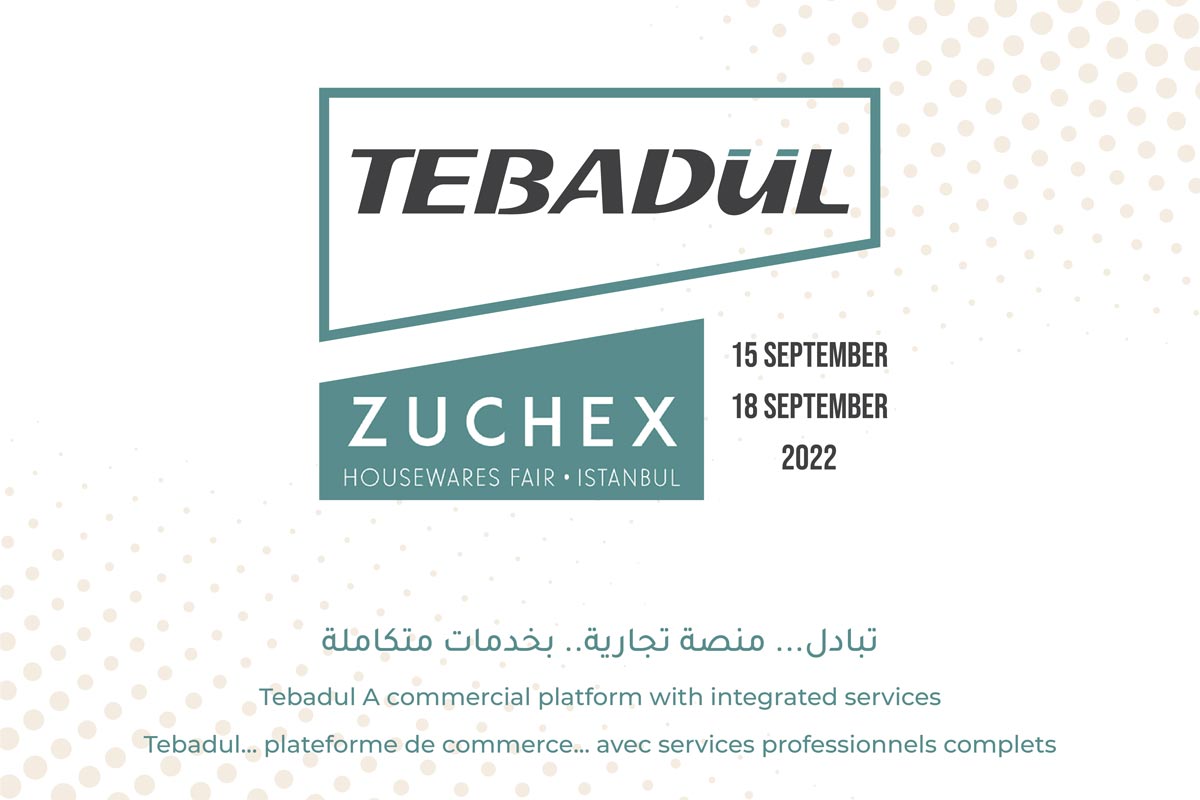 Zuchex International Exhibition for Home and Kitchen Appliances, its location, commercial purpose and type
The 32nd International Zuchex Fair to be held at Tuyap Exhibition Center brings together the best industries related to household and kitchen appliances under one roof and is the ideal exhibition for closely examining, comparing, and purchasing unique products.
At Zuchex, you discover the latest products and innovations in the world of household appliances, as well as innovative designs for cookware, and other items used in the kitchen, such as glassware, plastic, marble, and other kitchen utensils.
Zuchex International Fair, which displays the best tools and household goods, attracts traders from all over the world, which increases import opportunities from Turkey, and provides the opportunity to learn about everything new in this sector, especially since last year's participants from high-income earners importing millions of dollars in household appliances.
Names of companies or factories participating in the Zuchex International Exhibition of Household and Kitchen Appliances
Zuchex International Fair is among the types of trade fairs in which hundreds of the most prominent companies operating in the home manufacturing sector from inside and outside Turkey participate.
This year, the Zuchex International Household and Kitchen Appliances Fair is expected to receive approximately 37,000 visitors from local residents, and 7,000 visitors from foreigners.