Foodstuffs
istanbul
455 Days
01-09-2022
TUYAB FOOD EXHIBITION
General Opening Introduction to TUYAB Food Exhibition Organizers and its supporters
Under the patronage of some private parties that receive all forms of support from various important organizations globally, and in cooperation with some public institutions in the food sector, Istanbul will host the 30th World Food Fair on September 1 of this year, and it will last for 4 days.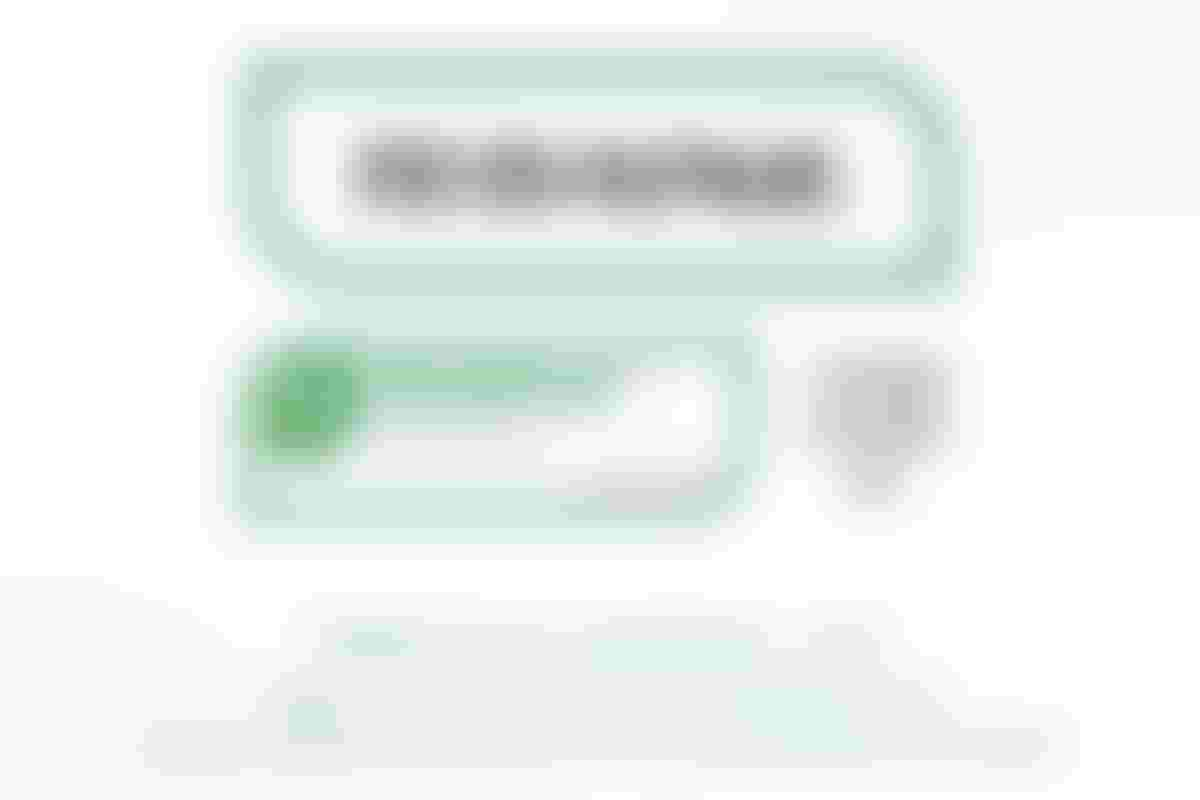 The specialization of the TUYAB food exhibition, its location, commercial objective and type
The World Food Fair is one of the largest exhibitions specialized in the food sector in Turkey. It will be held in the Tuyap Exhibition and Convention Center. It will be a meeting point for many Turkish and international food industries, in order to introduce visitors to various types of new products, the latest technologies, and strategic solutions used in the world of food. and foodstuff.
The commercial objective of the exhibition is to sign joint cooperation agreements between food companies, in addition to giving visitors an opportunity to learn about food and beverage products and technology used in this sector from all over the world, exchange business relationships and experiences with exhibitors and explore new products.
Names of companies or factories participating in the TUYAB Food Fair
The best manufacturers of food and beverage products in the world usually participate in the first international exhibition of food, beverage, and technology in Turkey, and this year 179 trading companies specialized in the food sector were hosted, representing 40 countries around the world.