Foodstuffs
istanbul
393 Days
02-11-2022
Musiad International Trade Fair/MÜSİAD EXPO
General Opening Introduction to the Organizers of the MÜSİAD EXPO International Trade Fair and its supporters
With local and international participation, fans of the Musiad Trade Fair are waiting for the opening moment, which will be on the second of November of this year, and will continue for 4 days, and it is expected that prominent figures at the investment and commercial level from Turkey, Europe, and the Middle East will attend.
Musiad Trade Fair in Istanbul is organized by a group of Turkish and foreign businessmen, industrialists, and investors in cooperation with the Ministry of Trade in Turkey.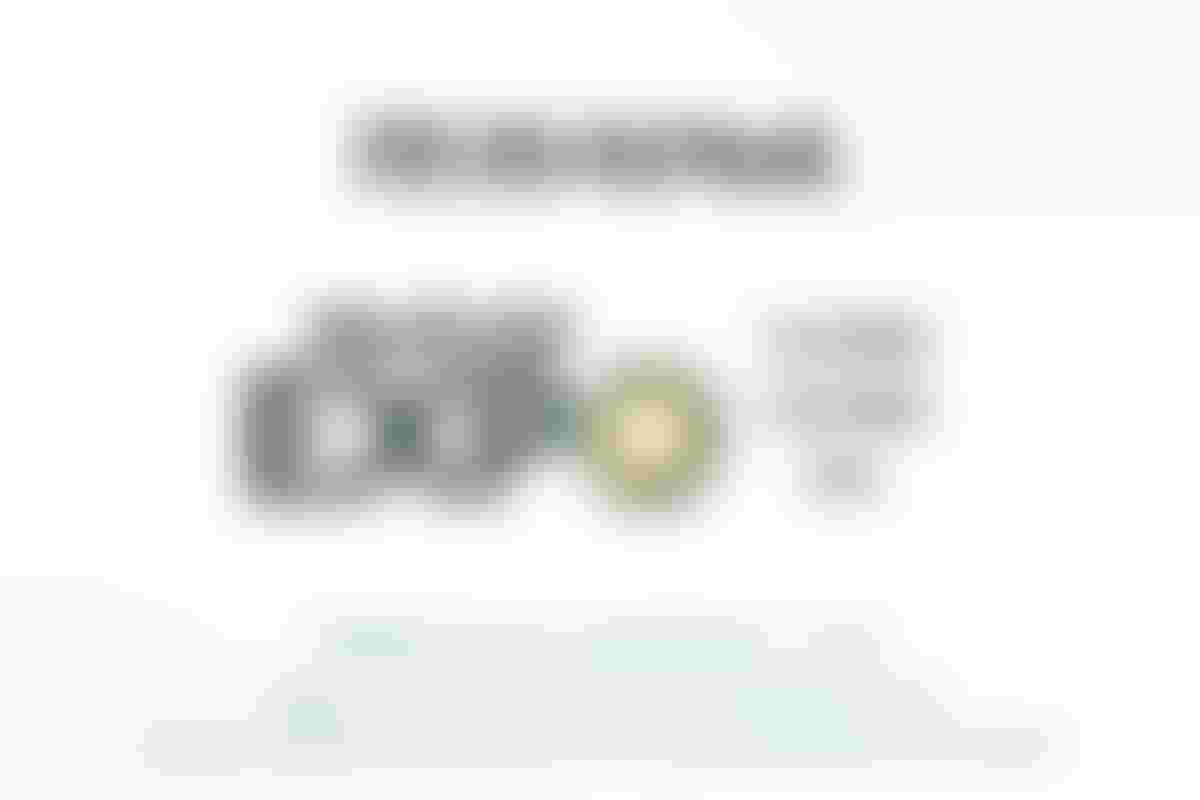 Section Two: Talking about the exhibition's specialization, location, commercial objective, and type
The Musiad Trade Fair, which will be held at the Tuyap Exhibition and Convention Center in Istanbul, will host various investment and commercial sectors, including the construction and consumer goods sector, tourism, medical and food companies, the metallurgical and chemical sectors, automobile manufacturing plants, energy factories, information technology, the textile industry, and other companies and factories.
Through the Musiad Expo 2022, which is held once every two years, the organizers aim to form a commercial platform between continents, by holding meetings between businessmen, investors and trade delegations, as well as many different commercial and economic activities, and to provide opportunities that will raise the value of Trade at the global level.
Names of companies or factories participating in the MÜSİAD EXPO International Trade Fair
It is scheduled to host the Musiad 2022 exhibition, a huge group of the largest trading companies operating in Turkey, in addition to other investment companies representing the rest of the world, and is expected in this exhibition.
Information about the participation of Tebadul in the MÜSİAD EXPO International Trade Fair
It is possible that this edition of Musiad Expo 2022 will witness high-level participation from Tadawul International Trade Company, and it will present its services related to the import of various types of Turkish products to the countries of the world.
Tebadul Services for MÜSİAD EXPO International Trade Fair
Tabadul International Trade Company is responsible for providing integrated services regarding the export of Turkish products to importers in various countries of the world. It secures the best products at the most appropriate prices possible, undertakes packaging operations with the best available technologies, speeds up customs clearance, and transports required goods to the importer in the fastest and safest way.