Factories in Turkey and Turkey's Most Important Industries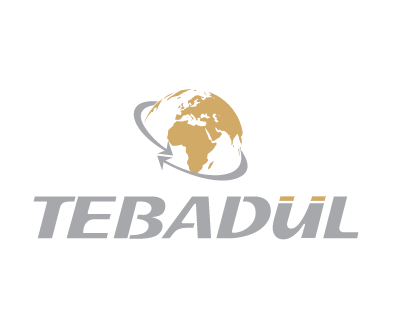 An extraordinary revolution that Turkey has experienced for more than two decades would have brought it from an importing country to one of the world's most important industrialized countries exporting many of the world's most sought-after products.
What are the reasons for this renaissance? What are the most important Turkish factories? What stands out for the Turkish industry?
What are Turkey's Most Important Industries?
The Turkish government has spared no effort to develop its industrial sectors, especially during the last two decades, under the rule of the Justice and Development Party (AKP), which has managed the country's production and directed it at an unprecedented level, raising the balance of Turkish products globally.
Successive government support and decisions to reduce taxation on the industrial sector and open market policy have had a major impact. It has been reflected in multiple industrial products, whether food, light or heavy industry, as well as international car production companies (such as Mercedes and Fiat...) which have chosen Turkey as a manufacturing, assembly, production and development centre. Turkey also excels in the aircraft field with marches and combat helicopters.
Most Turkish industries are generally known as transformative industries, as many of the raw materials are imported from outside.
Turkey is one of the most important countries in the world in the manufacture, production and export of many light and heavy products. Turkey's industrial cities are distributed among several Turkish states, and some Turkish states are famous for their factory products, for example:
Istanbul: Turkey's economic capital, with Turkey's most general exports, are centred, thanks to its important location and unmistakable trade advantages.
Many different factories are centred in Istanbul, with export offices and centres for most of Turkey's major factories in the rest of the states.
Istanbul has several large industrial cities, as well as the largest wholesale markets, such as Laleli Market, a spot for clothing and footwear dealers. There is also Marter Market, and Istoc, one of the largest wholesale markets for various products, Megacenter and Rami food markets.
Silivri and Tuzla are home to large factories, where large areas help to establish such giant factories.
Bursa: Bursa has many factories, the most important of which are: clothing of all kinds (especially children's clothing) and furniture; Inegol is considered the most important area for furniture manufacturing of all kinds.
Konya: Konya is famous for exporting machinery and production lines, as well as some different industrial products.
Denizli: One of the most important manufacturers and exporters of home textiles.
Kayseri: It is the first city in Turkey within the world-renowned PVC door and window manufacturing sector.
Mersin and Adana: This region in southern Turkey and off the Mediterranean coast is one of the most important producers of agricultural materials such as vegetables and fruits, exporting its products largely to central Asian countries and Russia.
Gaziantep: One of the richest cities in Turkey, and it's the most active one in the multi-industry sectors. It has witnessed remarkable development over the past years and is known for its reasonable prices. It has many industries, such as carpets, shoes, paper products, as well as food products.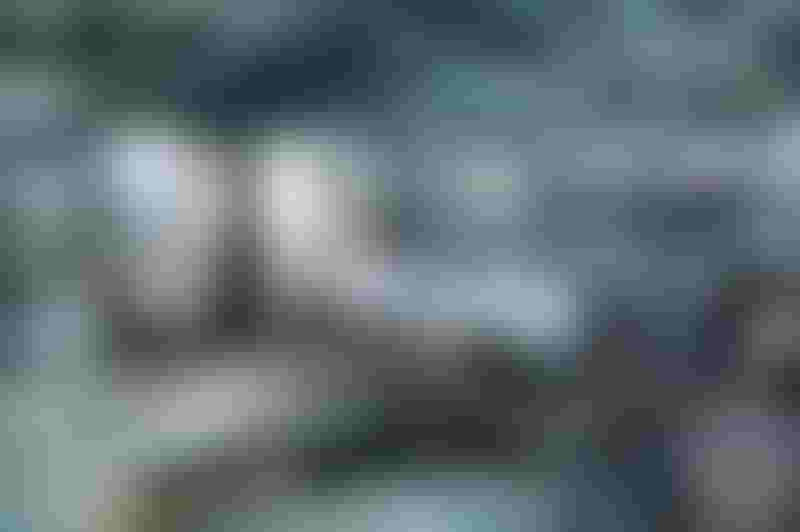 What Stands out for Turkey's Industry?
Turkish manufacturers have been found on the world market with products accepted and satisfied by consumers and traders alike, thus leading the way on store shelves in many countries of the world. Here is a list of features:
The diversity of products and the provision of all the required specifications, with the dynamism of producers in dealing with customer requests, so that Turkey and within a number of its production lines compete with the major global producers.
Speed of completion, productive hands, due to the availability of the labour force intensively and experience, and the development of production lines.
Acceptable prices, compared to product quality and specifications, as well as reducing long shipping distances.
How to Compare Turkish Factories with Others?
It may be unfair to draw a clear conclusion comparing Turkish factories and their global counterparts unless the industrial products of factories are compared to others. We need to study production lines and compare their competencies. Products are accepted in the domestic and international markets with competitive prices.
It is highly recommended to start collecting the factory guide in Turkey to compare their products and prices, which we will look at in the following lines.
Turkey's Most Important Food Factories
Tamek company for the manufacture of juices and food cans.
Atom Gida San. Tic. Ltd. Sti for the manufacture of spices.
Pinar for the cheese and dairy industry.
SEFASAN GIDA for the juice industry.
Ulker company for biscuit and chocolate industries
Guvenasa Zeytin Yagi company for the manufacture of natural olive oil.
Sutas Sut Urunleri for the cheese and dairy industry.
Anadolu Bal for natural honey industries.
AYSAFA food trade in Kayseri.
HONEY ROYAL GROUP for royal honey.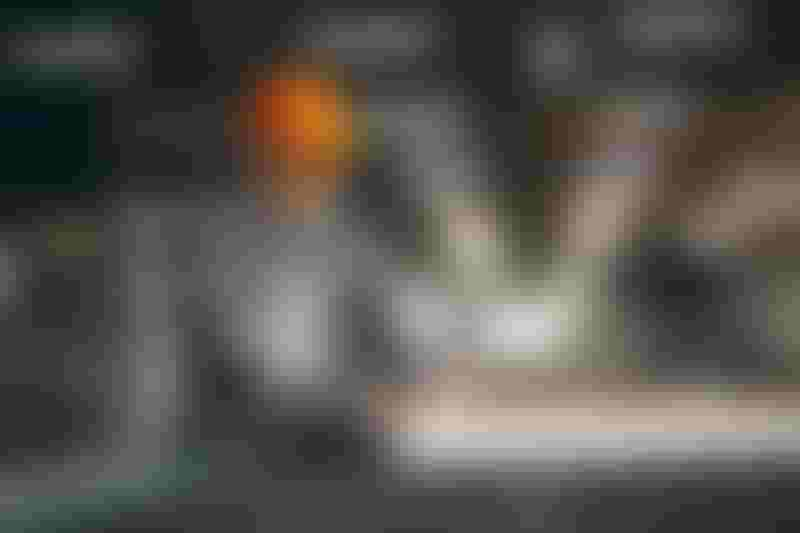 The Most Important Furniture Factories in Turkey
ISTIKBAL for home furniture manufacturer of all kinds
DOGTAS Home Furnishings Company in Turkey
Vivense furniture manufacturer of all kinds in Turkey.
Saloni Mobilya Furniture Company in Turkey
ABC Mobilya furniture manufacturer in Turkey.
Turkey's Most Important Children's Products Factories
Billybobturki for the manufacture of baby supplies in Turkey, such as toys and supplies for children and infants.
Sevi Baby for making textiles and baby products in Turkey.
Starchildbaby for children's products, toys and baby room furniture in Turkey.
Turkey's Most Important Plastics Factories
Here are some of the most important plastics factories in Turkey:
FATMER DIS TICARET
BAG PACKAGING CO
EKIP AMBALAJ
ROZA MAKINA AS. ROZAMAC
Turkey's Most Important Shoe Factories
Its most famous factories include:
GROTTO Factory
YCL SHOE Factory
ANAYDER Factory
EMIN AYAKKABI TRUST SHOES
ONEN SHOE Factory
QUESSTE TEXTILE FACTORY
Other Turkish Factories
The Turkish production market continues to expand to include hundreds of products and thousands of manufacturers and factories in Turkey in most industrial sectors, including even the most accurate electronic and technological industries.
How Can Tebaul Help Setting up a Factory in Turkey?
Tebadul International Trade Company in Turkey provides the best commercial and industrial opportunities, including:
Extensive knowledge of the Turkish market, production supplies, market needs and competitive opportunities.
Knowledge of Turkey's investment laws and the type of industries required.
Feasibility studies for industrial projects, according to scientific and practical basis.
Legal team specializing in legal procedures related to investment in industrial facilities.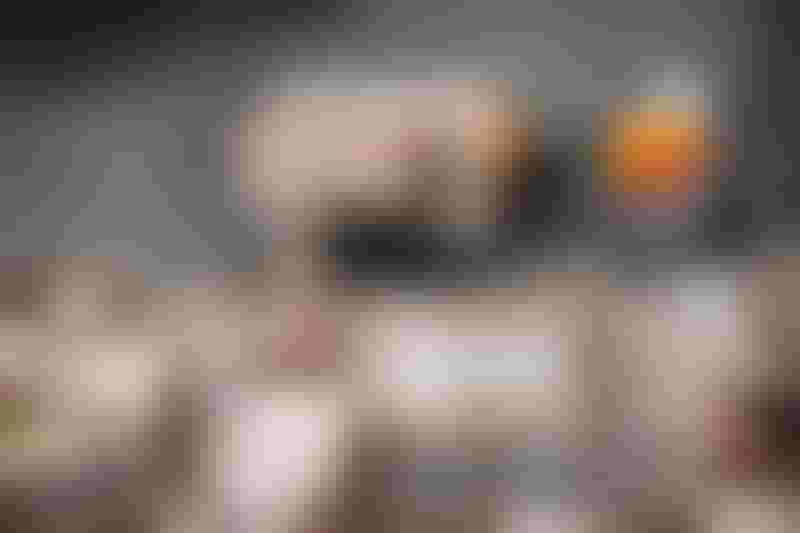 How Can Tebadul Company Help You Choose the Most Suitable Factory to İmport your Products?
Thanks to our practical experience in the Turkish production market and our direct contact with turkey's export resources, we have been able to make our brand in the export sector from Turkey to many international destinations.
We recognize the needs of our customers and lead them in the right direction to get the greatest benefit, through our various logistics services. Our services include all stages of import from Turkish factories; we ensure the finest sources of production and the best prices.
We process the goods before shipping them from packaging, shipping, customs clearance, preparing legal export files, and all other procedures with high professionalism and competitive prices.
Edited by Tebadul International Trade
Get Best Services By Register With Tebadul