Turkey Trade Guide 2023 - Comprehensive Information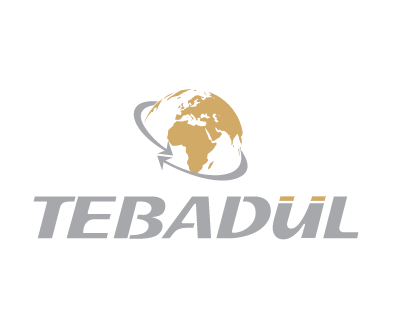 It is no secret to those familiar with trade and the world trade movement how much prominent role Turkey has reserved as a global export hub for the most important goods and products, restoring itself the glories of the historic Silk Road, and becoming a significant powerhouse at a trade point connecting east to west and north to the south.
In this article, we address the most important trade steps in Turkey, the most famous markets and industrial zones, with a guide to the best products suitable for import, and other tips that need to be known on this important topic.
Advantages of Wholesale Trade in Turkey
Turkey's neighbours have realised the value and importance of Turkish products, that Turkey has become an export centre over the past two decades, feeding Europe, the Arab region and the eastern Black Sea, with thousands of diverse products, including vegetables, fruits, cereals, clothing, textiles, luxury carpets, many types of various machinery, household electrical appliances, furnishings, medicines, cars, and hundreds or perhaps thousands of other products that have gained the satisfaction of the world markets.
Wholesale trade from Turkey reached its peak after global markets were affected by the Corona crisis that disrupted the global shipping system and increased its prices exponentially, moving trade to look for alternatives to Chinese markets affected by the shipping crisis, and to replace them with Turkey's products which feature good prices, competitive quality and acceptable shipping costs.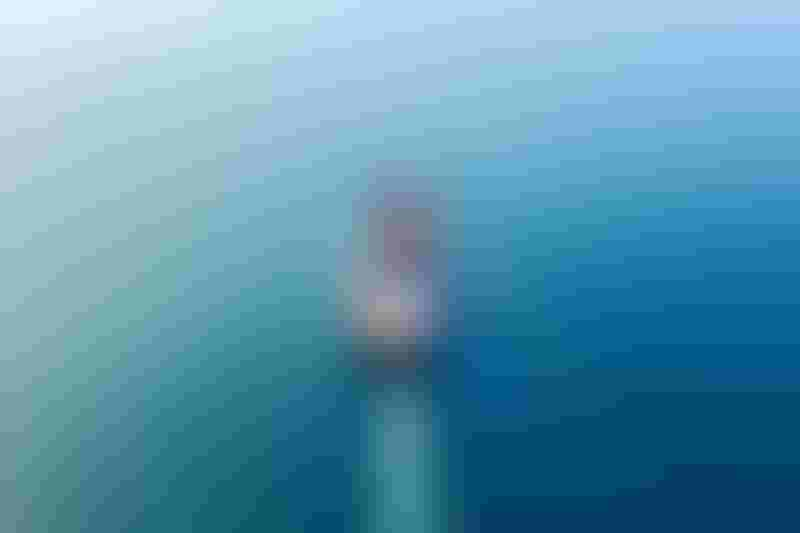 Turkey's Most Famous Wholesale Markets
What makes wholesale shopping in Turkey easy is that wholesale spots are organized and grouped in one place, depending on the types of products. Here are some of the most important markets:
Clothing and Textile Markets in Istanbul
The most important clothing and textile markets are the Marter market and the Zeytinburnu markets, two adjacent areas teeming with boutiques and shopping malls for wholesale clothing, as well as Osman Bey and Laleli famous markets in the centre of Istanbul.
Food Products Markets
One of the most famous food markets in Istanbul is Rami markets in the Sahintepe area, near Basaksehir.
Marble Trading Markets
The most important marble trading markets are in Alanya and other Turkish cities producing natural marble species.
Masko Furniture and Carpet Trading Market
The largest furniture trading and sale market in Europe is located on the outskirts of the Basaksehir region along the E80.
Istoc Wholesale Markets
One of Istanbul's most famous and largest diversified wholesale markets, located in the Mahmoud Bay area of Bagcilar.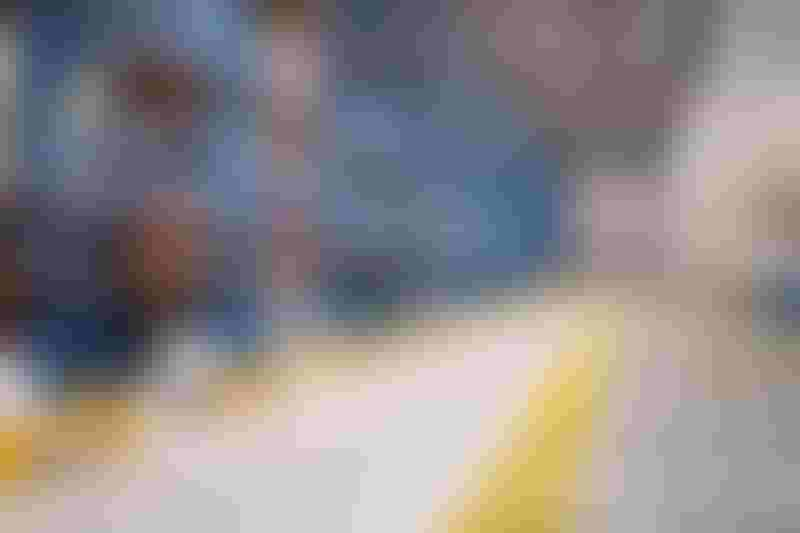 Turkey's Most Famous Industrial Zones
A group of Turkish cities are home to many giant industrial zones with many large factories, the most famous of which are:
ITOSB Industrial Zone
It is located on the Asian side of Istanbul, close to Sabiha International Airport, with an area of 640,000 square meters.
ITOSB Industrial Zone includes a range of factories with various specialities, such as chemical products factories, household appliances, machinery, iron factories, electrical appliances, paper factories and printing presses, furniture factories, medical supplies factories, textiles, and sports supplies...
OSTIM Industrial Zone
OSTIM is an abbreviation for (Middle East Centre for Industry and Commerce) in Turkey's capital, Ankara. It is considered the oldest and largest industrial city in Turkey, founded in 1975 and includes several industries, including the diversified food industry, the technical industry, which includes: metal factories, car parts factories, chemical factories, medical supplies factories, textile and leather factories...
OSB Industrial Zone
OSB is located in Sakarya near Istanbul, which was founded in 1993. This industrial zone includes several important factories, most notably: metal factories, machinery, building materials, plastic factories, pharmaceutical factories and medical supplies, household appliance factories, etc.
TOSAB Industrial Zone
TOSAB Industrial Zone is specialized in sewing and textiles, carpet making, curtains, threads, fabrics and bags, located in Bursa, near Istanbul.
Organize Sanayi Kayseri Industrial Zone
It is located in Kayseri, which contains the most important luxury furniture factories in Turkey, with more than 2,000 factories.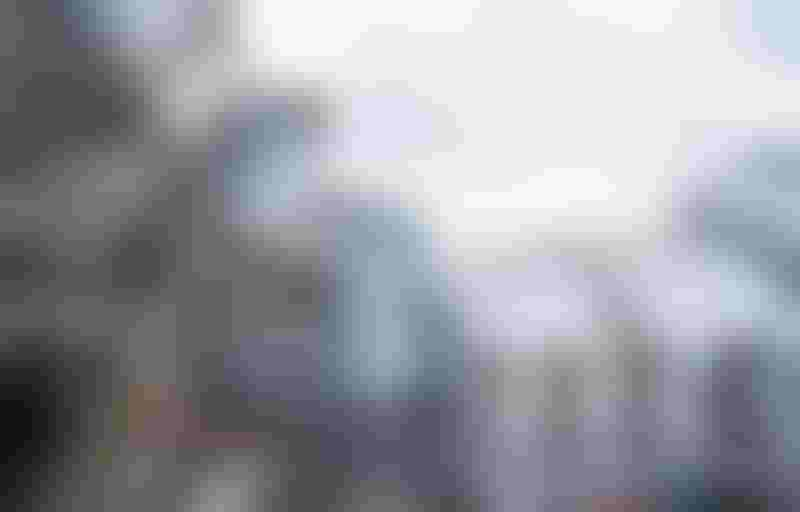 How do I start trading in Turkey / How to import from Turkey?
If you consider importing goods from Turkey and starting your business, you can do it in 3 ways:
First: The Traditional Way of Import and Trade
You can travel to Turkey, choose the required products from wholesale markets, specialized exhibitions, or companies and factories. Goods are then shipped in agreement with one of the shipping companies available to your country.
This option is somehow hard but allows you to get to explore the markets, compare goods and make deals yourself.
Second: Importing Goods with the Help of a Third Party
You can choose one of the companies specialized in importing and exporting from Turkey, which can offer appropriate prices and products and ship them to your country without the need to bother yourself with travel.
Payments are often a percentage of the total price of the goods.
Third: Import Through One of the Specialized Websites
These sites offer you products and specifications. You only choose the desired product, take advantage of other people's product ratings before purchasing them, until your transactions are completed entirely through your credit card.
Some of the most popular sites are Tradekey and Alibaba, which have a huge number of exporters from around the world and from Turkey.
Turkey's Trade Requirements and Wholesale Import
When importing goods from Turkey to any destination around the world, you will find face the need to provide a company's import and export license, to clear the goods and complete the import process legally.
If this requirement is not met, it is possible to use an import and export company or customs saviour to do it on your behalf, and often the shipping company can meet all the requirements for clearing your goods until they are delivered to you in exchange for the costs involved.
Turkey's Most Important Business Opportunities
As we have already shown, Turkey has a large stock of important food and industrial products that have come to the forefront in terms of quality and diverse options.
Through its ambitious vision, Turkey has chosen to take steady and firm steps towards becoming an industrial destination, even ranking among the world's leading manufacturers, attracting major international agencies and brands to establish their factories in Turkey, taking advantage of its Turkish working hand and Turkey's central location between the continents of the world.
Turkey's exports of food, textiles, the home electricity sector and many manufacturing industries have been an important source of attention to the extent to which its winning business opportunities can be taken advantage of.
Why is Trade with Turkey Distinct Compared to Other Countries?
The most important features of the Turkish product:
The development of Turkish products and keeping up with the latest international products.
High quality compared to other products.
Relatively acceptable prices, providing direct access to products from the producer.
The strategic location low shipping costs, especially to Europe, the Arab world and many other destinations.
How does Tebadul International Trade Help You with All Business within Turkey?
Tebadul International Trade offers all import services from Turkey, with all logistics services including packaging, customs clearance, shipping facilities and feasibility study.
We also provide you with the best Turkish products you order, with the possibility of providing special agencies and exclusive agencies, securing your required goods, and many more.
Edited by Tebadul International Trade
Sources: Turkey's Industrial Guide
Get Best Services By Register With Tebadul