What Are Turkey's Most Important Exports in 2022?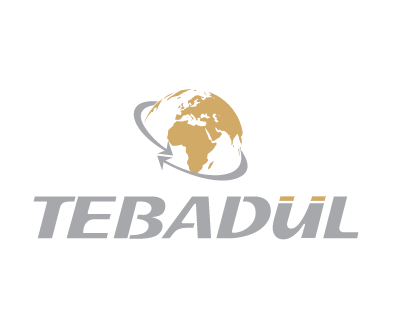 Table Of Contents
The volume of Foreign Trade in Turkey During the Last Decade
Turkey's foreign trade volume has grown in recent years, particularly towards the African continent, the Caucasus, Russia and Ukraine. Besides, Turkey's trade relations with Middle East countries have increased over the past ten years.
Over recent years, Turkey's exports have continued to grow, despite all the problems the country has experienced, such as high inflation and the depreciation of the local currency. Turkey's exports had relied mainly on a strong production base, which turned the Turkish lira exchange rate crisis into an opportunity.
According to the Turkish Statistics Institute data, Turkish exports hit $225 billion in 2021, while they recorded about $177 billion in 2018!
According to World Bank database figures, Turkey's high-tech exports in 2020 amounted to $4.17 billion, up from just $3.7 billion in 2018.
"Turkey aims to reach $300 billion in annual exports in five years," Ismail Gulle, president of the Turkish Exporters Association, said in a 2021 statement.
Turkey's Most Important Exports in Numbers
In 2021, Turkey hit the highest export record in the history of the Republic, at 174.3 million tons!
Among Turkey's most important exports are:
Automotive: The automotive industry is the leading exporter in Turkey, with Turkey aiming to be the first in Europe in the electric car industry and fifth in the world!
Agricultural Products: Turkey is one of the leading exporters of agricultural products in its fresh and manufactured forms. In 2020, Turkish companies exported 1,982 types of products to 205 countries around the world, with a total value of $20.7 billion
Turkey ranks first in the world in producing some agricultural products, such as hazelnuts, cherries, figs, apricots, quince and wheat flour export. Turkey is the second to export pasta, fifth in fruit production, and fourth in vegetable production!
Textiles and Clothing: An important product among Turkey's exports is textiles and clothing, as the Turkish clothing industry has evolved in terms of quality and designs to the extent that Turkish clothing brands have reserved a prominent place in the fashion world.
Machinery, Spare Parts, Appliances and Steel Sectors: These sectors reached new records compared to previous periods, with nearly $8.5 billion exports between January and May 2021. Steel exports amounted to $5.4 billion, an increase of 40% and 60.1%, respectively, for the same period of 2020.
Other Products: Other products exported by Turkey also include raw materials and minerals, such as copper, iron, mercury and manganese, as well as electronic devices, jewellery, plastic products, aluminium, building materials and furniture.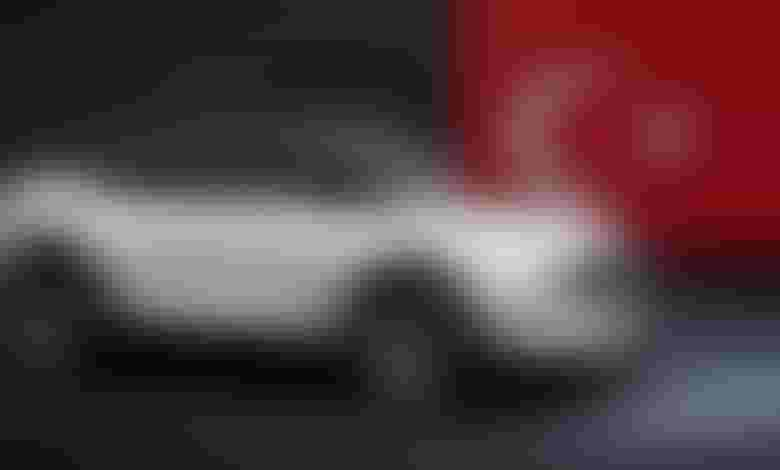 Most Importing Countries from Turkey
Turkey's exports to South America for 2021 increased by 86.6%, non-EU European countries by 29%, the Near and Middle East by 22.6%, and 44.8% to North Africa.
Germany topped the list of countries most imported from Turkey in 2021 until the end of November 2021 by about $1.751.000.000, followed by Britain with $1.478.000.000 and the United States with $1.365.000.000.
Trade relations between Turkey and EU countries have also continued to increase significantly despite the decline in diplomatic relations in recent years due to differing views on many international and regional issues, with EU countries accounting for about 41.3% of Turkish exports for 2020 while reaching about $44 billion in the first half of 2021.
The EU continues to be Turkey's most important trading partner, ranking sixth in the EU's exporting countries with a 3.7% share of total EU imports. The economic exchange between the two sides reached $143 billion at the end of 2020. Turkish exports to EU countries amounted to nearly $69 billion, with Germany leading the list of the most importing countries for Turkish products and goods.
The European market accounted for 75.4% of Turkey's total car exports in 2020. European countries have maintained the top of the country's most imported lists of passenger cars manufactured in Turkey, with France ranked first with more than $1.641.000.000, and Italy in second place with $877. 798,000.
Turkey's exports to its neighbours from January to June 2021 increased by 36.5% compared to the same period in 2020, reaching about $9.1 billion, with Turkish companies exporting products worth $9.140.056.000 to Iraq, Iran, Greece, Georgia, Syria and Bulgaria in the first six months of 2021, while exports to the countries mentioned amounted to $6.695.978.000 in Same period in 2020.
Iraq ranked first on the list of the most imported neighbouring countries for Turkish products in the first six months of 2021, with a total amount of $3.904.997,000, followed by Bulgaria in second place with 1.629.416.000, then Greece with $1,265.673,000, Iran at $997.238,000, Syria at $689.926,000, and last place Georgia with 652.802.000.
In the period mentioned, exports to all countries increased year-on-year, registering the highest increase in exports to Syria by 67%, Greece by 60.6% and Iran by 51.7%.
The chemicals sector was on the list of the most exported products to neighbouring countries, exporting products worth $1.546.340,000, cereals, legumes, oilseeds and products with $1.101.876.000, and steel with $760.921,000.
The Most Important Products Imported from Turkey
Among the best products to import from Turkey are:
Clothing, Fabrics and Textiles: Turkey is well known in clothing, fabrics and textiles, due to the strength of the infrastructure in this field, and the excellence of Turkish clothing, high quality, and diverse options, to suit all tastes.
Turkish clothing products are an appropriate option in terms of low import price and good reputation in local markets outside Turkey due to low price compared to the quality of fabrics used, and the variety of options for women's, men's and children's clothing, in terms of exquisite designs.
Turkish manufacturers in recent years have raised their clothing production to a higher level, with official statistics revealing that Turkish textiles and clothing, in general, have reached 175 countries around the world!
Construction Materials and Finishing: Among the most important building materials exported from Turkey to Arab countries, Middle Eastern countries, Central Asian countries, North African countries, Russia and some European countries are Marble of all kinds, natural stone, granite stone, ceramics, wooden floors, sanitary extension and heating products, bathroom kits and all accessories, valves and water mixers, internal and external accessories for buildings, rebar, paint products, window and door accessories in all modern designs, and building insulation materials, gypsum panels, materials and supplies for gardens and swimming pools.
Cleaning materials, household items, kitchenware, restaurants, children's products, furniture, furnishings and canned goods of all kinds, as well as nuts and dried food.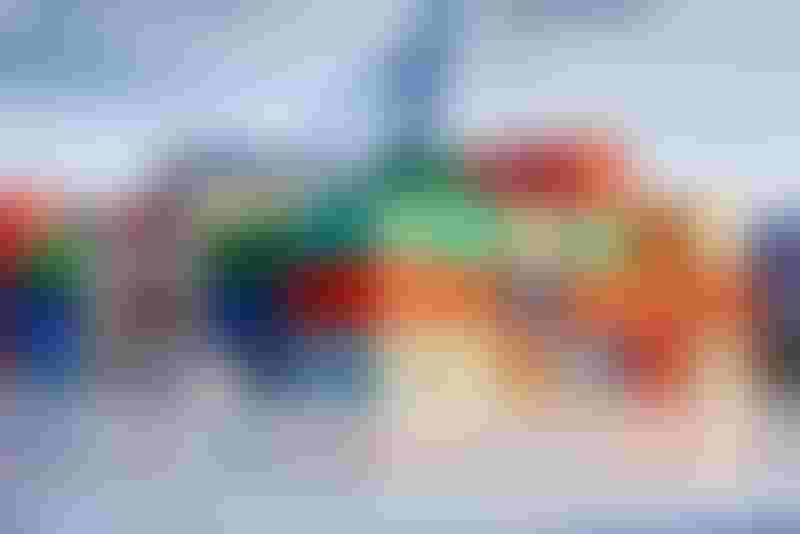 How Does Tebadul Serve Importers from Turkey?
Through its practical experience in the Turkish markets and its extensive contact with large segments of business people, Tebadul International Trade has identified the need for safe, more attractive alternatives for companies importing from Turkey.
For more information about importing from Turkey, you can contact Tebadul International Trade through its official website.
Edited by Tebadul International Trade©
Did you like our topic? You can share it with your friends
Get Best Services By Register With Tebadul