Prohibited Turkish Exports: A Comprehensive List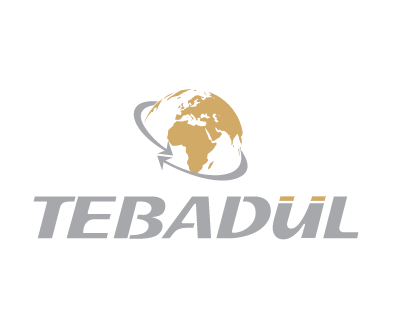 Table Of Contents
Why does Turkey Impose Restrictions on the Export of Certain Turkish Products to Foreign Countries?
Like some other nations, Turkey adopts measures to prevent the export of specific products abroad for various reasons. These reasons may include ensuring self-sufficiency among its population in those products or managing domestic prices by controlling the supply in the local markets.
Recently, Turkey has expanded its list of banned exports, aiming to stabilize the markets and curb the rise in prices that occurred due to elevated production costs. The surge in energy prices following the outbreak of the Russian war in Ukraine in late February 2022 has impacted various goods, prompting Turkey to take these measures to maintain adequate supply and address economic challenges.
Which Turkish Products are Permanently Banned from Being Exported Abroad?
Turkey has recently implemented export restrictions on certain raw materials to cater to the needs of its local manufacturers. As a part of these restrictions, the export of specific raw material products has been limited. For instance, Turkey now imposes restrictions on the export of certain furniture raw materials, such as wood panels, veneer boards, melamine boards, and various types of wood. One of the main reasons behind this ban is the adverse impact on Turkey's furniture industry caused by exporting raw materials to China, which hinders the establishment of a global Turkish furniture brand.
Furthermore, Turkish economists argue that not all exports are economically beneficial, and retaining some raw materials within the country is essential for Turkey's journey towards becoming an economic powerhouse.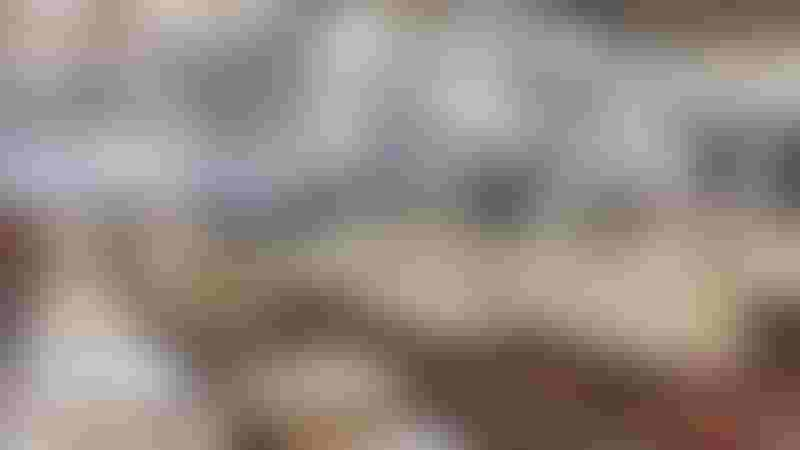 Which Products are Subject to Temporary Export Restrictions from Turkey due to the Russia-Ukraine War?
Cereals like Wheat and Barley
The Turkish Ministry of Agriculture and Forestry has implemented a ban on the export of certain grains from Turkey. The restricted list comprises the following items:
Legumes like Chickpeas and Beans
In addition to cereals, the Turkish Ministry of Agriculture and Forestry has also imposed restrictions on the export of specific legumes from Turkey. The prohibited legumes for export include:
Lentils
Beans
Dry beans
Red lentils
White beans
Oil
Among other things, the Turkish Ministry of Agriculture and Forestry prevented its export, oil came from Turkey, as the list of oils and seeds prohibited from export included the following materials:
Sunflower seeds.
Sunflower oil
Safflower seeds.
Safflower oil
Rapeseed
Rapeseed oil
Palm seeds
Palm oil
Soybeans.
Soy oil
Olive oil from 5 kg and above
Fodder
Here is a list of fodder that is prohibited from being exported from Turkey according to the decision of the Turkish Ministry of Agriculture and Forestry, referred to earlier:
All kinds of bran and husk resulting from the aforementioned seed grains.
Pistachio sticks, husks and bran/cotton meal, corn, beetroot and the like.
Straw
Alfalfa and the like
Corn
Barley
Sunflower seed
Cotton seed
Peel Soybeans
All the waste of soy oil produced from the bran
Additional Products
The Turkish Ministry of Agriculture has extended the list of banned Turkish exports to include butter and cream products. However, certain countries, such as Turkish Cyprus, Palestine, and Azerbaijan, are exempt from this restriction.
Tebadul company is dedicated to delivering reliable information and streamlining business processes in Turkey
Given the impact of the Russian-Ukrainian war on Turkey's decision to restrict some product exports and the global efforts to secure essential commodities like foodstuffs, fodder, fuel, wheat, and oils – mainly sourced from Russia and Ukraine – we, at Tebadul Trading Company, reaffirm our commitment to providing accurate and precise commercial information to support your successful import from Turkey.
We are fully prepared to assist you with any procedures involved in importing from Turkey. For further details, you can access the Tebadul platform for international trade and connect with our specialized teams focused on trading in Turkey.
Get Best Services By Register With Tebadul