Turkey Exhibitions 2022: Types and Importance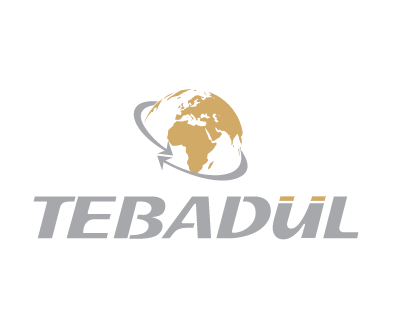 Table Of Contents
Trade Exhibition Definition
Trade exhibitions are the places where commercial goods and products are displayed. Trade exhibitions, in their modern sense, are periodical and regular. It is a marketing method for displaying products to sell directly or make deals, linking relationships and partnerships or even promoting and introducing products.
These exhibitions are organised by many entities with objectives, including stimulating market movements to gain new customers and benefit all.
The most important organisers of trade exhibitions are representatives of producer and corporate groups, governments, industrial and commercial chambers, international organisations, and various institutions.
Trade exhibitions come in several forms, classified according to several criteria, the most important of which are:
Trade exhibitions by geographic area:
They are organised in one country at the level of provinces and states
Regional Trade Exhibitions
They are organised within several countries with political relations and borders, such as the Middle East or European Trade Exhibition.
International Trade Exhibitions
It is an exhibition worldwide, organised by international organisations and institutions operating at a global level, and can be carried out by a particular State and hosted by other States through official invitations.
International trade exhibitions are usually held in an internationally designated and regular name, often annually, and hosted at each session by a different country that earns the honour of hosting it after an inter-state competition on which the exhibition's organising committee is based.
Trade exhibitions by item to be sold
They are exhibitions for special items or commodities, such as food exhibitions, defence exhibitions, weapons industries, technological industries and others. Besides, public trade exhibitions cover more than one specialised sector and thus display many different goods and services.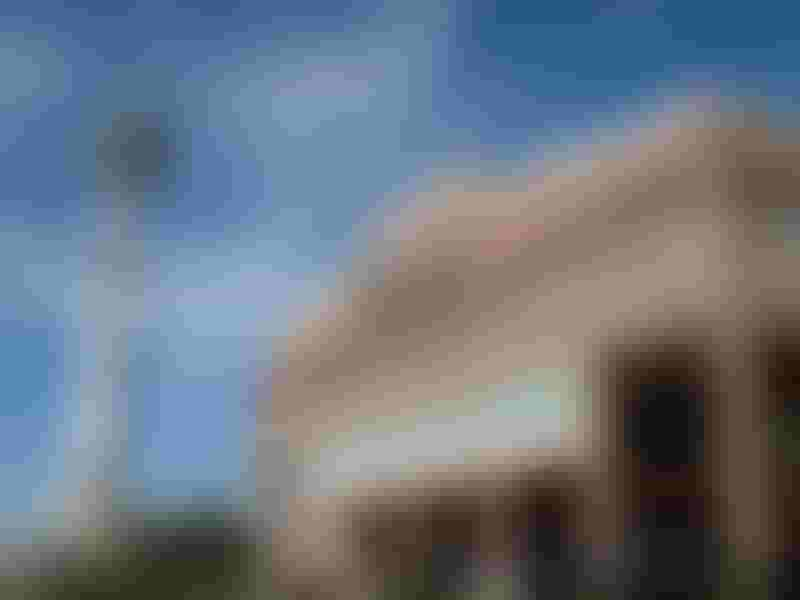 The Importance of Trade Exhibitions in Turkey
Trade exhibitions are an important tool for introducing and promoting products and are a moving tool to stimulate several areas of the country, the most important of which are tourism and the economy.
Turkey is known for hosting and holding local and international exhibitions, coinciding with the active trade movement of exports and the promotion of Turkish products globally, with Turkish exports in 2021 reaching nearly a quarter of a trillion dollars.
Trade exhibitions in Turkey have played an important role in increasing the volume of Turkish exports, with Turkish products introduced internationally and displayed by international exhibition visitors.
Official data showed a rise in the number of foreign visitors to international exhibitions in Turkey, with 2021 data showing that visitors to exhibitions in Turkey were from new categories that entered the Turkish market for the first time, such as Africa and Latin America.
Types of Trade Exhibitions in Turkey
Turkey hosts most world-renowned and local trade exhibitions and several virtual ones created during the Global Corona crisis, giving room for creativity and overcoming the problem of visitor attendance at exhibitions.
Trade exhibitions in Turkey cover various trade and technical fields, including cosmetic products, defence industry, agricultural production, food, aerospace industries, and seeds.
Turkey will host 61 exhibitions only in March this year, so it can be said that all kinds of local, regional and international exhibitions are held in Turkey, in all its specialities and fields.
Top International Exhibitions in Turkey 2022
According to data from the Union of Chambers and Commodity Exchanges of Turkey (TOBB), Turkey will hold 358 exhibitions throughout 2022, including 115 international exhibitions.
As reported by TOBB, 61 exhibitions will be held in March, 56 exhibitions to be held in May, and 52 exhibitions to be held in October.
Istanbul ranked first among the most organised Turkish states this year with 175 exhibitions, followed by Izmir with 20 exhibitions, Gaziantep with 19 exhibitions, Antalya with 17 exhibitions, Bursa with 16 exhibitions and Ankara with 12 exhibitions.
Some of the most important international exhibitions to be held in Turkey this year are:
Aydin International Agriculture and Food Exhibition
Eastern Mediterranean International Tourism and Travel Exhibition
Camping and Caravan Exhibition
Istanbul International Textiles Exhibition
Top Local Exhibitions in Turkey 2022
According to data from the Union of Chambers and Commodity Exchanges of Turkey (TOBB), 243 local exhibitions will be held in Turkey in 2022 in various Turkish states.
Exhibitions will cover many different areas and sectors, such as the food industry, textiles, agriculture, furniture, stationery, etc.
Edited by Tebadul International Trade
Did you like our topic? You can share it with your friends
Get Best Services By Register With Tebadul