Trade Relations Between Turkey and Iraq: Its History and Current Status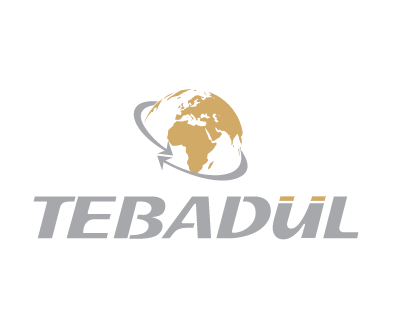 Table Of Contetns
Trade Relations between Iraq and Turkey in Recent Years
Trade relations between Iraq and Ankara enjoy some overlap and a lot of convergence, given the steps taken by the two countries that have led to further growth in trade relations.
This was clearly demonstrated after the announcement of a series of resolutions that provide the commercial sector with a spirit of positivity, the most important of which is Turkey's intention to reactivate its consulates in Mosul and Basra, and the opening of consulates in Kirkuk and Najaf provinces, to embrace all areas of Iraq and strengthen diplomatic relations between Iraq and Turkey.
The volume of Trade between Iraq and Turkey in Numbers
Trade figures between Iraq and Turkey in 2020 were approximately $20.7 billion. Official figures on the volume of trade are not available for the previous 2021.
Iraq ranked at the top of the list of the most imported neighbours from Turkey.
Khaled Akar, President of the Turkish-Iraqi Business Council, said in an April 2022 press conference that export forecasts for the end of 2022 are expected to reach $25 billion.
Turkey's Most Important Exports to Iraq
Turkish exports to Iraq vary, particularly with sophisticated factories with a large export volume, from Turkey to neighbouring countries in general, and Iraq in particular.
Chemicals and products have been ranked first by Turkey to Iraq.
The oilseed sector and its derivatives, grains and legumes were followed in second place.
Furniture, paper and forest products came next.
The construction sector of all kinds and varieties.
Turkish exports also include medicines, medical supplies and much more.
Iraq's Most Important Exports to Turkey
Iraqi exports to Turkey are mainly oil. Several Iraqi companies have entered many areas of investment in Turkey, from real estate to energy, food, industry and many other areas, after taking advantage of the facilities provided by the Turkish government on the tax level, and other features.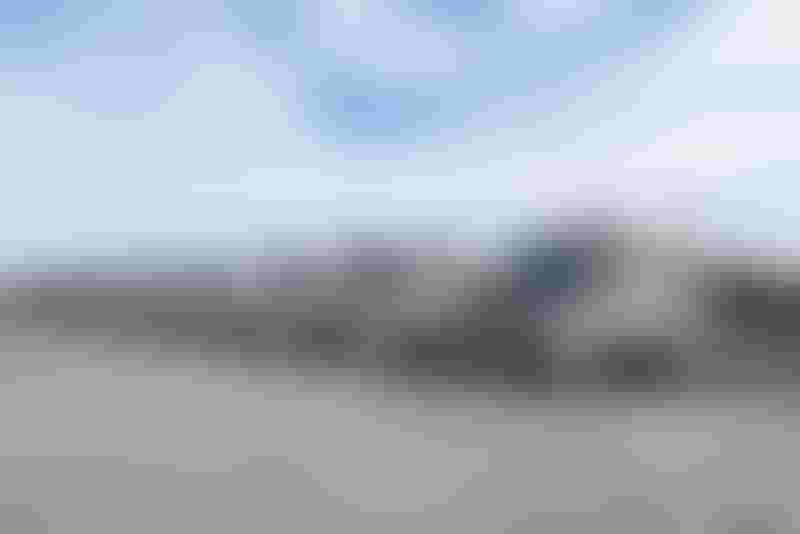 What Does the Future of Trade Relations between Turkey and Iraq Look Like?
Khaled Akar, president of the Turkish-Iraqi Business Council, also said trade between Turkey and Iraq could rise to $120 billion.
"Iraq needs all kinds of support from Turkey in terms of investment, Iraq is at the same level as Turkey 30 years ago." There is an urgent need for water, infrastructure, electricity, the health sector, and every sector that can be imagined...
"Turkey will lead the way and play an active role in Iraq's development." Our goal is to increase the volume of trade between the two countries by sharing all our expertise and knowledge with Iraq.
What are the Best Products to be Imported from Turkey to Iraq?
The mutual trade relations between Turkey and Iraq are close, as Turkey is one of the largest commercial suppliers to Iraq, providing Iraq with essential goods and needs, whether food, industrial, construction or others.
Food items such as chicken, eggs, flour, legumes, biscuits, food oils, chocolate and products, dairy and dairy products, refreshments, pasta of all kinds, salt and food stand out, as well as sanitary towels, diapers, ready-made clothing, shoes and furniture, are among the most important items to import from Turkey.
Turkish products in Iraq are highly popular, with good local acceptance due to their acceptable prices and high quality, which opens the door wide for all types of products.
Commercial Services between Turkey and Iraq by Tebadul Company
Tebadul International Trade company in Turkey opens up the prospects of importing the most important products and its main sources, with all services related to the import and export process and customs clearance facilities, and the shipment of your goods to the desired destination in Iraq.
Tebadul is committed to fulfilling your aspirations for the required products, or even providing exclusive agencies, budget studies, economic feasibility, and everything related to your business, all with high professionalism, and through the services of a highly capable team ready to provide the best service.
Edited by Tebadul International Trade
Did you like our topic? You can share it with your friends
Get Best Services By Register With Tebadul