The best products to import from Turkey 2023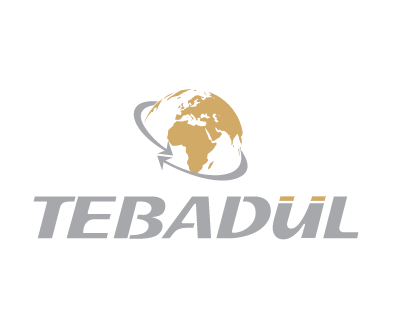 Table Of Contents
What are the best products to import from Turkey?
Clothing, fabrics and textiles
Turkey is very famous in the field of clothing, fabrics, and textiles, due to the strength of the infrastructure in this field, and the distinction of Turkish clothing, with high quality, and various options, to suit all tastes.
In addition, Turkish clothing products have fallen as an appropriate option, in terms of the low import price, leaving a high profit margin for the importer, as well as the good reputation of Turkish clothing in local markets outside Turkey, due to their price-licensing relative to the quality of fabrics used, and the variety of options for women's, men's and children's clothing in terms of magnificent designs.
In recent years, Turkish manufacturers have shifted their clothing production to a higher level as China grows global dominance in this sector, with Turkish exports of prefabricated clothing worth more than $1.5 billion during August 2020.
International textile buyers see Turkey as a favorite and profitable market because of its quality and rapid and affordable production.
Official statistics reveal that Turkish textiles and clothing generally reached 175 countries around the world.
At the state level, the Netherlands topped the list of the most importing countries for Turkish ready-made clothing, followed by Germany and Spain, while Iraq was the first Arab and sixth global, followed by the United States, Italy and Denmark. Some countries also witnessed a rapid increase in their import of Turkish clothing, most notably in the Arab countries of Libya, Egypt and Qatar.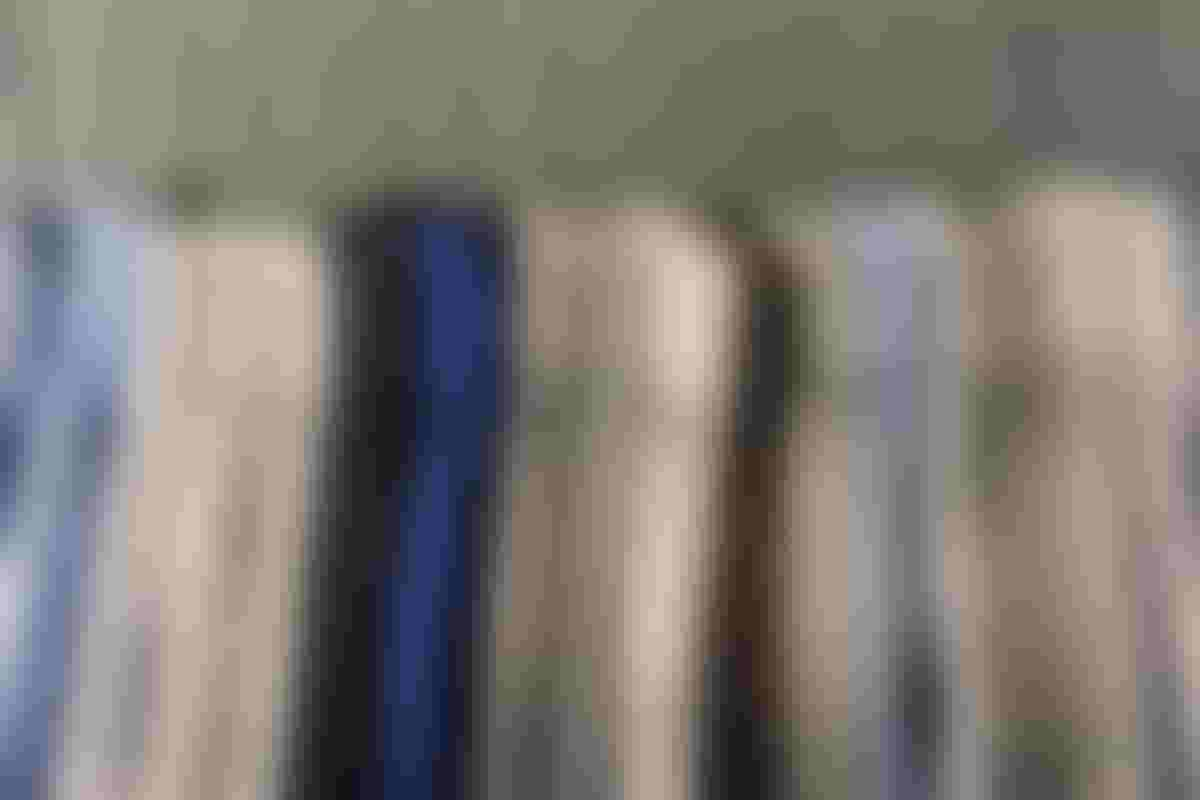 Construction and cladding materials
Turkey is one of the countries that manufacture building materials with high efficiency that attracts importers in this field, due to the availability of fairly cheap raw materials compared to materials produced by other countries, and the competitive price of building materials, which reduces construction costs, which attracts many institutions and research countries for its high quality and competitive price.
The most important construction materials in Turkey are exported to the Arab States, the Middle East, Central Asian States, North African States, Russia and some European countries.
Marble of all kinds and natural stone.
Granite stone and ceramic.
Wooden floors.
Plumbing and heating products.
Bathroom sets and all its accessories.
Valves and water mixers.
Materials for interior and exterior cladding of buildings.
Rebar.
Paint products.
Window and door accessories in all modern designs.
Building insulation materials.
Gypsum board.
Garden and swimming pool materials and supplies.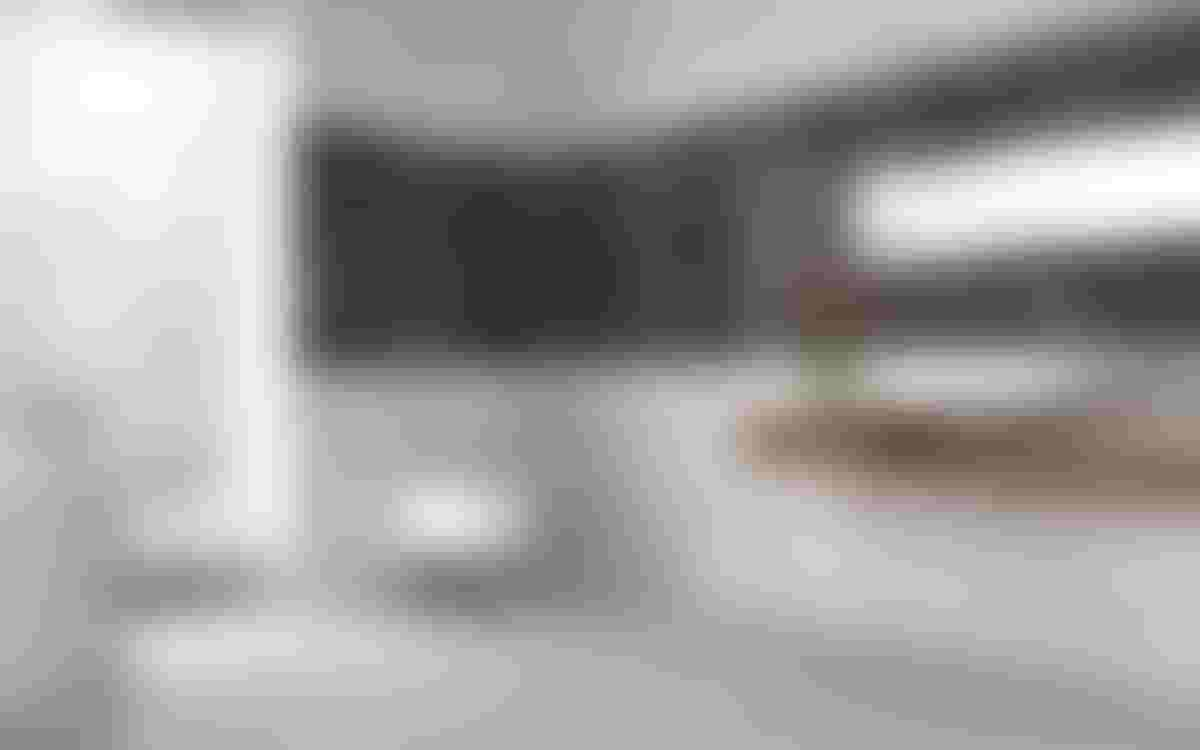 Cleaning materials
The industry of cleaning materials in Turkey is thriving, and it has found an open market for a number of Arab, Asian and European States, given the presence of many manufacturers and the production of household cleaning materials, characterized by high-quality, environmentally friendly ingredients, which have increased their import rate from a number of world markets, representing a significant advantage and attraction for importers.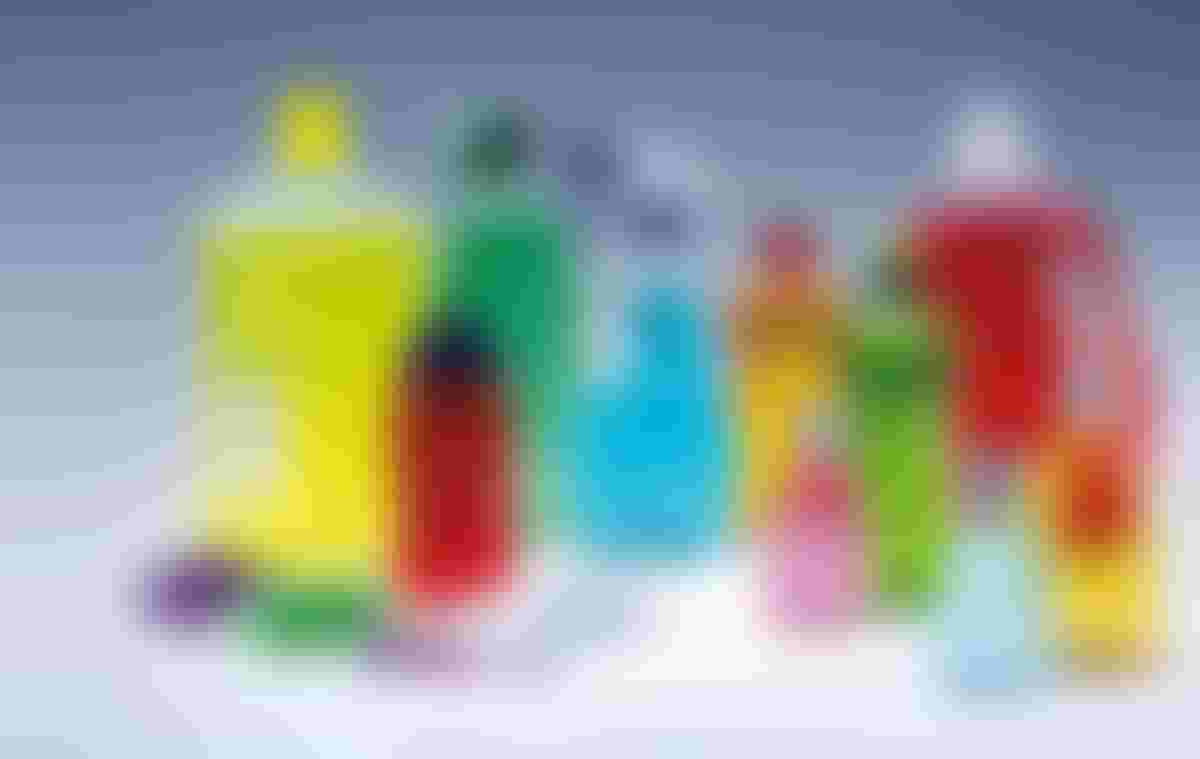 Household appliances, kitchen and restaurants equipment
There are companies in Turkey that manufacture home appliances, kitchen equipment and Turkish restaurants, with high technical features, and a variety of restaurant equipment options for one machine, with competitive prices, with the availability of cooking equipment according to size and quality, in addition to the availability of all kinds of equipment that suit the type of restaurant or the kitchen to be equipped, with ease of shipping and importing these products.
Tebadul Company can receive the request of the customer wishing to import household appliances, tools and equipment for restaurants and kitchens, with a guarantee of obtaining the best prices and equipment, through a specialized and experienced team with modern and high-quality catering and equipment, by contacting us.
Baby products
Turkey is characterized by the presence of various factories specialized in children's supplies, which constitutes an attraction point for many importers, as it has various options and competitive prices, so we will show you the most prominent children's supplies in Turkey, which are:
Diverse children's clothing that pays attention to the smallest details, which combines luxury, accuracy and beauty, and is made of the finest Turkish fabrics, in line with children's fashion trends.
Baby and baby toys and supplies.
Textiles for children and infants.
Children's room furniture for all ages.
Children's accessories.
Turkish baby clothes.
Baby strollers.
Diapers and a variety of baby creams.
If you're looking for any of these products, Tebadul company can provide you with an expert in the selection of your demand for baby supplies, which is widely known among the highly profitable Turkish products most in your local market.
Furniture
Turkish furniture and furnishings are characterized by a diverse geometric and decorative luster, combining various trimmings and embroidery acquired from the cultural and natural diversity of the Anatolian country, where Turkish society has long masterminded the design and production of the best variety of furniture used in all aspects of the house.
The increase in the number of countries to purchase and import Turkish furniture has been compounded by the variety of designs, the low cost compared to the high quality, and the presence of Turkish states where the furniture industry is active, which has brought Turkey to eighth in the world in 2019.
The states of Istanbul, Bursa, Ankara, Kayseri and Izmir are at the forefront of the leading Turkish states in the home furniture industry, so that the products of furniture companies have achieved wide spread in the American market, and are now decorating the homes of Hollywood celebrities and private planes for businessmen there.
The value of Turkey's exports of home furniture from the beginning of 2014 to the end of 2018, exceeded $14.2 billion.
Companies specialized in furniture produce all types of home and institutional furnishings. These industries can be mentioned as follows:
Living room sets.
Dining room sets.
Bedroom sets.
Children's bedroom sets.
TV units.
Youth or newborn rooms.
Office furniture.
Closet sets.
Kitchen furniture.
Bathroom furniture.
Accessories.
Garden furniture.
Curtains and wall papers.
Lighting and carpet.
Supply projects for hotels, hospitals, schools and other institutions.
Canned food of all kinds
The production of food in Turkey, with various types of legumes, jams, tomato juice, oils, and canned vegetables and fruits, is one of the most important areas that Turkey is at the fore in, whether at the level of the local consumption market or the export market, which led to the emergence of several companies excel in this sector.
We at "Tebadul Company" have a directory of companies and factories producing canned food in Turkey, where our company specializes in exporting goods and products of all kinds from Turkey to all over the world, whether the goods are of its own production, manufactured for it, or ready-made, with high professionalism and great credibility, In order for the item to reach its final destination, all you have to do is contact us via WhatsApp.
Nuts and dryers
Turkey has a great place in the export of various types of nuts at the level of world markets, after China and the United States of America, where some Turkish states are well known for the cultivation and development of some nuts, which generate large profits at the level of Turkish domestic product, primarily so-called nuts. "Green gold," especially since Turkey is working to "shift from traditional nuts production to integrated farms". Turkey's revenues from nut exports were $191,187,357 for January 2021, while the volume of nut exports during the said period was 26,119 tons according to Anadolu Agency.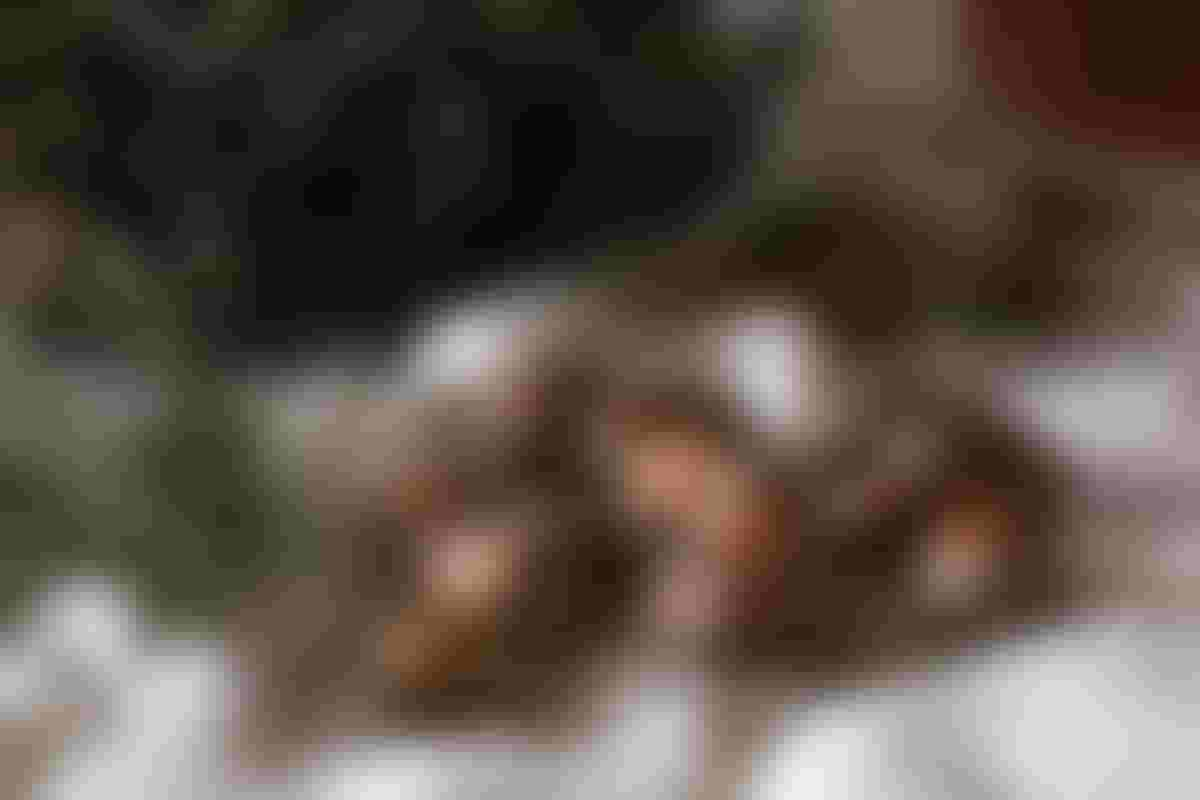 Turkey is also famous for its cultivation of pistachios, which are exported to 20 countries around the world, along with walnuts, pine nuts, and almonds.
Turkey's revenue from dried fruits, a major component of its exports, exceeded $700 million by the end of March 2020.
Among the most famous dried fruits produced by local companies are dried figs, seedless raisins, dried apricots, and various types of dried fruits such as pumpkin, banana, kiwi, pineapple and others.
If you wish to import any kind of Turkish nuts, you can order through the "Tedaul Company", by contacting the following number on WhatsApp: 905520006000
Learn more about our products and services:
Importing water from Turkey: wholesale trade.
Wholesale foodstuffs in Turkey from the best factories and companies.
Edited by Tebadul Company©
Did you like this topic? You can share it with your friends now.
Get Best Services By Register With Tebadul