Shipping from Turkey to Switzerland: Options, Regulations, and Cost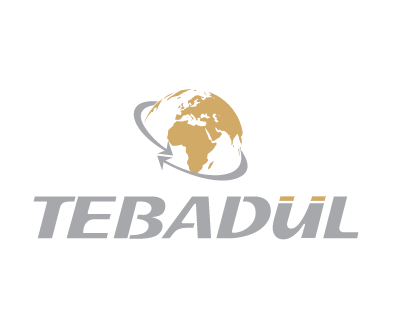 Table Of Contents
Turkey to Switzerland Shipping 101: Everything You Need to Know
Best Shipping Methods from Turkey to Switzerland
1. Air Freight from Turkey to Switzerland
The fastest and safest method of shipping your items is by air freight. It is often advised for tiny shipments, expensive goods, or delicate ones. Due to its quick transit time, it is frequently employed by importers of goods with brief expiration dates, such as food.
Is timely delivery of your items a major priority? Shipping goods via air is extremely predictable since airlines frequently adhere to timetables with consistent arrival and departure times.
Since most air freight services operate on regular schedules, sometimes with hourly departures, even a missed trip wouldn't result in a significant delay.
Do you worry that your possessions may be stolen or damaged? Safety is crucial since air freight is frequently utilized for goods of significant value. However, there is little handling involved with air freight, making it one of the safest transportation options.
The majority of items are passed in a matter of hours at the airport, where safety regulations over cargo are strictly monitored. This lowers the possibility of theft and harm.
2. Sea Freight from Turkey to Switzerland
Shippers can find the most affordable freight rates, especially for long distances, in the sea shipping sector. According to some estimates, the cost of ocean freight shipment is often four to six times cheaper than that of air.
Sea freight services often can meet your demands, regardless of the quantity of your cargo. It is possible to share the cost of the shipping services by bundling smaller shipments with other cargo to fill a container.
When delivering big quantities of products abroad, sea freight is frequently the most economical choice. It is a relatively dependable mode of transportation, with products sometimes reaching their destination in a matter of weeks.
Sea freight is also a very adaptable shipping choice, with a range of vessel types and routes available to suit the requirements of diverse commodities and shipping timetables.
Before starting your trade, read about the characteristic of Turkish Goods.
3. Road Freight from Turkey to Switzerland
Road shipping is the most economical and flexible means of transport especially when we are talking about nearby or relatively close countries. However, today it is also possible to transport goods over long distances by land efficiently.
Most road freight service providers offer web-based tracking that allows you to check the real-time status of your cargo, from destination to arrival.
While express road provides customers with a relatively cheaper option, it remains a door-to-door service that will ensure your parcel is managed all the way from collection to delivery.
Calculating the Cost of Shipping Goods from Turkey to Switzerland
Tebadul International Trade offers top shipping services from Turkey toSwitzerland at affordable prices.
Our free shipping rate calculator gives you accurate real-time quotes for the best shipping rates.
For more information about shipping costs, you can use this link to get a quote for your shipment: shipping rate calculator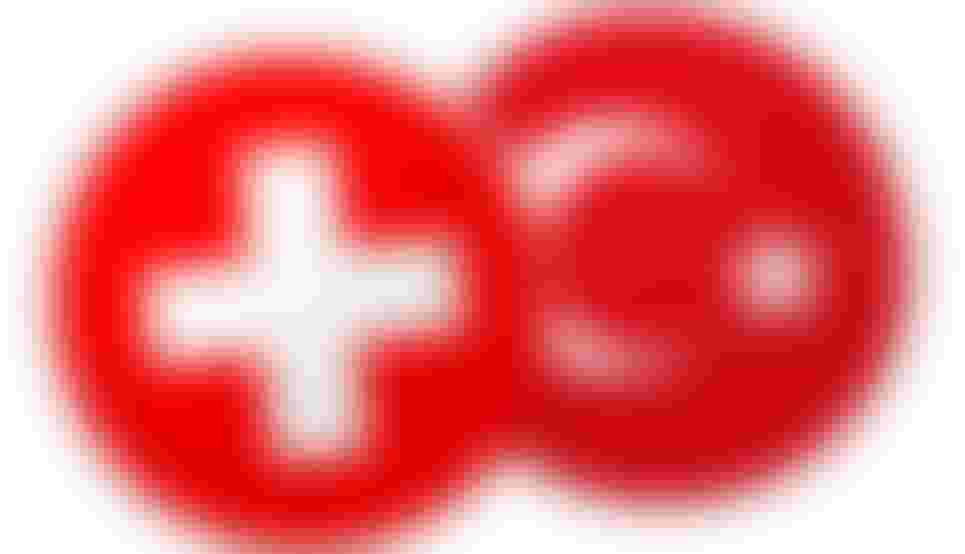 Tips for Determining the Best Shipping Company
The Shipping Company's Reputation
The criteria that determine a shipping company's reputation are the level of service provided and the assurance of on-time delivery. Look up the thoughts, ratings, and reviews of the businesses.
It would be beneficial if you could get first-hand information from friends or family members who have used shipping services. A corporation cannot build a reputation unless it keeps its promises.
Cost-Effective Shipping Packages
The best shipping business shouldn't be chosen based just on its vast reach and exceptional services. Numerous reputable businesses provide economical logistics and transportation services. for great packaging service read more about Packing and Packaging Services.
Experience and Reliability
If the shipping firm is not committed, consistent performance will not be achievable. To maintain a spotless track record, well-defined protocols and a methodical approach are required.
The company's experience is important since it enables it to eliminate the possibility of mistakes. A novice can wind up using incorrect approaches, which could cause issues.
The level of service quality is yet another important quality you need to consider. A provider of logistics services could have affordable prices. Nevertheless, they could be making several compromises. Before choosing the best one, be sure the service is of high quality.
Dedicated and Timely Support
The process of shipping comprises several departments and potential difficulties. A reliable shipping business will adhere to cutting-edge security measures to guarantee prompt delivery.
For real-time information to be received, the shipping company's dedicated support is essential as well as the precise understanding of the delivery timeline in the event of any unanticipated delays.
Legal Requirements for Shipping Goods and Products
An importer needs only a tax number to import all but restricted items, such as firearms, hazardous materials, and other products that may be imported by authorized establishments only or for which approval from relevant agencies is required.
Control Certificates are required for certain animals, animal products, and plant materials for production (such as seeds, seedlings, saplings, and flower bulbs) prior to importation.
Excellent Tracking System
At Tebadul, we provide an excellent tracking system to help you monitor your package's progress during shipping. With our system, you'll know exactly where your package is.
Most Reliable Courier Service for Shipping from Turkey to Switzerland
Tebadul is the most reliable courier service for shipping from Turkey to Switzerland. With a range of shipping options, a state-of-the-art tracking system, and exceptional customer service, we'll get your package from Turkey to Switzerland safely and efficiently.
Our dedicated professionals are always available to assist you with any questions or concerns. With competitive rates and quick delivery times, you can trust Tebadul to handle your shipping needs with ease. Choose us for peace of mind and top-quality service. Contact us now!
FAQ
There are many ways to send a parcel to Switzerland. Tebadul offers the best shipping services at affordable prices.
Our affordable courier usually needs an average of 20 days to deliver goods between Turkey and Switzerland.
The delivery period depends mainly on the distance. However, Tebadul would like to remind you that you can always choose express delivery.
Get Best Services By Register With Tebadul