Shipping from Turkey to Saudi Arabia: routes and prices in 2023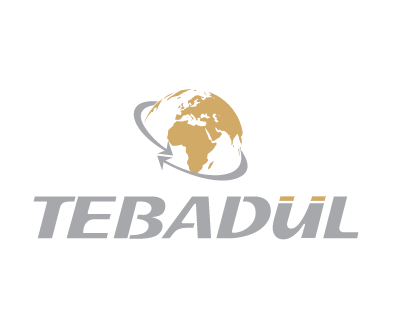 Table Of Contents
What are the shipping methods from Turkey to Saudi Arabia?
The Kingdom of Saudi Arabia is one of Turkey's most important trading partners, as it is considered one of the most important Arab countries importing Turkish products, as the volume of trade exchange between the two countries in 2016 amounted to $5.7 billion.
Saudi Arabia imports several products from Turkey, the most important of which are foodstuffs such as chocolate, coffee, and sugar, in addition to household appliances, electrical appliances, furniture, glassware, and many other products.
The Saudis prefer many Turkish products and brands, due to their quality and the fact that they correspond to their general taste, so you find many Turkish products within the reach of the Saudi people, at their tables, and within their hospitality.
Turkish products reach Saudi Arabia through two main routes, namely:
Sea freight from Saudi Arabia to Turkey
Turkish goods are shipped to Saudi Arabia by sea through the various ports of Turkey, whether from Istanbul through the Sea of ​​Marmara or the Black Sea, through the Aegean Sea in Izmir, or through the Mediterranean Sea from the cities of Antalya and Mersin.
Turkish products shipped by sea reach the Kingdom of Saudi Arabia through the port of Jeddah on the Red Sea coast, which is the main receiving port for Turkish goods. After that, Turkish goods are distributed to various Saudi governorates by land.
The importers and major Saudi merchants prefer sea freight, due to its low material cost, to accommodate the largest possible volume of goods, and to ease unloading, re-transportation, and distribution from seaports.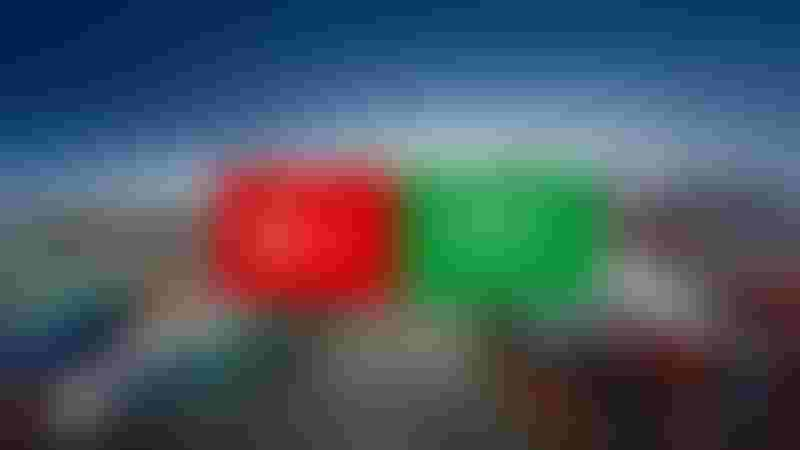 Airfreight from Turkey to Saudi Arabia
Airfreight from Turkey to Saudi Arabia departs through the different airports in both countries, and the largest share of the shipped goods is between Istanbul Airport and King Khalid International Airport in the Saudi capital, Riyadh.
Despite the high prices of air freight from Turkey to Saudi Arabia compared to sea freight, it is a faster way to ship and transport goods, and it is also possible to overcome the high cost of air freight by obtaining competitive prices at times by taking advantage of the offers offered by shipping and airline companies.
Prices and shipping costs from Turkey to Saudi Arabia
Shipping prices and the costs of transporting goods from Turkey to Saudi Arabia vary, and this difference and disparity in prices is related to several factors, such as the method of shipping, whether sea or air and shipping companies, in addition to the time at which the shipment takes place.
However, this does not prevent us from obtaining competitive prices and providing the best available options for transportation and shipping from Turkey to Saudi Arabia, and this comes through the most reliable and experienced commercial broker in the Turkish import and export market, and here comes the role of Tebadul International Company, which is one of the best shipping companies from Turkey to Saudi Arabia.
Tebadul Trading Company provides its full logistical services to its trading clients wishing to purchase Turkish goods and ship them to their countries.
Shipping conditions from Turkey to Saudi Arabia and the required documents
The number of trade agreements signed between Turkey and Saudi Arabia amounts to more than 10 agreements, all of which provide for facilitating trade between the two countries and enhancing trade cooperation between them.
The Turkish government also adopts the theory of raising the volume of Turkish exports to various countries of the world, and therefore it offers many facilities to encourage traders and manufacturers to export their products outside the country.
Shipping terms from Turkey to Saudi Arabia are routine and uncomplicated, and the commercial broker solves these matters easily and smoothly, and they are among the services it provides to its clients.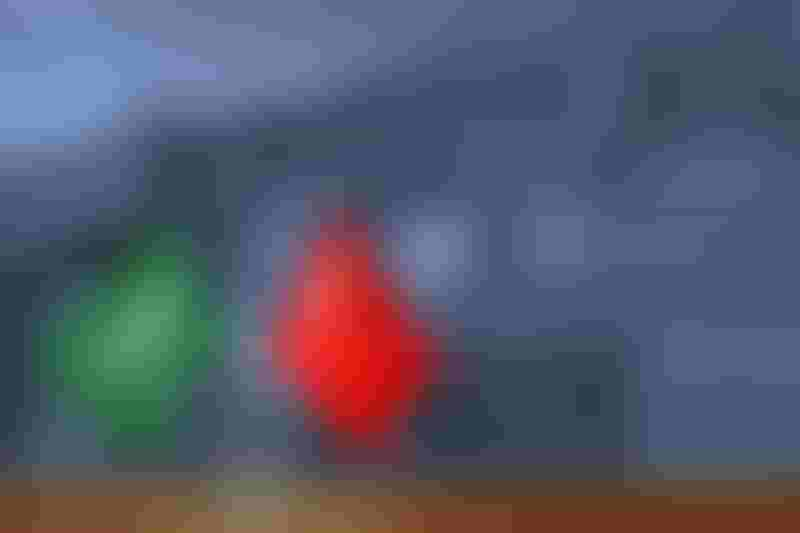 The best shipping companies from Turkey to Saudi Arabia
Turkey thrives due to its distinguished geographical location between the continents of the world, its large area, and its commercial activity with international shipping companies, whether land, air, or sea freight.
Also, most international shipping companies have regional administrative headquarters in Turkey, and they operate within the country with large professional cadres, in addition to local Turkish shipping companies that also compete in providing logistics services in transporting goods and parcels across the world.
Tebadul International Company is considered one of the leading companies in the field of international shipping from Turkey to various countries of the world, especially the Kingdom of Saudi Arabia where Tebadul Company provides integrated logistical services to its customers, starting from linking it to the factory in which they wish to manufacture goods and ending with receiving their goods in full in their home country.
Edited by Tebadul Company©
Did you like this topic? You can share it with your friends now.
Get Best Services By Register With Tebadul