Shipping Routes and Conditions from Turkey to Germany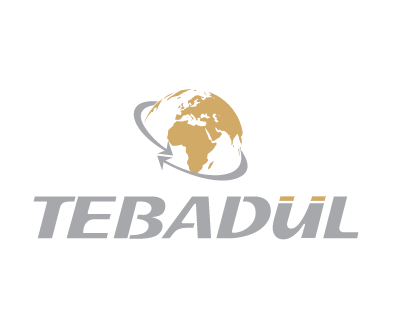 Germany has been one of Turkey's most important trading partners, with Germany second among foreign countries whose citizens own companies in the Turkish market, which in turn operate in various industrial and commercial sectors in Turkey.
Trade between the two countries also dates back to a long period that would have developed the shipping industry from Turkey to Germany, this article highlights the most important information:
Shipping Routes from Turkey to Germany
Germany is ranked among the largest Turkish export markets around the world, with trade between Turkey and Germany developing rapidly, so the volume of trade in 2021 was about $41.1 billion.
Turkey's exports to Germany reached a record in the same year, with exports from Turkey to Germany reaching $17,705,400,000, an increase of 22.9% over the previous year.
In keeping with this advanced reality, and response to the large volume of trade, freight traffic between the two countries has been active through all available shipping methods.
Sea Shipping from Turkey to Germany
Whether cargo is commercial or personal, sea shipping options may be good for transporting goods of all kinds, especially for large containers bound for northern Germany via North Seaports.
In this area, Tebadul International Trade offers the best shipping options from all Turkish cities and through Turkey's multiple ports to most ports of European countries, including Germany.
In fact, land shipping may be more appropriate than sea shipping between the two countries, especially when shipping to Germany's inner cities.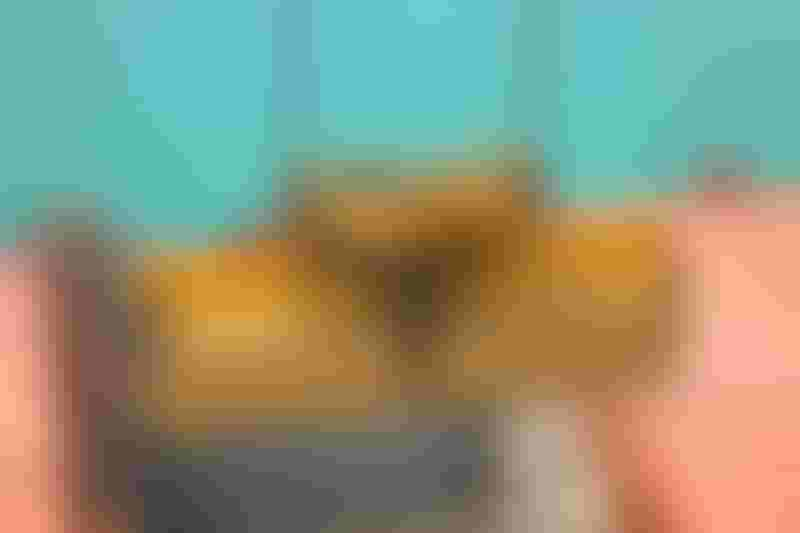 Land Shipping from Turkey to Germany
Land shipping is an ideal option for shipping goods of all kinds from Turkey to Germany, due to their relatively close borders and the fast and direct land transport lines.
Shipments to Germany can move from Istanbul in just a few days, and in less than one week your goods can reach the most remote German cities.
Shipping companies of all kinds provide land shipping services between Turkey and Germany for both small and individual shipments or even containers, which are considered of low cost.
Air Freight from Turkey to Germany
Airfreight always provides an appropriate solution for sensitive types of goods and urgent packages.
However, the high cost of air freight makes it a deferred and undesirable option for many, unless necessary, except in items of goods that cannot afford to delay freight and arrival.
In this context, air freight is an ideal option for shipping sensitive goods, such as medicines and the like.
Prices and Shipping Costs from Turkey to Germany
As usual in providing the best shipping options, Tebadul International Trade has excelled in extracting the best shipping prices for its customers to all international destinations, as well as its leading services that cover all the needs of the import process, all the way to shipping and customs clearance, and until the delivery of goods to the specified destination.
Pricing has a set of determinants, whether in air, sea or land freight, including volumetric weight, partial or independent shipments (20- or 40-feet container), destination, and other logistics services such as packaging. For pricing and more details, we highly recommend contacting Tebadul International Trade.
Shipping Conditions from Turkey to Germany and Required Papers
The mechanism and conditions for shipping from Turkey to Germany or any destination around the world do not have any exceptional or unusual procedure, it is easy in terms and execution.
Legally and with the paperwork required to clear shipments, shipping companies often complete shipments by themselves, based on their experience in this context.
What are the Best Shipping Companies from Turkey to Germany?
Shipping companies offer their services for partial or total shipping to all destinations and cities in Germany, and through multiple shipping channels.
With its high experience and pioneering excellence, Tebadul International Trade has been able to hold the trust of many customers through its qualitative services, which include all stages of shipping and supply of goods between Turkey, Germany and other EU countries, in securing the necessary funds for traders when purchasing their goods, and all services accompanying the import process from Turkey properly.
Tebadul International Trade also acts as an intermediary to manage your transactions in Turkey, by providing the necessary support in the export of goods from the best Turkish suppliers and major manufacturers directly at the best prices,
We also arrange goods delivery, packaging services, shipping and customs clearance, and everything related to the operation of the shipping process without any obstacles, until securing commercial goods to their destination in Germany, all through professional work and an integrated business system.
Edited by Tebadul International Trade
Did you like our topic? You can share it with your friends
Get Best Services By Register With Tebadul