How to Ship from Turkey to Canada 2023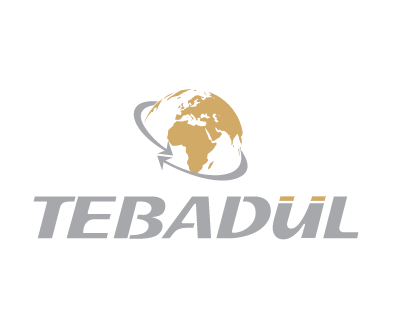 Turkey has become a prominent role after becoming an important centre for the import and export of many goods and products to the Gulf, Arab countries, Europe and the rest of the continents and countries in the world.
Hence, it is important to talk about how to transport and ship goods from Turkey to other countries, Canada specifically.
Shipping Methods from Turkey to Canada
The shipping methods from Turkey to Canada are different as the goods can reach them by various means of shipping: air, land or sea, through private express transport companies or the state postal company.
Since shipping through air and sea companies is more convenient than land companies, we will tackle them.
Sea Freight from Turkey to Canada
It is known that heavy loads are shipped by sea cargo ships, because sea freight has a lower cost than others, and competitive price offers between companies.
Therefore, sea freight from Turkey to Canada is preferred over other shipping methods,
Shipping can be done by container or full ship to its ports, such as Vancouver, Montreal, Prince Rupert, Halifax and Saint John.
Air Freight from Turkey to Canada
Sea freight is a fast and important means of shipping for medium-weight and light goods, but expensive, and preferred by those who want to receive their goods quickly and on time.
Cargo arrives at Toronto Pearson International Airport, Vancouver Airport, Halifax Airport or Abbotsford Airport.
Shipping Rates and Costs from Turkey to Canada
Shipping rates from Turkey to Canada vary depending on the means (land, sea or air), weight, distance or delivery period and the shipping company, but there are always acceptable quotes to satisfy customers.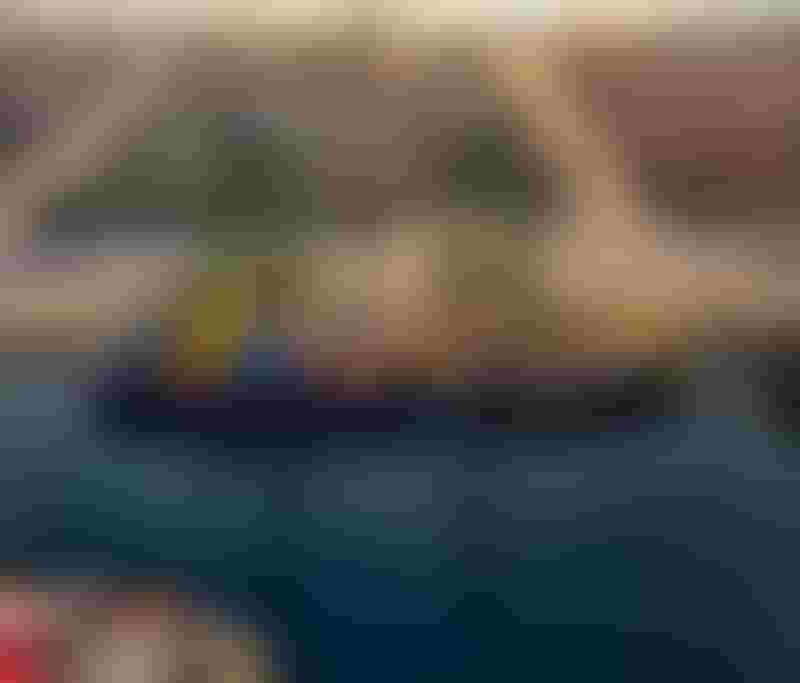 Required Documents and Conditions of Shipment from Turkey to Canada
The process of shipping from Turkey to Canada and the countries of the world requires submitting the following papers:
Packing statement
Certificate of origin
Commercial invoice
Health certificates (for foodstuffs in addition to the preparation of import approval for some countries).
Customs broker information in the country of import
Authorization of the customs broker in Turkey by the exporter
What are the Best Shipping Companies from Turkey to Canada?
The best shipping companies are those that deliver imported goods and materials quickly and safely and provide sorting, counting, packaging, customs clearance, and follow-up services until the customer receives them.
Tebadul International Trade offers the appropriate quotes, and the necessary support to provide shipping services, and sorting and packaging operations - for individuals and companies - through its relations and dealings with the best shipping and logistics companies in Turkey.
It also provides commercial services for many products from Turkey, such as offering products and delivering them worldwide.
Through its relationships with shipping companies and suppliers, Tebadul seeks to provide commercial representation and brokerage services to your business.
For more information and inquiries, you can contact the company's representatives, or visit our website.
Edited by Tebadul International Trade
Did you like our topic? You can share it with your friends
Get Best Services By Register With Tebadul