Shipping Rates from Turkey to Bahrain and Top Companies 2023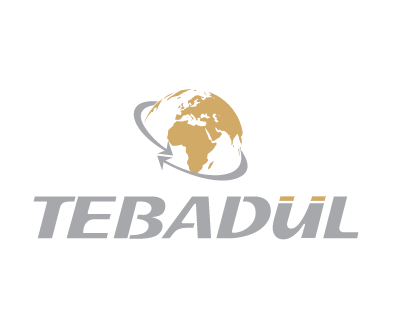 After Turkey became an important hub for importing many products and goods to the Arabian Gulf and Arab countries, shipping from Turkey to Bahrain emerged and many questions arose.
In this article, we will address the subject in detail and highlight this process from A to Z.
Shipping Routes from Turkey to Bahrain
Goods from Turkey can arrive in the Kingdom of Bahrain by various means of shipping: air, land, or sea through express carriers or government mail. However, since air and sea freight are easier and more appropriate than land routes, we will tackle them in detail.
Sea Shipping from Turkey to Bahrain
It is known that heavy cargo is shipped by sea cargo ships. Sea shipping is of lower cost, with many offers.
Imports from Turkey can be done by containers or full ships to vital ports such as Sitra Port, Khalifa bin Salman Port or Al Muharraq port.
Airfreight from Turkey to Bahrain
Airfreight is a quick and important means of shipping for light and middle-weight goods, preferred by those who want to receive their goods on time and quickly.
Cargo arrives at Bahrain International Airport, Isa Air Base Airport, or Sakhir International Airport.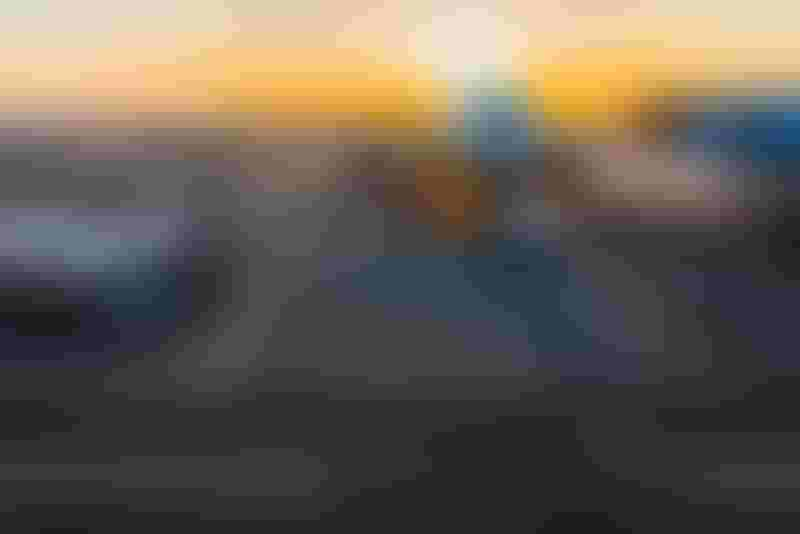 Prices and Shipping Costs from Turkey to Bahrain
Shipping rates from Turkey to Bahrain vary depending on the distance, weight and company through which shipping is made, but on the whole, there are always quotes that satisfy customers.
Shipping Conditions from Turkey to Bahrain and Required Papers
Before shipping the goods, the importer must check the regulations and laws of the exporting country and the importing country, to know how to ship the goods most easily and least expensively. Each country has certain conditions and facilities it provides to support the country's economy, as well as importing states specify lists that allow import.
In turn, Turkey has set conditions according to the type of goods, whether commercial, food or industrial, most importantly:
Shipments must be allowed to be exported.
Shipments must be accompanied by regular invoices in the name of the company and the importer.
There is no doubt that the extraction of the necessary papers contributes to reducing the duration of the shipping process, so it is necessary to know them to be submitted:
A legal invoice certified by the Turkish Chamber of Commerce.
Ensure the company's import and export papers or importers are valid.
Shipping document that shows delivery of goods to shipping companies
A valid commercial register for the importer.
An approved certificate of origin showing the source of goods intended for export.
A health certificate that shows the health safety of the product if it is a food product.
What are the Best Shipping Companies from Turkey to Bahrain?
Many shipping companies from Turkey to Bahrain can be trusted, the best shipping and logistics companies deliver imported goods and materials safely and quickly, in addition to counting, sorting, packaging, customs clearance and follow-up.
Tebadul International Trade Services
Tebadul offers its customers the most appropriate prices and support to provide shipping services and subsequent sorting and packaging to individuals and companies through their relationships with the best shipping companies in Turkey.
We can also provide commercial services for large products from Turkey from finding the product to receiving it.
Through its relationships with suppliers and shipping companies, Tebadul provides brokerage and business representation services to your business.
For more information, you can contact the company's representative.
Edited by Tebadul International Trade
Did you like our topic? You can share it with your friends
Get Best Services By Register With Tebadul