Shipping from Turkey to Algeria: Routes and Prices 2023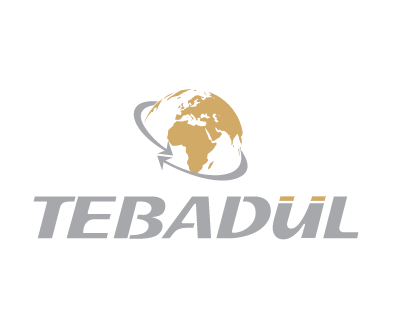 Shipping bridges from Turkey to Algeria have long been a link between the two countries, due to the rich and active import traffic, particularly towards Algeria.
In this article, we will find out about shipping routes between Turkey and Algeria, their prices for partial shipment or containers, and many more.
What Are the Shipping Routes from Turkey to Algeria?
Shipping routes between Turkey and Algeria are mainly sea and air freight, while land freight is difficult due to the vast distance between the two countries, which is shortened by sea shipping in a few days.
Sea Freight from Turkey to Algeria
Sea freight is one of the easiest ways to ship goods from Turkey to Algeria as the two countries are geographically close, about 1,700 kilometres by sea.
With the increasing demand for shipping between the two countries, regular shipping bridges have been extended through almost weekly flights, to meet cargo services of all kinds from Turkey to Algeria.
Shipments are commercial and personal, including machines, food items, shipping Turkish clothing, furniture, leather or bags, electrical and household appliances, industrial equipment, and other various materials, goods and products.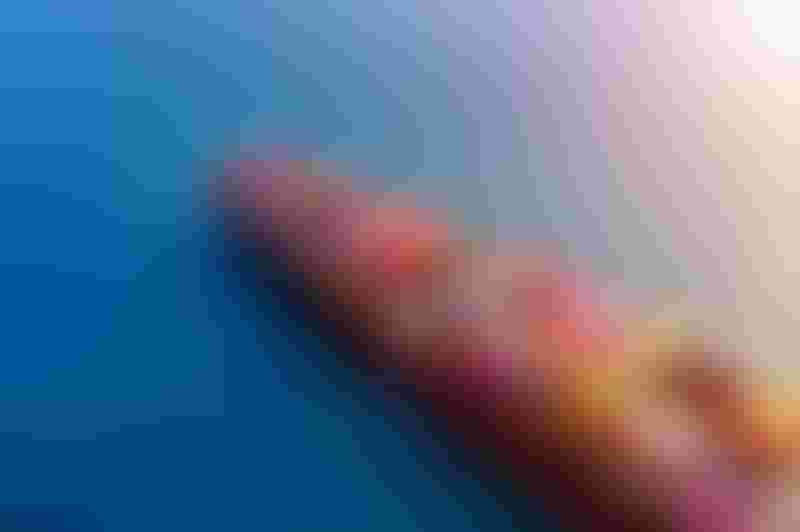 Air Freight from Turkey to Algeria
Airfreight is known to have two important features:
Fast delivery
High cost
Airfreight may be an ideal choice for urgent or perishable types of goods and cargo, such as certain medical materials, medicines and certain food items, where goods can be delivered in only 3 to 5 days.
Prices and Shipping Costs from Turkey to Algeria
The pricing of air freight from Turkey to Algeria is based on size and weight:
The shipping price from Turkey to Algeria usually starts at about $1.50 per kg for shipments weighing more than 100 kg.
Partial shipping charges per cubic meter cost approximately $50.
Small size shipments are determined by the volume weight of each shipment.
Container sea shipping prices are different from air freight, with the cost of shipping per container varies as per container size, of the container, as well as the cost of processing all the papers and documents required for the export process from Turkey, providing certificates of origin and implementing all the necessary procedures to complete the shipment.
It is worth noting that rates are changing, so we recommend you contact Tebadul International Trade to see the latest prices and to answer all your inquiries.
Shipping Conditions from Turkey to Algeria and Required Documents
Here is a list of papers to be submitted to the customs authorities:
A commercial or industrial register in the name of the shipper, or registering the goods on the shipping company register.
A valid bill of goods certified by Turkey.
Import document, or import card.
Authorization from the Chamber of Commerce or Industry of the intermediary company (in case there is a power of attorney).
In general, the shipping company can process the cargo in full on behalf of the owner.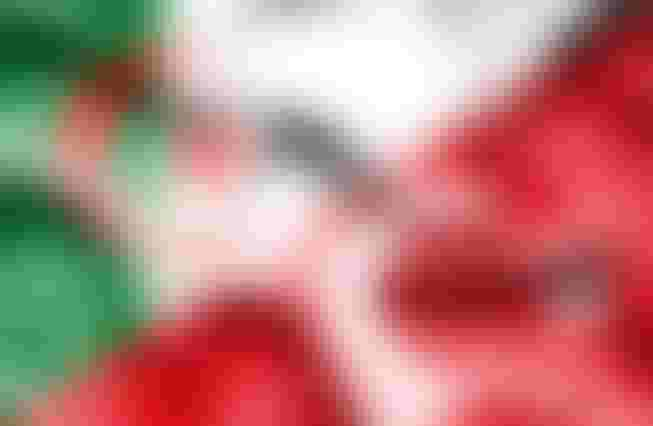 The Best Shipping Companies from Turkey to Algeria
Trade between Turkey and Algeria has played a clear role in providing many shipping options from Turkey to Algeria with competitive services and low prices.
Tebadul International Trade provides its services in the field of trade, import, and shipping as one of the best shipping companies from Turkey to Algeria to meet the needs of the market and our Algerian customers.
Tebadul International Trade also offers a wide range of services including export from Turkey, packaging, and customs clearance at reasonable prices by a highly professional and experienced team.
Edited by Tebadul International Trade
Get Best Services By Register With Tebadul