Shipping Containers: Sizes, Types and Prices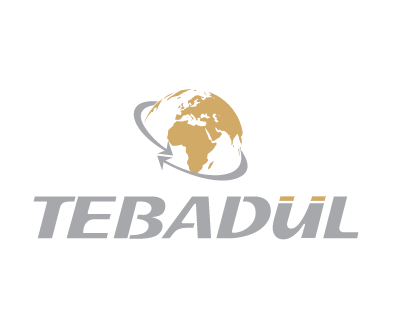 Table Of Contents
What are Shipping Containers?
Shipping containers are very important for international trade as they represent the backbone of transport in maritime trade.
Containers are boxes or structures that are used to store different types of products to be shipped from one country to another via naval vessels.
The type and size of shipping containers used in maritime trade are determined based on the type, size and quantity of the shipments.
The Importance of Shipping Containers Globally
Perhaps the invention of shipping containers, which resulted in lower shipping costs for commercial goods, is second only to the invention of the Internet in terms of significance. As a result, trade between nations of the world began to move and flourish.
The development of containers made shipping less expensive, allowing manufacturers to quickly and at competitive costs transport their goods to customers on other continents, reviving global trade and opening the door to economic prosperity.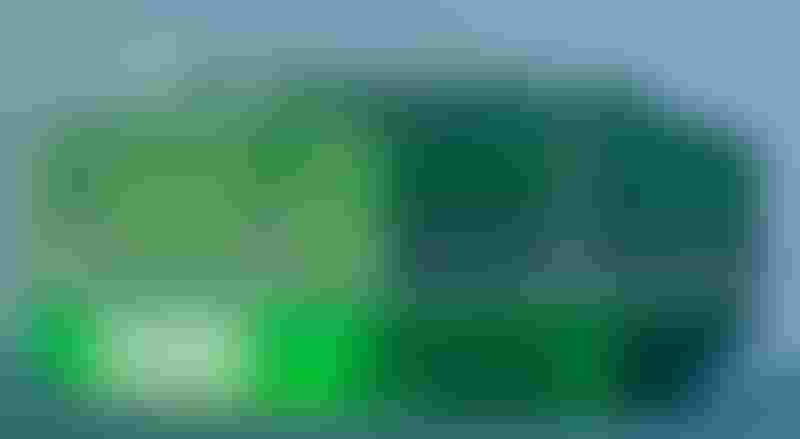 How Has the Shipping Container Crisis Affected International Trade?
The shortage of shipping containers is a symptom arising from the Corona pandemic, which has affected international supply chains, as this shortage has resulted in the crisis of shipping containers, causing higher shipping costs and thus higher prices of consumer goods.
Container shipping rates increased dramatically between July 2019 and August 2021, and 2021 saw a sharp increase in global freight rates, reaching a record price of over $10,300 in August 2021. The increase in freight rates is mostly due to disruptions in the global supply chain caused by the COVID-19 pandemic, resulting in congestion of ports and a shortage of containers.
Shipping containers are the lifeblood of world trade, but more recently, those important containers have become deficient in places where they need them most.
Related: What Is Express Shipping?
Sizes of Shipping Containers
The 20-foot containers and the standard 40-foot shipping containers are among the most used containers in the world to transport sea freight cargo.
There are several types of containers, depending on the type of goods, as well as the technical specifications of the container in terms of the foundations and material.
The types of shipping containers vary according to cargo. They can be divided into two main types:
1- General cargo containers: They are containers that are not made for a certain type of cargo, and this type in turn is divided into types according to the foundations of the container, and the ways of reaching inside it for packing and unloading, and one of the most important types of containers intended for the transport of general cargo are the following:
Containers of general use: These are completely closed containers, their roof and sides are solid, at least one side of which has a door and is intended for the transport of different types of goods, i.e., dry or liquid goods that are packed in metal or plastic cans.
Open roof containers: They are similar to general use containers except for the presence of a movable and transportable roof made of fabric or plastic and can be installed on the four sides of the roof. This type is used to transport heavy or large cargo, used to ship goods that can only be lifted with overhead cranes.
Flat containers: Without upper foundations, they are as long and wide as standard containers, and are equipped with angles to be able to handle them. They are sometimes equipped with wheels that allow them to roll to conduct shipping, unloading and stacking operations, on the docks.
Containers with open legs and sides: their sides are not fixed.
2- Special cargo containers: They have a special design, with forms varying according to the type of goods, and we mention the following:
Containers with thermal specifications: They have thermal sides, floors and ceilings, to reduce the effect of heat variation.
Heated thermal containers: They are of thermal specifications, and equipped with a heat-producing device.
Refrigerated containers: They are of thermal specifications, equipped with a cooler device that ensures that the cooler is kept at a certain level.
Tank containers: They are used in the transport of oils, acids, or compressed gas, as well as liquefied gas, they are often in the form of tight metal tanks.
Shipping Container Rates
Analysts point out that sea freight rates increased during the last three months of 2021, especially if compared to prices in the second quarter of the same year.
Sea freight rates from East Asia (Singapore - Indonesia - Malaysia - Philippines - Thailand) to the port of Alexandria in Egypt between April and June 2021 were $3200 per 20-foot container and $6300 per 40-foot container.
Prices increased during the last three months of 2021 and reached $5,750 for 20-foot containers and $11,000 for 40-foot containers.
As for shipping prices to the UAE, they increased up to 500%! This huge increase was recorded during the first month of 2022.
The price of shipping a 20-foot container from China increased from $1500-2000 to $8,000, while the price of the same container from European destinations increased by about $ 800 to range between $4,000 and $5,000.
How to Track Shipping Containers
To find out how to track shipping containers, you only need to surf through the Tebadul Trading Platform, as this service will be provided in the new version of the Tebadul International Trading Company website.
How to Book Shipping Containers in Turkey
We recommend contacting Tebadul International Trading Company to find out how to book shipping containers in Turkey, how to track them, and all import procedures from Turkey.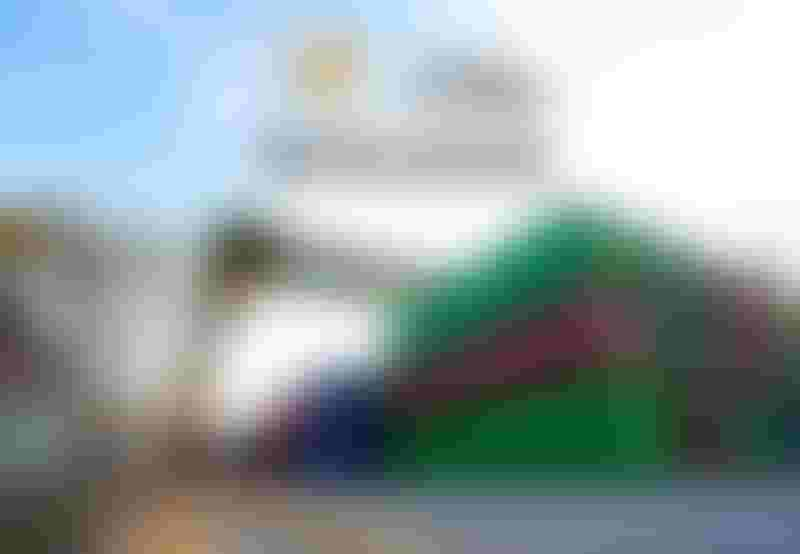 How Can Tebadul Help You Get the Best Shipping Container Rates From Turkey?
Sea freight in Turkey is one of the major services we offer at Tebadul International Trading Company, and shipping containers form an important part of the sea freight.
With its expertise and professional team, Tebadul Trading Company provides you with a network of the most important Turkish export ports, as well as internal transport services from factories to ports. Here is a list of Tebadul services:
Customs clearance and the accompanying procedures such as certificates, opening credits, etc., through a professional team familiar with export and shipping laws.
Reserving piers and floors in the port for your products, monitoring your products.
Reservation of containers of various types.
Extensive relationship with the most important shipping lines from Turkey, through which we cover many countries, enabling us to book the closest best shipping times to ensure the fastest access to your products.
Safe transportation of heavy materials, chemical products, medical devices and equipment.
Completion of insurance transactions for products during the shipping process.
It is worth noting that we seek to reach leadership, excellence, honesty and high experience to offer many facilities in all areas in the field of shipping, providing the best prices of shipping containers in Turkey.
Edited by Tebadul International Trade
Get Best Services By Register With Tebadul