Packaging Machinery Industry and Factories in Turkey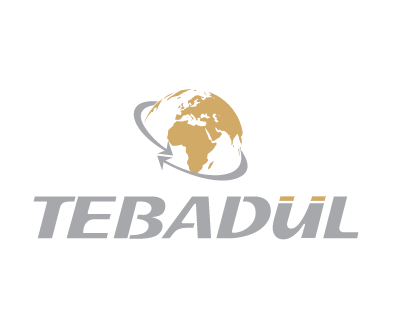 Table Of Contents
About the Packaging Machinery Industry in Turkey
The packaging industry is involved in all other types of industries and is closely linked to it, and for this very reason, the packaging machinery industry has flourished in Turkey, in parallel with the manufacture of various automated production lines.
As we are talking about a kind of relatively old industry in Turkey, we will talk about a product with high-quality standards. So, this product has been able to have an important position in the field of competition even with the strongest European competitors, because of the high-quality features of these products and modern technology.
What are the Advantages of Importing Packaging Machines from Turkey?
High efficiency, and competitive specifications of European and global products.
Variety of designs to suit all products.
The possibility of implementing the desired design.
Relying on modern and advanced technology and the latest scientific findings in this field.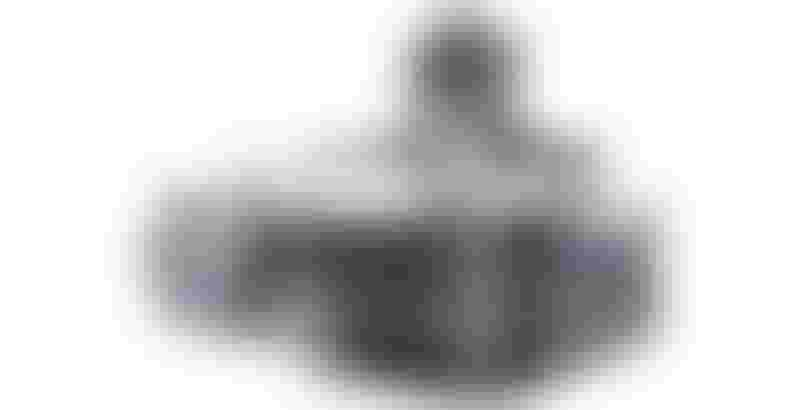 The Most Important Packaging Machinery Factories In Turkey
Valmin Back (Unlu Almali Makina): Its products include soap packaging machines, biscuits, chewing gum canning, cosmetic and perfume canning, tea canning, canning medicines, confectionery, CD canning, detergent canning, date canning, paper packaging and envelopes, and others.
Sevval: Based in Denizli, Turkey, it specializes in filling and roasting machines for nuts of all kinds, and has a wide range of ready-made products in this field.
Ardolet: Its products vary including fruit filling machines, juices of all kinds, oil filling machines, detergent filling machines, canned filling machines, ketchup, mayonnaise...
Apack: Based in Istanbul, Turkey, its products vary within food packaging lines, frozen food packaging techniques, ready meal packing machines, bakeries and sweets, cheese packaging...
Average Prices of Packaging Machinery in Turkey (Wholesale)
It is not realistic to answer this question in general, as it is a steady situation in this industry is very turbulent, due to the necessity imposed by this industry of the need to form the machine according to the desire of the customer and the quality of the products, and to see the prices available closely, we welcome you at Tebadul International Trading Company to communicate directly with our advisory team.
Ways and Steps to Import Packaging Machinery from Turkey
It is held in Istanbul and other Turkish cities exhibitions in the field of packaging machinery, serving as a major meeting place for leading Turkish producers and professionals.
These exhibitions are an ideal spot and a first step towards importing packaging machines from Turkey. Tebadul International Trading Company offers its customers the best import offers for these machines with advanced technologies and on-demand and saves its customers' time and effort to achieve their aspirations, by finding the best options available in the Turkish market.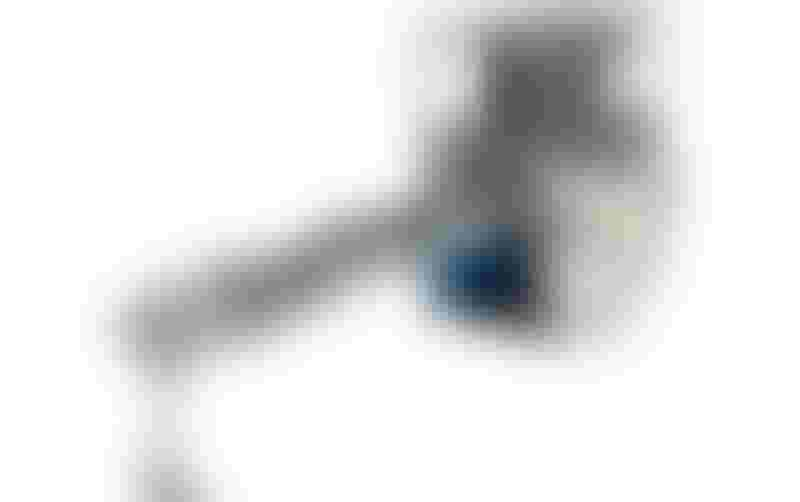 How Can Tebadul Help You Import Packaging Machines from Turkey?
Tebadul International Trading Company plays a prominent role in securing these machines on demand; you can directly contact the team of Tebadul Company to shorten the effort to search for products and machines that suit your specific need and implement your orders as accurately as required.
Edited by Tebadul International Trade
Did you like our topic? You can share it with your friends
Get Best Services By Register With Tebadul