The Most Famous Turkish Brands Globally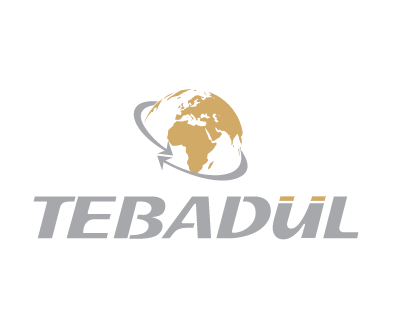 Turkish registered marks "brands" represent a vital market inside and outside Turkey, generating significant revenues for the Turkish economy.
The most famous Turkish brands vary in the food industry, sweets, cafes, restaurants, food, clothing, fashion, fabrics, cosmetics, perfumes, accessories, and others.
What are the Reasons for the Spread of Turkish Brands Globally?
Here is a list of the reasons why Turkish brands spreading globally:
Outstanding Quality, Materials, Designs, and Production
As consumers read "Made in Turkey", they feel optimistic and satisfied with the products of Turkish companies, knowing that they have gained fame in recent years.
Turkish products are known for their high-quality raw materials, elaborate work, and conformity with international standards, valid for export everywhere.
Affordable Prices:
Consumers always seek to buy a product of good quality at the right price. Turkish products are described as cheaper than other products of many other countries, thanks to the availability of labour at reasonable wages, the abundance of necessary raw materials, and technical development in Turkey.
Easy Import:
Turkey has recently worked to facilitate imports from Turkey, preparing shipping ports with large carrying capacities, including air, sea and land shipping routes, and designing websites full of shipping companies' offers for easy access of goods to customers and importers.
As proof of the ease of importing from Turkey, the methods of import vary remarkably in several ways, whether from a licensed company, a broker, or an authorized company.
Competing companies give importers and traders the advantage of getting the best services at the lowest costs, with all the guarantees.
Variety of Options per Product
The industrial and technological development in Turkey has resulted in a large number of factories, which reflected positively on products, leading to ease of manufacturing and abundance of production.
It is worth mentioning that Turkish products are described as good in general, with levels of quality according to the customer's request.
For example, there are a variety of options of fabric and carpet products, colours, and competitive prices; as well as furnishings, industrial equipment, construction supplies, household items, etc.
Why did Turkish Products Stand out Compared to Others?
As we pointed out, the Turkish industry comes in an advanced position among the countries of the world, with demand for Turkish products increasing, thanks to their quality and appropriate prices.
Turkish products are a suitable option in terms of low import prices and a good reputation in the domestic and foreign markets, thanks to their affordable prices, good quality, diverse models, and wonderful designs.
The Most Famous Turkish Brands Globally
Turkish Clothing Brands
LC Waikiki is one of the most famous Turkish companies. This store was launched in Paris in 1985, by the French designer Georges Amouyal and his partner, and after 1988 the company continued as a Turkish brand.
The company opened its first store in another country in 2009, and the number then increased to the point that by 2018 the company's branches had more than 684 stores across 32 countries.
With its slogan, "Everyone Deserves a Good Dress," the company seeks to put good clothes at the fingertips of most people, offering clothes at affordable prices.
Many other Turkish brands are found in clothing, such as Collezione, Hotic, Vakko, İpekyol, Kotton, and Defacto.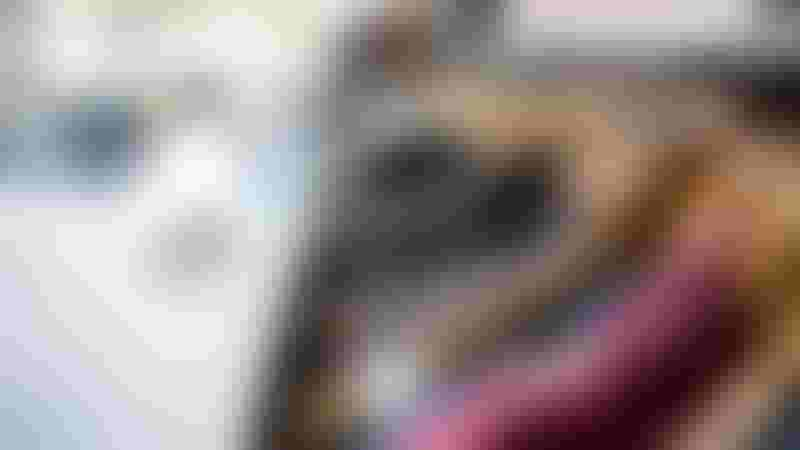 Food and Juice Brands
Visitors to Turkey are familiar with Turkey's luxury cafes with major brands, such as Dilek, Mado and Haci Sait, as well as distinctive confectionery companies, such as Faruk Gulluoglu, Tugba Koska and Turkish coffee brands such as Mahmut Bey Coffee.
Turkey has many food items, including canned goods, varieties of legumes, jams, tomato juice, oils, canned vegetables and fruits, as the food industry is one of the most important products exported by Turkey.
In turn, at Tebadul Trading Company, we provide you with a guide to the most important companies and factories producing canned food in Turkey.
You can contact us and visit Tebadul International Trade, a company that specializes in exporting goods and products of all kinds from Turkey worldwide, with high professionalism and great credibility, until the commodity reaches its final destination.
Brands of Electrical and Sanitary Ware
Among the sectors of Turkish industry that have witnessed progress and popularity in recent years is the electrical and sanitary ware industry, which is taking a prominent place in the markets.
Other Turkish Brands
Other Turkish brands include cleaning materials, household items, kitchen appliances, restaurants, baby products, furniture, furnishings, canned goods of all kinds, as well as nuts and dried food, construction and cladding materials, cars and agricultural products.
Learn more about the best Turkish brands in different industires.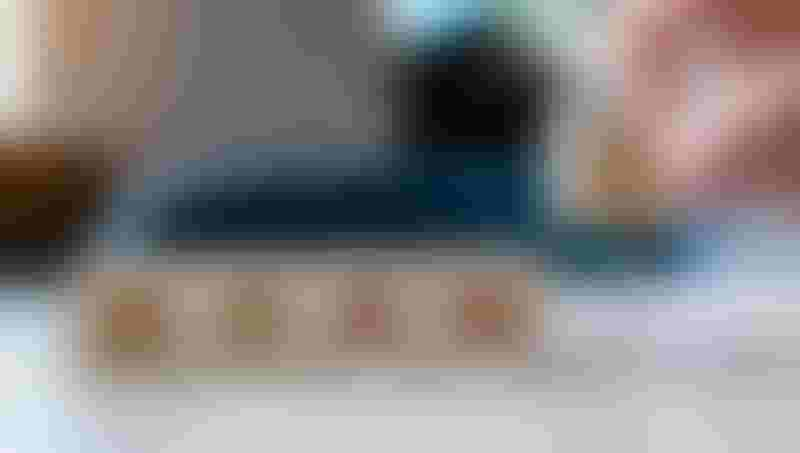 Tebadul Advantages in Making Customer's Own Brand
Tebadul International Trading Company provides you with packaging services, starting with the manufacture of the product under your brand name, and the accompanying processing of your packaging logo (cliché) assigned to your brand.
Whether you need to pack your products with plastic, glass or metal bottles (depending on the product you are requesting), we are ready to provide you with the right solutions.
We also provide our customers with the opportunity to add the best artistic touches to products, through our team specialising in designs, and experts in the processing and design of wrappers, packaging and bags with attractive creative touches.
Additional Services by Tebadul Along with Trademark Registration
Through its practical experience in the Turkish markets and its extensive contact with large segments of businessmen, Tebadul International Trading Company has touched the need of companies for safer, more attractive alternatives, to be fully informed of the Turkish markets, and the hidden treasures they contain.
As we mentioned in this article, Turkey competes with the largest world markets, in the fields of production, manufacturing, and prices.
Hence, Tebadul sought to connect major investors with Turkish markets, providing the requirements of importers, and registering their trademark under professional conditions.
For more information about the best Turkish brands, you can contact Tebadul International Trade through its official website.
Tebadul International Trade
Source: Al Jazeera – Turkpress
Did you like our topic? You can share it with your friends
Get Best Services By Register With Tebadul